Design Shots
Discover our latest selection of artistic shots dedicated to the world of design, and explore Santi Caleca's historical inspirations, Claudia Ferri's kaleidoscopic universe and Luca Capuano's introspective vision. An authentic celebration of the everlasting bond between photography and design, in which the object becomes the subject and develops a brand-new meaning.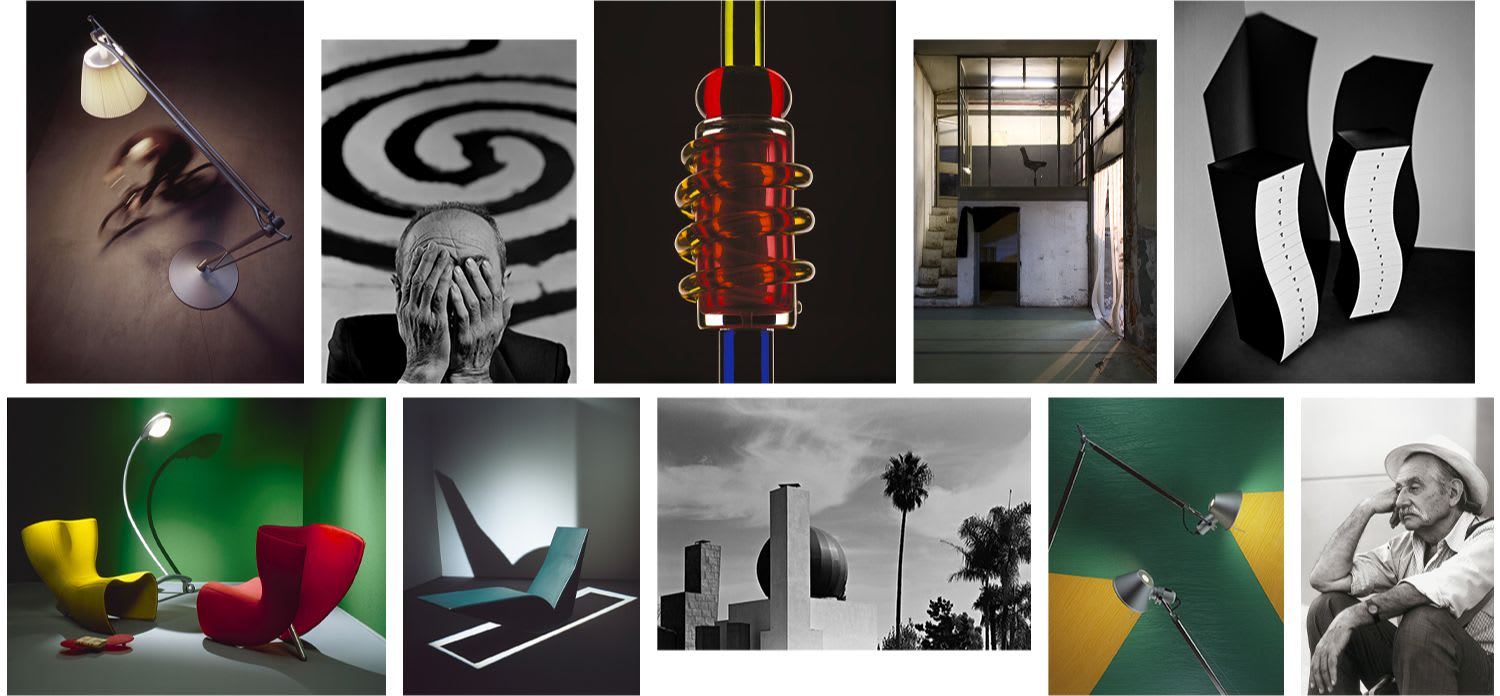 ​SANTI CALECA​
Impressions of Design History
​Santi Caleca is one of the most relevant Italian photographers, with a period of activity starting in 1967 and extending to the present day. His contribution to Italian photography goes through the history of design, of which Caleca is interpreter and illustrator, bringing the language of reportage to the world of interiors. His artworks, revolve around the theme of representation: each design object acquires a unique meaning and a brand-new identity infused by the impressions that comes from each photograph.
One of the crucial moments of Santi Caleca's career was his encounter with ​Ettore Sottsass, a friendship and collaboration that lasted over 30 years. During this consistent timeframe, the photographer had the chance to create an extensive archive dedicated to the history of design, working with many architectural firms, galleries and museums all around the world and in the creation of catalogs and press campaigns for the most Italian and international design brands.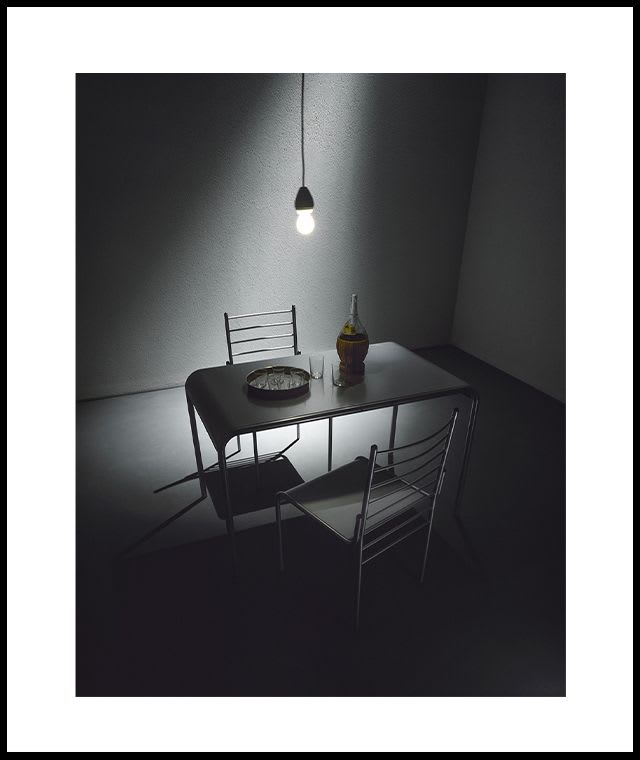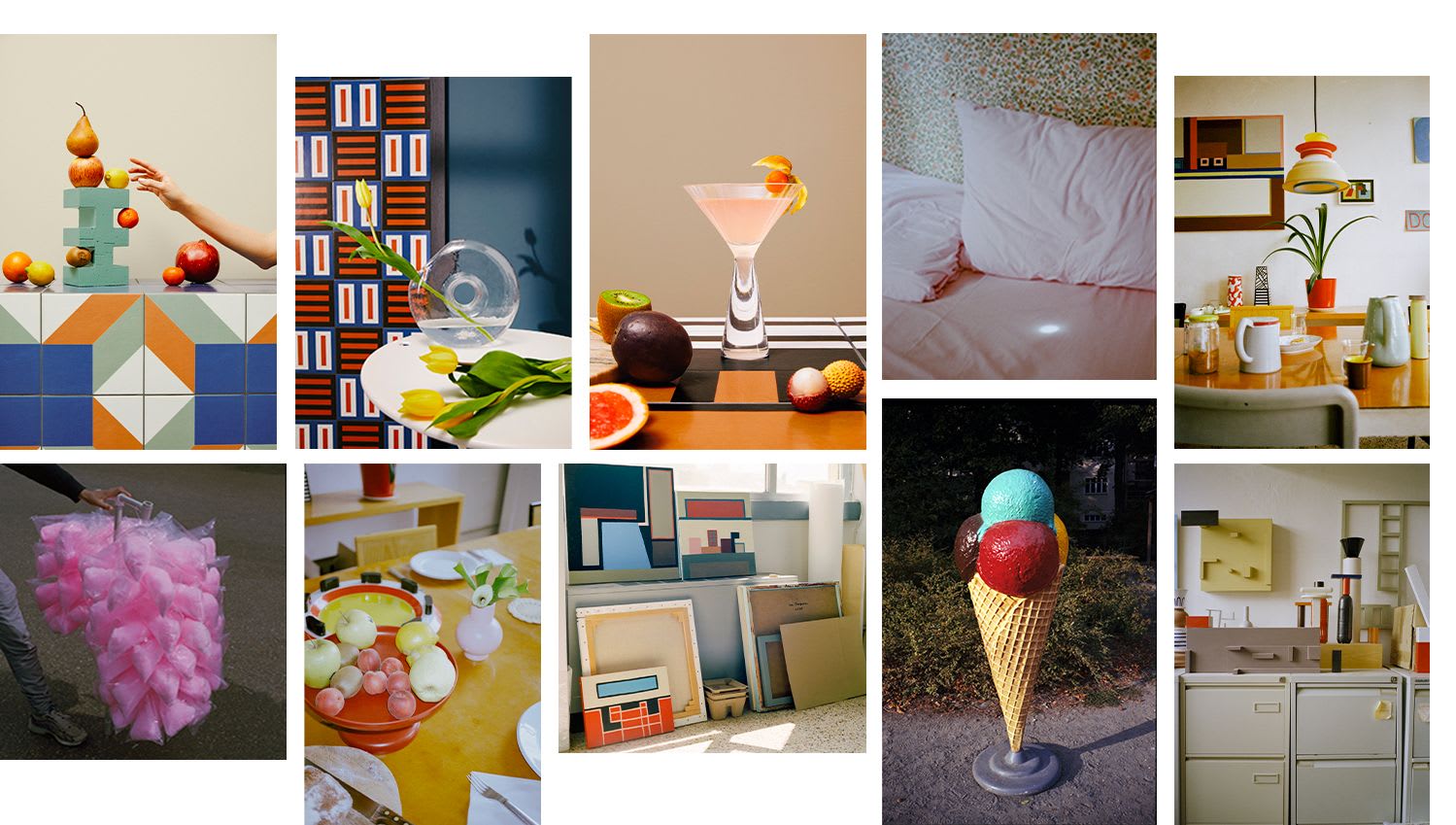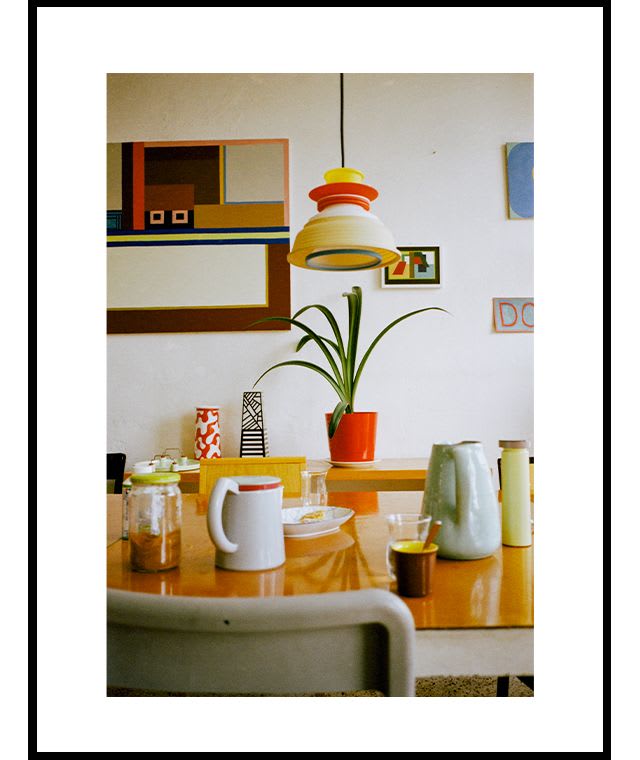 CLAUDIA FERRI
Saturated Contemporary
​Claudia Ferri is a polyhedric artist, working with different media with a privileged engagement for photography. Her work varies between portraiture and contextual photography and this dualistic approach to the matter represents her unique personality that can be described as a blend of different aesthetic and formal means of expression.
During her career Claudia Ferri has worked for many design brands, always favoring a personal point of view to the world of interior. Feminine and avant-garde, her works compose a dynamic pattern where clean geometric lines are enhanced by a courageous and creative approach. Her unique personality and distinctive signature style is perfectly represented by her work dedicated to ​Nathalie Du Pasquier and her home studio. Together with an ironic combination of decorative details and geometric patterns, her personal lens infuses her shots with a charming allure and a unique sensation of freshness and rebelliousness.​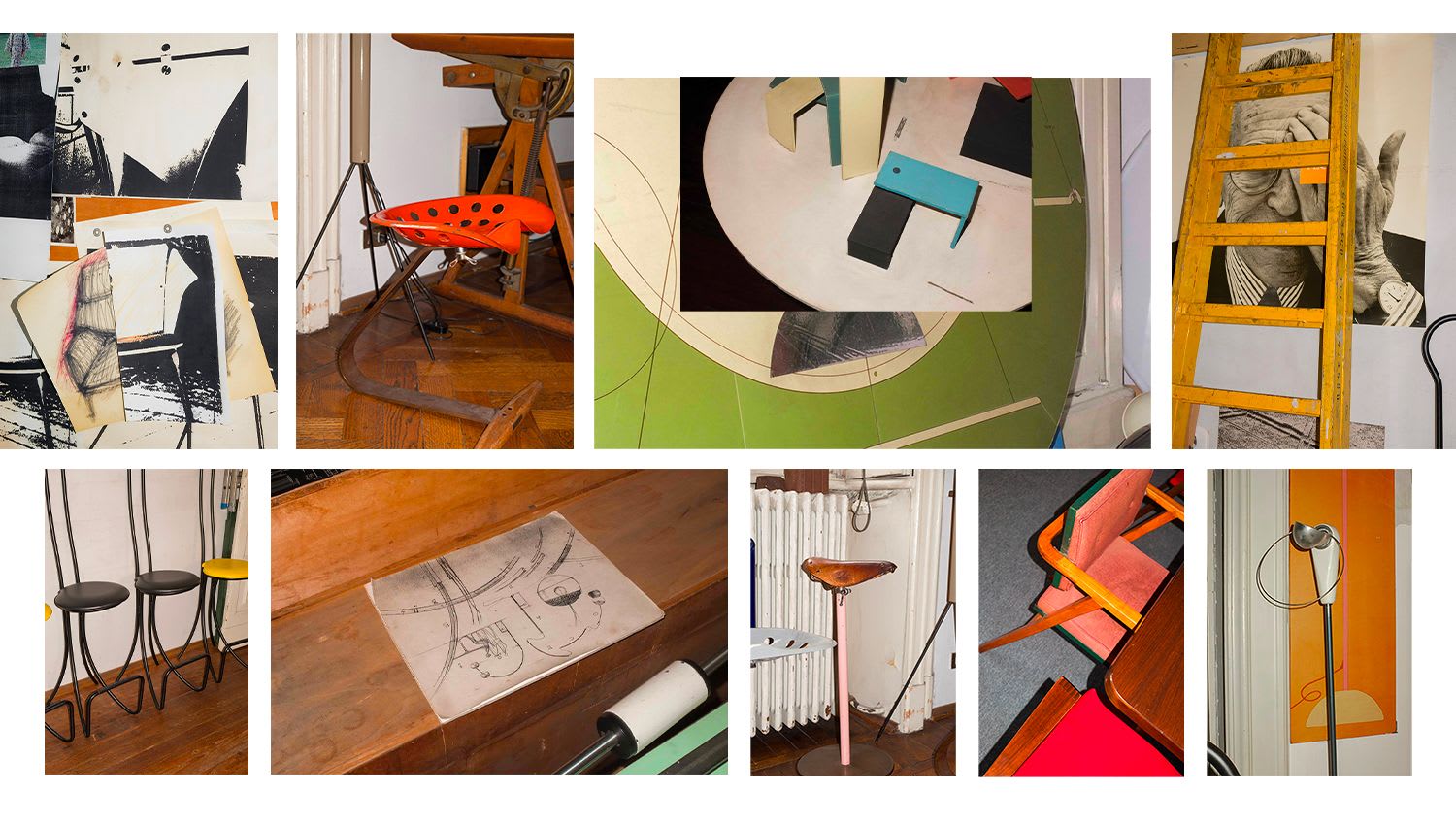 LUCA CAPUANO
The Identity of Things
​Luca Capuano's artistic path is diversified into several specializations, including photography, art, architecture and history. Casestudio project perfectly reflects the artist's approach to photography and his perception of space within the image. Through his lens, the observer can truly perceive the identity and historical value of each individual object, which becomes part of a real subtle dialogue between architecture, design and photography. Behind his shots there is deep research, that made him acquire a sensitive and reflective gaze on the subjects represented.
Luca Capuano displayed and described through images the home studio of one of the most important icons of Italian and international design, ​Achille Castiglioni. The artist focuses the observer's attention on the most significant elements of his identity and reveals unprecedent details that disrupt the formal composition and leave the essence of the objects uncovered.