Design Icon: Gaetano Pesce
Award winning Italian architect and designer: Gaetano Pesce, is the creative mind behind numerous iconic designs that express his unique creativity and his ability to experiment with new materials and shapes to create sculptural decorative objects and furniture, incredible pieces of art. Explore the unique vases in resin he designed for Corsi Design.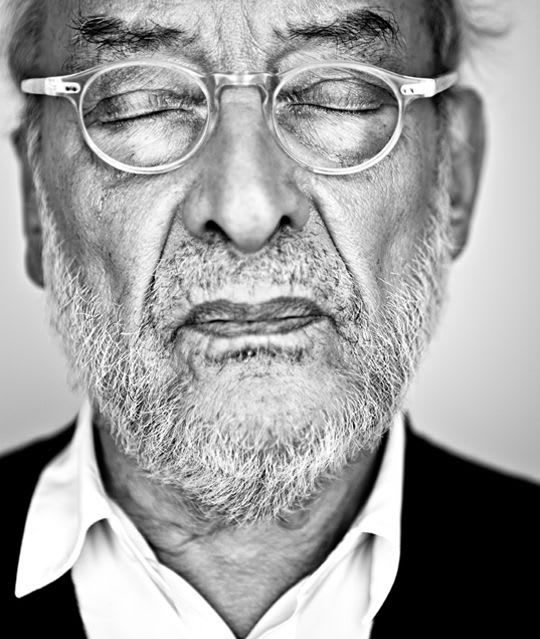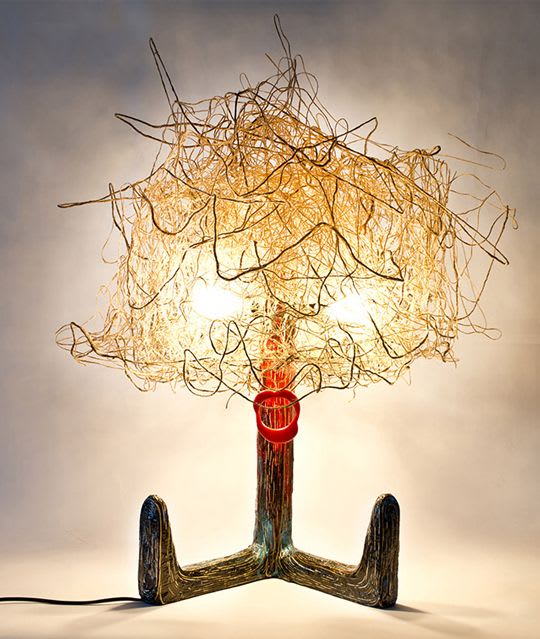 Architect and deigner, ​Gaetano Pesce was born in La Spezia in 1939 and grew up in Padua and Florence. He studied architecture at the University of Venice, with such notable teachers as Carlo Scarpa and Ernesto Rogers. Between 1958 and 1963, Gaetano Pesce participated in the creation of Gruppo N, a collective of people working in the fine arts around the idea of programmed art that had emerged from the 1920s Bauhaus movement.
Shop Gaetano Pesce
CUSTOMIZABLE
$805
Ships in 1 week
CUSTOMIZABLE
$1,125
Ships in 1 week
CUSTOMIZABLE
$360
Ships in 1 week
CUSTOMIZABLE
$420
Ships in 1 week
CUSTOMIZABLE
$610
Ships in 1 week
CUSTOMIZABLE
$515
Ships in 1 week
CUSTOMIZABLE
$500
Ships in 1 week
I strive to seek new material that fit into the logic of construction, while performing services appropriate to real needs.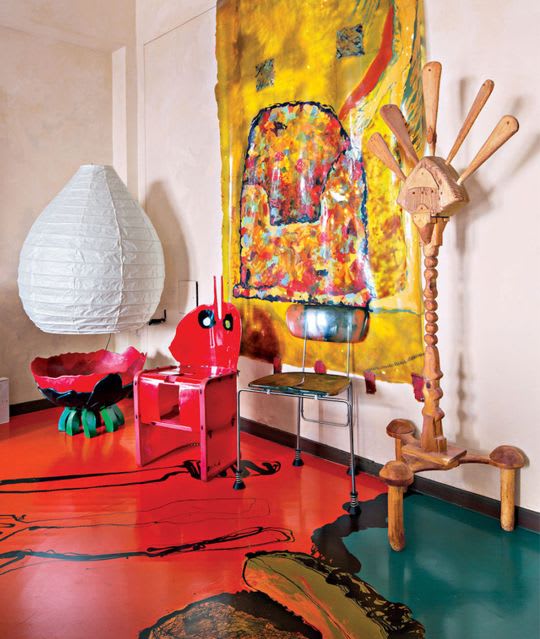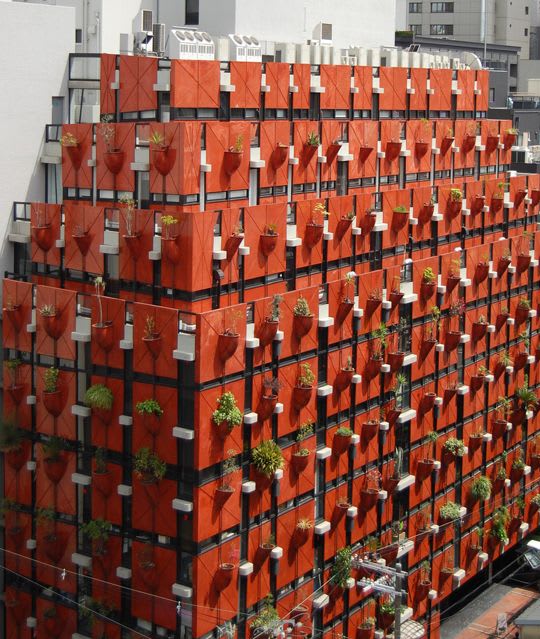 ​Gaetano Pesce was one of the leaders of the 'Italian' radical group of the 1960's. Since 1962 he has worked in design, experimenting with new materials and unusual shapes. He is renowned for mixing art to the design of interiors, products and architecture. In 1971 he collaborated with Alessandro Mendini in BracciodiFerro (the Cassina group) for the production of experimental objects. He also taught architecture in numerous institutions, including the Institut d'Architecture et d'Etudes Urbaines in Strasbourg, France, for 28 years, the Carnegie Mellon in Pittsburgh, the Domus Academy in Milan, the Polytechnic of Hong Kong and the Cooper Union in New York City, where he lives since 1980, after living in Venice, London, Helsinki and Paris.
Gaetano Pesce has designed iconic pieces for brands such as B&B Italia and Cassina and has won several awards including the Chrysler Design Award (1993) and the Design Excellence Award from the Philadelphia Museum of Art (2005). His designs are part of 30 permanent collections of the world's most important museums, including the MoMA Museum in New York, the Victoria and Albert Museum in London and the Musee des Arts Décoratifs of Louvre in Paris.
​Explore iconic vases designed by Italian architect and designer, Gaetano Pesce on ​Corsi Design Page.