Design Icon: Enzo Mari
One of the main characters of Italian contemporary design, Enzo Mari has been defined as "the conscience of design" thanks to his cross-disciplinary philosophy. Discover his story and his revolutionary approach to design methodologies.
Enzo Mari is one of the greatest masters of Italian Design. Born in Novara in 1932, he has been at the forefront of a new artistic movement, with a cross-disciplinary philosophical approach to the design research. Defined by Alessandro Mendini as "the conscience of design", during his long career, Mari has worked in many different fields, from design to painting and graphics. He has been both a university lecturer and a political activist, a significant icon considered fundamental to the history of Italian design and the development of its role on the world stage.
The origins to his transversal approach are to be found in the peculiarity of his artistic formation. Enzo Mari studied Arts at Accademia di Brera in Milan, developing a strong interest for experimentation and the social aspects of design practice. He has always defined himself as an artist, interested more to the cultural effects and the collective value of applied arts than their aesthetical result.
At the beginning of his art experience, Mari entered the Italian circle of Kinetic Art, an artistic movement born in 1962 with the "Arte Programmata" exhibition in Milan and met Bruno Munari in this context of ideological ferment. Thanks to this prolific match, the first experimentations in graphic design were born, becoming the initial gateway to a broad reflection on form as a language to interpret the meaning of contemporary culture.
This was the origin of the collaboration with Danese Milano, resulting in the creation of a series of decorative screen prints – The Nature Series, 1961 – and many other projects. During this period, he revolutionized the concept of design, realizing objects that did not feel the wear and the tear of time, liberated from trends.
CUSTOMIZABLE
$195
Ships in 2-3 weeks
CUSTOMIZABLE
$955
Ships in 3-4 weeks
CUSTOMIZABLE
$230
Ships in 3-4 weeks
CUSTOMIZABLE
$530
Ships in 8 weeks
CUSTOMIZABLE
$925
Ships in 3-4 weeks
CUSTOMIZABLE
$145
Ships in 3-4 weeks
CUSTOMIZABLE
$415
Ships in 3-4 weeks
CUSTOMIZABLE
$415
Ships in 3-4 weeks
CUSTOMIZABLE
$415
Ships in 3-4 weeks
Together with his role of innovator and experimenter, his long career was dedicated to a vast teaching activity, started in 1963 with the mission of generating consciousness in the young generations. Design in the view of Enzo Mari was a matter of culture and a political issue, an urgent subject that led him to write and publish "Autoprogettazione", an iconic set of general rules to create durable design furniture by using nails and raw wood boards, extreme expression of his characteristic style with minimal forms and consistent use of materials.
CUSTOMIZABLE
$320
Ready to ship
CUSTOMIZABLE
$910
Ships in 9 - 10 weeks
CUSTOMIZABLE
$4,350
Ships in 6 weeks
CUSTOMIZABLE
$910
Ships in 9 - 10 weeks
CUSTOMIZABLE
$790
Ships in 5-6 weeks
CUSTOMIZABLE
$4,990
Ships in 6 weeks
CUSTOMIZABLE
$810
Ships in 3-4 weeks
CUSTOMIZABLE
$150
Ships in 3-4 weeks
CUSTOMIZABLE
$490
Ships in 3-4 weeks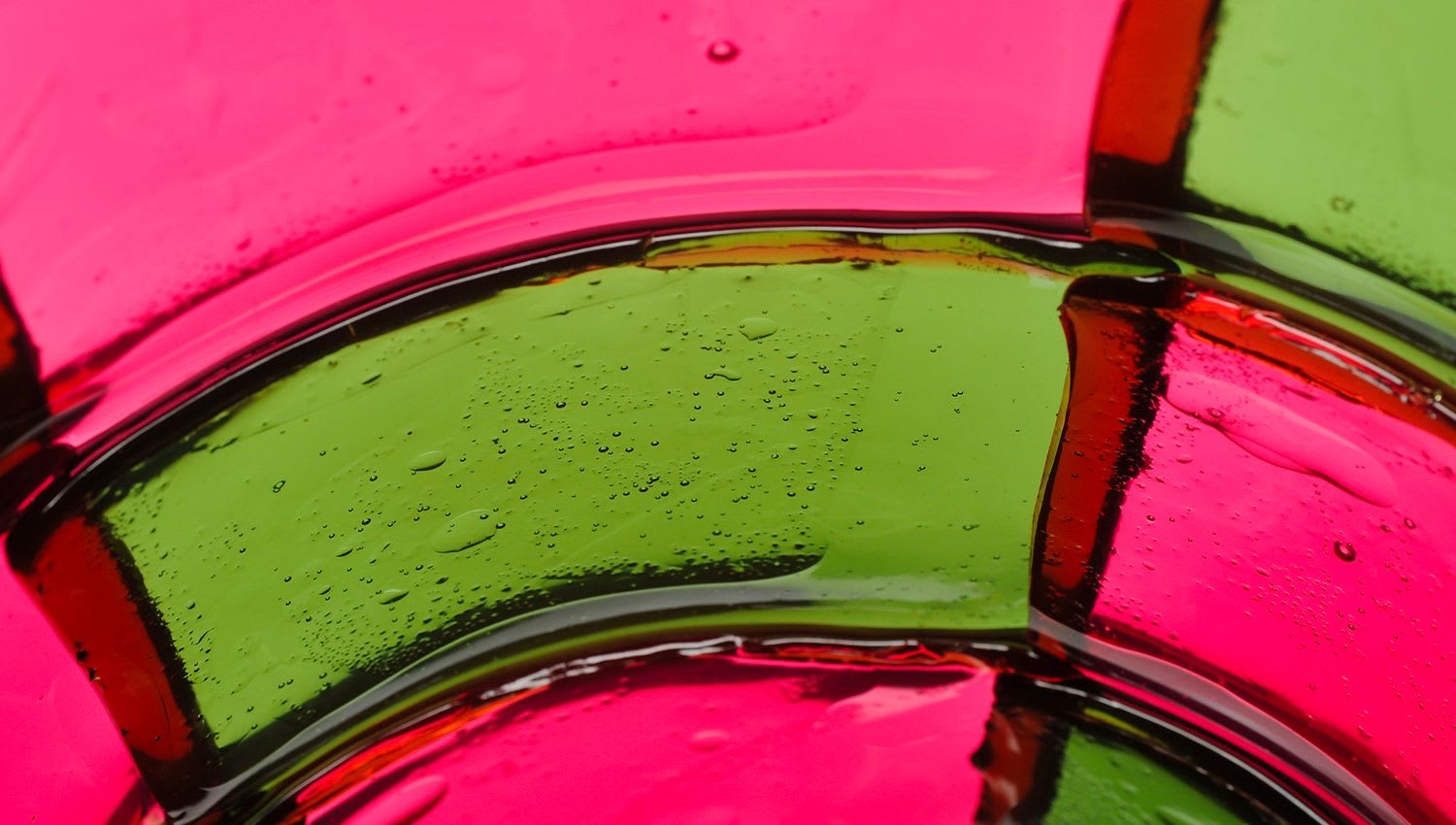 The designer cannot fail to have his own ideology of the world. If he has none, he is a fool who only gives shape to other people's ideas.
The fortunate encounter and collaboration between Enzo Mari and ​Corsi Design Factory, has developed in the making of "Lezioni" collection. The evolution from project to product, becomes an iterative process and a progressive intellectual growth where the artist leads the artisan to a major awareness of the object purpose, its function and aesthetic values. The result is the designer's refined rigor and artistic sensibility combined with the ability and craftsmanship experience of the makers.
Along his career, Mari received several prizes, including the Compasso d'Oro awarded by ADI, the Italian Association for Industrial Design which he chaired between 1976 and 1979. The work of Mari as a product designer continued with no pause together with his theoretical work.