Historic Mansion Interiors by Chad James
Explore the classy Historic Nashville Mansion interiors designed by Chad James Group and read our interview with interior designer Chad James, to discover what is his idea of ultimate luxury and what is the one décor he cannot imagine his clients and himself living without.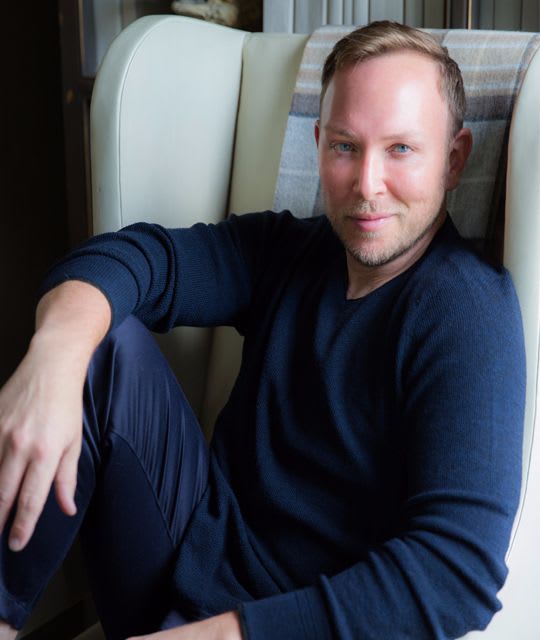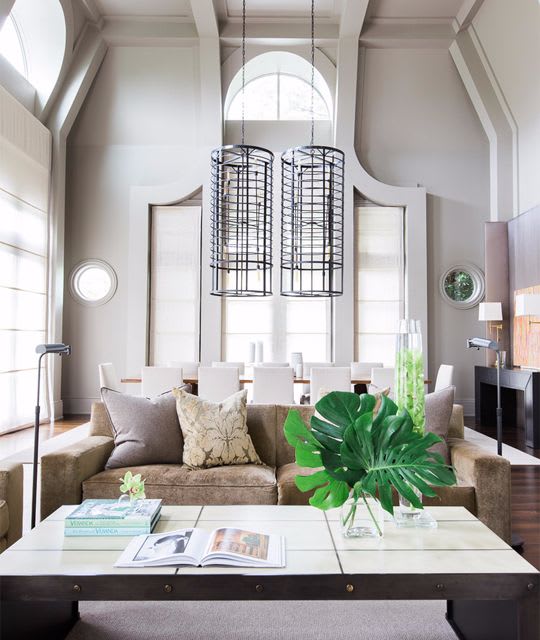 In 2011 Chad James had a vision. He'd begin a new architectural consulting and design firm in Nashville, Tennessee, centered on a meticulous approach to quality in design. This dedication to detail has become a mark of his reputation. As the principal of Chad James Group, Chad leads a talented team of trusted designers in creating a uniquely tailored experience for each client they serve. CJG continues to add projects to a rich international portfolio complete with whole home renovations and new commercial construction, like refined office spaces, iconic restaurants, and art-driven boutique hotels. For CJG, no project is too large and no project too far.​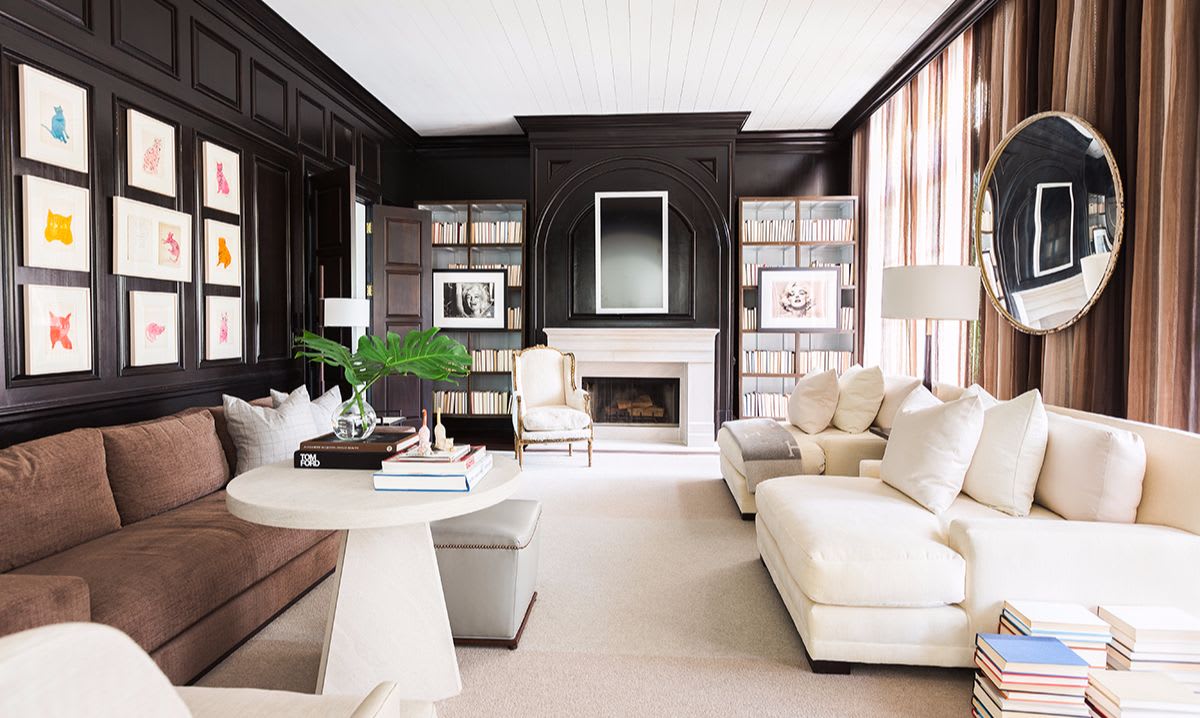 I believe the importance of quality stems from a place of products being so readily available with the growth of mass production and fast fashion/design. We are becoming a society of instant gratification where people don't want to wait for quality. My foundation and education are built around quality and the importance is that long after the pain of price is forgotten the quality and skill of the piece will long be remembered.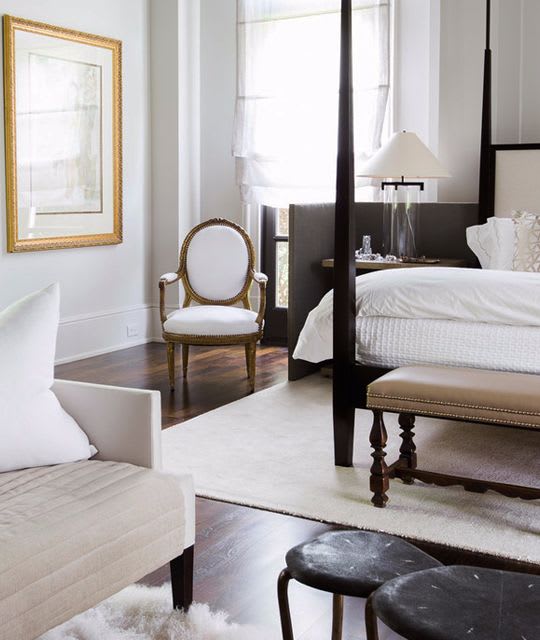 ​What does 'Made in Italy' mean to you?
When I think of Italian made I think of Ferrari, Giorgio Armani, & Emilio Pucci. I think iconic. The style, design, precision is of Italian made works is iconic.
Who/what has inspired the most your work and style?
I've been extremely blessed to have a couple of great mentors in my life through their tutelage I feel I have learned and experienced great things but ultimately my inspiration is strongly influenced by the landscape and location of the projects I design as well as the emotion of the architecture.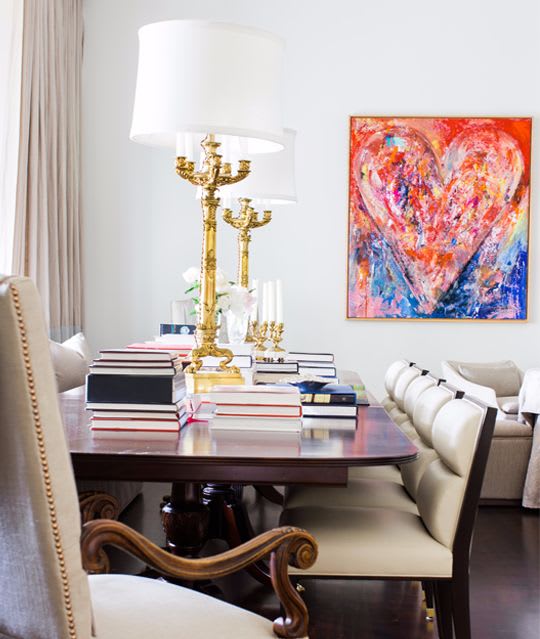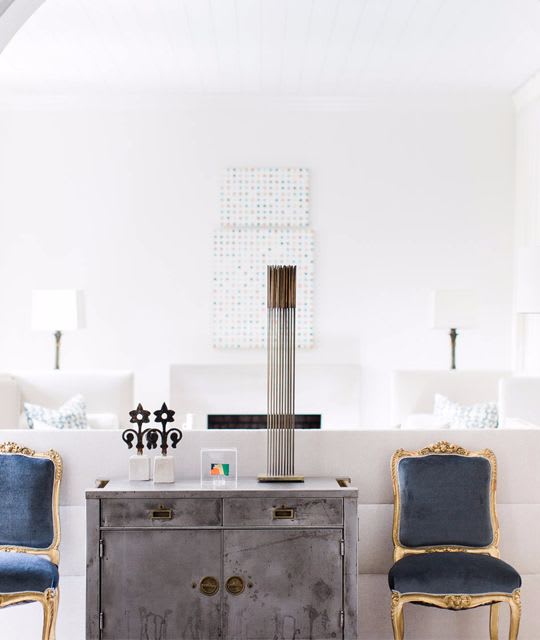 ​Describe your design approach and philosophy.
My philosophy is that if it's not fun I'm not doing it which brings me to a place many times of not taking life too seriously and interjecting whimsical moments into each project we design followed by an extreme attention to detail.
What is the one design/decor you cannot imagine your clients (or yourself) living without?
Collections. I can't imagine living life without the found objects I've curated throughout my life. They tell a story and often remind me fond memories.
What is your idea of the 'ultimate luxury"?
For me, ultimate luxury is more of a feeling or an experience. The feeling of being surrounded by the things you love the most or experiencing those incredible one-of-kind moments.