Air of Worldly Sophistication
Read our interview with Kim Alexandriuk, award-winning designer based in Santa Monica. Her style is characterized by modern elements combined with classic settings, enhancing the look of every interior without compromising on functionality.
​According to House Beautiful, Kim Alexandriuk is one of the talented "125 Top Designers in the U.S.," and according to House & Garden one of the "Top 50 Tastemakers in the Future of Design." Drawing on a number of influences, including her European heritage, reverence for architecture and passion for travel, Santa Monica-based interior designer seamlessly weds modern elements with classic settings to create intriguing spaces that are warm and inviting, with an air of worldly sophistication.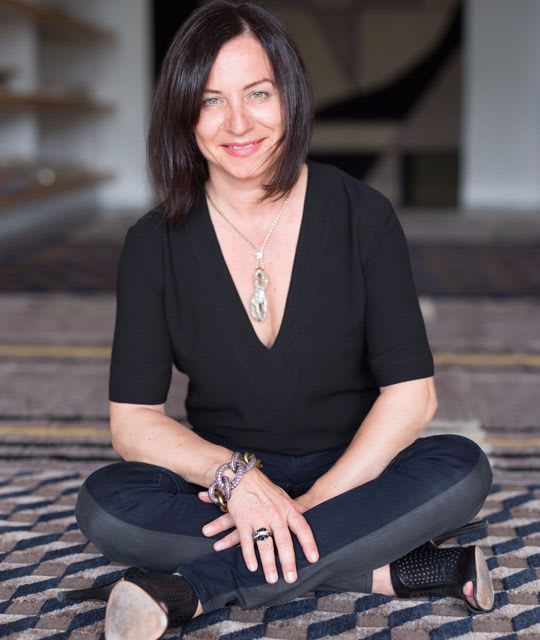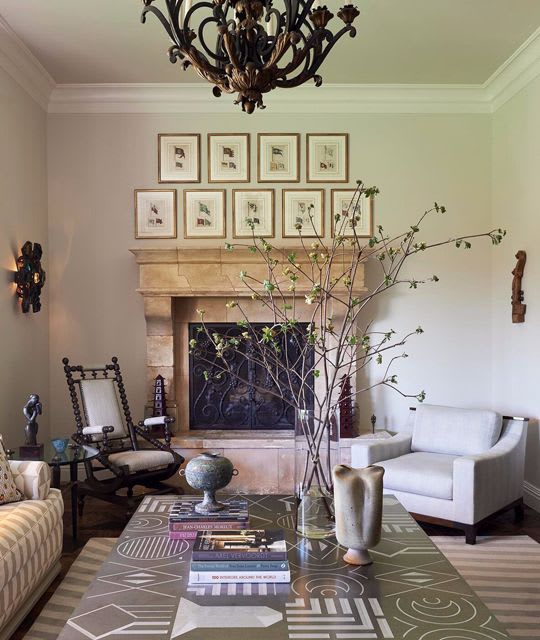 What does Made in Italy mean to you?
​​Made in Italy means all the senses are romanced. It means artisanal products, pride in craftsmanship, family heirlooms lovingly preserved and the simple beauty of everyday objects.
What inspires most of your work and style?
​​European design has always inspired me, my work and style. I admire the sensibility and the way interior spaces feel like they are a part of the past and of the present.​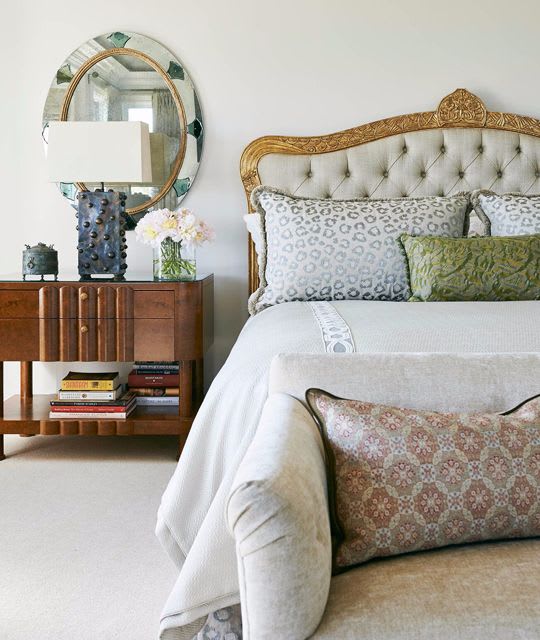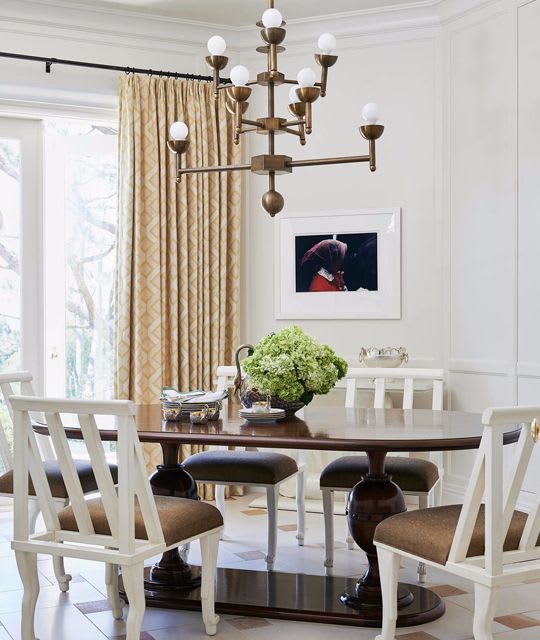 Craftsmanship breathes the heart and soul into a piece. I love when the pride and integrity of the artisan is perceptible in the details.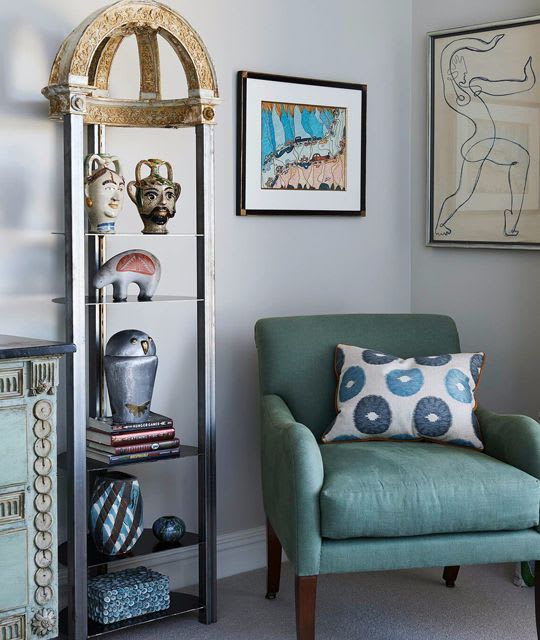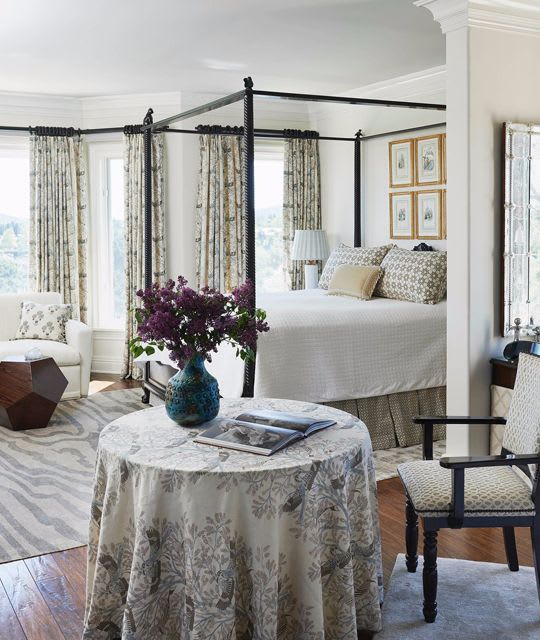 ​Describe your design approach and philosophy.
​​An interior should reflect the client's personality, lifestyle, history and dreams, and the architecture serve as the vehicle for the expression of these things. I believe in curating the look, but not at the expense of functionality. It's possible to have both. Also, I build deep relationships with my clients, craftsmen and artisans because they nourish my creative process and remind me of why I love what I do.
What is the one décor you cannot imagine your clients living without?
​Rugs bring warmth, layering and texture to a room. Rugs can make a grand statement or provide a subtle link that ties the room together. They can work as a piece of art. My love for rugs has led me to design two collections, each a blend of modern and primitive patterns and colors. They feel good under foot, as well, because of special weaves and materials. I believe the best rugs are appealing to the eye and to the touch.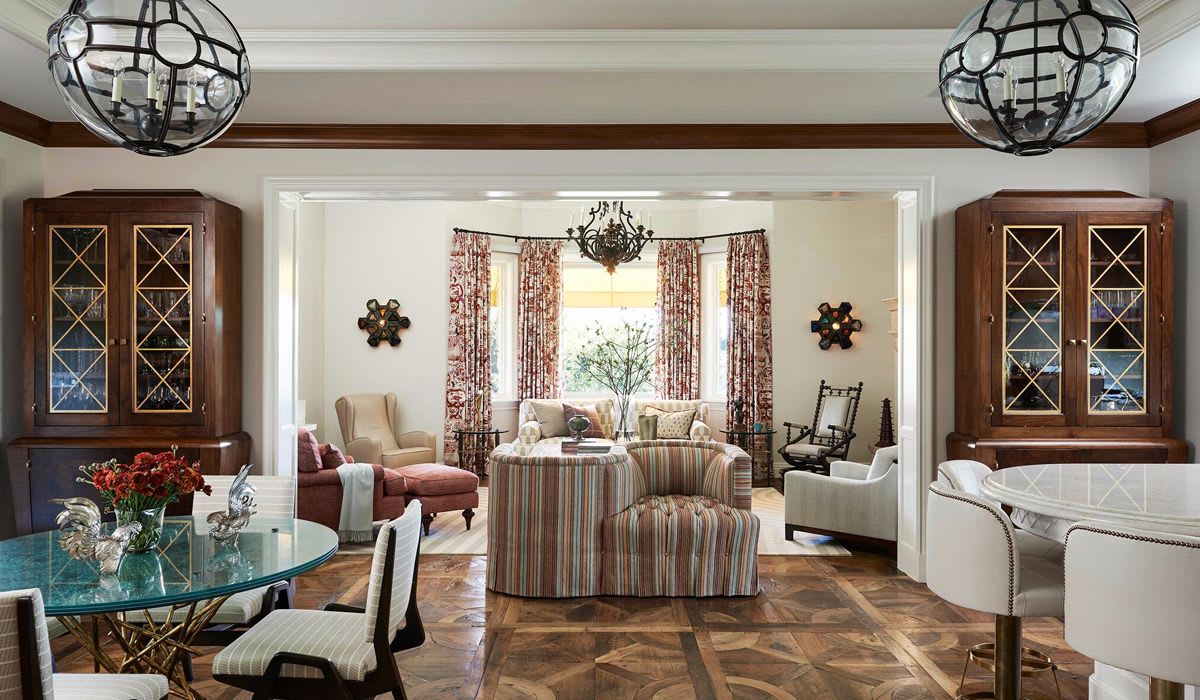 ​What is your idea of ultimate luxury?
​​The finest quality, natural materials and attention to the smallest details. I admire fine wools, and hand-knotted carpets; the softest supple leather, a hand-waxed finish on a French oak farm table. That's true luxury. It's beautiful materials that are also comfortable to the touch…and when I can splurge, it means giving my artisans the freedom to create original pieces that have these qualities.