Martyn Lawrence Bullard Sophisticated Interiors
Multi-award winning Los Angeles-based interior designer, Martyn Lawrence Bullard, is renowned for his broad range of styles and eclectic, yet sophisticated and inviting interiors.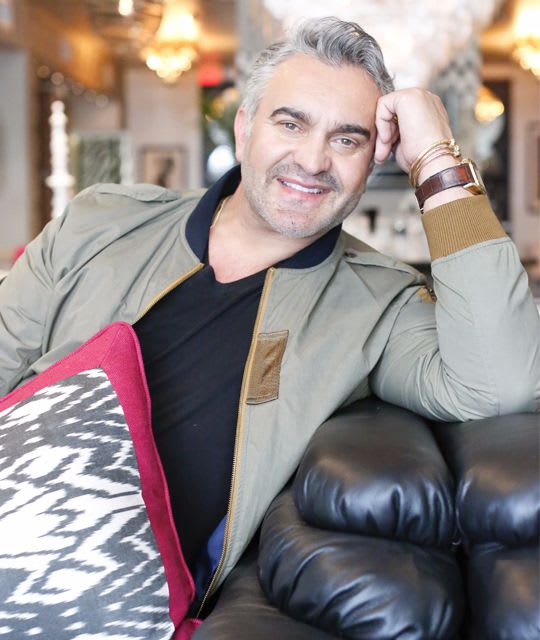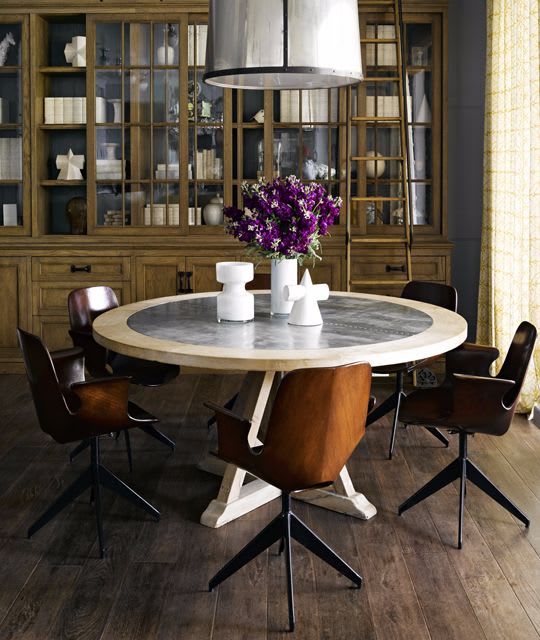 ​Martyn Lawrence Bullard is a multi-award winning Los Angeles-based interior designer renowned for his broad range of styles and eclectic, yet sophisticated and inviting interiors. Martyn's impressive mastery of a broad range of styles, paired with his unrivaled attention to detail and commitment to quality has earned him significant international acclaim.
He is also known for his veritable commitment to quality and oftentimes travels the globe in order to track down the world's most beautiful objects. Bullard continuously draws upon these intercontinental adventures as well as his penchant for studying and collecting both vintage decorative arts and pedigreed antiquities to create a constantly evolving, yet indefinable style.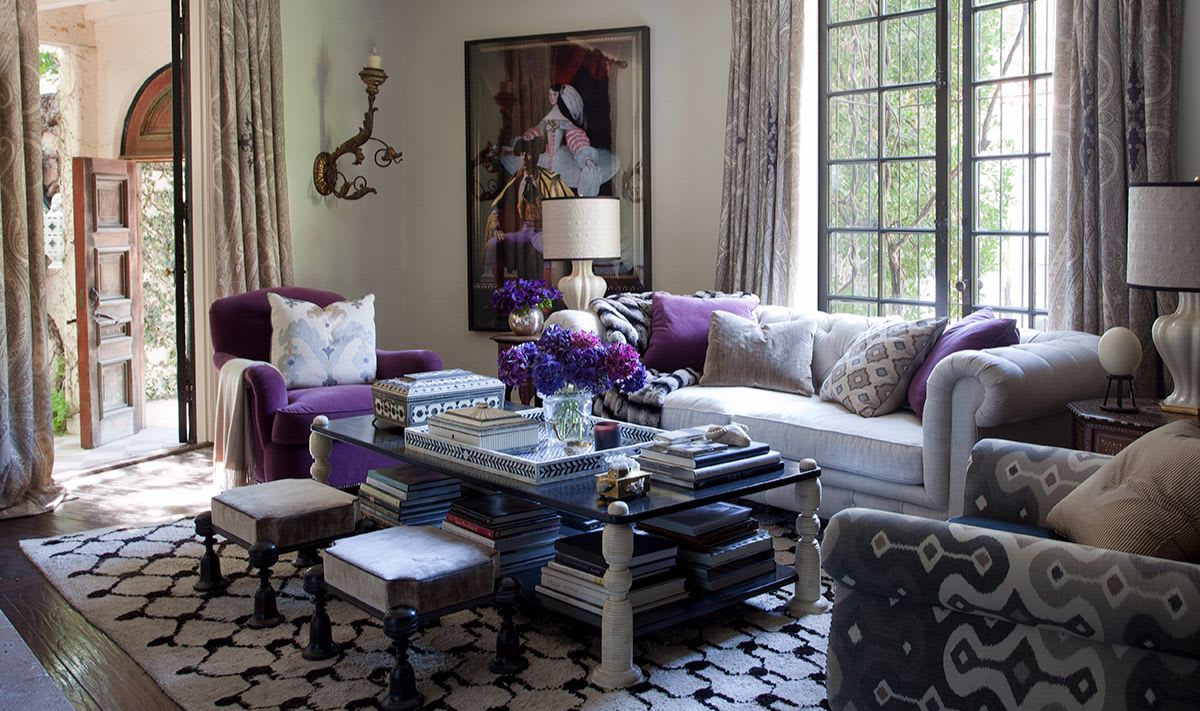 ​What does "Made in Italy" mean to you?
Made in Italy to me is always a stamp of distinction, it's a branded mark that signifies age old customs, craftsmanship, quality and unadulterated style. It's exciting and often times chimes the bells for an understanding of 'Italians do it best!'
What is the one design/decor you cannot imagine your clients living without?
I truly believe lighting is the key element to good interior design. The mood that good lighting can create within a space not only adds to the architecture, but also the atmosphere of the room. It creates instant sex appeal and drama like no other decorative tool or instrument. Be it a chandelier, wall sconce, lamp or even a candle; lighting fixtures are vital components to my interiors and cannot be lived without. Also, the addition of dimmer switches to all lighting devices is the utmost important part to set the tone and scene of a room, a space or your personal mood.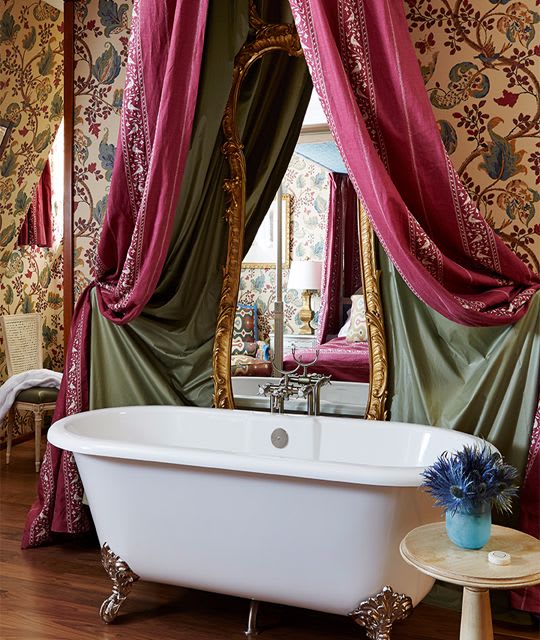 ​What is your idea of the 'ultimate luxury"?
To me, modern luxury is defined as comfort and I believe that comfort is the greatest luxury we can apply to our rooms and afford ourselves. Whether it is in the depth of a sofa or the suppleness of a mattress, the drape of a fabric or the dimming ability of a light fixture to complete your ambiance -comfort is everything. Of course, with so many mass produced products in the world today, craftsmanship is now a luxury that is vital to try, afford and encourage. To know something has been hand made and lovingly crafted by an artisan that takes pride in their job as an art form, is such a fine and important thing. I strive to support craftsmen and I adore the fact so many Italian companies still employ craftsmen that take great pride in their work, with sometimes even generations of the same family working in one company, perhaps even on the same piece. It is a tradition that the Italians do so well, a love of family, of art and of quality. That is true luxury in the 21st century.