Minimal Aesthetics by Winter McDermott Design
Meet Maureen Winter McDermott and discover her design philosophy and unique aesthetics. A New York based interior designer specializing in high-end residential spaces, her interiors are calming and serene, featuring soothing colors, a mix of wood, marble, and metal, with exciting texture.
​​Winter McDermott Design is a New York Interior Design firm specializing in high-end residential spaces. Created by Maureen Winter McDermott, the firm brings a fresh, unique and modern perspective to designs in the Hamptons, NYC and beyond. Maureen's aesthetic vision was shaped while working under the design icon and mentor Vicente Wolf. This led to creating her own firm in 2015. Based on the strong belief that design should tell a cohesive story and not be limited to decorative, but rather something that's tightly in harmony with the architecture. Winter McDermott Design is based in Sag Harbor where Maureen lives.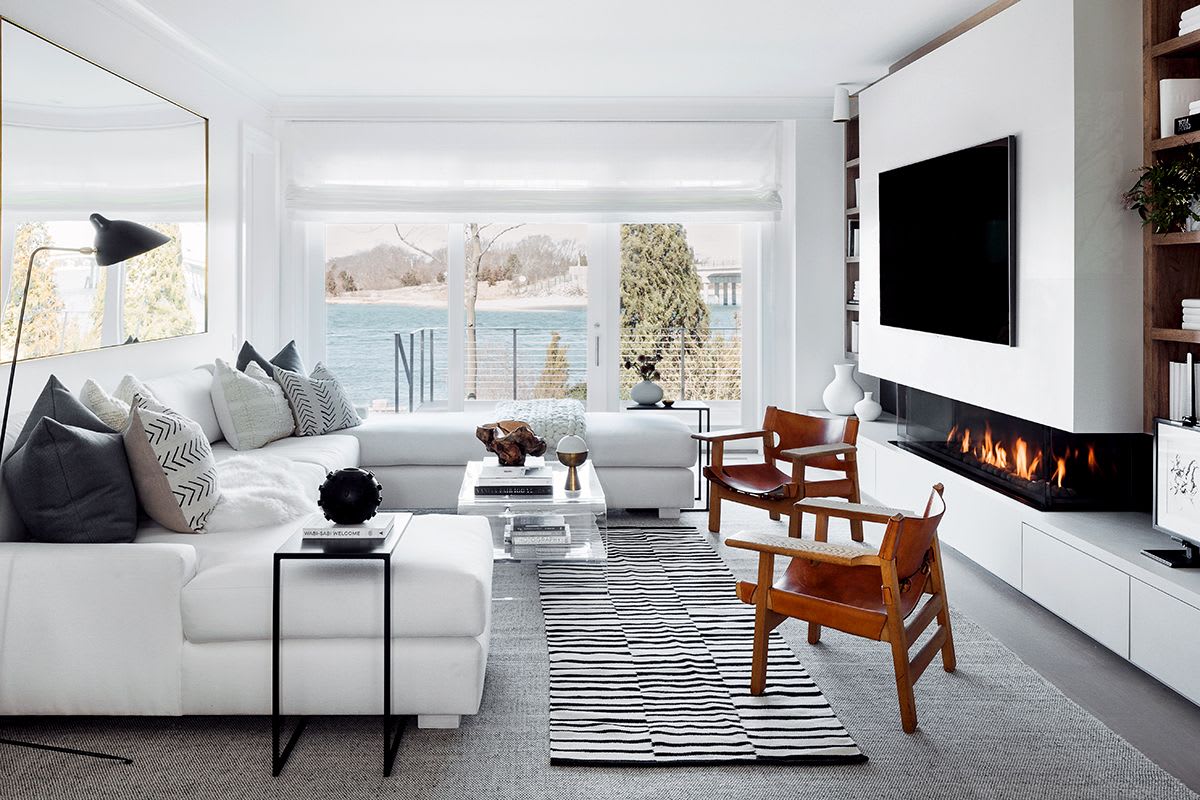 ​What does 'Made in Italy' mean to you?
'Made in Italy' brings to mind so many things. Artisanal, superior craftsmanship, luxury, heritage brands – authenticity! A decadent history of art, design, architecture, fashion, so luxurious quality is in the DNA.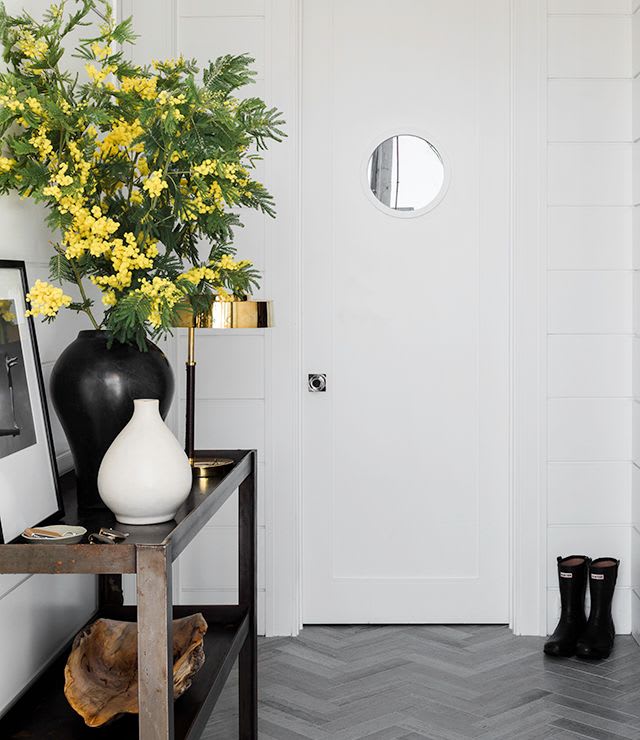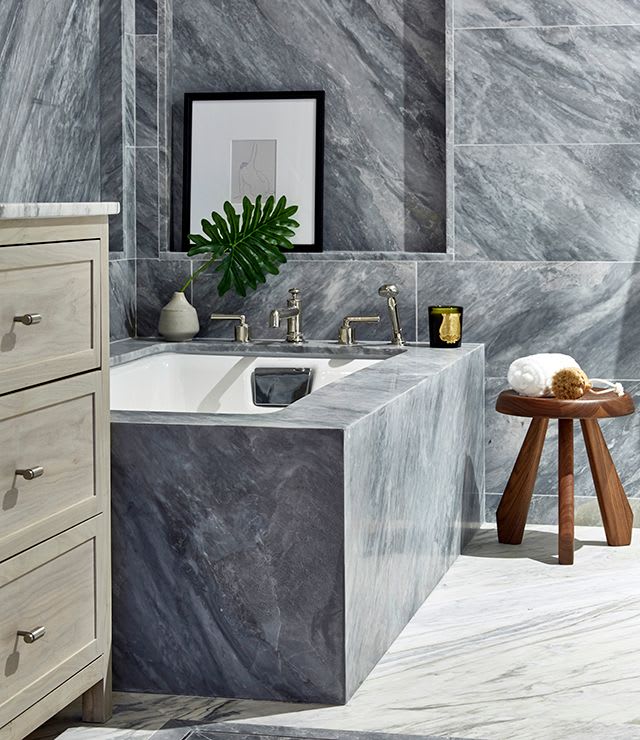 ​Who has inspired the most of your work and style?
My mentor and former employer Vicente Wolf. Also, architecture has the greatest impact on my design. I believe interiors should be harmonious and in alignment with architecture instead of merely decorative.
​Describe your design approach and philosophy.
Less is more. I love clean and streamlined with strong lines. Interiors with an architectural presence is the backbone of how I design. I also always want spaces to feel relaxed. I want my interiors to offer a sense of serenity.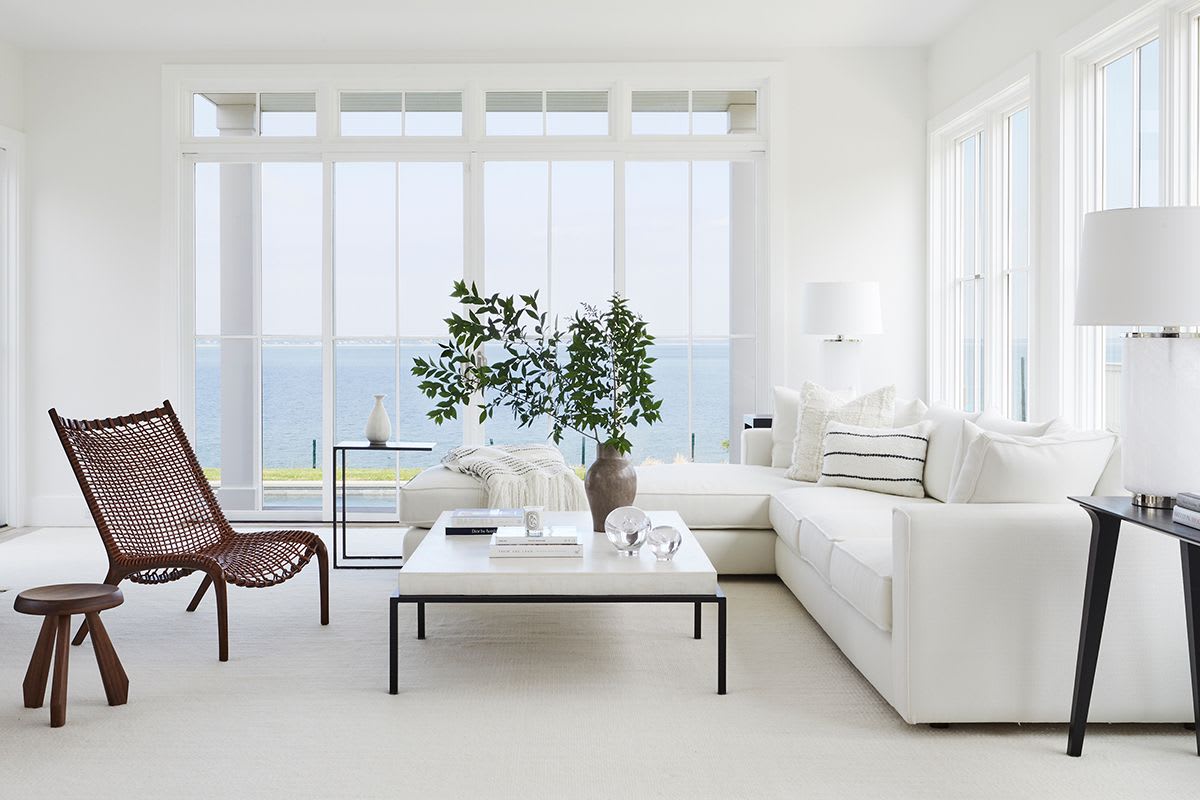 I am on a constant search for the highest level of craftsmanship by skilled artisans who are passionate and meticulous about creating beautiful things. I believe it's what gives our interiors a soul and really makes them shine. You can sense the care given in something that is handmade.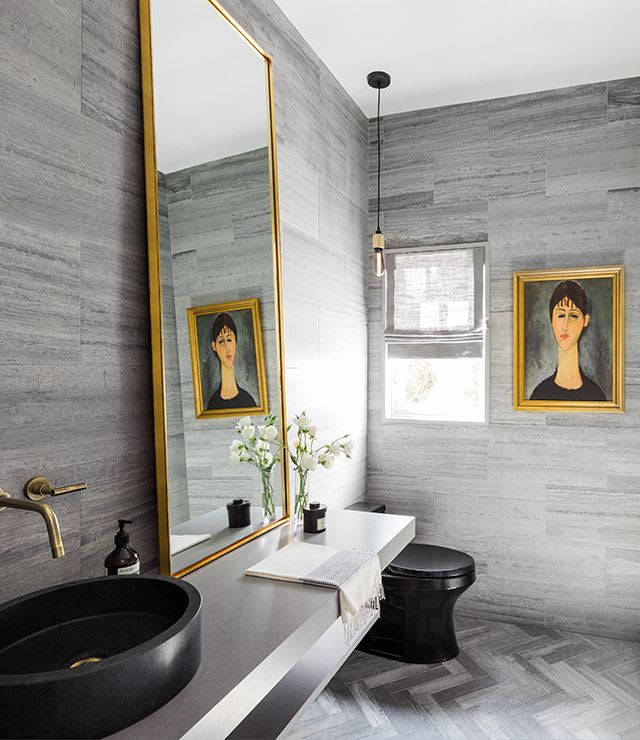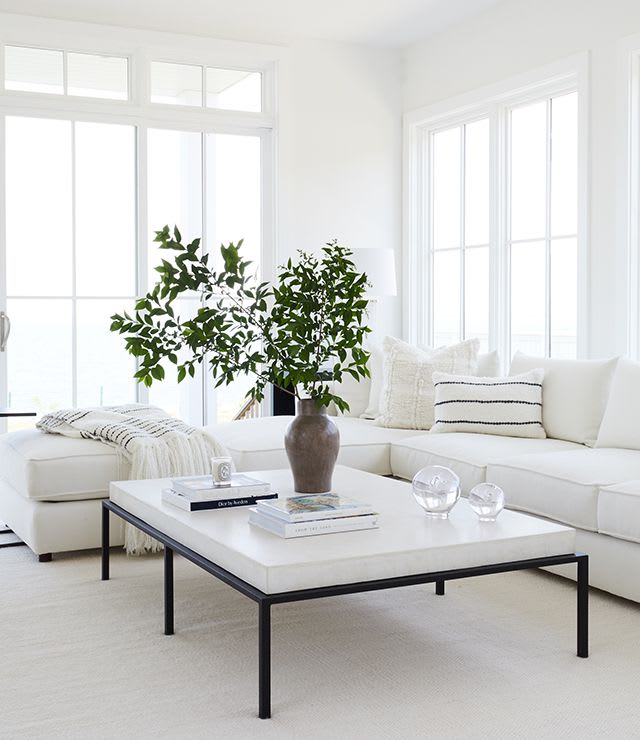 ​What is the one décor you cannot imagine your clients (or yourself) living without?
Luxury fabrics and textiles, custom upholstery pieces and amazing lighting. It's the accessories and fine touches that really enhance an environment. I view luxury as a tactile experience and I think luxury should always be approachable.
​What is your idea of 'Ultimate Luxury'?
The ultimate luxury is taking luxury to the next level. I would say being pampered in a beautiful setting, surrounded by beautiful things.