Harmonious Spaces by Nicole Hollis
San Francisco based Nicole Hollis is the Creative Director of the namesake design firm NICOLEHOLLIS. Known for her rich and unexpected material and color palette, Nicole Hollis has a great body of work specializing in high-end residential, hospitality, and luxury interiors. Discover how Nicole Hollis instills a sense of glamour and imagination into her work.
​​Nicole Hollis, San Francisco based designer and the Creative Director of her namesake company NICOLEHOLLIS, has a mission is to conceive timeless interiors that elevate the human spirit. As the founder of the studio, she leads an award-winning collective of interior designers, interior architects, and furniture designers to orchestrate her holistic approach to the art of living through residential, hospitality and product design. Artemest spoke to her to get insights about her design approach, philosophy, and her favorite pieces from Artemest.com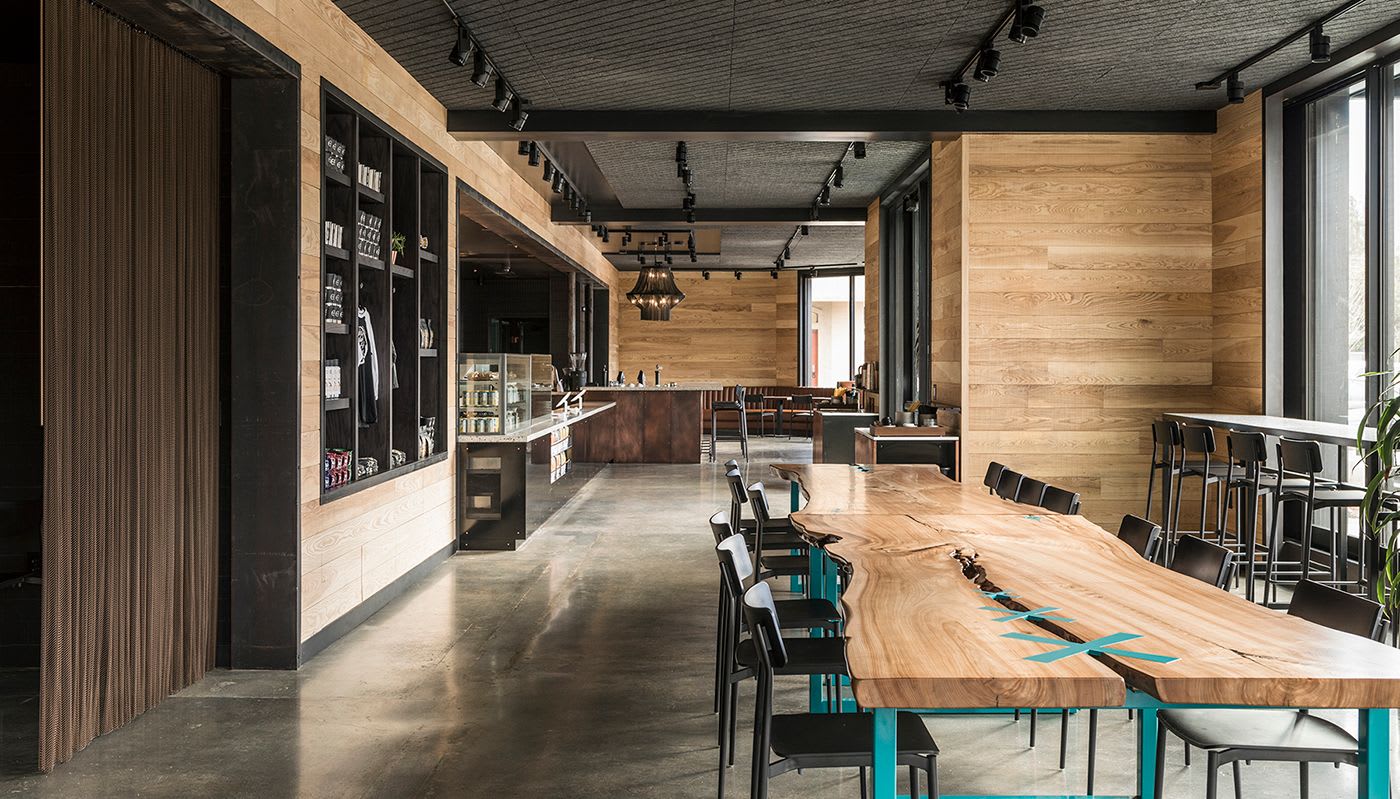 ​What does "Made in Italy" mean to you?
To me, Made in Italy signifies bold, progressive applications of old-world materials and traditional craft infused with modern technologies. Italian fabrication is refined, beautiful and timeless.
Who/what has inspired you the most in your work and style?
I am inspired by many things such as fashion, fine art, nature, and music. My creative process is similar to the process of a fine artist.​
​Describe your design approach and philosophy.
I believe that great interiors start with architecture and maintain a relationship with the landscape. The process begins with the form of the building and problems that need to be solved. We ask our clients how they like to live which guides us through the design process, which results in a space that is unique and tailored to their lifestyle.
Craftsmanship is synonymous with authenticity, quality, and integrity. It's the fundamental building block of our industry.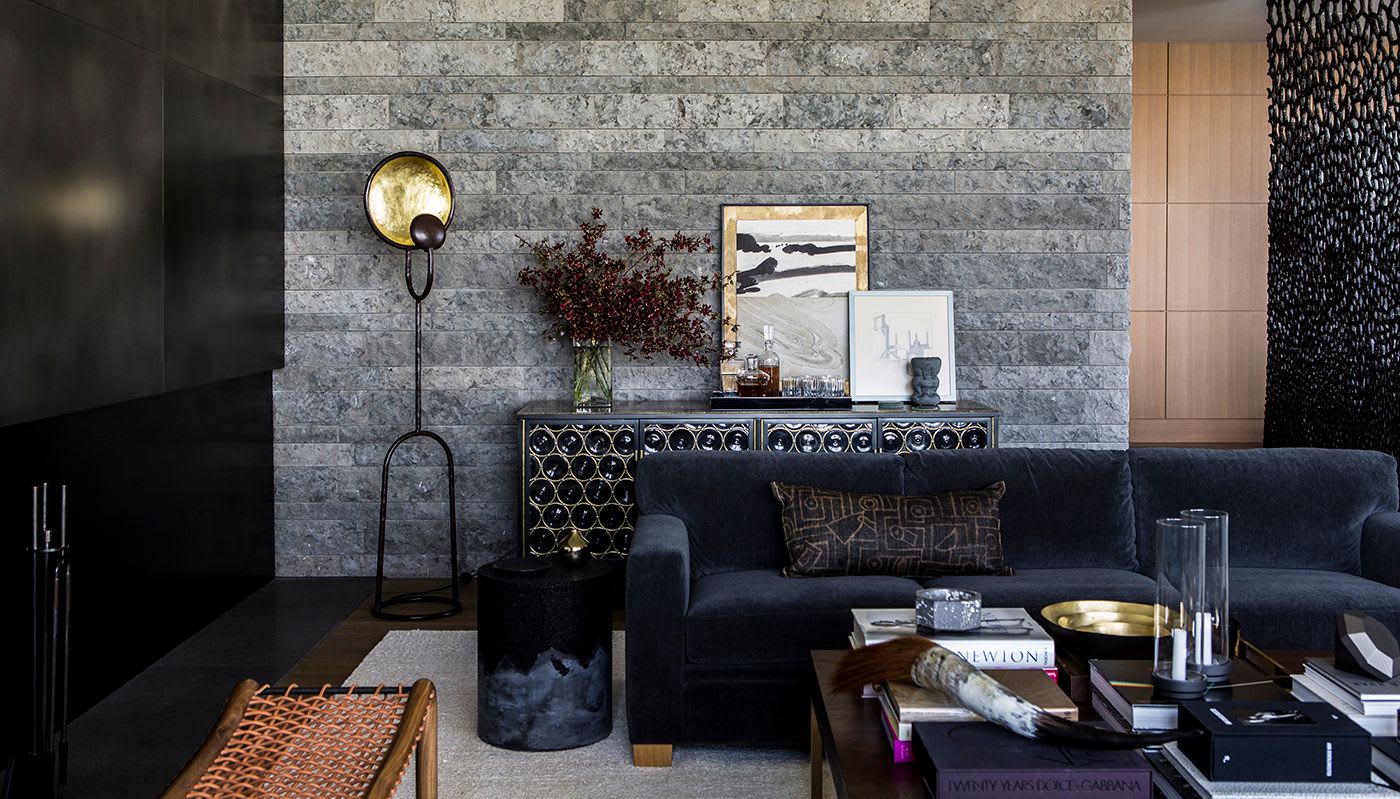 ​What is the one design/décor you cannot imagine yourself living without?
Contrasts. Our work is a study of contrasts, where light meets dark and smooth meets textural. Magic happens when unexpected colors, textures and items are paired together.
​What is your idea of the 'ultimate luxury'?
A sense of ease. The ultimate luxury in my opinion is a space that feels good and is in harmony with its surroundings.