Glamorous and Stylish Interiors by Nina Magon
Read our interview with interior designer Nina Magon renowned for her glamorous style that combines sophisticated, contemporary aesthetic with welcoming and comfortable elements. Discover her flawless interiors that express creativity, unique attention to details and an exceptional taste.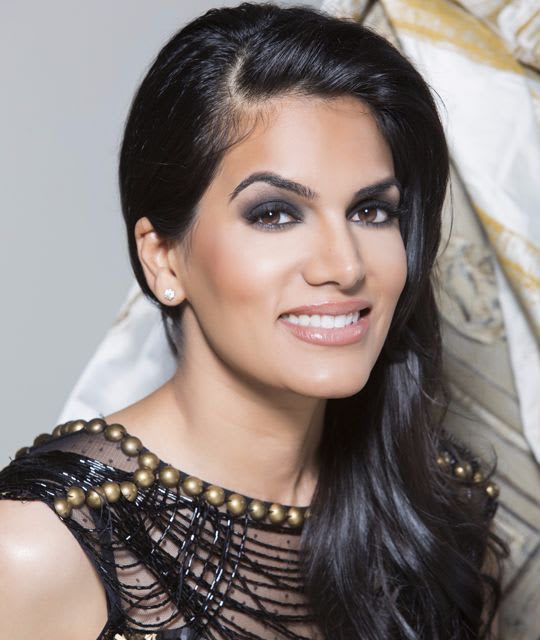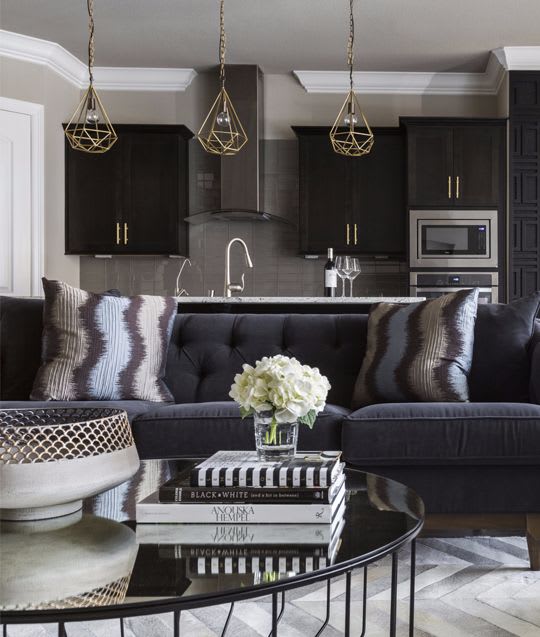 Nina Magon is a multi-award winning interior designer and TV personality renowned for her signature refined modern aesthetic that perfectly balances bold high design with glamorous appeal. As Creative Director of Contour Interior Design with locations in Houston, TX, and Miami, FL, Nina seeks first to create a vision and then execute it for each client, designing one-of-a-kind environments, each tailored to the client's unique taste, with an emphasis on skillfully executed flawless detail. Contour is lauded in its industry for its integration of design innovation, construction expertise, and business acumen. Her lavish residential, commercial and hospitality interiors have won her national acclaim as she has been recognized as one of the top designers in the country by Hospitality Design Magazine, Interior Design Magazine, Wall Street Journal, The Robb Report, NBC and BRAVO TV to name a few. In addition to her many accolades, she was deemed "The Design Industry's Next It Girl" by POPSUGAR 2014 and was called "The Breakout Star" by RUE Magazine 2014.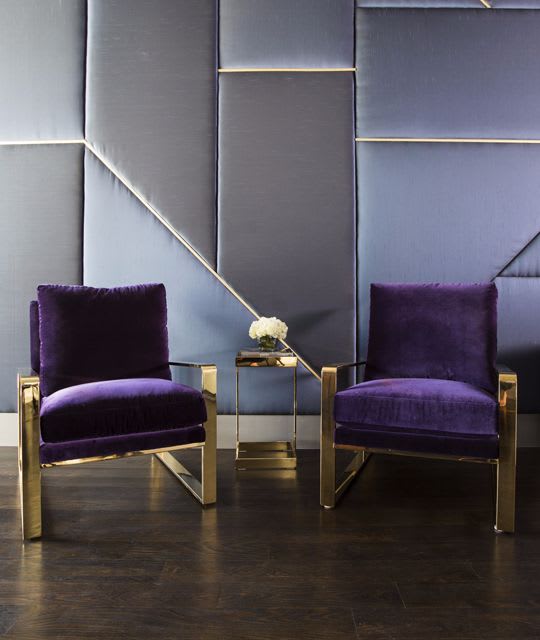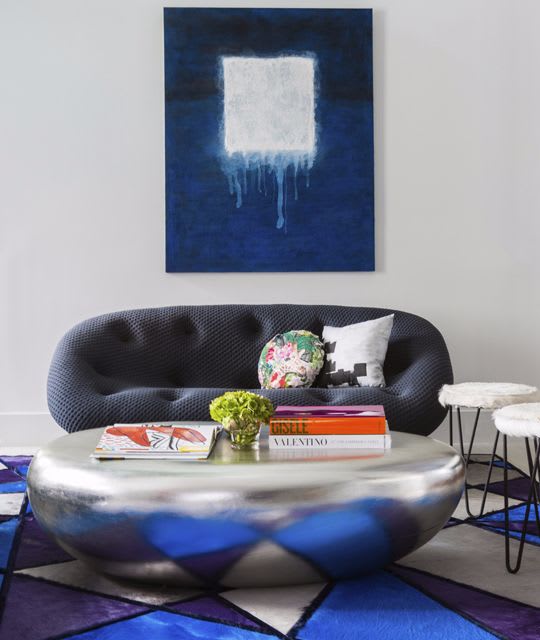 ​What does "Made in Italy" mean to you?
Made in Italy means a high level of craftsmanship and innovative design with emphasis on quality control.
Who has inspired the most your work and style?
I am heavily influenced by European, forward-thinking design. Zaha Hadid, Philip Stark, Marcel Wanders, Peter Marino, have all been huge influences in my design career due to their ability to step out of the box and create.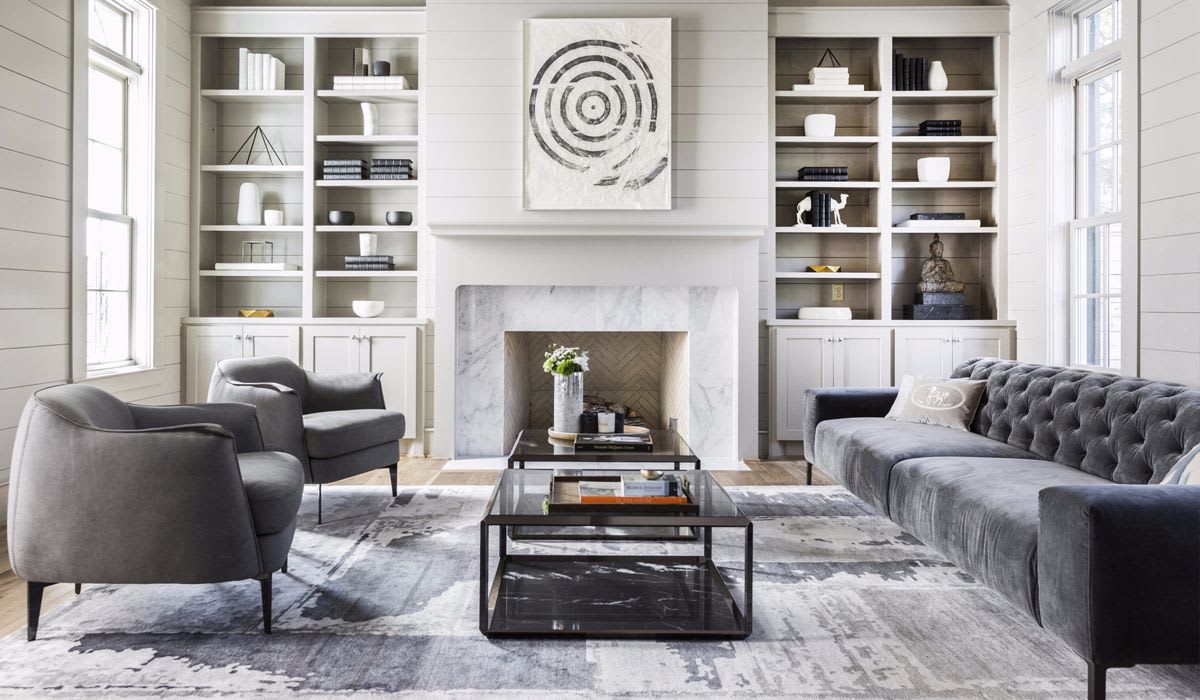 Quality and craftsman are of the utmost importance when selecting items for an interior project. Selection of these items are also equally important to sustain everlasting classic design.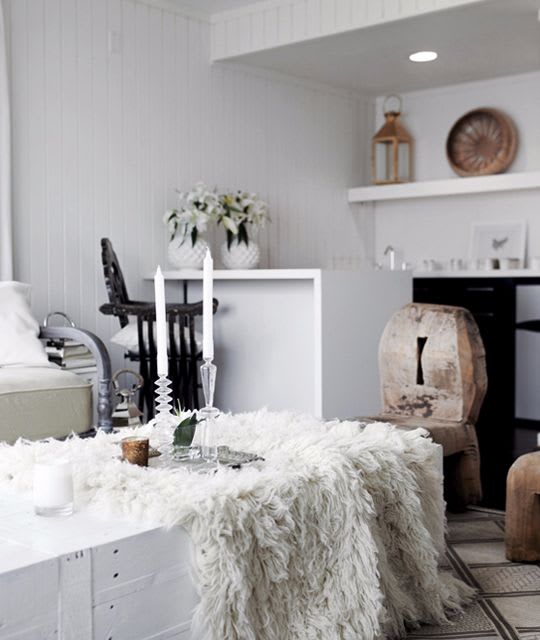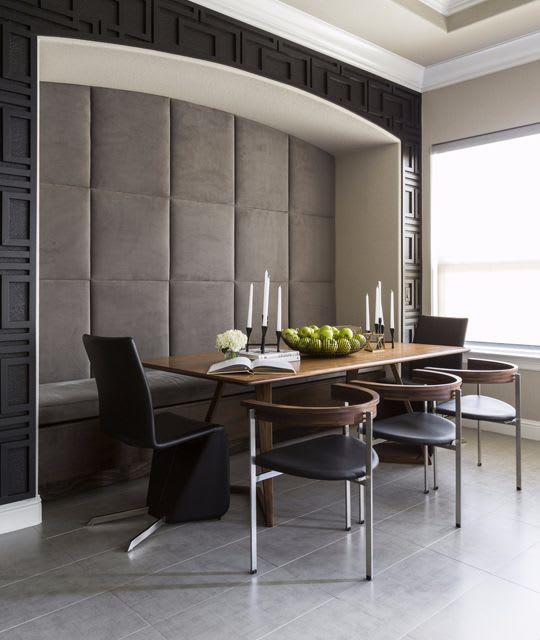 ​Describe your design approach and philosophy.
Our philosophy to design is to "Live Stylish". Environments dictate moods and creativity and therefore, there should also be a strong focus on environments as they affect all of us on a daily basis. Therefore, I first review a project by its surrounding environment and then its actual environment before starting the design process.
What is the one design/decor you cannot imagine your clients living without?
Art and Natural Light. Art creates emotion which is extremely important to enhance surroundings and natural light enhances mood.
What is your idea of the 'ultimate luxury'?
Modern living with an emphasis on Feng Shui to enhance the energy of the home. Everything else is just the jewelry on top of an already beautiful canvas.