Eclectic Luxe by Peti Lau
Read our interview with New York City based interior designer Peti Lau and discover her unique signature style 'AristoFreak': a harmonious combination of eclectic, contrast romance, and luxe. Peti expresses her worldly inspirations with eclectic colors, patterns and textures to create romance and moods in all of her interiors.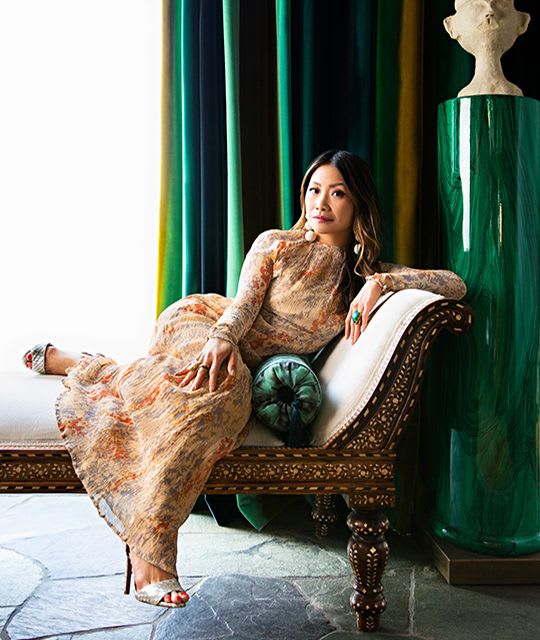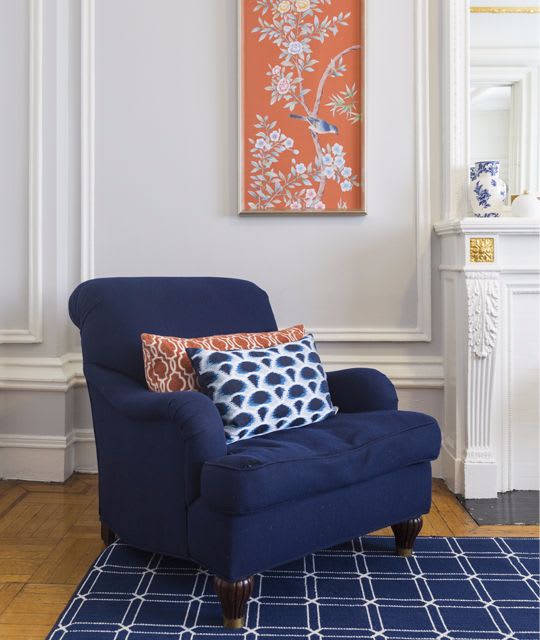 Meet ​Peti Lau, International New York City based interior designer with over a decade of residential and commercial experience. Peti holds a degree from the New York School of Interior Design, and has studied historical architecture and interiors in London. AristoFreak™ is Peti Lau's signature style that characterizes the designer's international projects. Peti expresses her worldly inspirations with eclectic colors, patterns and textures to create romance and moods in all of her spaces. AristoFreak™ emerged from her early career in Thailand, Mauritius, and Europe through her adventures as an expatriate, influenced by her love of art, travel and lifestyle. Her curiosity for exploration ultimately led her to New York City where AristoFreak™ evolved through the ideology of "old world charms" adapted for modern living.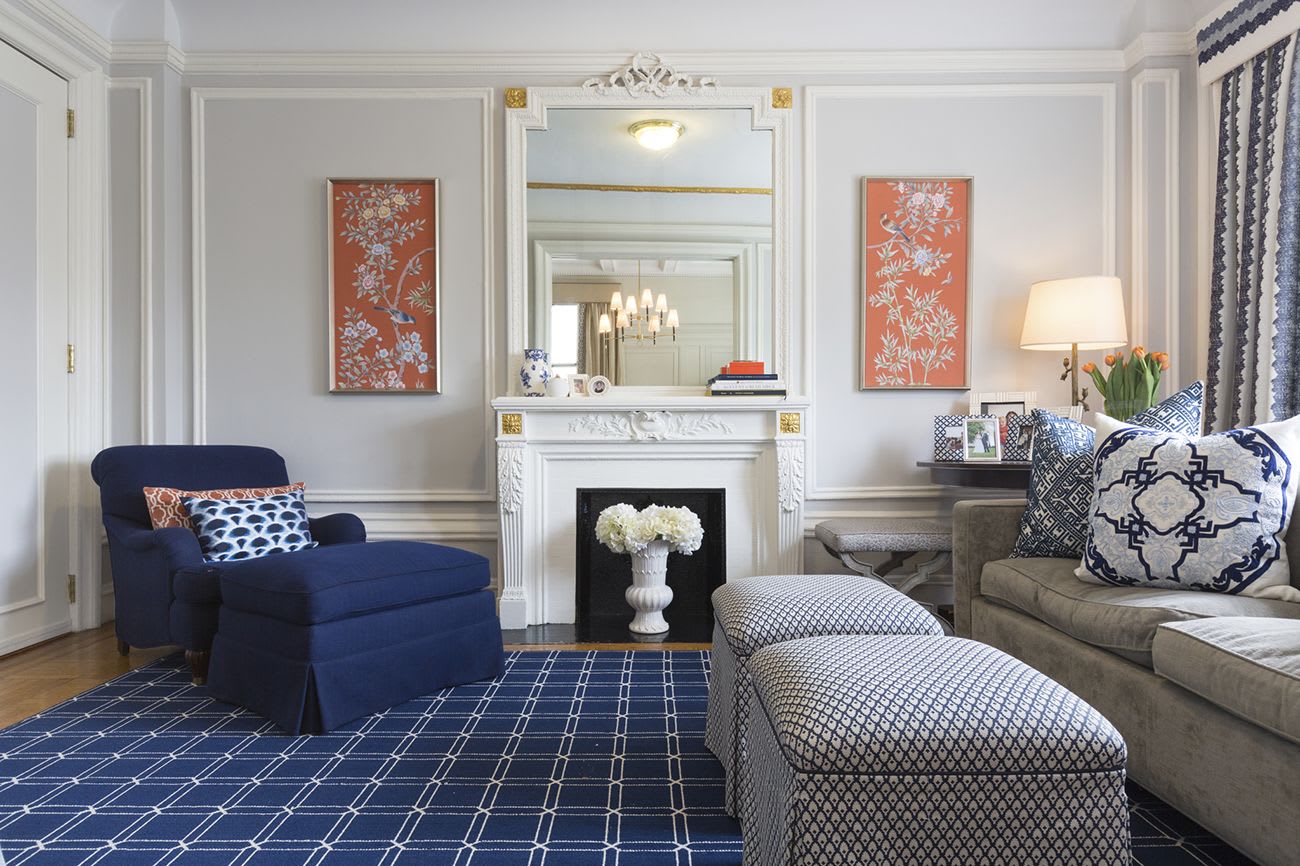 What does Made in Italy mean to you?

Made in Italy means to me the highest quality of craftsmanship, and refinement of materials. I look to the Italians to design the most innovative shapes that represent the present, and yet they have hundreds of years of craftsmanship to perfect the quality of the fabrication that bring back designs from the past.
What inspires your work and style?
I'm inspired by traveling the world. My style is very eclectic and I feel that in today's society, we are all a melting pot of all the various cultures and traditions of what has been passed down to us. My signature Style I have coined "Aristofreak' to me represents that. I describe Aristofreak as eclectic, contrast romance, and luxe. Contrast is essential to creating good design. It's the juxtaposition and tensions that makes patterns and textures speak to each other in proportionate scale. It has to have harmony. Romance and Luxe, who doesn't love romance and beautiful things?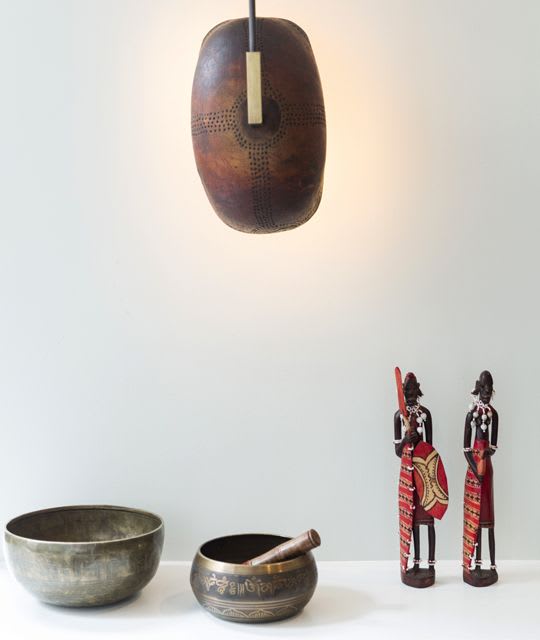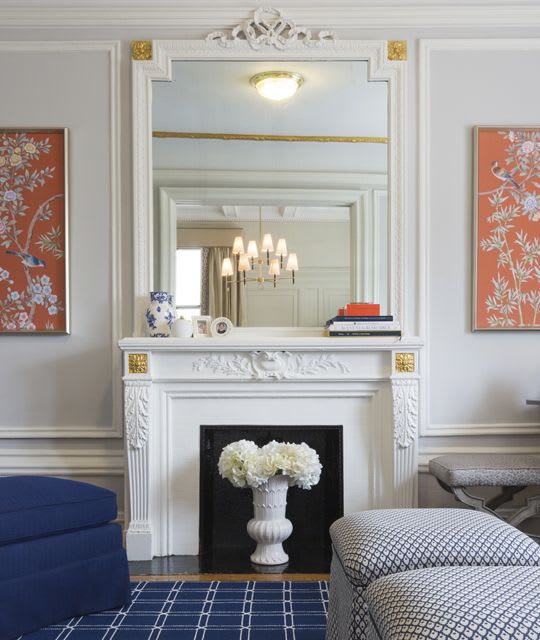 Describe your design approach and philosophy.

I enjoy getting inside the mind of my clients and create spaces that tell their story. I like to think that I'm a film maker but instead I use space to tell a story by using elements of colors, textures, patterns and art. I'm also a huge believer that the space should be lived in. I really dislike when the spaces are too perfect and so designed that it doesn't feel natural. I look to European designs for inspirations that have the "lived in feeling." There's a sense that someone is living here, and that's much more exciting to me to get a glimpse of how other's are living. Rather than a perfectly staged space that can't be touched.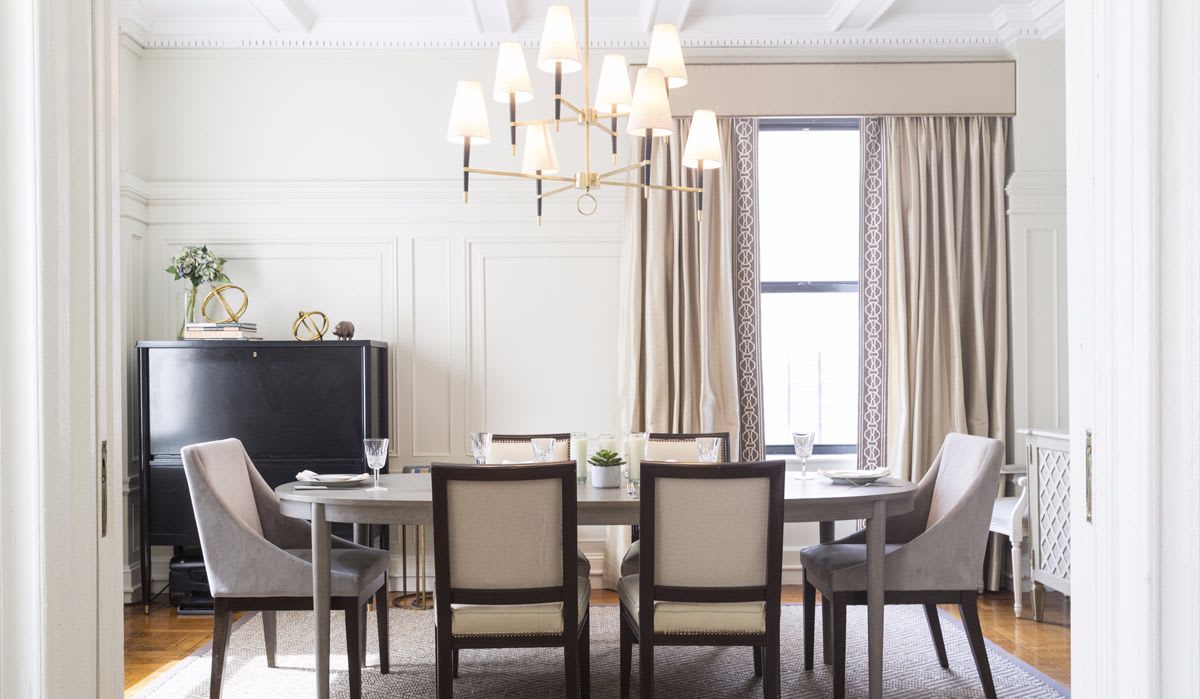 What is the one décor you cannot imagine your clients living without?

Great lighting. Lighting is the one thing that can immediately shift the space from good to spectacular. I use lighting as the as the jewelry piece to make the outfit, or in this case, the space! It should have that beautiful moment to SHINE just like a diamond ring!
What is your idea of ultimate luxury?

The ultimate luxury is the finest material with the finest craftsmanship.
​When a beautiful rug is made, the feel and the shine of the wool can be easily visible to the eye, along with the skillful craft of hand loomed rug versus a machine made rug with a synthetic fiber. Also, the span life is much longer. That's what you are paying for. A long term investment. Why not spend the money on something that's going to last rather than dispose of it?