Tilton Fenwick Colorful Perspectives
Fun and fresh interiors characterized by a charming use of color and exquisite patterns combinations by Anne Maxwell Foster and Suysel dePedro Cunningham founders of the boutique interior design firm Tilton Fenwick.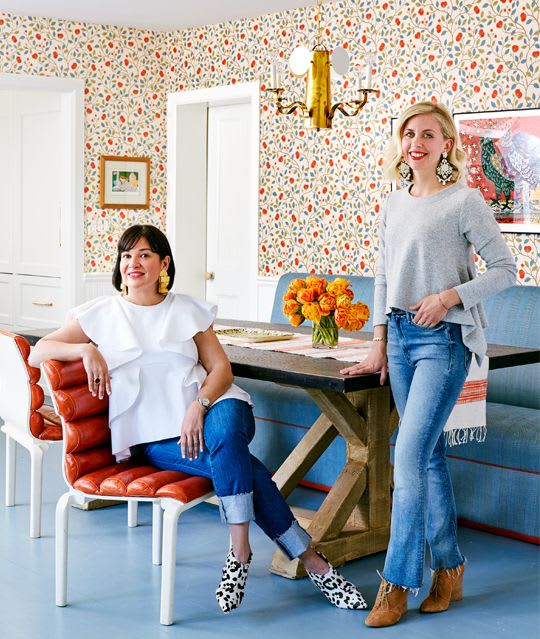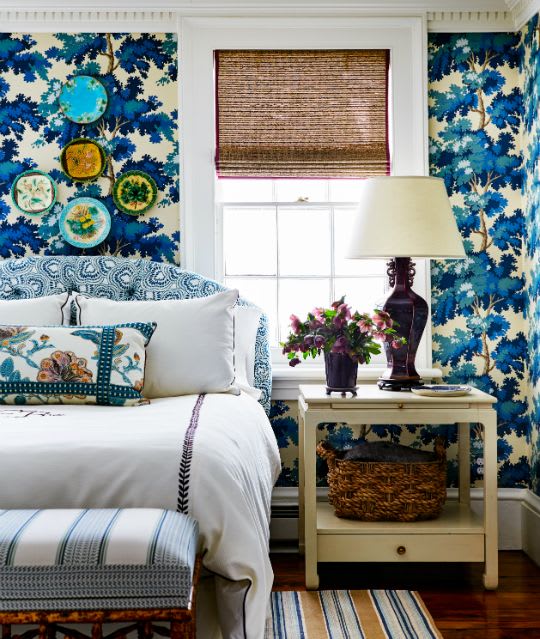 ​Tilton Fenwick is a boutique interior design firm started by Anne Maxwell Foster and Suysel dePedro Cunningham in 2010. Built on a mutual appreciation for traditional aesthetic with a fresh perspective, the firm embraces the unexpected in both color and pattern while always infusing comfort. In 2011 Tilton Fenwick was chosen as one of Traditional Home Magazine's Top 20 "New Traditionals." They have also participated in numerous designer show houses including the Kips Bay Decorator Show House in 2015 and have been featured in many top publications including The New York Times, House Beautiful, Traditional Home, Domino Magazine and The Wall Street Journal.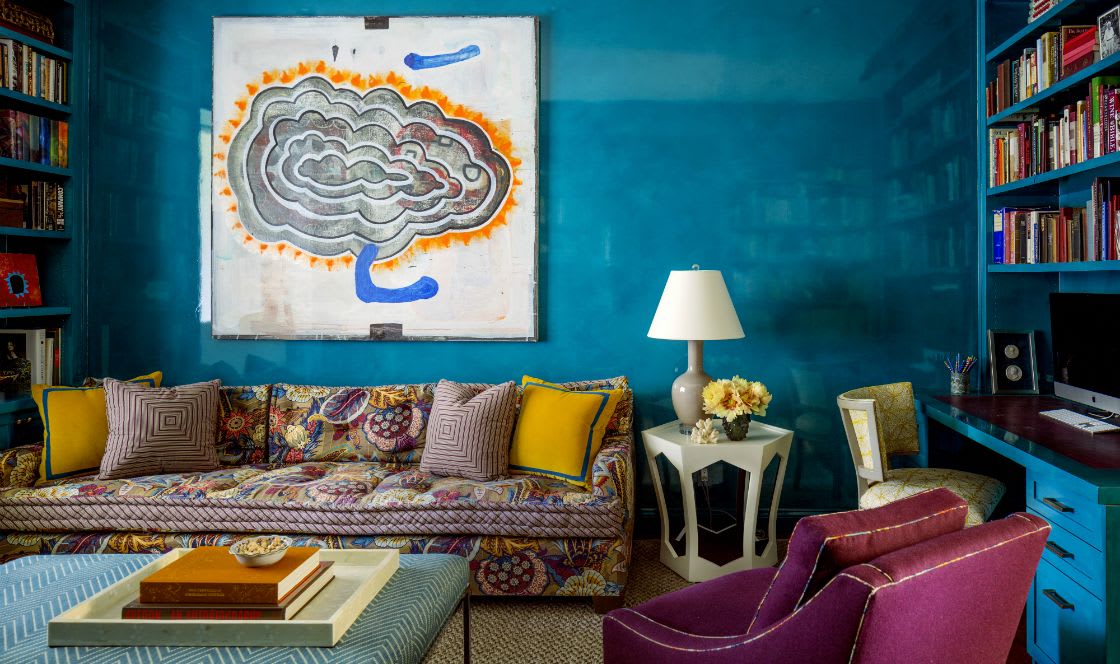 Craftsmanship is incredibly important when investing in pieces for your home to stand the test of time. There is an aspect of permanence and real time-tested durability. Beautifully made pieces with superior craftsmanship will always rise to the challenge.
What does Made in Italy mean to you?
Design, beauty, quality and historical significance are all synonymous with the idea "Made in Italy." It inspires confidence that the end product will be of both superior quality and design.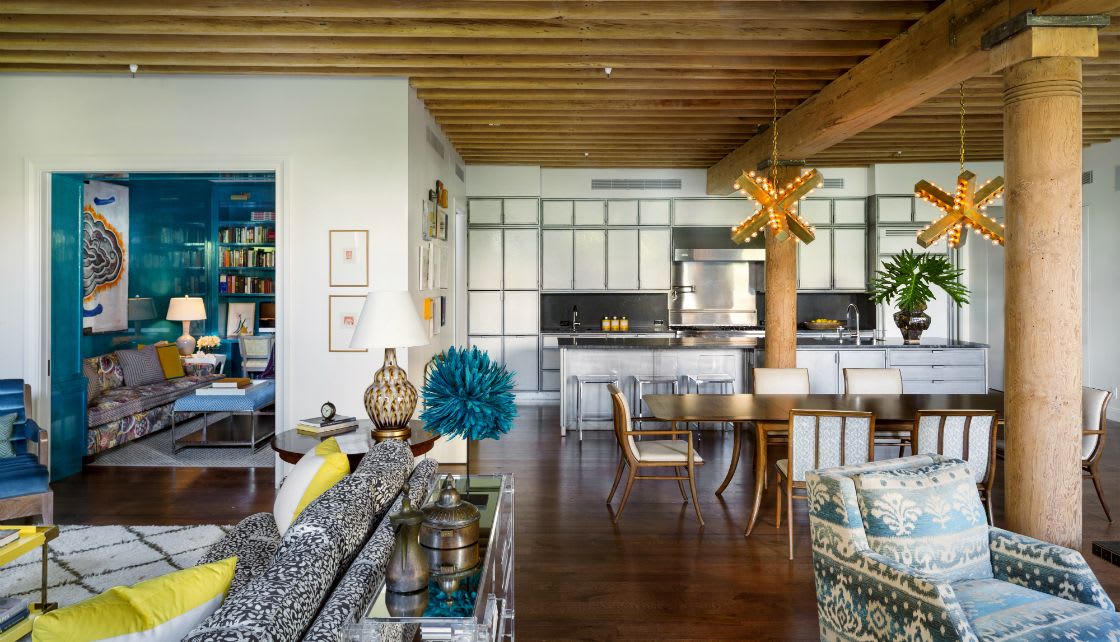 Who has inpsired the most your work and style?
​Our training with traditional design firms, Markham Roberts and ​Brockschmidt & Coleman has influenced and our own firm's style and project execution significantly. Learning from such talented designers, who themselves had learned from the great Mark Hampton and David Easton, gave us a solid footing and training in decorating. From there we have been able to infuse our individual point of view into our decorating and textile designs.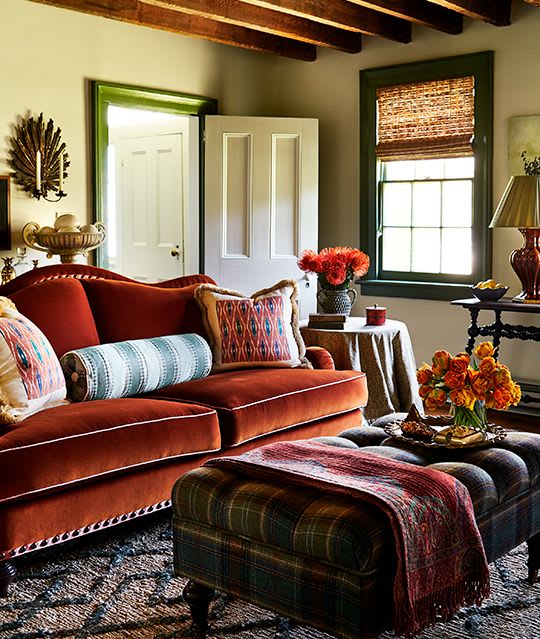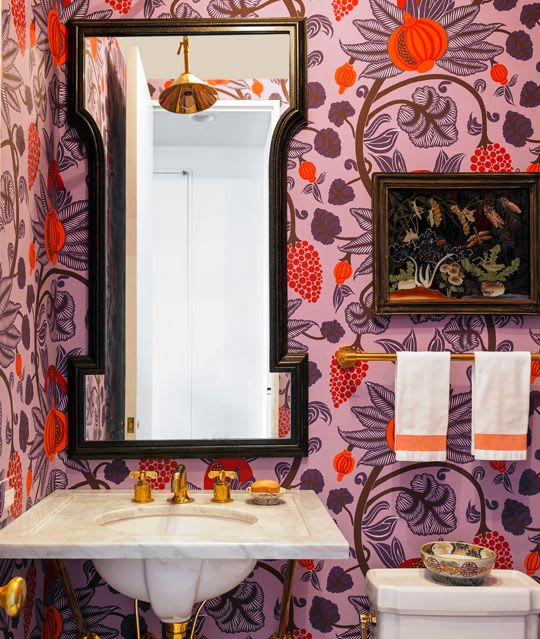 Describe your design approach and philosophy.​
Our work is creative and fun so we decided it would always be important to embrace this aspect of our job. We think this positive and whimsical attitude is reflected in our decorating projects. We're drawn to beautiful and vivacious color palettes and bold patterns that inspire those in a space to delight!
What is the one decor you cannot imagine yourself and your clients living without?
We're deeply passionate about great bedding. We all spend so much of our lives sleeping and they truly make a difference each night.
What is your idea of ultimate luxury?
​We're all trying to live life to its fullest with those you love. The ultimate luxury is being able to do that every day surrounded by beautiful spaces in beautiful places.