Cuisine & Design: Bistro Aimo e Nadia
Born from the encounter of two Italian excellence, bistRo Aimo e Nadia is a convivial space that combines gourmet cuisine and the charm of avant-garde design. Discover the splendid interiors and quality dishes that makes this little bistro a unique gem in Milan.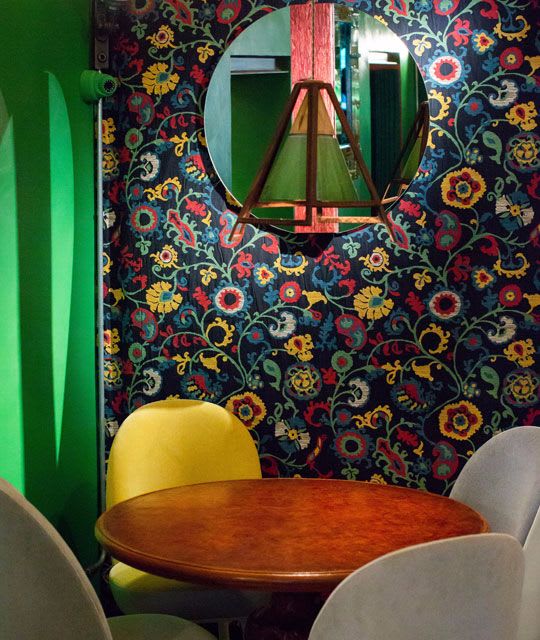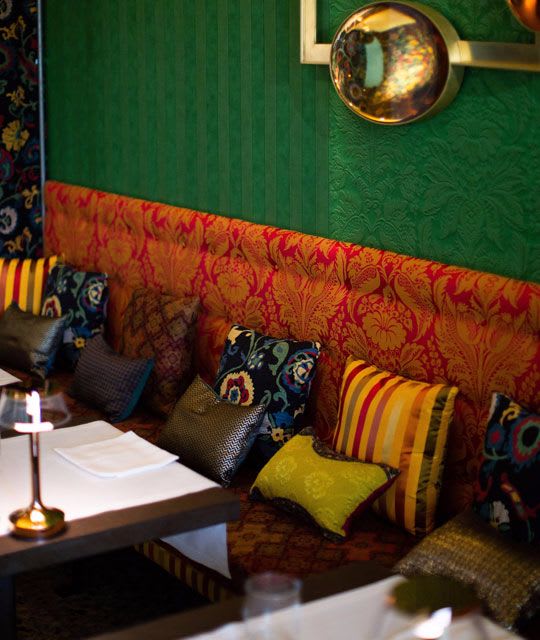 ​bistRo Aimo e Nadia is the splendid result of the collaboration of two Italian excellences: Il Luogo di Aimo e Nadia, Milanese gourmet restaurant with a history of over 50 years, and Galleria Rossana Orlandi, the influential Milanese gallery that showcases and establishes avant-garde designers and artists since 2002, have partnered to create a new space that is an encounter between design and Italian gastronomy. The unique space expresses the personalities of both collaborators: the superb tastes of Il Luogo di Aimo e Nadia's cuisine and the sophisticated aesthetic curated by Rossana Orlandi and Etro.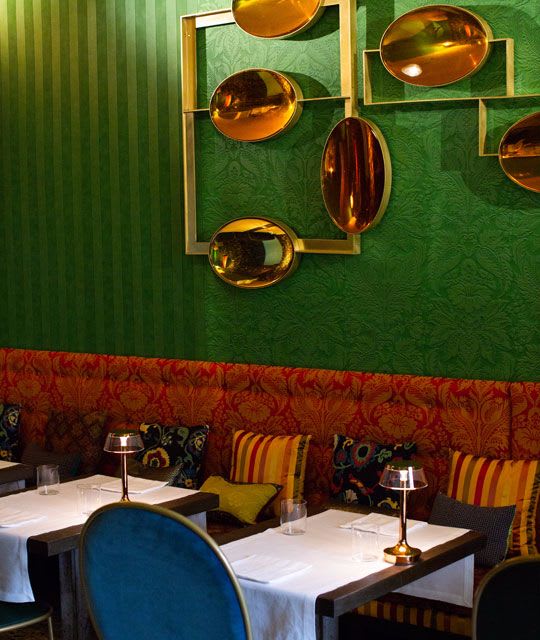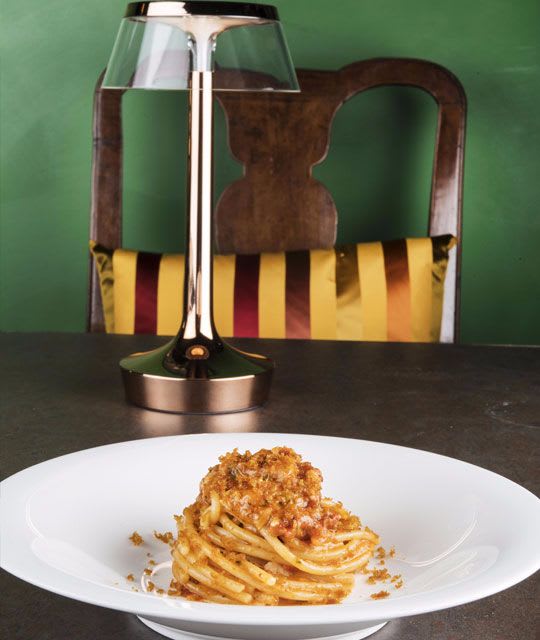 The bistro is specialized in simple yet quality cooking. The research of high quality raw materials and fresh ingredients, able to represents the core of typical Italian tastes, is carried out with respect for producers and the territory. Dishes follows the needs of the clients and the time of the day, becoming 'tailored' choices suitable for any occasion: from the breakfast to lunch, from aperitif to dinner. This exquisite little restaurant offers different seatings, according to guests desires: high stools at the bar counter for a casual break, a small sofa and various tables for two or more.
Entirely curated by Rossana Orlandi in collaboration with Etro Home, the interiors are colorful and creative, able to express the Gallery's artistic vision. ​Vintage furnishings are tastefully combined with new pieces designed by upcoming or already established talents, while upholsteries, wallpapers and fabrics are characterized by Etro Home's touch. Floral and animal patterns motifs, ethnic patterns and bold color palettes, along with many elegant decorative elements, creates a unique environment full of charm and sophistication.