Wine Relais I Feudi Del Pisciotto
Explore the heart of Sicilian authentic countryside that surrounds the spectacular Wine Relais I Feudi Del Pisciotto. This rural complex from the 18th century filled with great charm is a spectacular expression of perfect balance between design and historic tradition.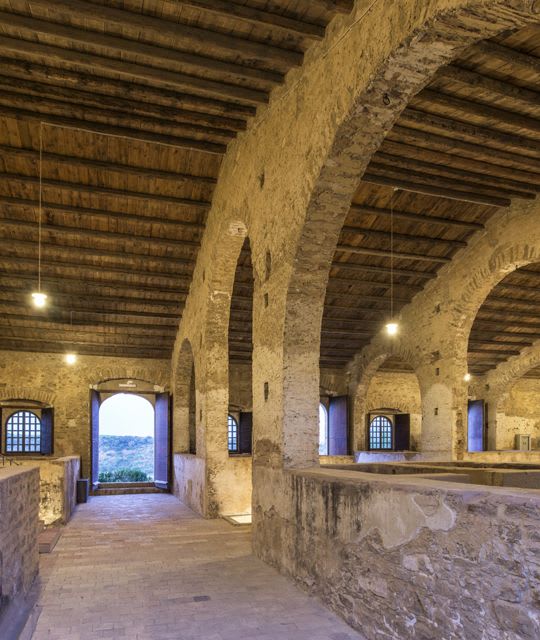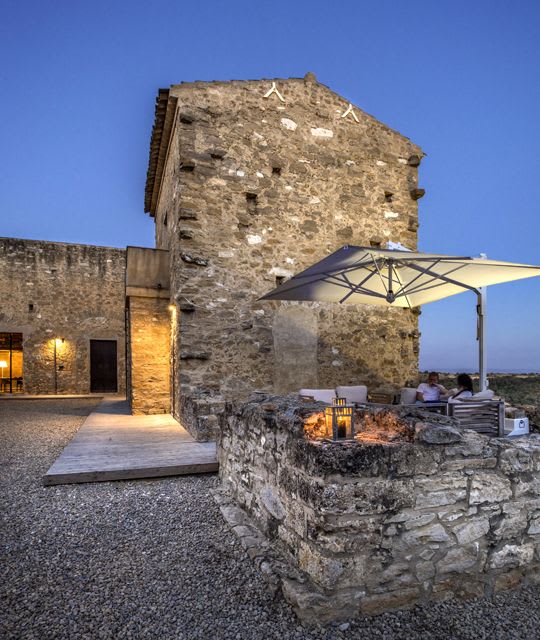 The historic and beautiful ​Wine Relais of Feudi Del Pisciotto lies in the heart of southeast Sicily, near the confines of the Sughereta di Niscemi Nature Reserve​ and surrounded by a rural and authentic countryside landscape. The Feudo is formed by evocative and original architectures from the eighteenth century, nestled on the top of a cliff that faces the Mediterranean Sea. This spectacular complex is today a landmark for its production of wine, thanks to the beautiful and flourishing vineyards down the hill.
​​Beside the great charm of the countryside atmosphere, Feudi Del Pisciotto is located in a strategic spot: from there, visitors can easily reach many other places of interest in Sicily, such as Caltagirone, Piazza Armerina and the baroque cities of Ragusa, Modica and Scicli.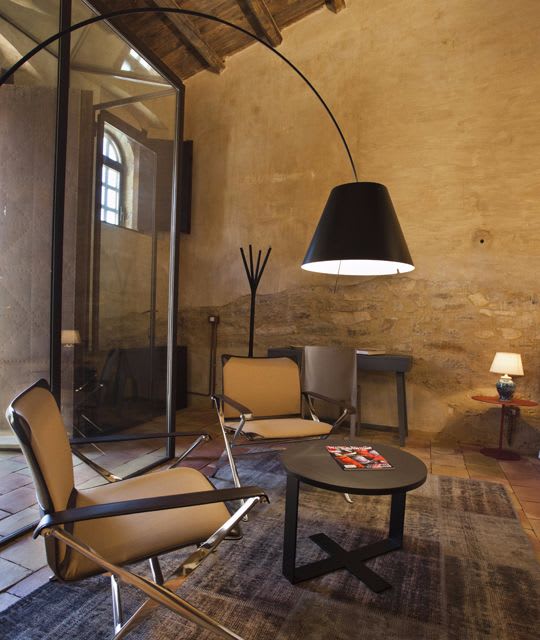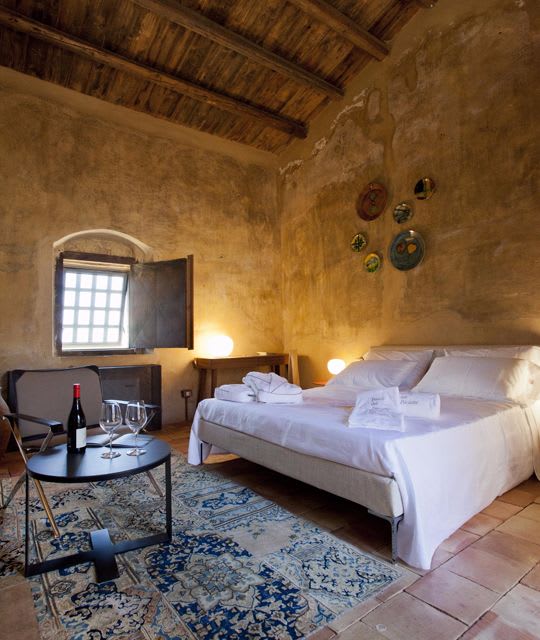 Wine Relais Feudi del Pisciotto offers to its guests splendid and impressive, all of which created in the oldest wing of the property. The tasteful furnishing reflects the perfect balance between contemporary design and old tradition, building an exclusive environment decorated with handcrafted artifacts, Caltagirone ceramics and modern pieces made by Sicilian and Italian artists and designers. Immersed in an historic and rural context, this peculiar mix of unique elements enhances the Feudo's elegance and sophistication of the Relais.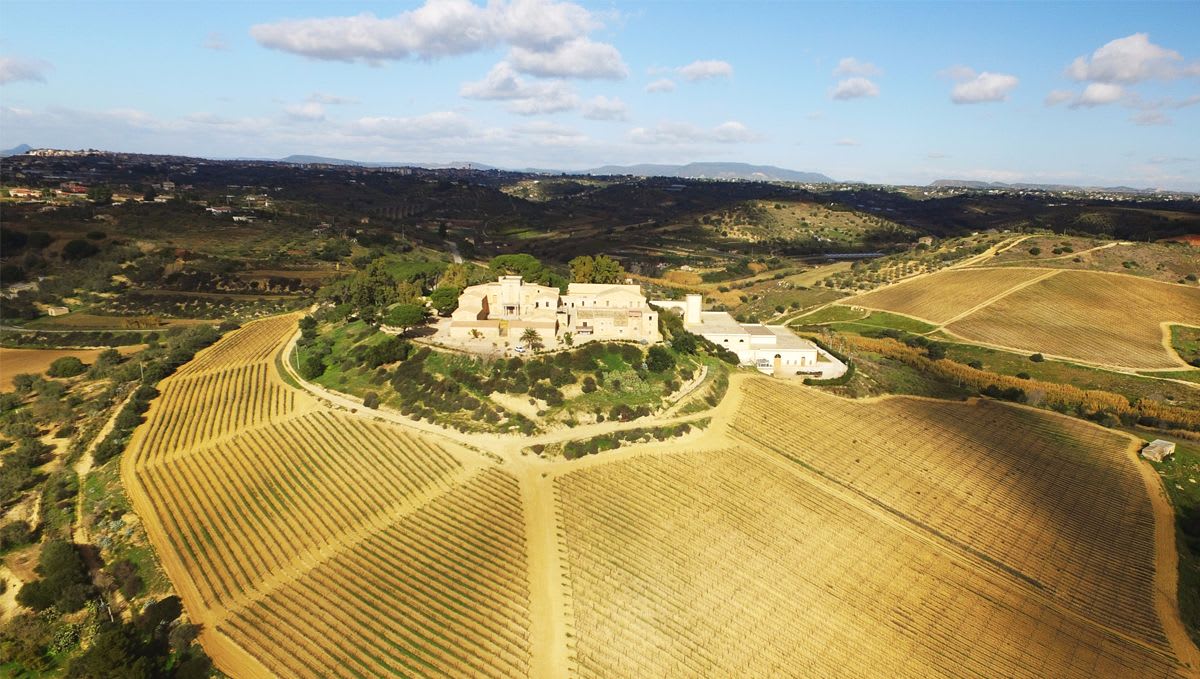 The local restaurant Il Palmento is housed in the suggestive spaces of the millstone and overlooks a crystal floor. The restaurant, that aims to become the gastronomic destination of the Island, offers a unique and gourmet Sicilian cuisine, favored by the lucky location of the estate where it's possible to find the best ingredients from land and sea.
​Under the direction of the 35-year-old chef from Syracuse, Christian De Simone, Il Palmento is defined by dishes with a strong regional imprinting, yet revised with the use of contemporary techniques and tastes.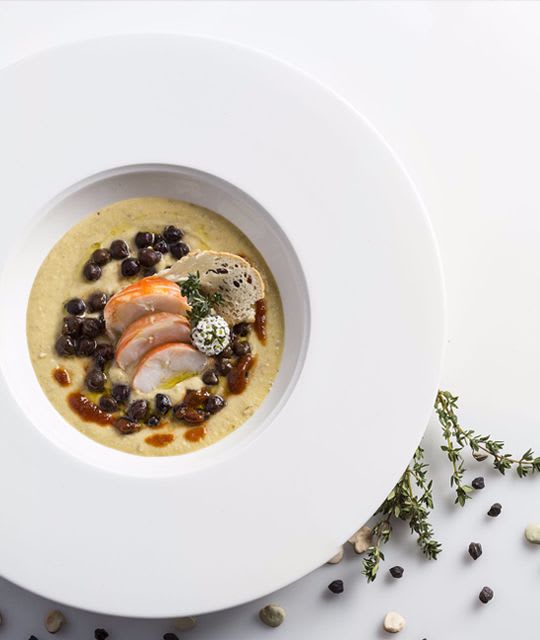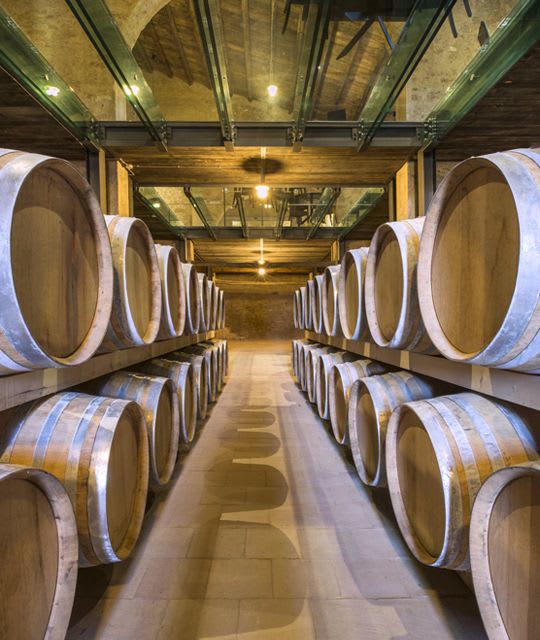 As ideal place to spend an unforgettable holiday in the Sicilian lands, Wine Relais I Feudi Del Pisciotto completes its offer with a spectacular wellness area, where visitors can relax and enjoy the beauty that surrounds them. With a panoramic swimming pool outdoor, Turkish baths and sauna, the spot is the perfect choice after a day-trip or a natural excursion.
Wine Relais I Feudi Del Pisciotto
​Contrada del Pisciotto – 93015 – Niscemi (CL)
​Tel.: +39 331 216 9241 / +39 0933 1935186
​Mail: info@winerelaisfeudidelpisciotto.com​