Scenic Organic Forms
Iniala, Phuket, is a fusion of Thai traditionalism and contemporary architecture featuring individualized interiors by top designers.
Text by Alice Ravera
An unforgettable Thai escape overlooking the Andaman Sea, ​Ini​ala is a five-acre property with four stunning villas designed by such top talents as Fernando + Humberto Campana, Graham Lamb, A-Cero, PH.D, Eggarat Wongcharit, Joseph Walsh, Jaime Hayon, Mark Brazier-Jones, and Chris Jones.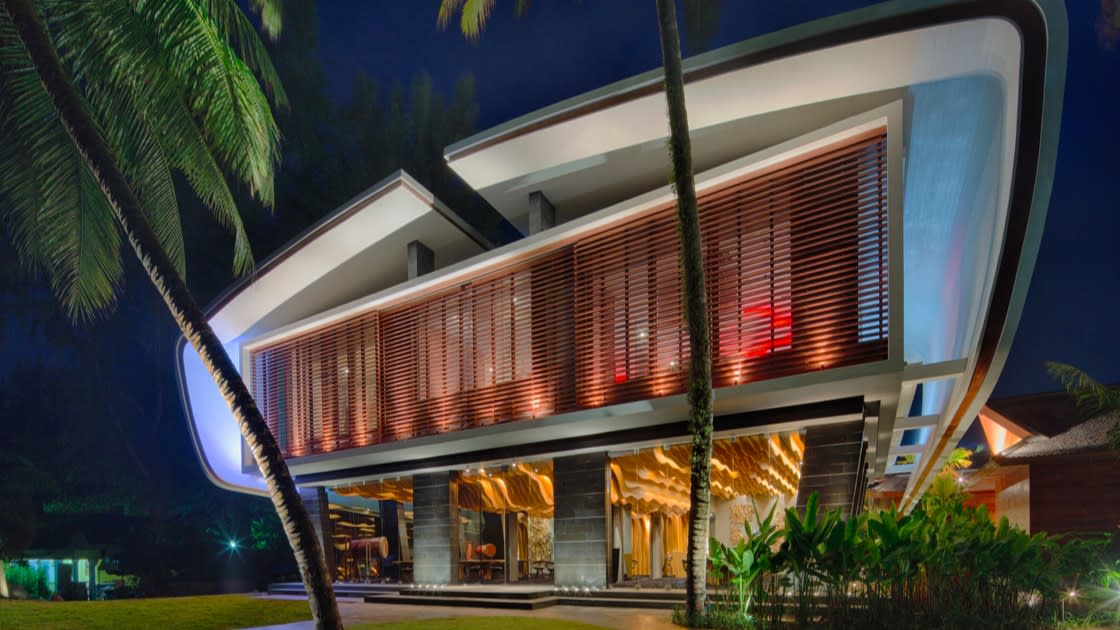 Philanthropist Mark Weingard's resort can best be described as an international project focusing on keywords such as design, art, gastronomy, service and charity.
Located on Natai beach, 20 minutes North of Phuket, the resort is a fun fair for design-lovers.Brazilian designer Humberto Campana's villa was conceived after a visit to Bangkok's Wat Arun and Chang Mai's ceramic manufacturers. The villa features blue and green celadon pillars and a private spa in mother pearl. You can find a special edition of the Campana Cipria Sofa Green in the cinema room.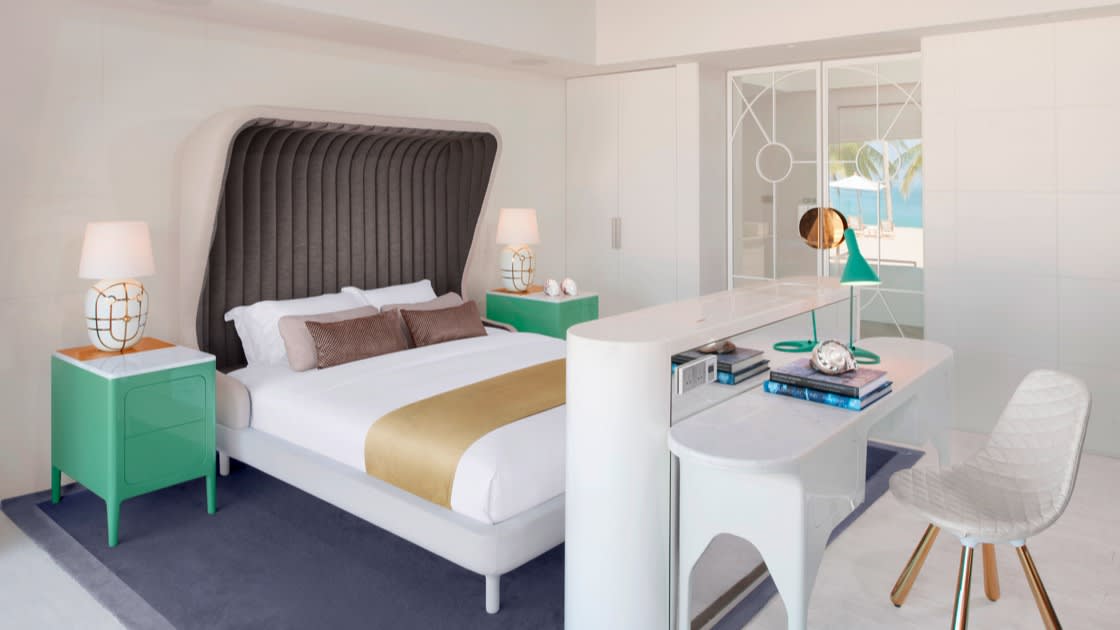 ​From Joseph Walsh's sculpture-bed, Mark Brazier-Jones' gothic boudoir, to the organic forms of Villa Siam by Eggarat Wongcharit and the futuristic visions of Graham Lamb, Iniala is a true wonderland when it comes to creative interiors.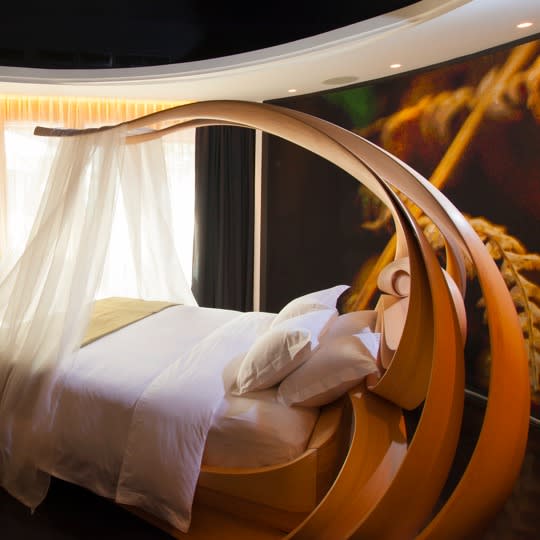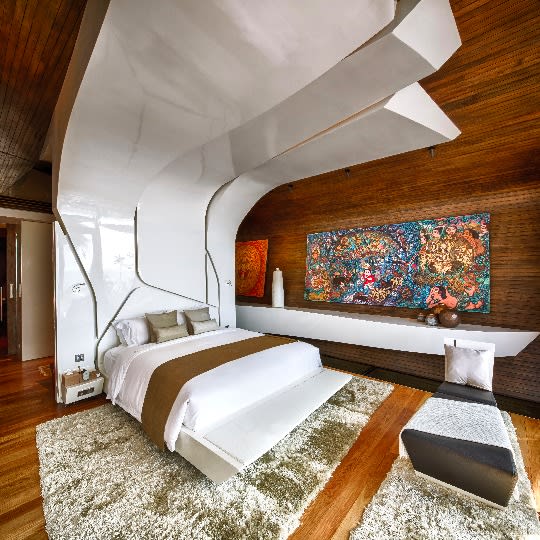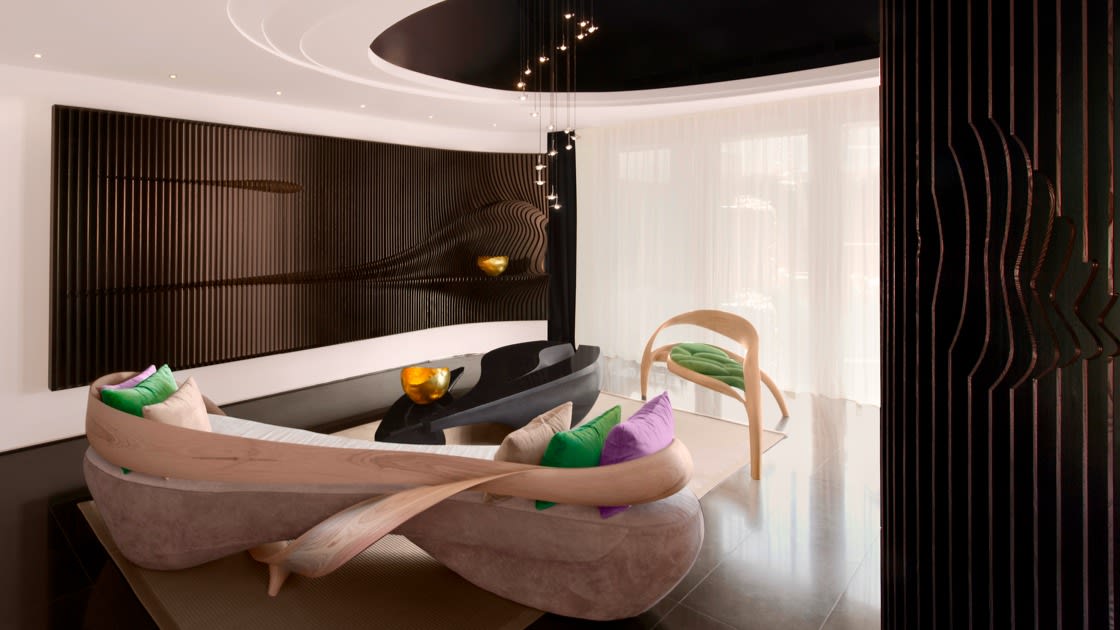 ​There is also a particular emphasis on art and gourmet food. Over 40 artworks are on display showcasing established names and emerging artists. The restaurant is under the supervision of Michelin-starred Chef Eneko Atxa.
Iniala Beach House supports the Inspirasia Foundation and gives 10% of room revenues to fund projects in Thailand and the rest of Asia.
Iniala Beach House
Takuathung, Phang-Nga
82140 Natai Beach
Thailand