The Event, Milan Design Film Festival
Design storytelling? Better with images and quality videos. Interview with Silvia Robertazzi.
​by Giulia Zappa
After twenty years working for the best Italian design magazines, today, together with Antonella Dedini, Robertazzi is at the head of the Milano Design Film Festival: the first Italian cinematographic event entirely dedicated to design and architecture. We interviewed Silvia Robertazzi on design and how it's changing and becoming more transversal.

ARTEMEST: How did you become passionate about design?
​SILVIA ROBERTAZZI: I became interested in design because I was interested in contemporary art, my study field. I like to learn and understand the contemporary linguistic codes that surround us, so design is also part ofit.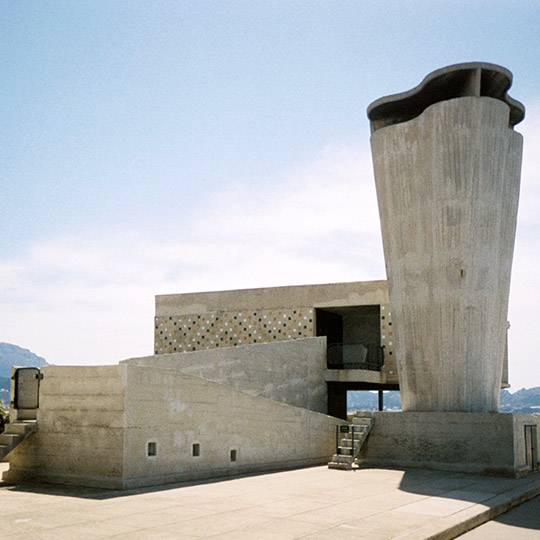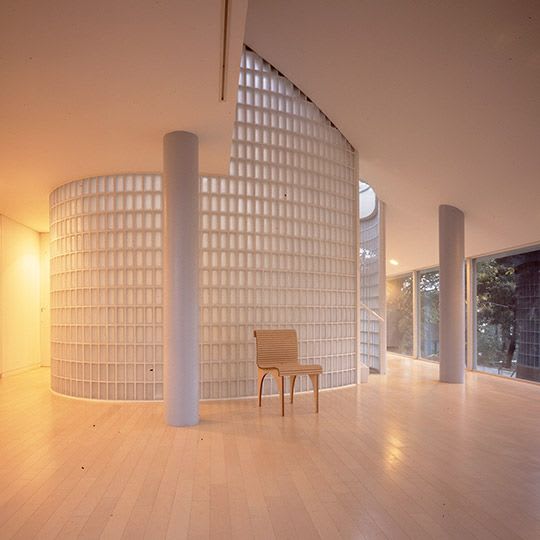 ​A: Two years you've been at the head of the Milano Design Film Festival with Antonella Dedini, how did you get the idea to combine the fields?
​SR: It was Antonella's idea, she had it four years ago when she saw the Architecture Biennial curated by David Chipperfield, in 2012, and assisted to some projections presented at the Arsenal by Design on Screen, a non-profit association based in Denver. These were important videos that had quality written all over them, for example there was a film on Carlo Scarpa or on Eames. She wondered if there was something similar in Italy and found out there wasn't. She decided to do it and we met couple of months later. The idea was to fill a void, something that already existed in Europe, just think that AFFR (Architectuur Film Festival) is already at its eight edition in Rotterdam.
A: How does your perception of design change through images and movement? Does film open up to a wider audience?
​SR: One of our strongest points is probably to have involved a larger public. There are architects, designers, graphic designers, entrepreneurs and freelancers, but people you don't usually see at a vernissage. This was great for us, it meant it worked. Video is "the" language. People don't send pictures anymore. It's also true that whoever makes documentaries doesn't shoot using traditional techniques such as fixed camera, interview, question, answer – they now mix images, story, narrative, fiction and files.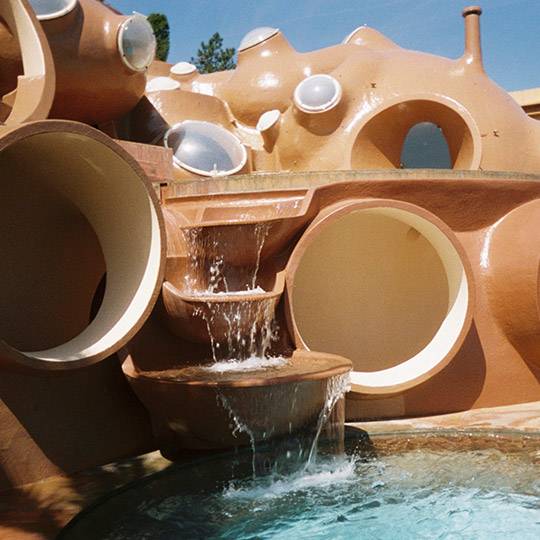 A: You worked as editor and editor in chief of many Italian publications in design: how did it change in the past twenty years?
SR: I think industrial design – meaning that of the 50s, 60s, 70s and even 80s – which we used to consider a higher level of design is now changing. This doesn't mean that industrial design doesn't exist anymore, but its characteristics are changing, perhaps in the future we will find a new definition. The exact word is not crucial, that a project has to be serial, functional, beautiful, and for everyone, is now less important.​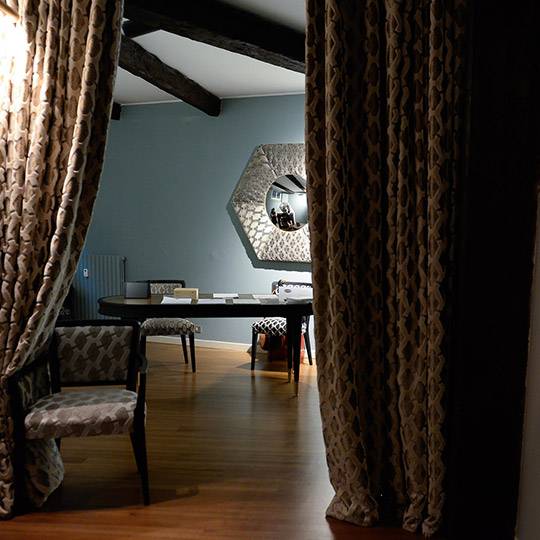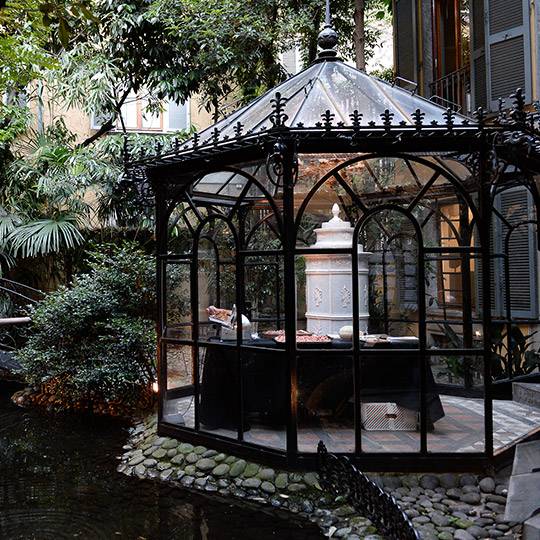 A: What about Milan? You know the city very well, but you also have an international outlook, what do you think of Milan as a capital of design?
​SR: If there is something we need to remember it's that Italian design and the know how of our companies is exceptional, the finished product is excellent and will always remain so. I can't say Italy dominates when it comes to brands and creativity: there are important names, but not new ones (I am referring to people of thirty years and younger). There are great names of architects and designers from the 60s still relevant today - Patricia Urquiola, Pietro Lissoni, Ferruccio Laviani – there are also new names that followed, but didn't get such a wide international response (I am thinking of Giulio Iacchetti, Odo Fioravanti, Matteo Ragni, Lorenzo Palmeri). Milan, the city, is going a different direction compared to the rest of Italy. The Expo has generated a renewal mechanism and possible transformations. I think people want to do things and there are the resources to do them. I generally don't think we are going through a great creative bust, talking worldwide, not just Italy: I don't see mind blowing innovative ideas. We are changing and it's messy, it's chaos preceding order. We hope it will come harmoniously and without being too rigorous.
A: Italian artisanship is going through a great rediscovery. Traditions, handcraft, and unique: what engages you most?
​SR: I believe working with your hands is both noble and fascinating. The manufacture is incredible and Italy is home to great traditions we need to preserve. It's clear that it's expensive, it requires time and has different numbers. We can think of it as slow design, something that needs time and new understanding. It could become very important in the future.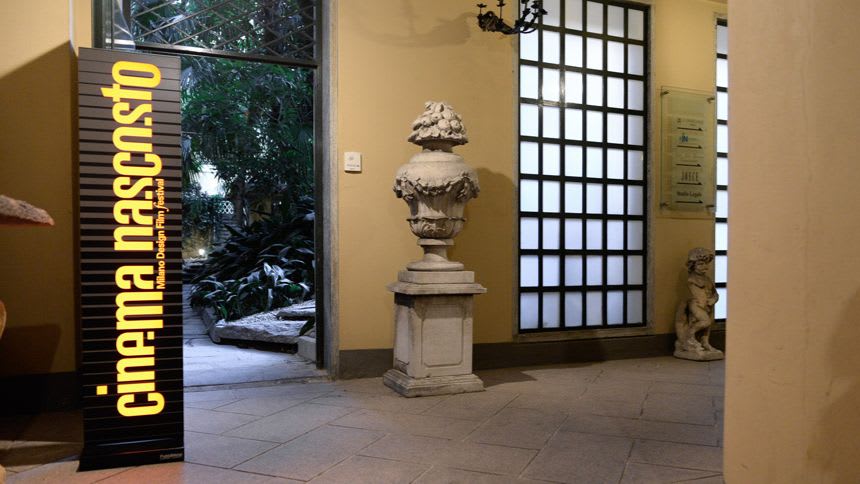 About the author Giulia Zappa is an Italian journalist, communications Professor and design strategist. She is also the editor in chief of the magazine Artribune.​