Getting to Know Rona Meyuchas Koblenz
From the Israeli design scene to the meaning of integrated craftwork
Text by Annalisa Rosso​
The Israeli/British designer Rona Meyuchas Koblenz splits her time between London and Tel Aviv where she has founded two companies, ​​Rmkdesignoffice​ and ​Kuk​ka™. A veteran of prestigious design collaborations, her works are sold in some of the most interesting stores in the world (The Conran shop, Paul Smith, La Rinascente), besides having been awarded a recognition of excellence in design by the Israeli government. Rona Meyuchas Koblenz tells us about her special relationship with the craftsmen she has worked with and about some of the highlights of her career.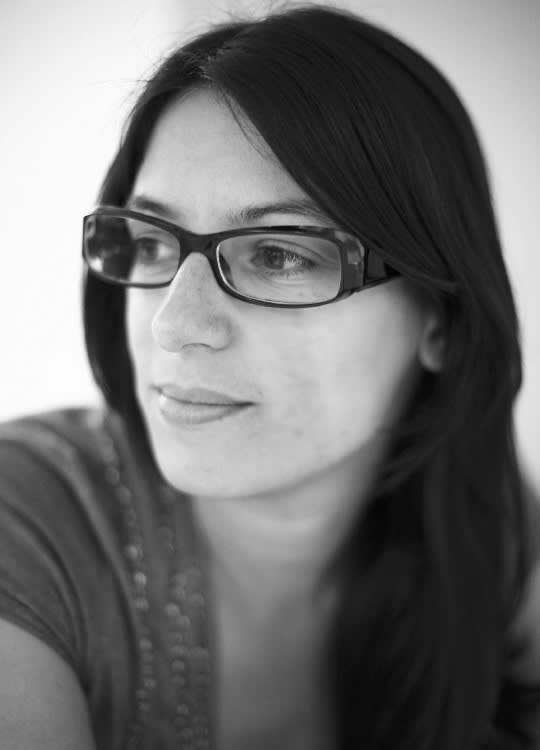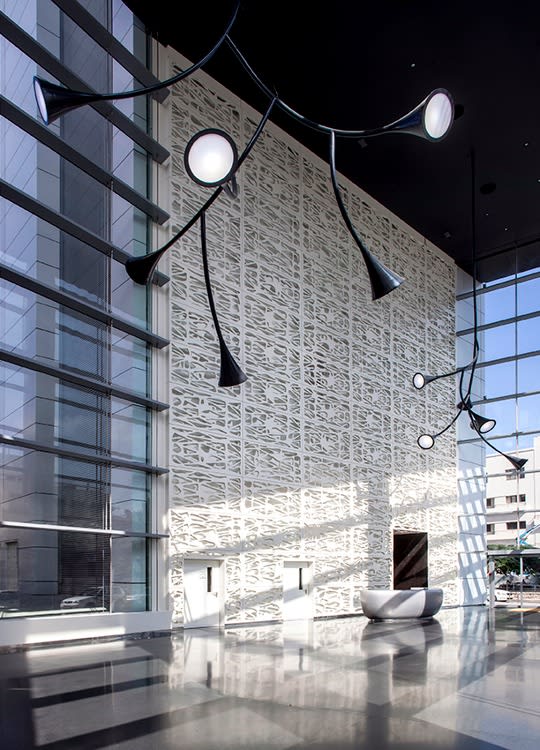 ​ARTEMEST: Cubo light, your latest project showcased in Paris during Maison&Objet, is hand crafted by Richard Stokes, a bespoke furniture maker based in Bristol. Can you tell us how you came to work with him?
​RONA MEYUCHAS KOBLENZ: I know Rich from the days he was a tree surgeon – he is the partner of my husband's cousin and I met him a few times at family gatherings. It is very difficult to find passionate carpenters, as it is such a difficult profession to make a living at. Rich has an impressive dexterity and he loves working with wood. My designs require precision and attention to detail. We also try to avoid wasting materials, so working with him on Cubo light was a great experience.
A: Why do you think consumers are interested in craft?
​RMK: I think people in general appreciate good craft work when integrated with modern design. I also think that nowadays there is a strong awareness of the process related to the making of products.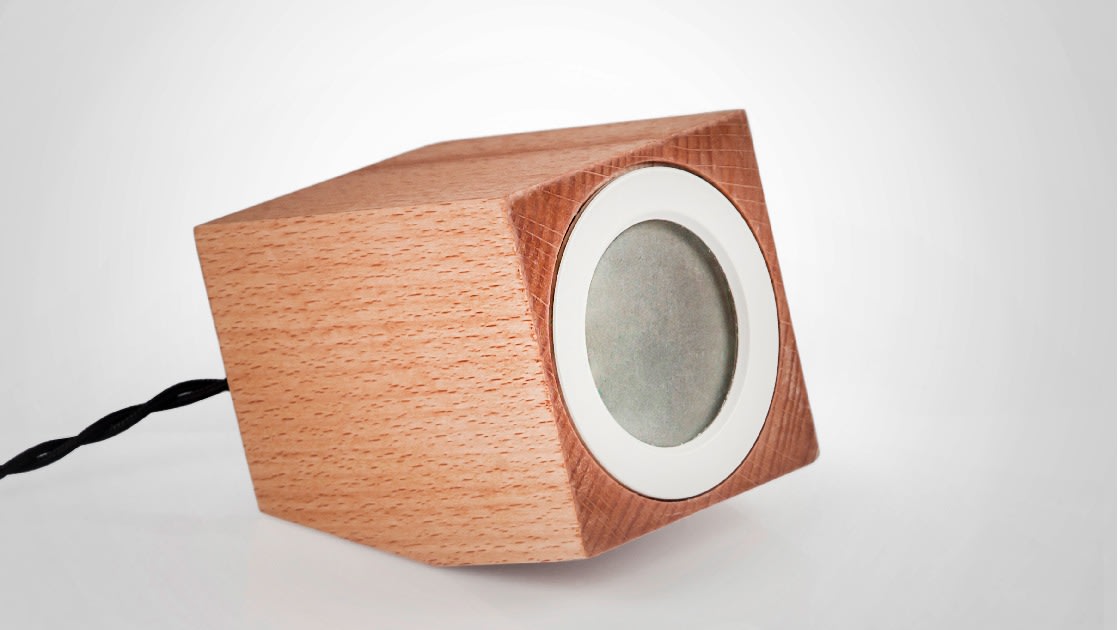 ​A: Have you ever had other experiences with craftsmen?
RMK: I have always worked alongside and hand in hand with craftsmen. Recently I was commissioned a work by ​Caes​arstone in collaboration with Design Space. I designed a working surface for the kitchen called A4, made out of a folded sheet of Caesarstone surface. I wanted it to look like a piece of paper or a naturally folded element. The owner of the factory is a highly passionate person and I was lucky he was open to experiment with me on different production techniques.
A: What inspires your special taste for raw, yet simple design?
​RMK: I think the love for craftsmanship, the simplicity of the day to day routine, and the related design usage and perception.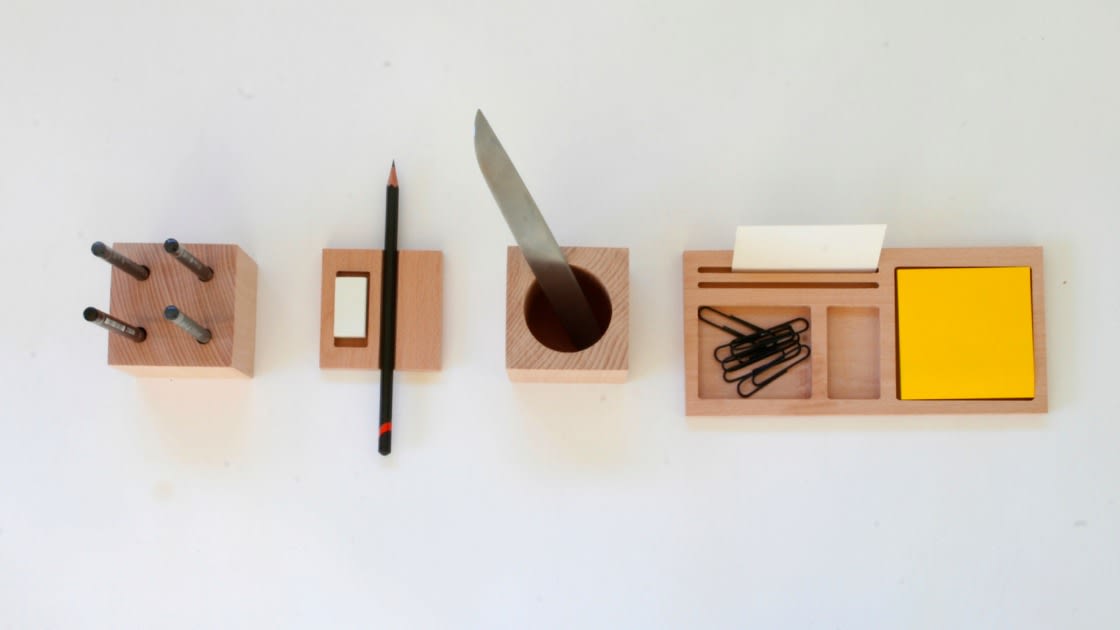 ​A: What was the most interesting feedback you received?
RMK: It was when we installed Gramophone lights (11m x 5.5m lights) for the 22 ​Rothsc​hild Office Complex project in Tel Aviv. One of the construction engineers stood behind me, he didn't know me and he thought I was part of the installation team... Then he looked up at the lights and said: "The designer who conceived this must be a genius – it is such a complex structure". My project manager confirmed that the lights were perfect as they combined good design with solid know-how. I was happy to receive that feedback from the different people I was working with because it meant we were sharing the same vision. I really appreciated it.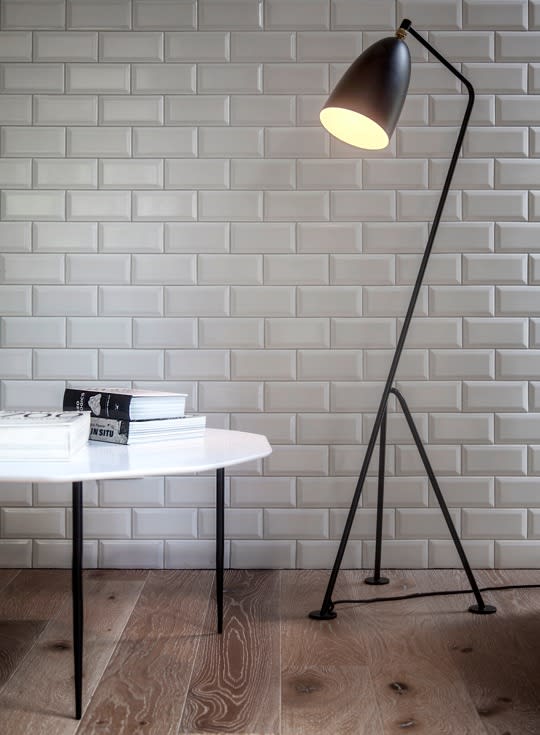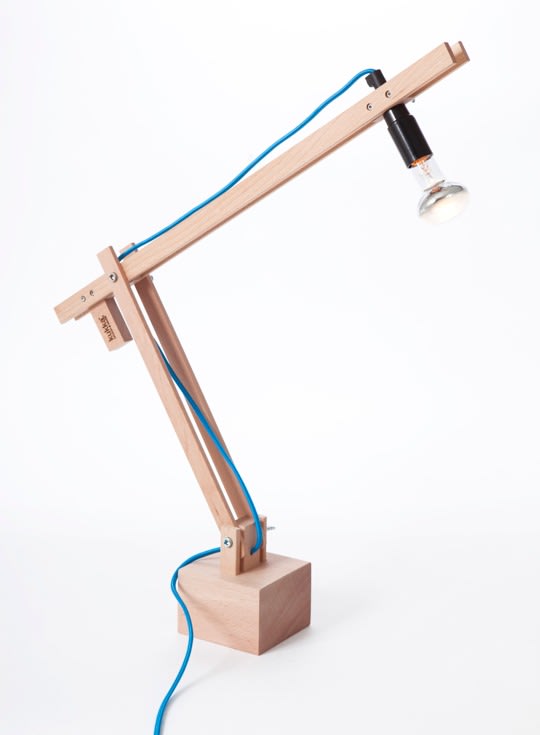 ​A: How would you describe the state of the design industry in Israel at the moment? And what about its relationship with the worldwide design market?
RMK: It is just like trying to compare a kid with an adult just because they are human beings. Design is a culture, a process. It has to be mature but at the same time also continuously evolving; it should be based on curiosity and perception. Israel is a young, dynamic and small country, the design scene is still incubating in my eyes. There is a lot of research and experimentation and this becomes an advantage if you are open to learning. Many Israeli designers work locally as there is no funding or supportive organizations that allow them to travel abroad and see what the design culture is actually all about. On the other hand, some of them have become extremely successful worldwide.

A: What are your next projects?
​RMK: We have few new commissions in the pipeline and I will also start designing a line of furniture for Kukka™ very soon.
A: What is your idea of good design?
​RMK: Good design for me is when the product is in use and has no limited shelf life.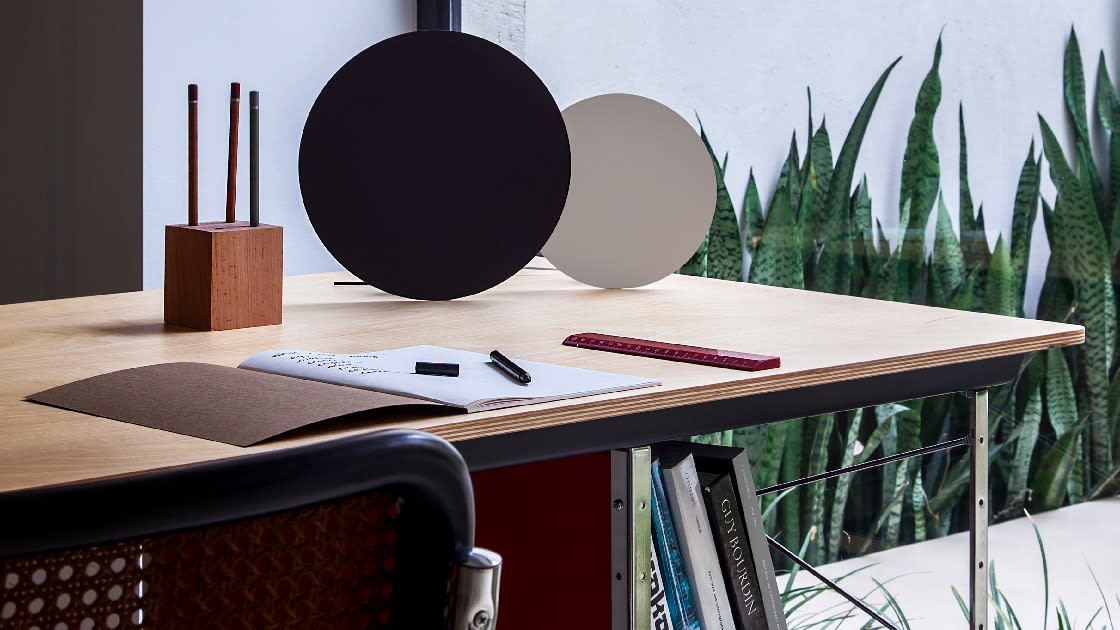 ​A: Do you want to recommend a reading, a website, a place to visit, an object to buy?
​RMK: I would recommend not asking for suggestions. Discover things for yourself. That will make your life much more interesting and complete.
A: What is the last object you gave to somebody as a gift?
​RMK: My daughter lost her first tooth yesterday so the "tooth fairy" got her a fifty cent ring.
A: What is the future relationship between design and craftsmanship?
​RMK: An endless relationship of constant feedback!