Classy Interiors by Elizabeth Dinkel
Read our interview with Elizabeth Dinkel, one of America's leading interior designers and discover her tasteful and classy interiors: her timeless style is an unexpected mix between creativity and tradition.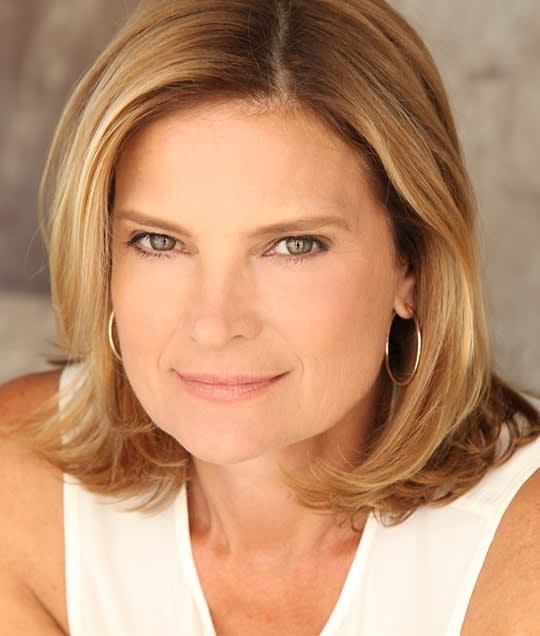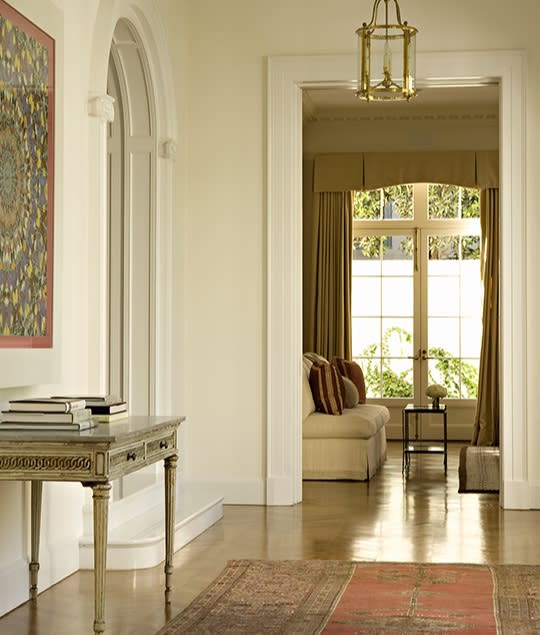 ​Elizabeth Dinkel is recognized by House Beautiful, Elle Décor, Interiors, Veranda and California Homes as one of America's leading interior designers. Her classic signature style is described as timeless yet modern and unexpected. With her creative use of color and her eclectic mix of new and old, she has risen to the top of her field.
​Established in 2001, Elizabeth Dinkel Design Associates is a full service design firm specializing in high end-residential projects. Elizabeth's clients value her attention to detail, her enthusiastic energy and her deep understanding of their lifestyle and needs.
Craftsmanship, to my mind, means quality in an art form. True craftsmen are passionate about their work and honor the materials they work with. I look for craftsmanship and a level of detail in every product we place.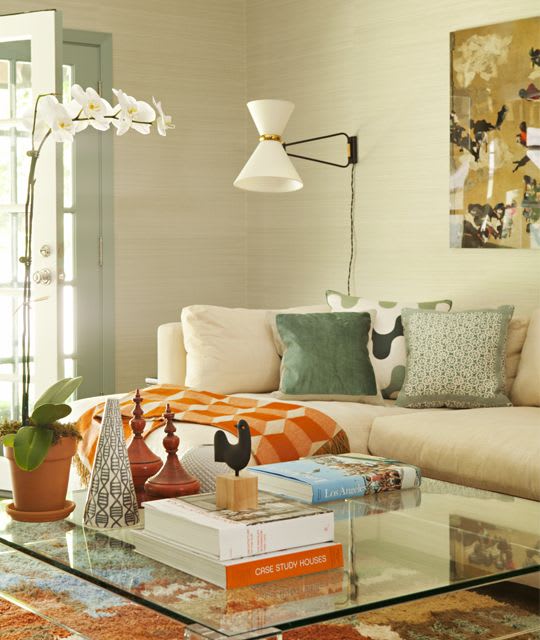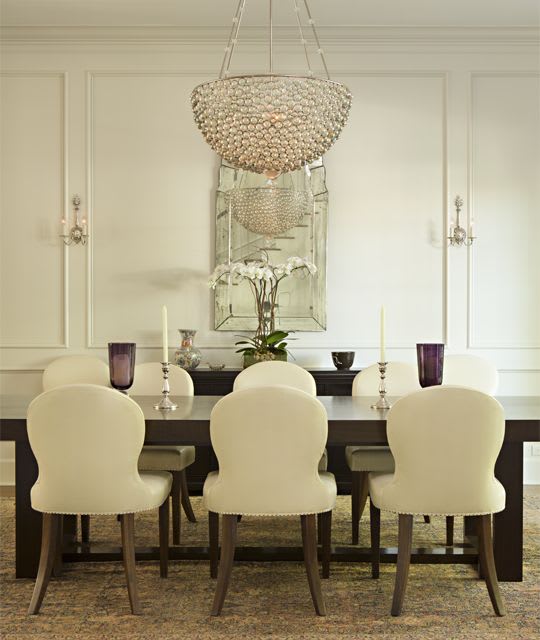 ​What does "Made in Italy" mean to you?
​Whether it's couture clothing, leather goods or lighting, "Made in Italy" means best quality and crafted by the most skilled of artisans.
Who/What has inspired the most of your work and style?
​I'm most inspired by reading. It's my favorite and most indulgent pastime and while I love tastemakers and style setters (Babe Paley, Jayne Wrightsman, Marella Agnelli and Frances Elkins among them), most of my inspiration comes from books. I love the works of Edith Wharton, Henry James, Isak Dinesen, Antonio Fraser. The list could honestly go on and on.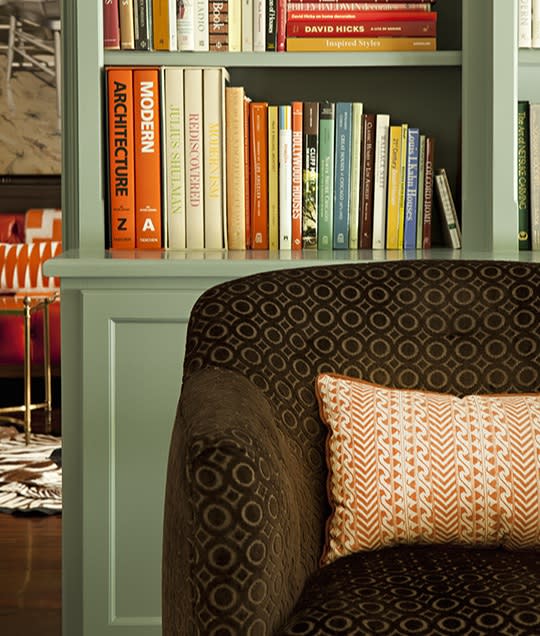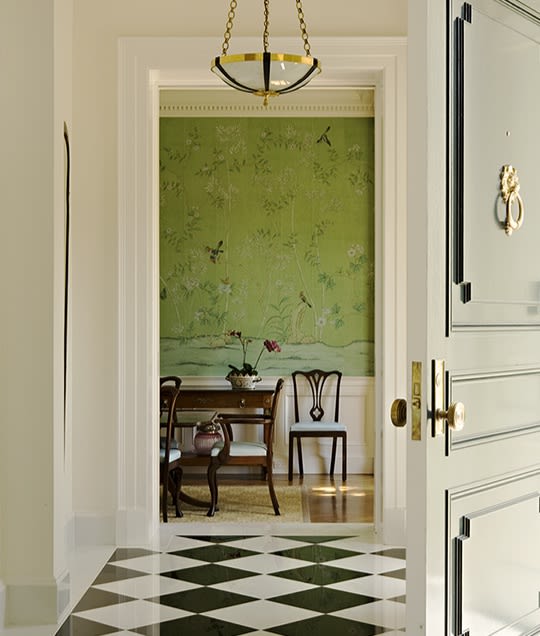 Describe your design approach and philosophy?
​I want to understand and appreciate my clients and their lifestyle. Sometimes their sensibilities are immediately apparent, but often times not so I think good design is a process of learning about people, places and priorities and interpreting this to create something beautiful, livable and enduring.
What is the one design/decor you cannot imagine your clients (or yourself) living without?
​Hands down, my favorite luxury or design must have is good linens. From custom embroidered monograms to a really luxurious sheet set, there's so many ways to dress a bed and make it truly beautiful.
What is your idea of the "ultimate luxury"?
​To me, the ultimate luxury is travel and the ability to travel far and wide, not just well heeled places but the places of books and travel blogs and the lands of endangered species and habitats. Really, the ultimate luxury is to be able to see the world through a different lens.​