Wood by Giacomo Moor
Passion turns a designer into a cabinetmaker. Interview with a remarkable and emerging Italian figure.
​by Alessandro Mussolini
What happens if a design student starts working at a cabinetmaker's shop? We asked Milanese designer ​Giacomo Moor, class of 1981. Artemest showcased his work at the Fuorisalone and we also saw him at New York's design week (with a new work for gallery ProjectB). His work always revolves around his favorite material: wood. A passion he developed quite early when he was a student at the Politecnico di Milano. He graduated in Design with a thesis entitled "Valuable Imperfections. Cabinet-making between sculpture and design" published by the magazine Abitare. The beginning of many things to come.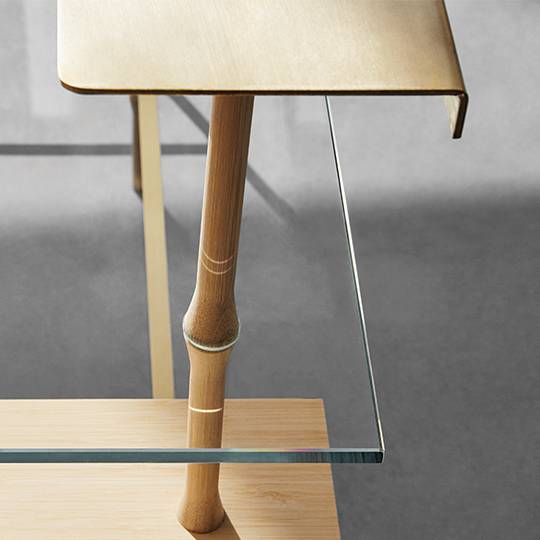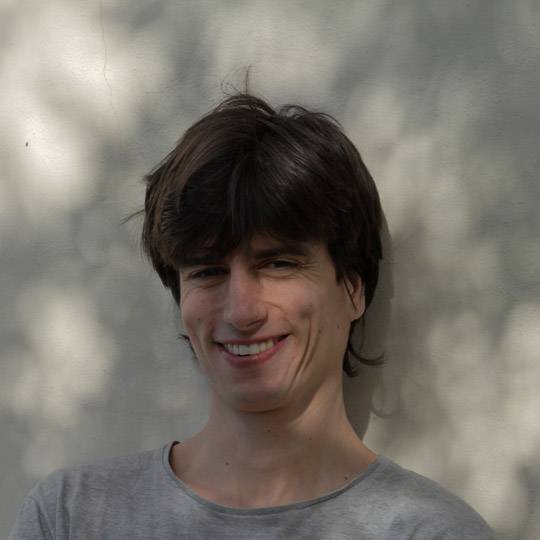 ​It was by working as an apprentice at a cabinetmaker's shop that Giacomo Moor understood the importance of creating balance between traditional woodcarving techniques and contemporary design's theoretical approach, especially in his own work. He never left the studio, and founded GM, in 2011, convinced it was necessary to work in a space that served both as atelier and workshop, somewhere he could combine the professional skills of designers, architects and artisans.
We met him at his Milanese laboratory where he works with seven other people. You can literally breathe wood. To Giacomo Moor designing and crafting go hand in hand.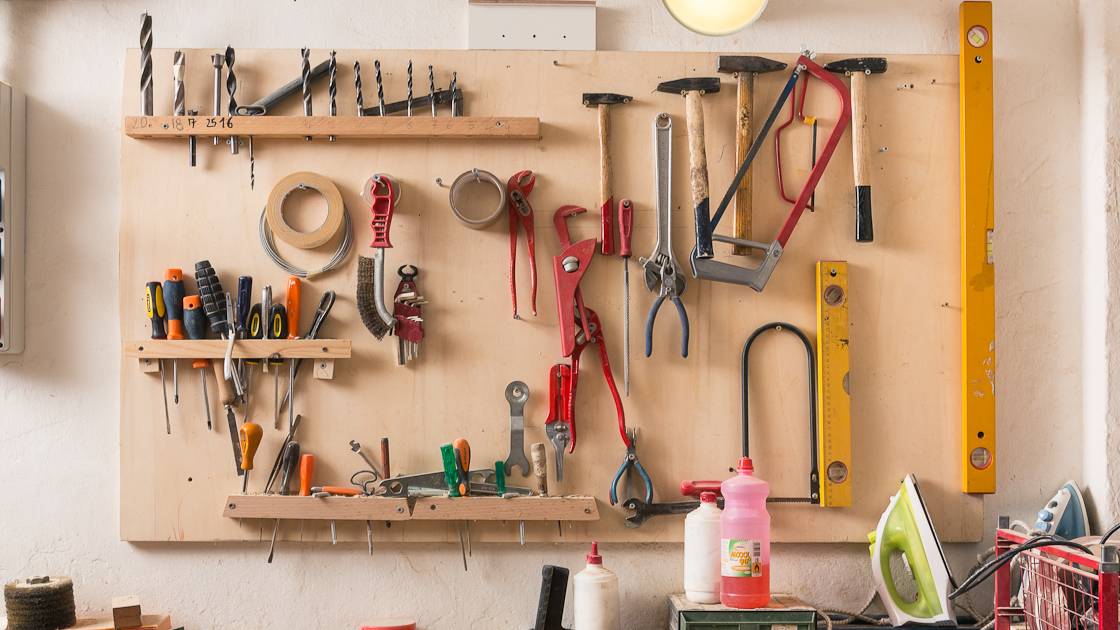 ​ARTEMEST: How did it all begin?
GIACOMO MOOR: "I found my calling when I stopped being embarrassed of being called a cabinetmaker, and realized what I wanted. It all started with my design studies at the Politecnico di Milano and the fact that my parents made me work at the bottega of an artisan to keep me out of trouble. I began by cleaning the floors of the workshop and falling in love with woodcarving along the way."
A: Seems pointless to ask what inspires you.
GM: "The material is my inspiration. Even more so how we work it. I like experimenting with lathe; I am attracted by everything that gets transformed, such as wood. My last project called Palafitte started out like this. I saw a multi-layered bamboo with different characteristics than wood but could be carved using the same method. That's what sparked the idea for Palafitte, a collection designed for gallery ProjectB".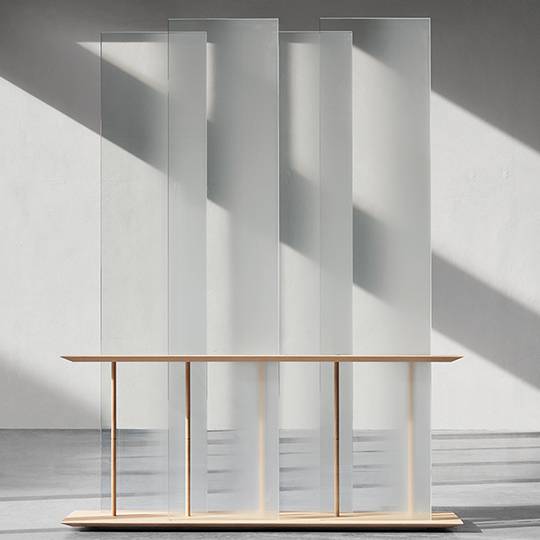 ​A: Your designs are quite different, mostly made for galleries and developed in articulate collections. Almost standing in the middle of unique pieces and series.
GM: "I like working with galleries because you can experiment, find new solutions, and take your time to talk over details. It's a unique moment and I can thoroughly express myself. When I design and create a family of objects, it's easier to develop a narrative compared to a single object."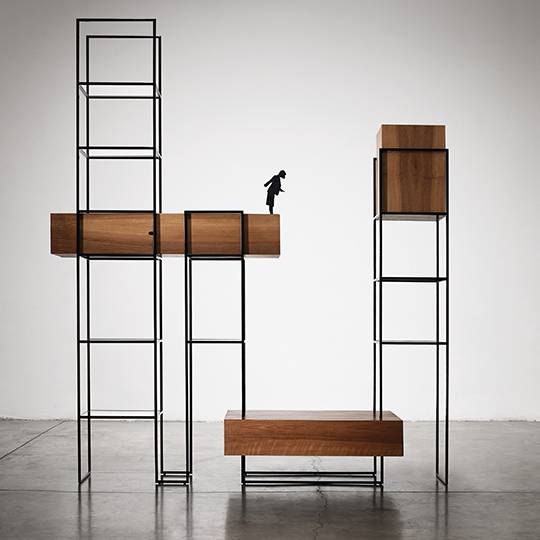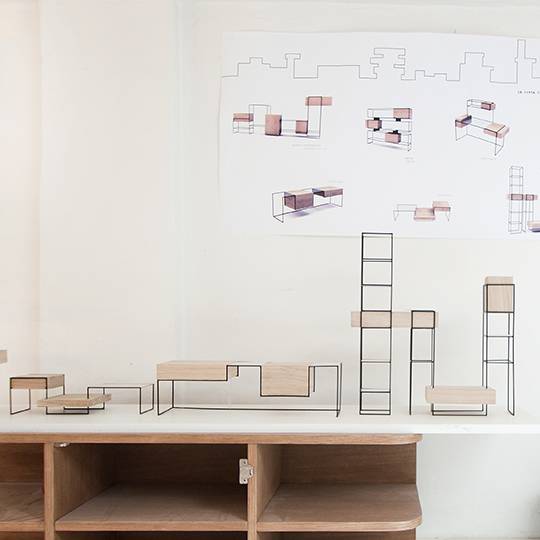 ​A: Another interesting element of your work is the made-to-measure.
GM: It's interesting how finished pieces you think you wouldn't change can be adapted. It happened with the last collection, we really tried to create something that could be adapted under request. This is the principle under which we work and research in our workshop. Most of our work is commissioned by private clients. Guess? Mostly kitchens. I like the relationship with the client: it's about building trust and having some freedom in my work. Made to measure doesn't just mean to adapt it to fit a certain space, but also the person it's meant for."