Eligo Designs
Discover Eligo: a brand that reflects the design and charm of Italian history. Combining centuries-old traditions of timeless artifacts with contemporary designs and manufacturing solutions, as a result, each product by Eligo has its distinctive style and detail, which makes it highly recognizable.
​Eligo collaborates with both artisan workshops and renowned historic Italian companies. Tell us your story.
Eligo's story began with its collaborations with small artisan workshops by editing some of their pieces showing a special talent in bringing back bygone products and making them current again and focusing its interest on techniques and materials that are often forgotten. The Chiavari chair, the Este ceramics, the Empoli green glass are just some hallmarks of the local heritage, know-how and crafting techniques that Eligo has rediscovered and promoted, both from a marketing and a commercial points of view. Today, after years of focusing on workshop production, even large companies with "an artisan DNA", such as Richard Ginori and Poltrona Frau, collaborate with Eligo, who acts as a consultant and artistic director for ad hoc set designs.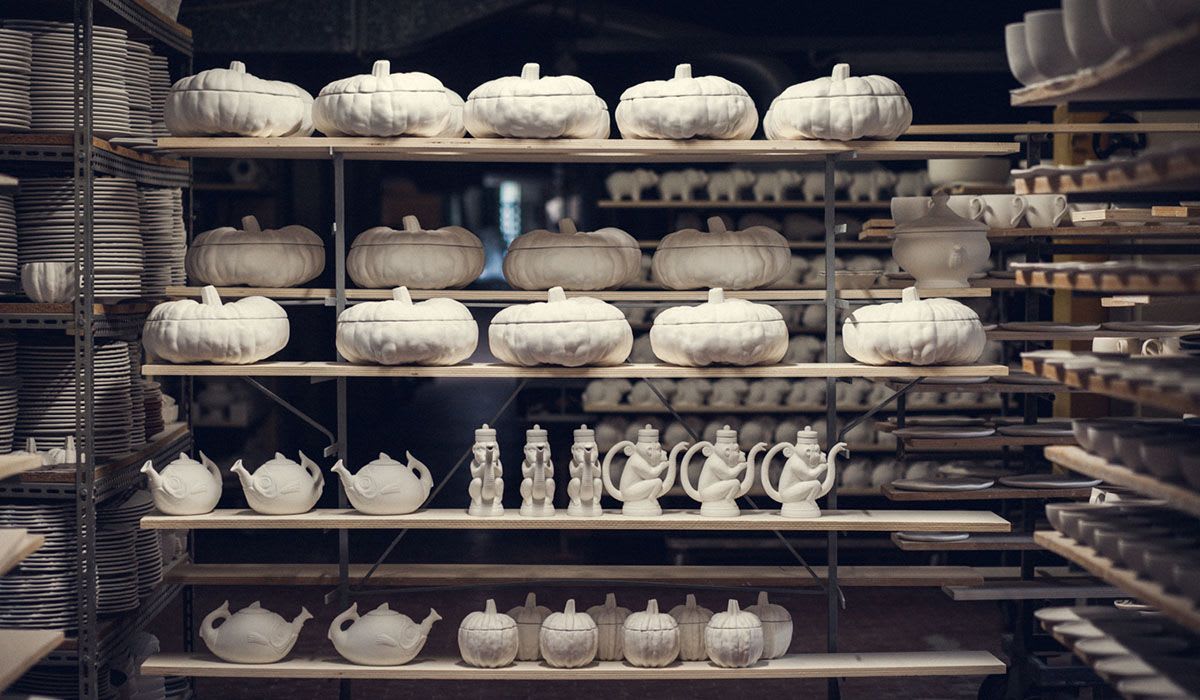 ​Eligo's pieces are characterized by the utmost care for details and the highest quality. What are the stages involved in the creation of your pieces?
We always start from the know-how, the local techniques, and the potential offered by each material. We respect tradition but we try to give it a modern edge: in essence, we look to the past in order to move forward. We try to design timeless pieces, which are beyond fashions and trends, whose aesthetic preserves its identity, but in an understated way. In this way, each piece remains truthful to its background, consonant with the material of which it's made and empowered by the craftsmanship of the artisan who brings it to life.
​What is Eligo's mission and underlying philosophy? How do you combine tradition with contemporary trends?
Eligo comes from the Latin word eligere, meaning 'to choose carefully with elegance'. It refers to possessing the sensitivity to select reference archetypes from which to develop new, higher-quality designs by combining aesthetics, ethics, passions, local culture, and tradition in a perfect synthesis. Eligo's products combine centennial experiences of Italian workshops and manufacturers, revisiting design in a contemporary key, but always inspired by historical and bygone models.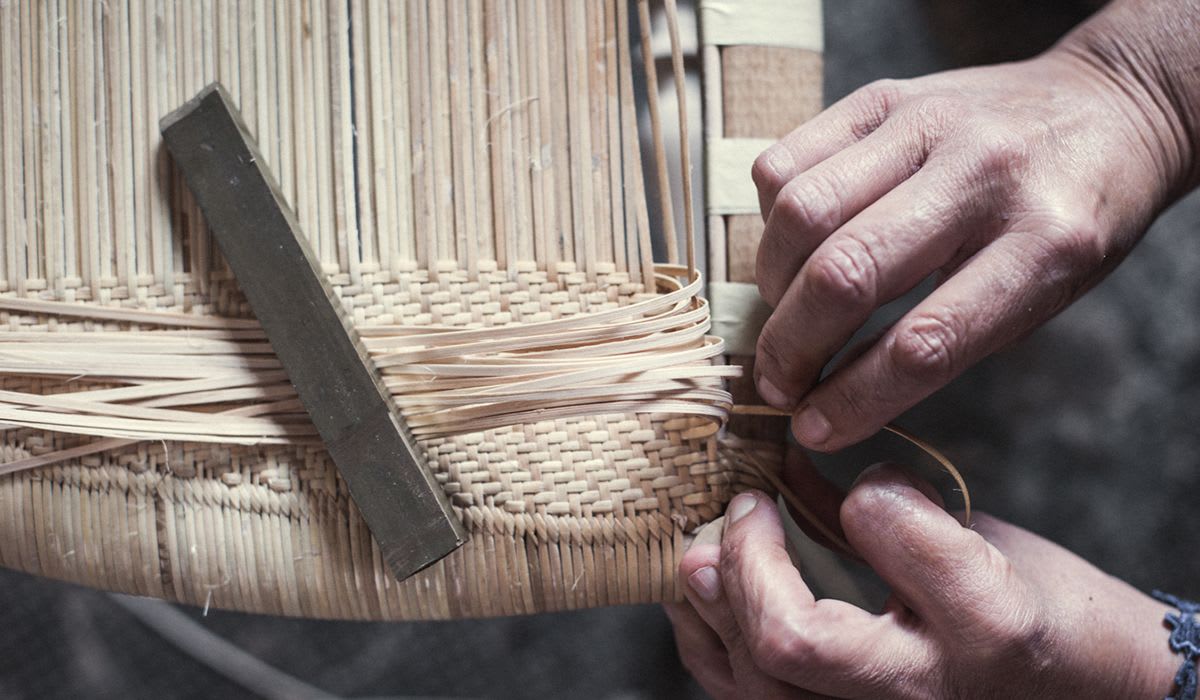 ​What are your projects for the future?
Currently, the project we are focusing our energy on is the Chiavari Chair: a high-quality product with a strong identity that is part of the Italian heritage. There is still a lot to be done both in terms of marketing and design, and we want to try and push this iconic design to its limits and develop new collections. For this reason, we are looking for designers and artists who wish to collaborate with us on this endeavor, all those interested are welcome to contact us.