News from the Middle East - The House of Today
Interview with Cherine Magrabi Tayeb, the founder of the non-profit platform House of Today.
​by Daniele Belleri
Until not long ago, Lebanon was almost completely absent from the international design scene. As a result of serious internal political turmoil, some of the most talented designers were forced to migrate to be able to pursue their vocation. But in recent years the situation has begun to change. Today in Beirut the signs of a creative renaissance are evident. The local Design Week has already had four editions, but the credit also goes to the House of Today, a non-profit organization that is dedicated to discovering emerging professionals, offering scholarships for students, organizing exhibitions, and networking to support the activities of young designers in the Middle East.
The Lebanese designer Cherine Magrabi Tayeb, with a long professional experience matured in London, is the director of this organization since 2012. We spoke to her over the phone to learn more about the organization she runs, future plans and how design is changing for the better the image of her country which has greatly suffered in the past.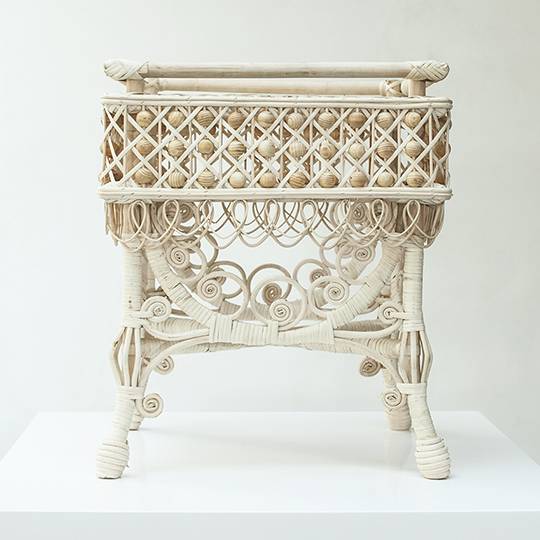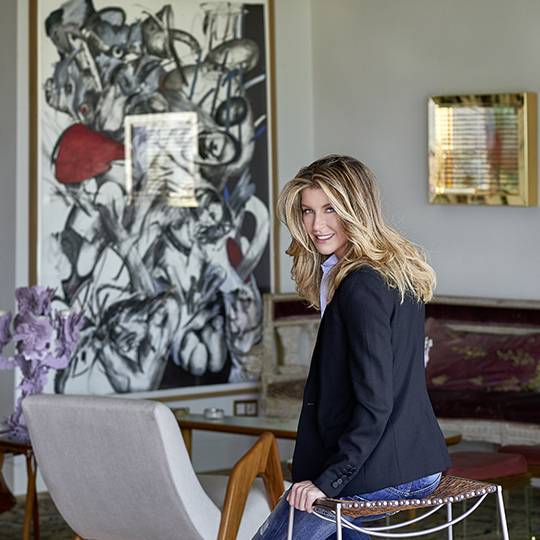 ​ARTEMEST: How did you start this adventure called House of Today?
​CHERINE MAGRABI TAYEB: Back in 2011 when I was still living in London, I went to a business trip in Beirut. I needed to get in touch immediately with the best designers in the country, but soon I realized how difficult it was going to be. I couldn't find anyone who could help. Despite the fact that there were many talented individuals working in the country, their work had almost no exposure in the public. For this reason I launched House of Today which aims at becoming a reference point for all designers in Lebanon.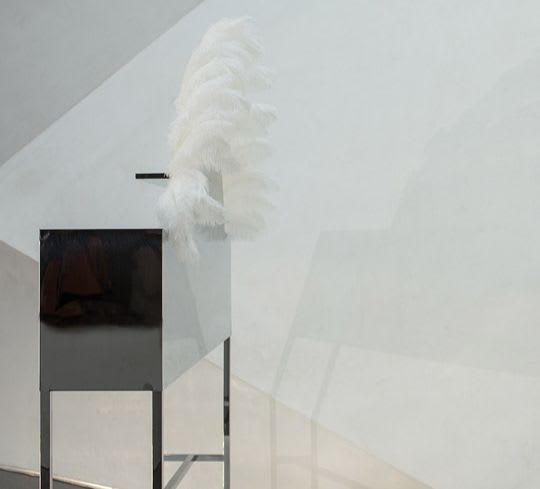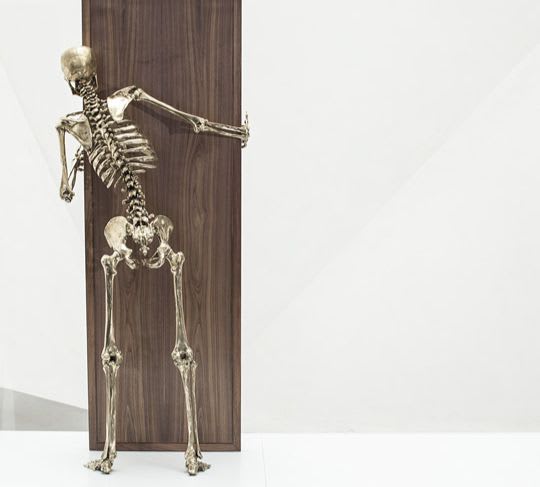 ​A: Can you describe your typical workday?
​CMT: Recently, we were invited to curate an exhibition in Jeddah, Saudi Arabia, so now we are working on the logistics. We are helping one of our designers plan her participation at Maison & Objet. Hermès invited us to come up with an original concept for their boutique windows in Beirut and so we are in the process of selecting the right person for this project. Then there are long-term projects like the biennial exhibition for emerging talents. The last one was called "Naked Beyond The Social Mask" and it was held in Dubai. The theme of the exhibition was authenticity and social image, and we worked on it for more than a year. We are very surprised and obviously pleased by so many requests we are receiving.
A: What are, according to you, the distinctive traits of the Lebanese design?
CMT: The Lebanese design is characterized by a great mix of cultures. This international influence is not only a result of our geographical position, but also of the fact that during the war years, many of our designers studied abroad in countries like France, Italy and Japan. And this can be noticed in their work, often done with a touch of irony.But in general, Lebanon is still a virgin land when it comes to industrial design. There is already a strong interest in the design of jewelry, fashion and the art world. When it comes to product design, our workis also educational.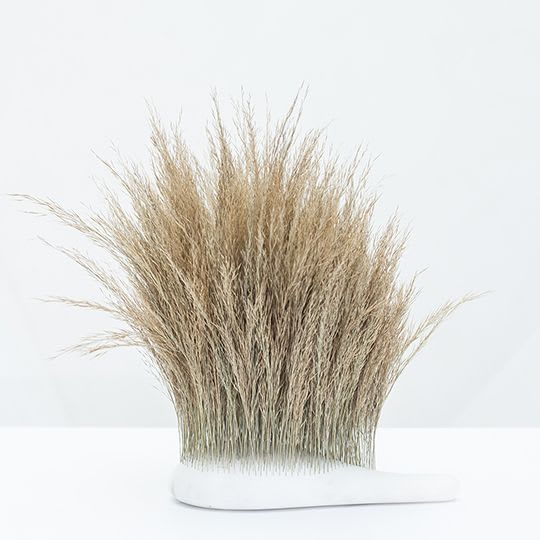 ​A: How does the next generation of Lebanese designers relate to the dramatic past of the country?
​CMT: In the field of art, reflections on the wounds of the war are frequent. But the role of design, at this time, seems to be very different. Our designers primarily want to celebrate the joy of life and the beauty of our region, andin a way change the image of our country in the world. If I was to spot an object resembling a bullet in one of our collections, I would know that the inspiration for this didn't from the war, but from a film like "Scarface"!
A: House of Today is a platform dedicated to supporting design, but you also actively support the art of craftsmanship. What are the main challenges in this field?
CMT: The work with the artisans is essential for our designers, especially when they use wood or metal for which Lebanon is particularly known for. However, there is a growing risk that traditional craftsmanship could disappear altogether in the coming years.The main challenge our artisans are facing now is about learning how to be more flexible and business savvy.This is the only way they can survive and prosper, as we have seen happen in Italy.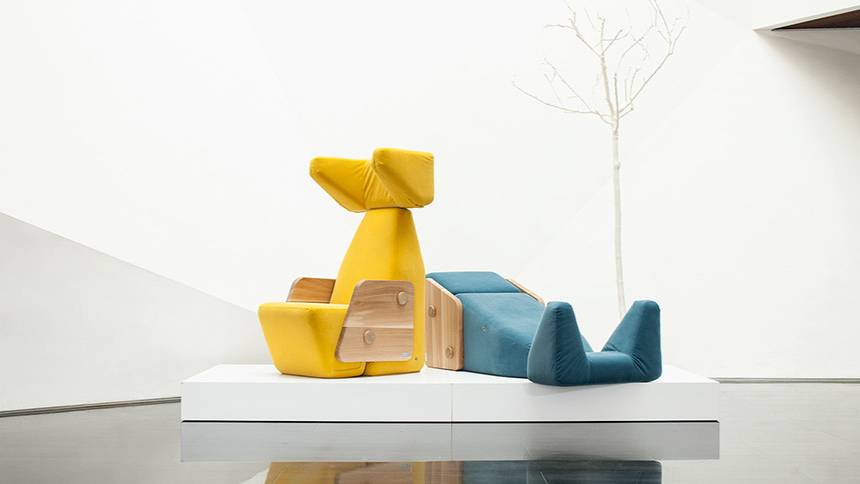 ​A: What does the future hold for House of Today in the next five years?
​CMT: Our reality is still quite small. Our goal for now is to consolidate our work and offer more scholarships, organize more exhibitions, in short, to promote more and better the Lebanese design. One day we would like to expend our operations, perhaps first to Egypt, which has a great potential. I believe that House of Today has all it takes to establish itself as a regional, creative hub for the entire Middle East.
About the author Daniele Belleri is a journalist interested in design and geopolitics. A former researcher at Moscow's Strelka Institute, he is a partner of Granger Press creative agency. His reports have appeared on more than thirty media in five countries, including Afisha, Corriere della Sera, Domus, IL Magazine, Reuters, Volume, Wired Italia.