Q&A with Sam Baron
The creative director of the Fabrica Design Studio tells us about his design philosophy and his latest projects
​Text By Valentina Raggi
Sam Baron is a versatile designer. His work ranges from mass produced objects to limited edition pieces, including furniture and graphic design, interiors and exhibition displays. A fil rouge links every expression of his creativity: a soft and romantic "French touch".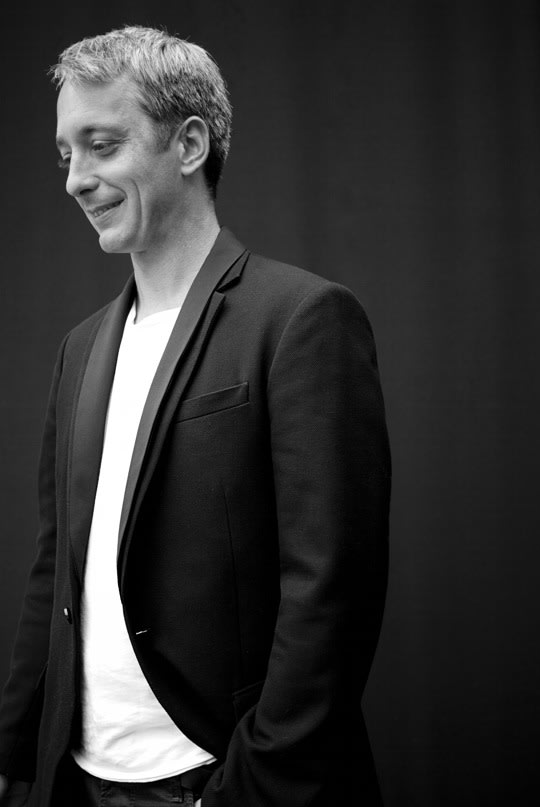 ​ARTEMEST: You are the head of the Design Department at Fabrica. Can you tell us more about the young creatives and students you work with?
SAM BARON: Fabrica is the design and communication research center financed by the Benetton Group, based in Italy in a villa with an extension by Tadao Ando. It is a laboratory for experimentation, where 35 creative people under 25 years of age gather from all over the world to study and research. It is a melting pot of cultures, backgrounds and practices. As a "Fabricant" each student has the opportunity of working on real projects - from simple everyday objects to special museum pieces - and of showcasing them in exhibitions such as the Salone del Mobile in Milan. The unique aspect is that the team works on the entire creative process, from the very first brainstorming to the final display, including communication strategies which we consider part of the design process.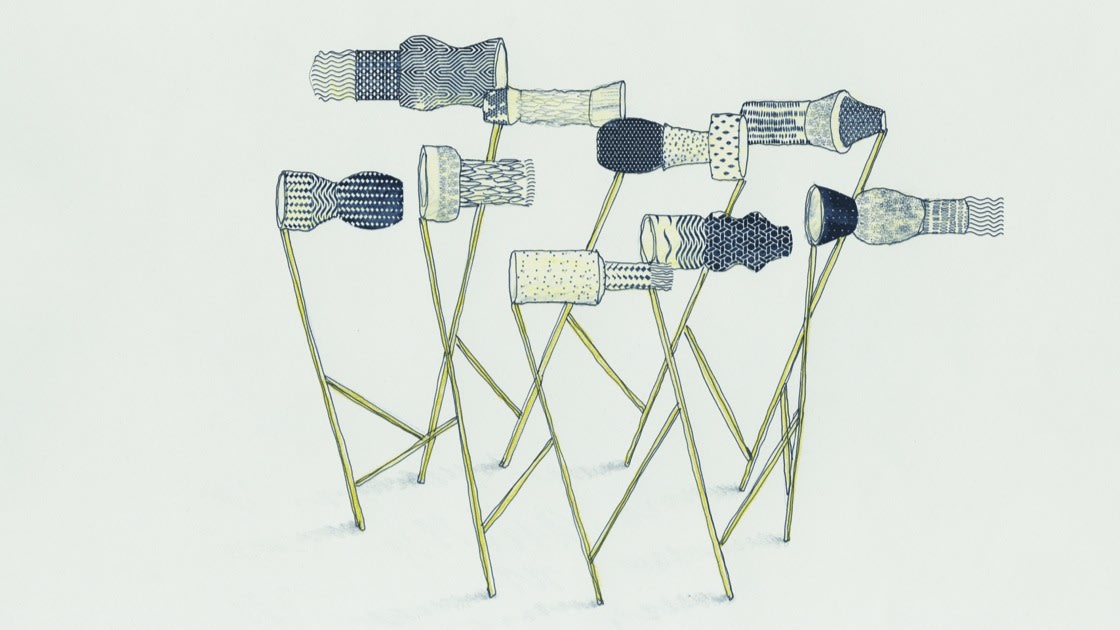 ​A: What are you looking for in a young designer?
SB: I am building a team of graphic designers, illustrators, photographers, video makers, product designers, interactive designers and programmers. I am looking for people with their own personal flair rather than skilled professionals. We believe that the Fabrica signature is this special convergence of creative cultures, which has evolved and flourished thanks to the blend of backgrounds from all over the world. Design is very much in vogue today, so we need to attract emerging talents.
​A: Your style is often described as a new take on traditional know-how, both on an industrial and on a hand-crafted level. How would you describe it?
SB: What we advocate for is a re-reading of human beings and what surrounds us, which incorporates our own way of looking at things. Personally I enjoy the production process very much, where the designer discovers and faces real life constraints and difficulties. It is a crucial moment to collect the information that will make the project more precise. As designers, we cannot develop products without the help of artisans or the industry. Including this part of the process in our design methodology seems to me a natural and even honest way of expressing more, or simply celebrating how things are made.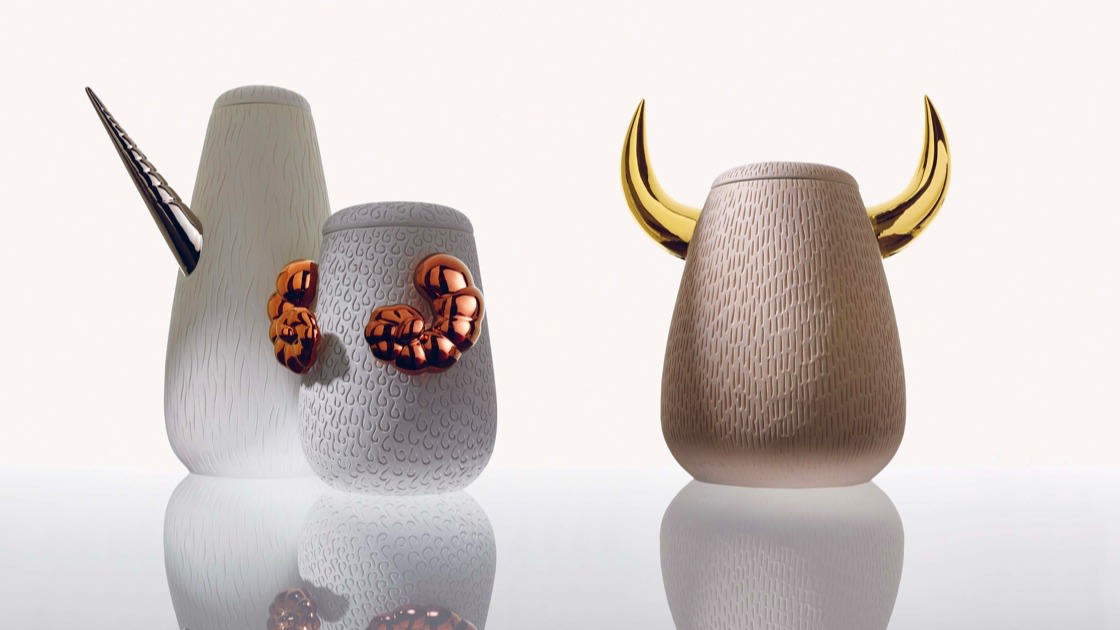 ​A: Your projects are a perfect mix of functionality and poetry. From the design of the Hotel Favorita in Porto to the layout and image coordination of the recently established Fluxograma design shop in Lisbon, and, again, from the furniture designed for La Redoute to the ceramics developed for Bosa, there is always a strong romantic component in your approach.
SB: I am not sure if I always achieve it, but I always try to add a bit of storytelling, hinting at production techniques or cultural references. It's not just about creating a product for the sake of it. I even try to add an extra twist, for instance, a sense of humor and a poetic touch!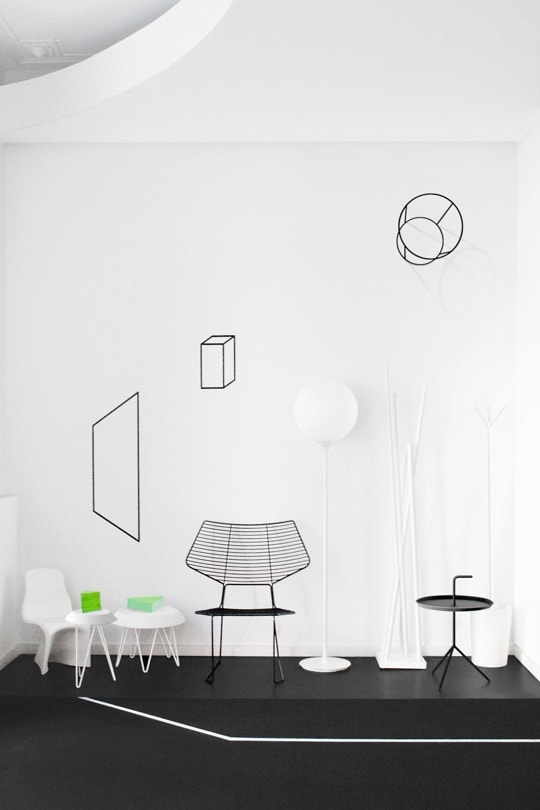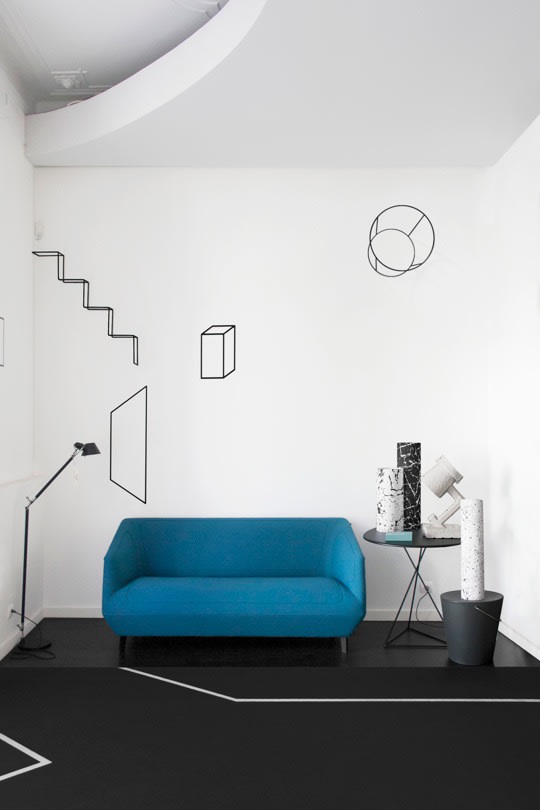 ​A: There is a renovated sense of attention towards arts & crafts. What do you think about this?
SB: : I think it is not so much that we are focusing on arts & crafts again, but rather that communication about them has changed. Of course, the current economic situation has made people more aware about local production, putting seemingly humble professions that have created incredible objects for centuries under the spotlight. For some, it has become a marketing strategy or a stylish way of updating products.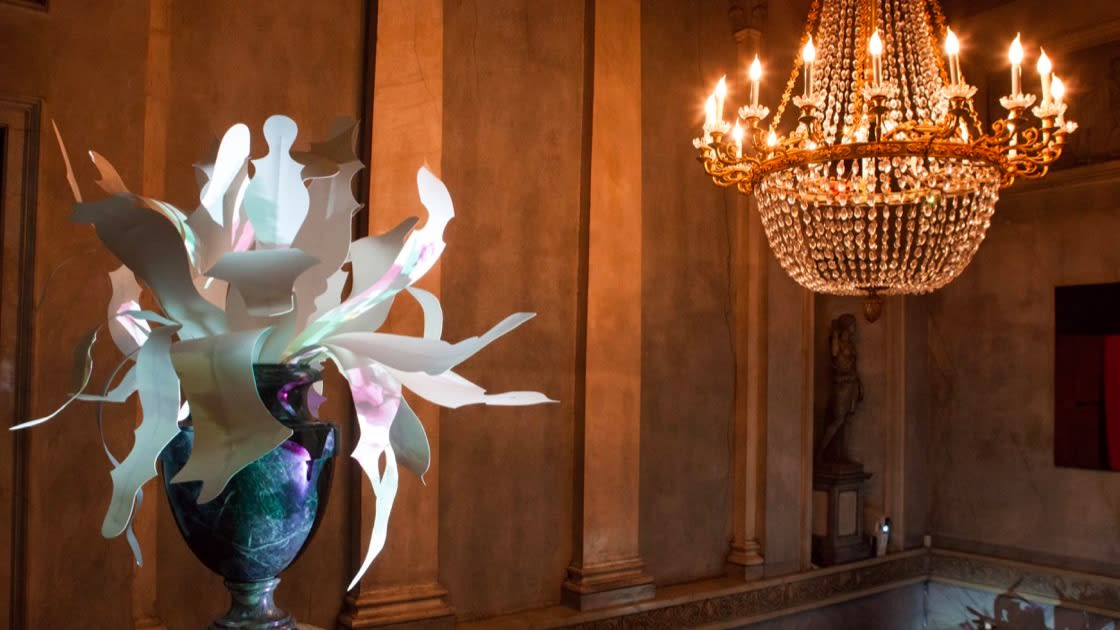 ​A: What is the role of craftsmanship in your projects?
SB: The success of a product also depends on the right selection of production capacities. So, in the case of a limited series or very high-end products, the artisan makes the difference. He brings knowledge of the material and he masters different ways of using it. Once you get the craftsman on board with your project, you have someone who embraces your idea and will turn it into something even more spectacular than expected.
​A: What do you consider the major contemporary and future trends?
SB: Consumers are increasingly well informed about the products they can purchase, which means that every design will have to be a very honest proposal, able to respond to aesthetic and functional needs, even in the case of gallery pieces.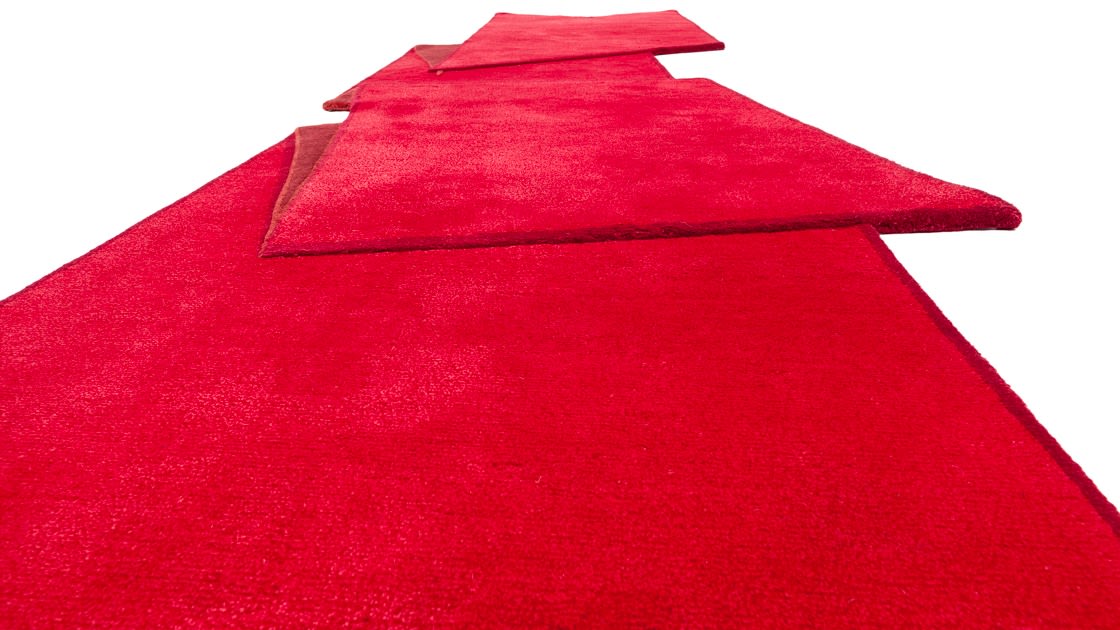 ​A: And what about your projects shown at Salone del Mobile in Milan?
SB: My projects are the Ruban carpet for the Italian brand Nodus and Fuha, which includes ten sensory installations on the topic of air created by my young team of researchers from Fabrica for the Japanese company Daikin, coffee table Arcade for Just99 as well as works for the Wallpaper* Handmade exhibition – all shown during the Milan Design Week in April.
​A: What are your forthcoming projects?
SB: In collaboration with Fabrica, I'm working on a collection of outdoor picnic equipment for the exterior of the Padiglione Zero designed by Michele De Lucchi at EXPO, new products for Benetton Home and a window display for the major Sisley stores in Italy consisting of a "ceramics garden". In 2016 we will also exhibit in the U.S. On my own, I am working on the design of a Thai design exhibition for D'Days in Paris, and many other projects.