No.12 All-Female Spaces
Read our interview with Emma Rayner and Katie Earl Co-Founders and Creative Directors of London based interior design and interior architecture firm No.12, the studio behind 'The AllBright', the first female member's club in the UK.
London based interior design and interior architecture firm ​No.12 ​co-founded by Emma Rayner and Katie Earl is the studio behind London first female member's club: ​The AllBright. A project focused around modern working women's needs that fully expresses the design aesthetic of No.12: wholly contemporary yet respectfully classic. No.12 design is bold, comfortable and elegant and values craftsmanship. In this interview we explore the design philosophy of No.12 and discover the ultimately luxurious interiors of the five story Georgian townhouse where The AllBright is located.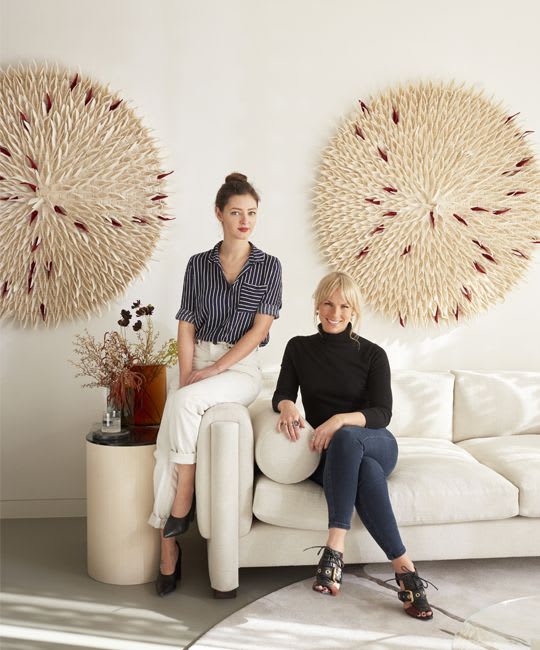 ​What does Made In Italy mean to you?
When you procure a piece of Italian furniture or lighting there is the guarantee that it is going to be of the highest quality. Italian furniture seems to exude superiority and there's always a visible care to every last detail.
What inspires most of your work and style?
We draw our inspiration from all areas of design, it is paramount to our continued creativity. We are forever searching for new inspiration and make a point of trying to see as many different exhibitions and visit new restaurants as much as possible. Living in London is such a luxury as we are spoilt with what is creatively available on our doorstep.
Describe your design approach and philosophy.
Our design aesthetic is wholly contemporary yet respectfully classic. Our design is bold, comfortable and elegantly masculine. Holding craftsmanship in high regard, we combine warm materials with clean lines, textural palettes and fine detailing. The end result is spaces that are considered and welcoming, spaces that can be celebrated for effortless style and homes that can be lived in.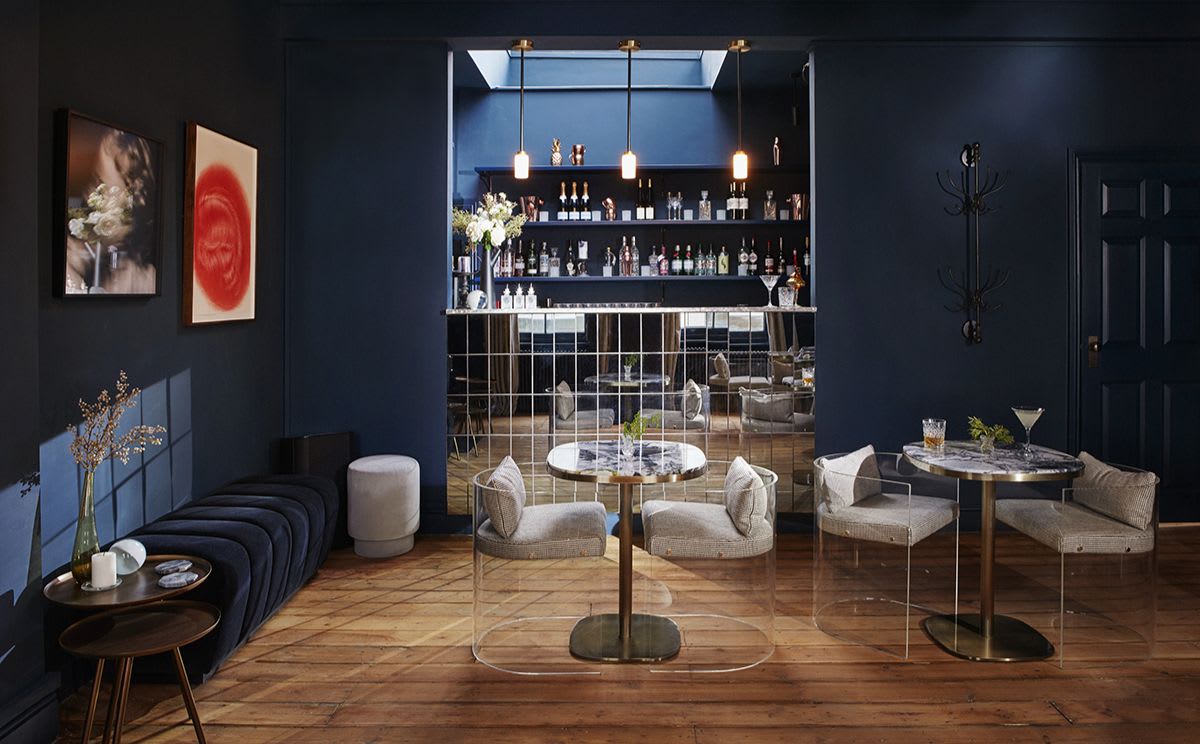 We hold craftsmanship in the highest regard. Quality in manufacturing and delivery is core to luxury interior design, particularly with residential projects. We and our clients appreciate the smallest details, when you live in a space you do notice everything therefore we are fastidious with the design.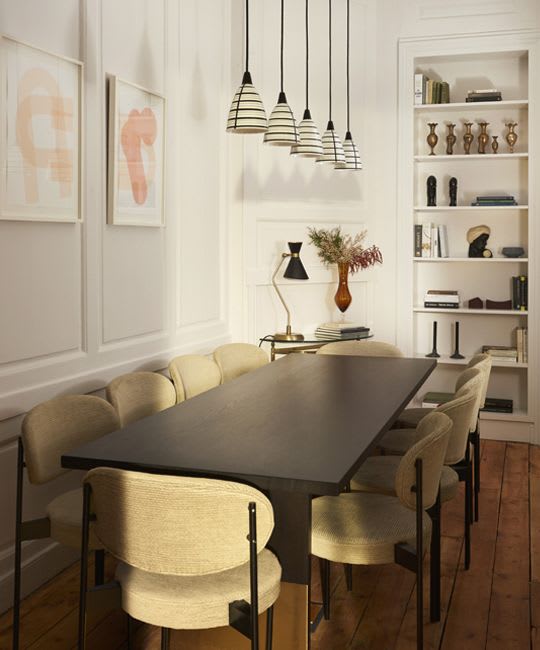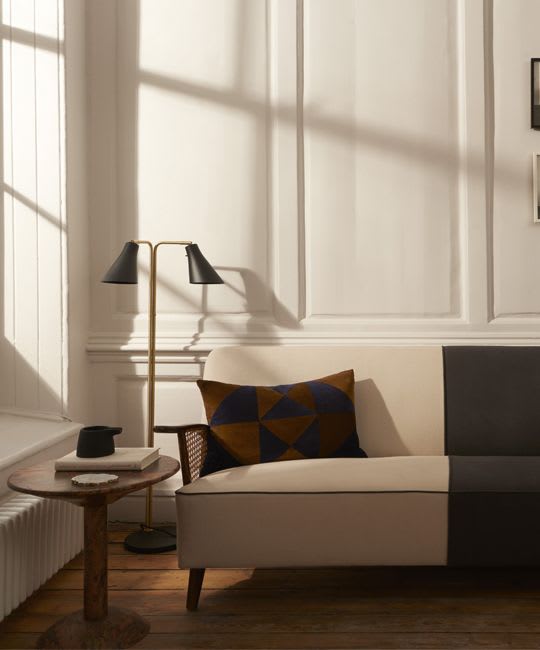 ​What is the one design you cannot imagine yourself living without?
The one design we could not image ourselves or our clients living without is a 'design classic'. To us as a studio it is important to mix the new with the old, this gives every home a soul. Everyone has a favorite piece that has fused itself into the 'design classics' hall of fame. Whether it be a Pierre Guariche Floor Lamp or the Poltrona Frau Vanity Fair armchair.
What is your idea of 'ultimate luxury'?
The ultimate luxury in the modern day is definitely space. You really learn to value this whilst living in a bustling city like London. A fundamental part of our design process is to work with our clients to make the most of their homes. The bedrock of this process is to develop an interior architectural design that provides the perfect layout solution within the inherited building offering clients the greatest sense of space.