The Arty Signature of Steffani Aarons for DHD
Explore the distinctive design of DHD Architecture and Interior Design through Steffani Aarons's artistic touch. Her style is strictly related to art collecting, colors and textures. According to her philosophy, art pieces add character to interiors. Steffani overcomes current trends and always creates something unique thanks to different sources of inspiration: nature, photography, and poetry.
​Steffani Aarons is a Principal Designer and Partner at DHD where she has developed the interior design practice since 2001. In her work for both residential and commercial projects, Steffani utilizes textures, materials, color, and furniture to create a story that completes an overall design experience. Her approach mirrors the philosophy of DHD, where collected art and carefully curated objects add the layers needed in a home or public space to make it truly cultivated and whole. Always sensitive to individual needs and a careful guide through the process of construction and installation, she is known for her supportive, collaborative approach. ​DHD Architecture and Interior Design is a versatile practice that encompasses residential, commercial, retail and hospitality projects, with full-service capabilities in ground-up architecture, site development, interior design, and fine art consulting. DHD maintains a diverse portfolio in New York as well as internationally, including projects in New Zealand that reflect principal David Howell's creative ties to his home country.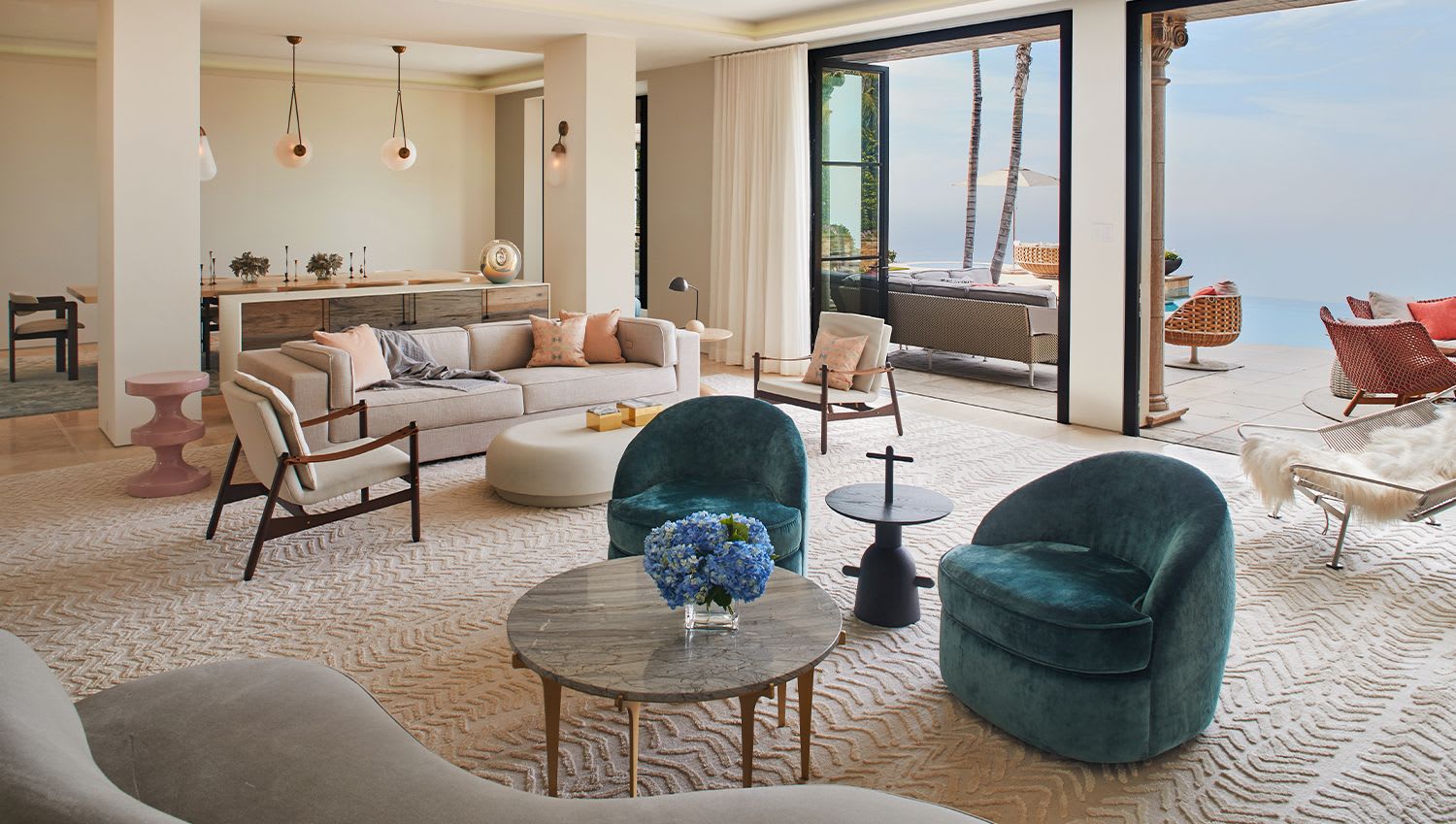 ​How did you first become involved in the world of design? Tell us your story.
I first became aware of the world of design in middle school as my friend's father was an avid art collector and had worked with a designer to renovate their townhouse in Washington, DC. It was so modern inside a more traditional style of architecture. It was contemporary and simple with soaring ceilings and meticulously edited from head to toe. The Chamberlain sculptures, the Diebenkorn paintings all seemed like pieces you would see in the East Wing of the Modern Art Museum in DC. This was my first foray into the world of design as it heightened my awareness of detail and cohesiveness and the inclusion of art placement and lighting. I went on to university to study Interior Design and have often thought of that home.
​How would you describe your personal style and what's the personal signature that makes your projects unique?
I feel as a designer that one's personal style isn't always what ends up in projects. I think what ends up in projects is always a version of me in that the concept is so specifically based on what my clients are looking for. If someone wants strong color or loves a certain era of furniture, I always approach it with an eclectic method of bringing in different pieces that mix well with textures and surfaces. I'm a huge textural person and very sensitive to the layering of finishes, textiles, color and creating wall finishes that ground the rooms architecturally.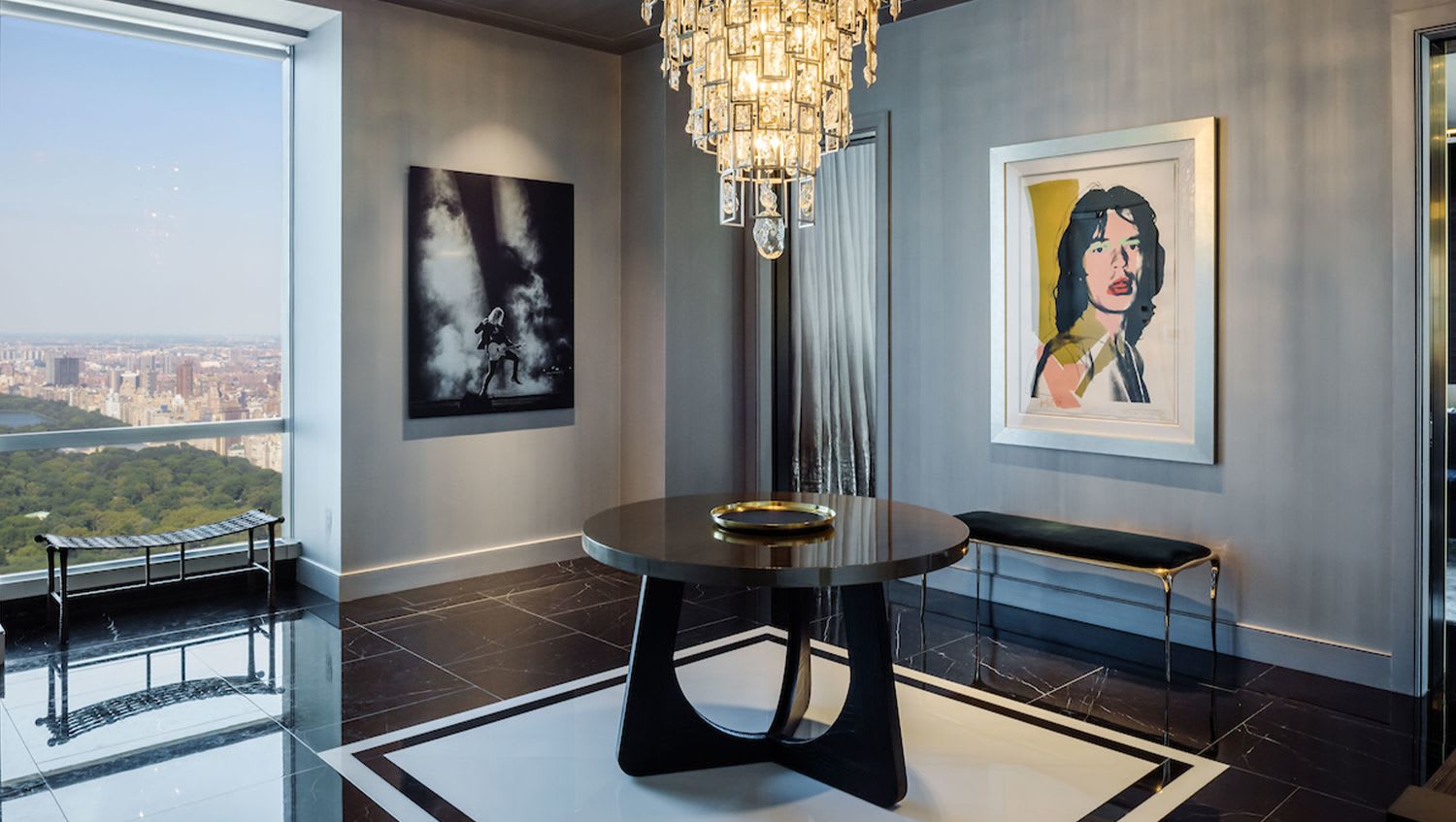 ​Are there any specific trends that you're currently blending in your practice?
I'm never one to pay attention to trends in Interior design as I like to stay focused on the essence of each client and their style. I love to help clients start or add to their collection of furniture and art and feel I'm more classic than trendy. If a client loves a particular color or style that is very en vogue, I always find a way to bring some of that into a part of the home; this feels valid as it's part of their vision. I think that interiors should be done in such a way that they age gracefully and can be added to, but don't need to be caught up to the latest trend.
​Where do you draw inspiration for your projects?
This question seems to always be asked of artists and designers and for so many I feel that inspiration can come from within, but also very much inspired by what we see. For me, the colors, layers, flora, ebbing of the sea and setting of the sun seem to sink deep into my visual references. I also love the prints, colors, and styles in couture fashion which is really just a form of art. Lastly, it would have to be travel to countries that were built in different centuries or styles. It's nice to translate those images or tiles in a creative and contemporary way.
​What's the decorative piece you enjoy selecting for your clients and why?
I always like to place art with my clients as it's such a key element into making a home feel like a real home. It is great to incorporate existing pieces from a client's life and mix in the new for the new home we have built together. Table settings are also a favorite!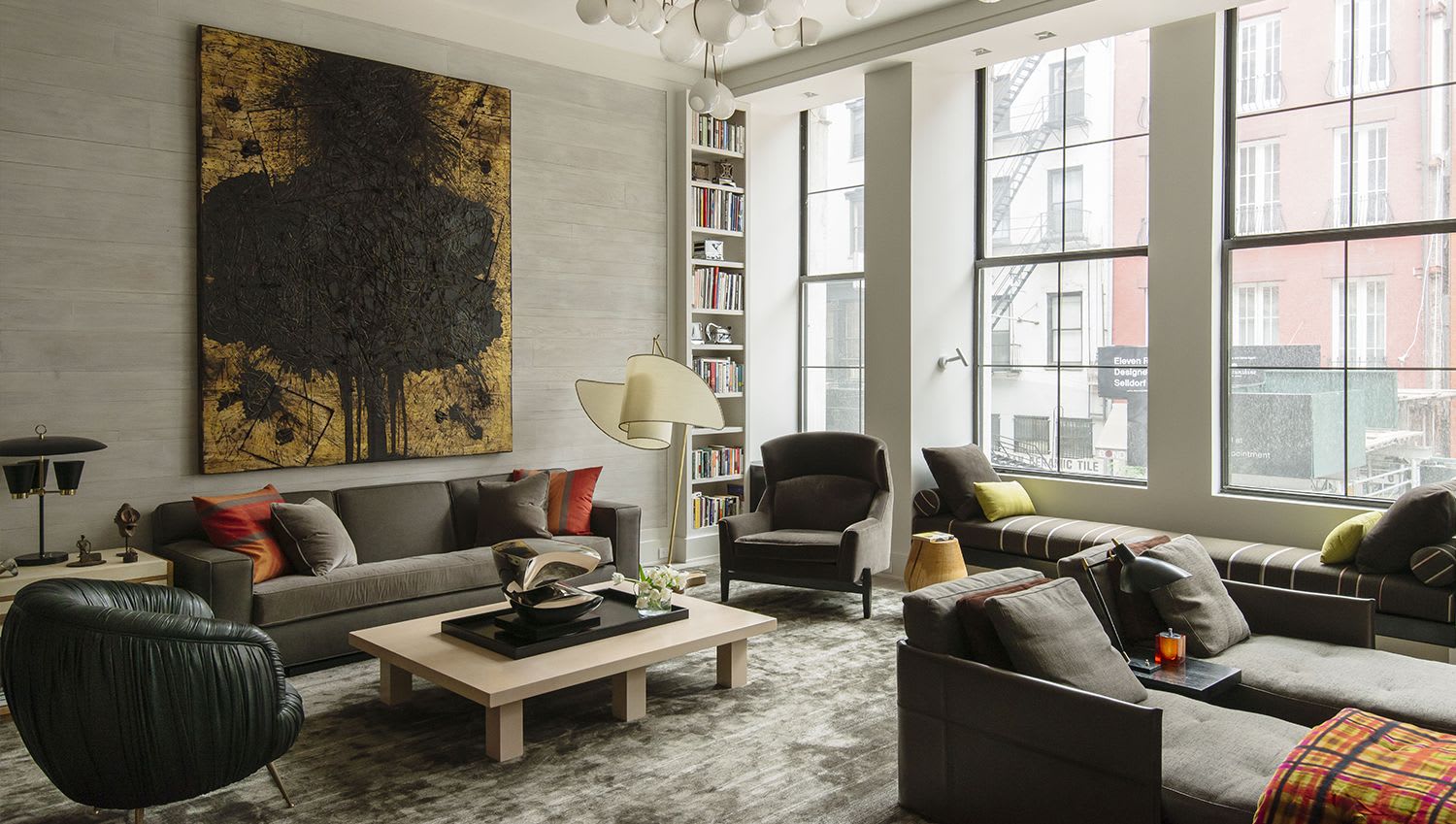 ​In a hyper-digital world, do you often turn to social media for inspiration? If yes, which is the social media platform you use and why?
One has to be careful about social media and how addicted you get to it. I have people that I love to follow on Instagram that are really pulling very edited images of historical architecture and interiors that I just love. Some others are poets, photographers, etc. I try not to spend too much time down the rabbit hole and really try to be present.