Radiant Interiors by Expert Colorist Alan Tanksley
Explore Alan Tanksley's subtle yet radiant interiors. A renowned New-York based residential and commercial designer and an expert colorist, Alan Tanksley's projects re-envision luxury; combining a painterly sense of composition and creative sensibility.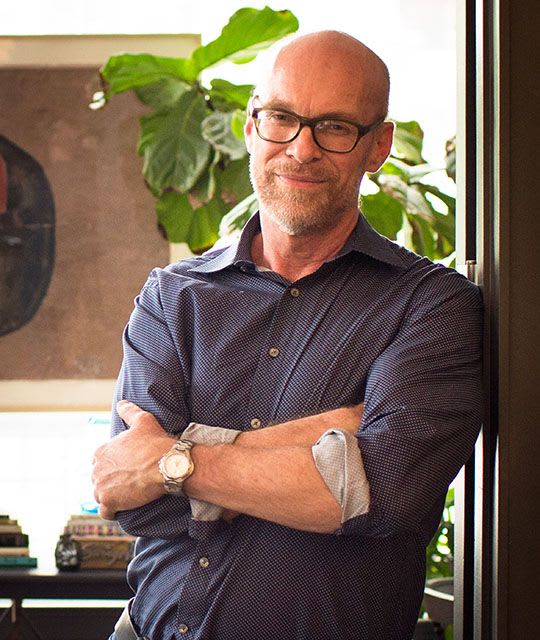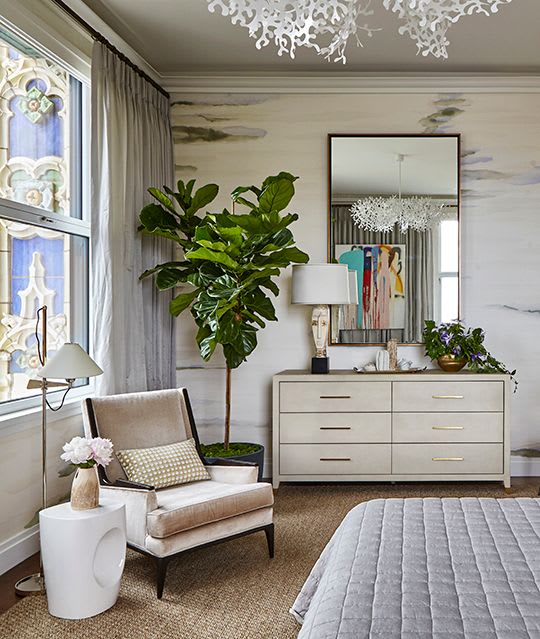 ​​Alan Tanksley is one of America's leading residential designers and decorators. Known as an expert colorist, Tanksley's interiors stand out due to their radiant color schemes, rich textures that leave a glow and are relaxing simultaneously. In addition to residential design, he has an expansive body of work in interior space planning, and custom furniture and fixture design.

Specializing in Interior Architecture, Alan Tanksley is a graduate from the Arizona State University School of Architecture. Before he founded his namesake firm in 1993, he worked in the office of luminary Interior Decorator Mark Hampton for six years. Following this, Alan joined forces with Paula Perlini to create Perlini-Tanksley Associates, enjoying five highly successful years together.
Alan Tanksley's work has been widely seen in many publications and he has also designed rooms for the esteemed Hampton Designer Show House and the Kips Bay Decorator Showhouse in New York City. Most recently Alan Tanksley Inc. designed the seminal Model Apartment in the iconic Woolworth Building in Manhattan, New York.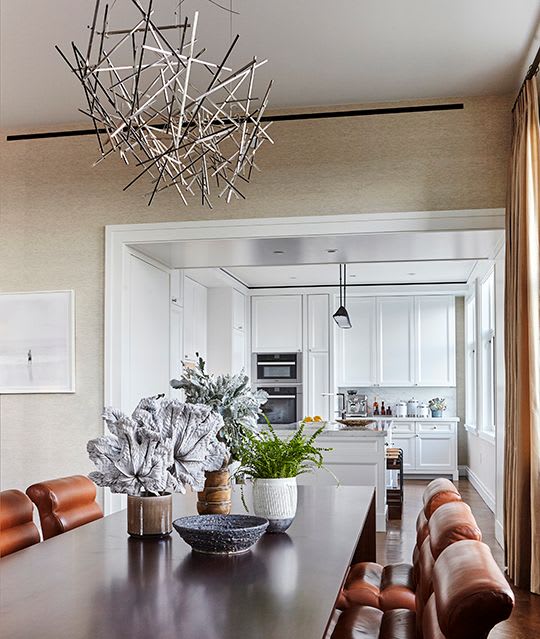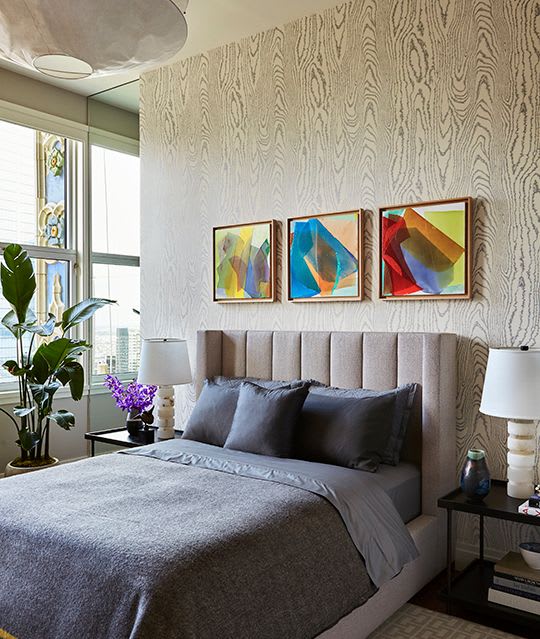 ​What does 'Made in Italy' mean to you?
For me 'Made in Italy' stands for old-world standards, put together with current innovation, to create products with integrity and high quality.
Who/What has inspired your work and style the most?
That's always a difficult question for me. I'm constantly inspired by people I admire, both current and historically, places I've visited, whether in my own city or in far off places, and things that catch and delight my eye.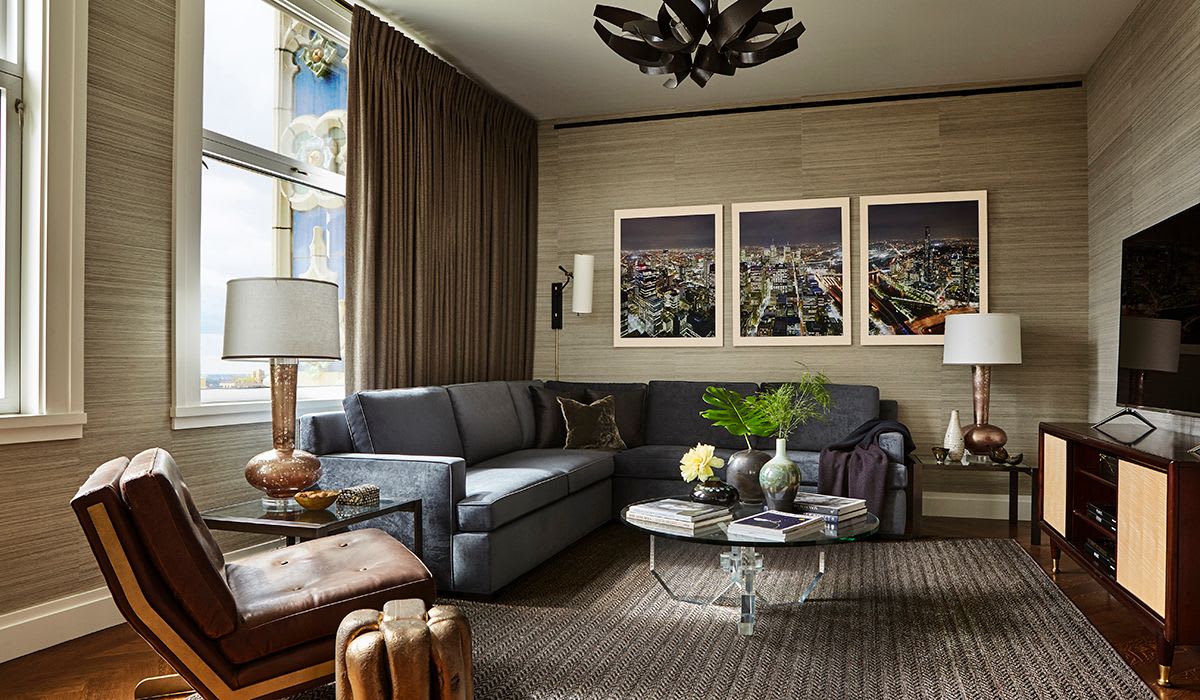 One of the most valuable and enduring lessons I learned when starting my career at Mark Hampton Inc. is to recognize and enlist the highest level of craftsmanship in all areas of design.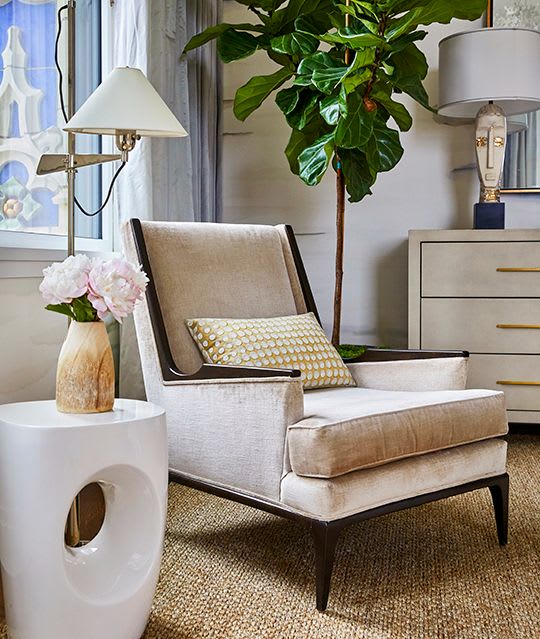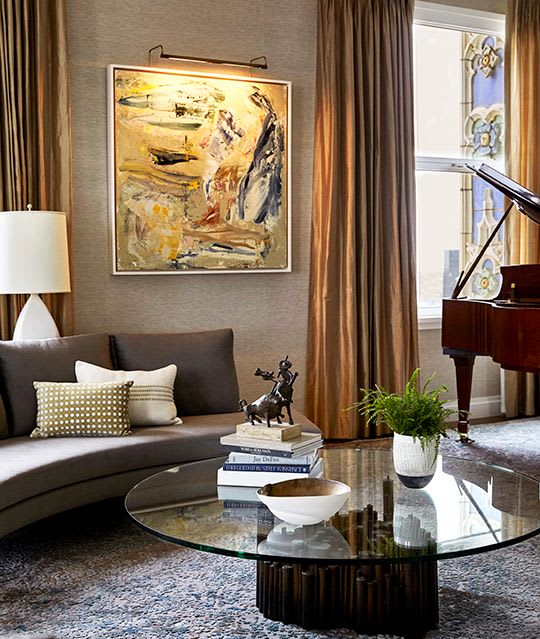 Describe your philosophy and approach?
I believe in creating an environment that enhances one's life experience with an organic approach to how people really live every day. I'm not interested in creating a stage set but rather places for people live with comfort, function, and beauty having equal consideration.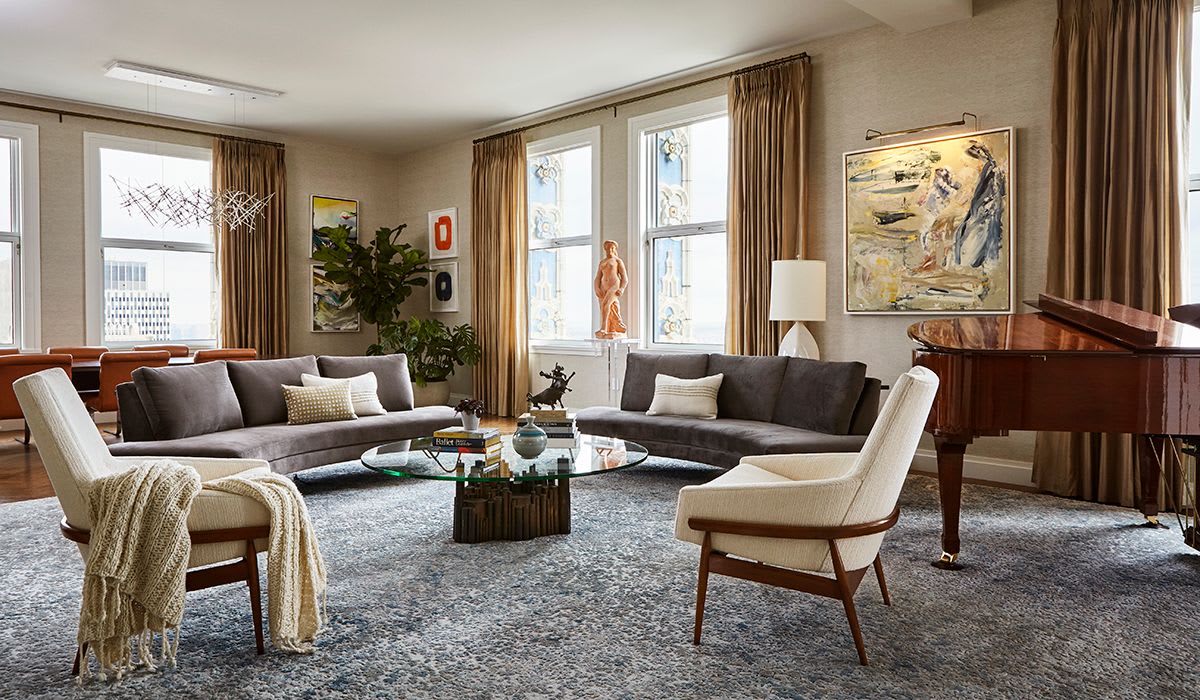 What is the one decor/design you cannot imagine yourself living without?
Good lighting is definitely something I cannot imagine living without, and you would always find it in my projects!
What is your idea of ultimate luxury?

The ultimate luxury is having the freedom to share my good fortune with those around me with generosity and abundance in every sense of those words.