Cozy and Authentic Interiors by Kevin Klein
Meet Kevin Klein and discover his problem-solving attitude towards design, combining aesthetics with functionality. The designer sees the home as a place to relax as well as entertain, and his projects constantly evolve according to global changes and new ways to live one's interiors.
​Trained as an architect, ​Kevin Klein spent over ten years cultivating his design aesthetic while working in the hospitality industry.
Through years of collaborations with design figureheads such as Philippe Starck, Jacques Garcia, Kelly Wearstler and Sean Knibb, Kevin was able to refine his design perspective while honing in on the energies and ideologies needed to be a pillar of the design community.
Born and raised in Los Angeles, Klein draws design inspiration from both his backyard, as well as his travels. There is no typical project – work varies intensely, and each project is approached as a unique problem to solve. And each assignment, be it a creative office, single-family residence, restaurant, or apartment complex, all retain a commitment to character, vibrancy, and above all authenticity.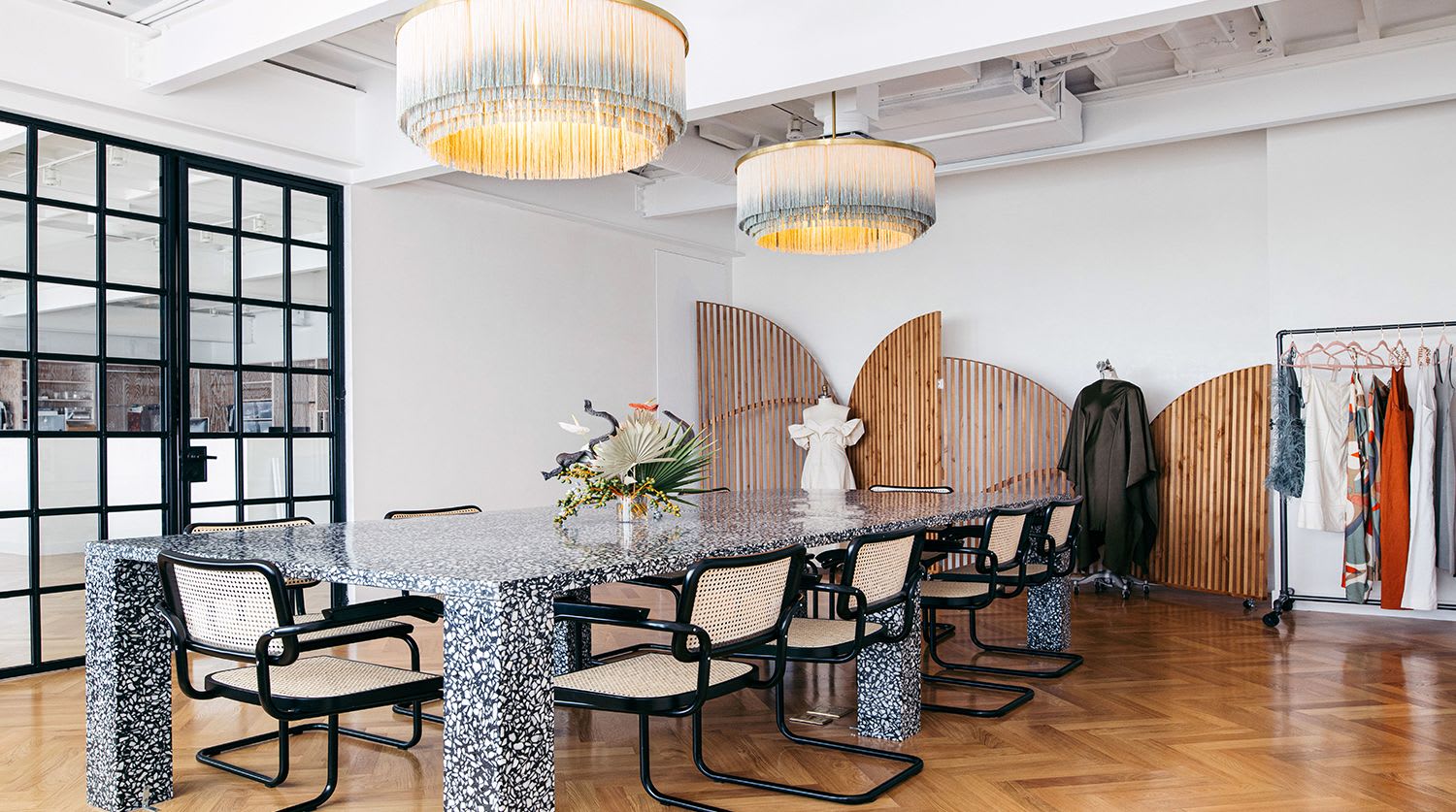 How did you first become involved in the world of design? tell us your story.
I graduated from architecture school and almost immediately afterward started working in hospitality development in the Los Angeles area. I spent several years managing the design and construction of various Hollywood nightclubs and restaurants. That then led me to develop boutique luxury hotels throughout the US. Through working on those projects, I was lucky enough to have the opportunity to collaborate with world-renowned interior designers and creatives – those experiences inevitably inspired me to pursue my own interior design passions.
How would you describe your personal style and what's the personal signature that makes your projects unique?
While I don't know if I have one succinct style or preferred aesthetic, I like to think that my personal signature is being able to effectively articulate my clients' personalities within each individual project. I hope that the individual character of each client can be seen through my work.
Are there any specific trends that you're currently blending in your practice?
Lately, I have been trying to over-emphasize the need for excessive comfort within my projects. With the pandemic still underway, people are obviously spending more and more time confined within their homes, and with that comes an increased significance on design that is aesthetic while also being practical.
What's the decorative piece you enjoy selecting for your clients and why?
The piece I enjoy selecting the most for my clients has always been the sofa. It's the piece that is going to be the center of people's homeworlds. Whether they are hosting and socializing with guests, or lounging alone on a quiet night in, the sofa has many purposes, and with that comes some real fun.
What is your favorite project you have worked on and why?
My favorite project I have worked on is the home theater I completed in West Hollywood. The client had a very specific list of criteria that space had to meet, but he allowed me to pursue any design strategy I wanted, as long as those original boxes got checked at the end of the day. The word 'no' was never mentioned once throughout the project, and because of that, the result was great.
What do you think it's going to be the next big trend in interior design?
Looking forward, as it relates to residential, I think that increased focus is going to be drawn to creating true entertainment spaces within the private home. People are spending more and more (forced) time confined within their homes, and with that, they are going to demand some of the comforts of the outside world – think new age theaters/media room applications, large, oversized seating groups, informal group dining spaces, and also an increased focus on the kitchen.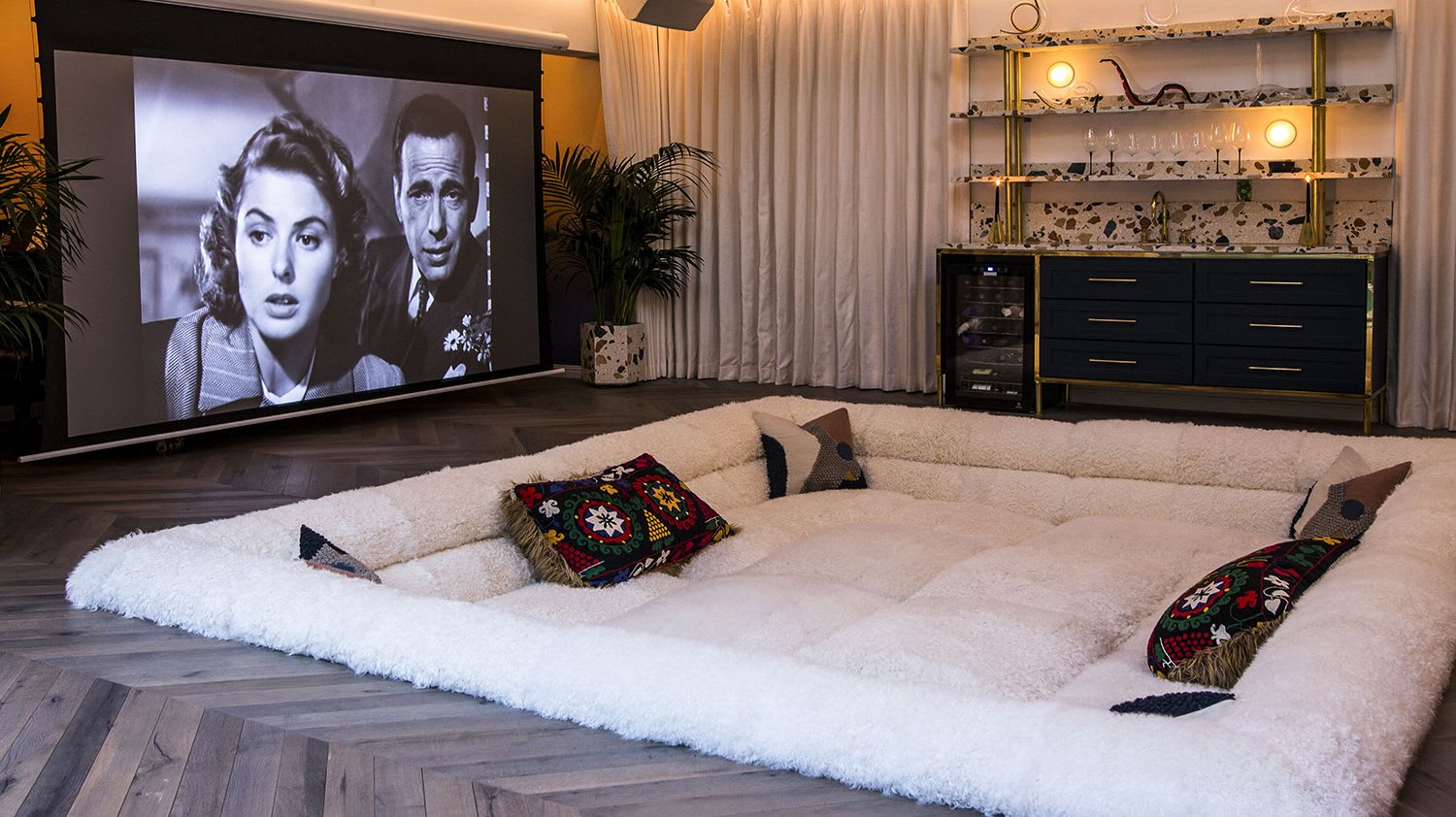 What Epoque inspires you the most in terms of aesthetics?
I've always felt most inspired by the early 20th century Bauhaus movement. Art, architecture, furniture, and graphic design have always left an impression on me. I don't think any project I have ever been a part of even remotely reflects anything generated within the Bauhaus era, but I am constantly drawn to the period nonetheless.