MR Architecture Interiors
Founded in 1995 by David Mann, MR Architecture + Decor is an exceptional team of architects and designers that work passionately to create beautiful spaces. Thanks to their elegant and sophisticated interiors, this firm received widespread recognition in the most prestigious publications.
MR Architecture + Decor was founded by David Mann in 1995 and is composed of an extraordinary team of 30 architects and designers passionately dedicated to the creation of beautiful environments. The firm's scope of work extends from ground-up construction and renovation to interior architecture, design and decoration for residential, retail, and other commercial spaces. The firm has received widespread recognition in the industry's most prestigious publications including The World of Interiors, Architectural Digest, Interior Design, and The New York Times 'T' Magazine, and has appeared on Elle Decor's A-list, and in the AD100. In 2017, MR launched its first monograph.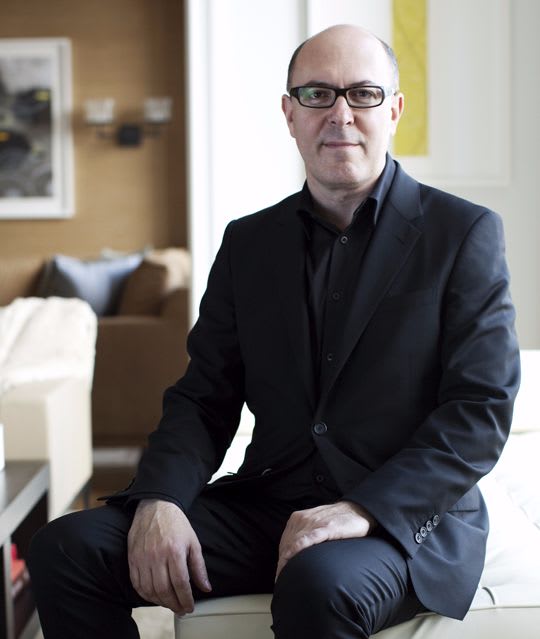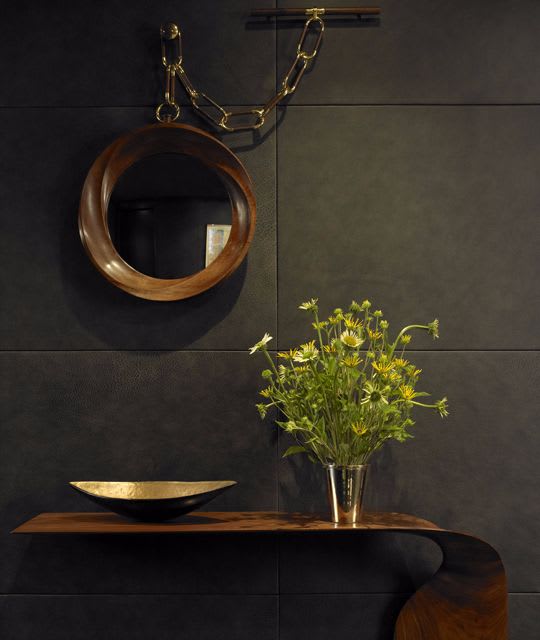 What does "Made in Italy" mean to you?
Great style, a certain flair, casual elegance.
Who/what has inspired the most your work and style?
Louis Kahn, Miles van der Rohe, New York, Mark Rothko.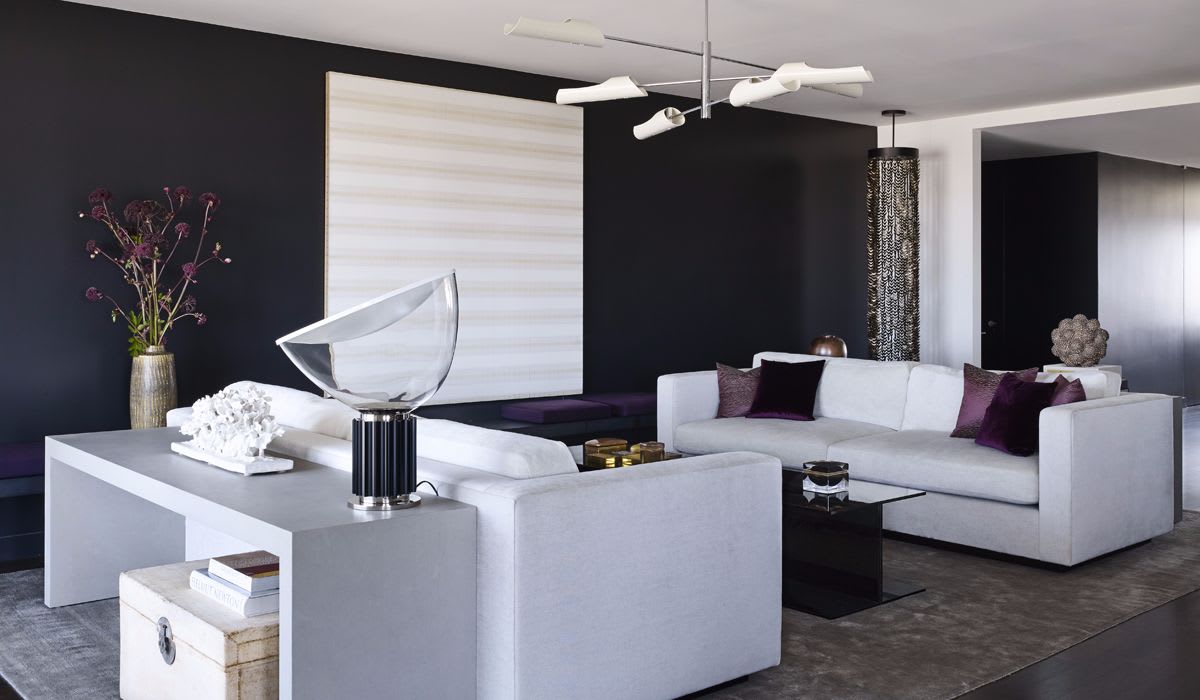 It is often the love, care and thoughtfulness that goes into the making of an object, that in the end, becomes the rewarding thing about the piece. Craftsmanship can be its greatest quality.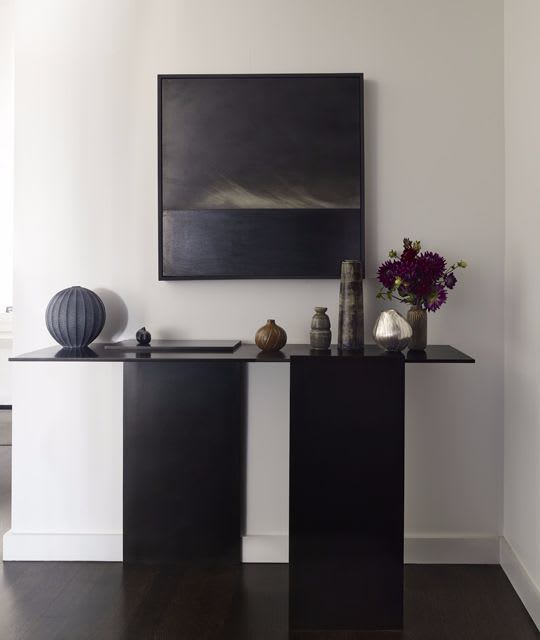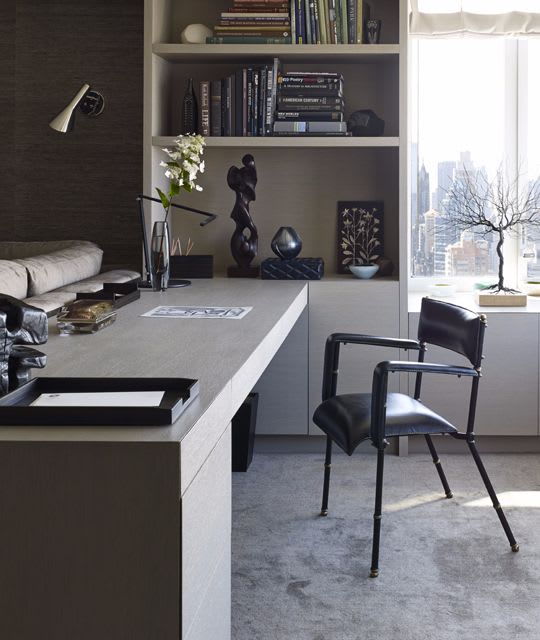 Describe your design approach and philosophy.
Simple, honest, efficient, but with a uniquely personal twist.
What is the one design/décor you cannot imagine your clients (or yourself) living without?
Good books, often about design.
What is your idea of the 'ultimate luxury'?
Lots of time, with a clear mind.