Timeless Interiors By Peace Design
Read our interview with design visionary and founder of Peace Design, William Peace, and discover the sophisticated and soothing interiors that he curates for signature residences and destination restaurants.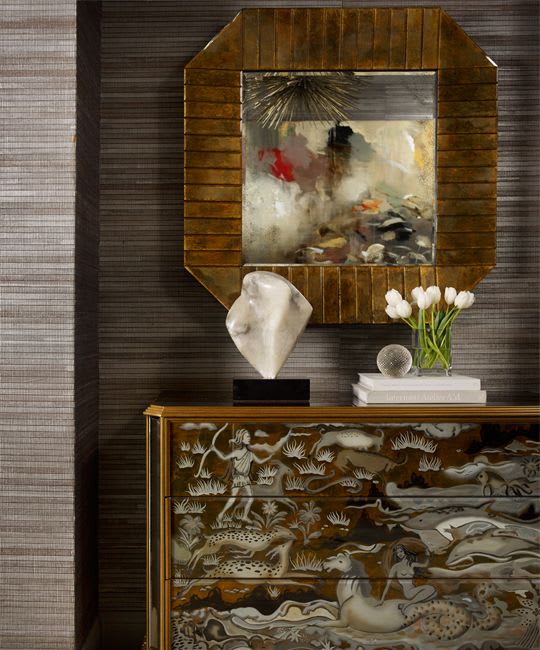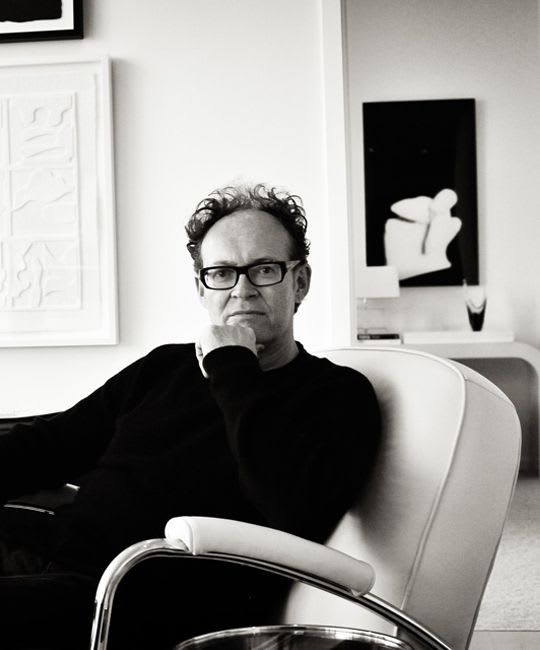 Founded by William Peace, ​​Peace Design is a full service interior design firm that creates clearly defined interiors for signature residences and destination restaurants throughout the United States. The philosophy of Peace Design is to create timeless, classic and authentic interiors by using natural materials, exquisite textiles and unique lighting to define the character of the space. How a client will engage the design is always in the forefront of how the lifestyle is curated. A sense of continuity, comfort and simplicity is a common thread that runs throughout all of Peace Design's projects that have been featured in the pages of Architectural Digest, Veranda, Atlanta Homes & Lifestyles, Mountain Living and many other publications.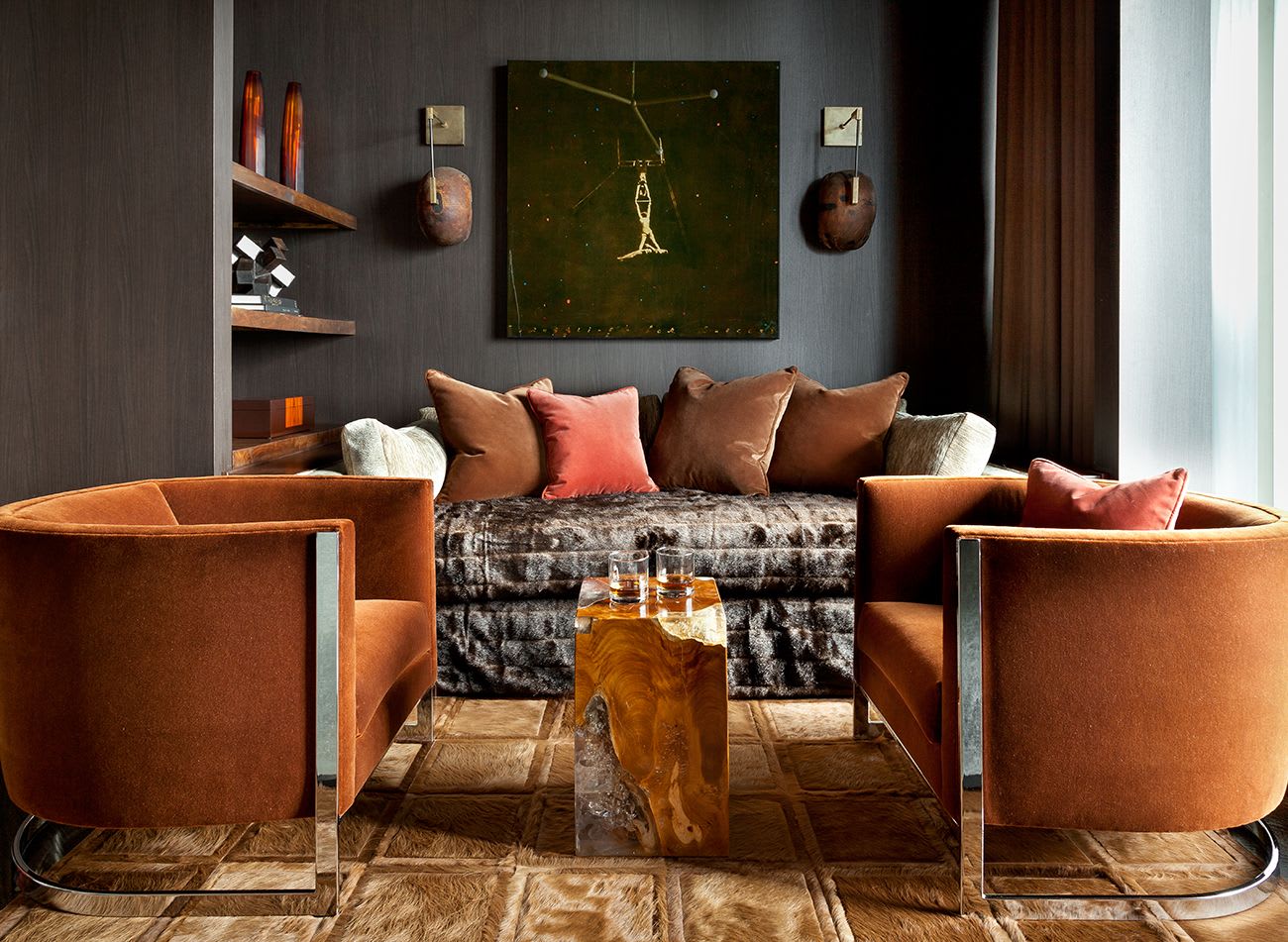 ​What does "Made in Italy" mean to you?
An expression of the finest time honored tradition of artistry and craft.
What inspires most of your work, and style?
I'm most inspired by the different natural materials and textures I see when I travel. Whether it's in the United States, Italy, France, Ireland, Japan or South America, there are always opportunities to discover new elements and applications.
Describe your design approach and philosophy.
Rooms should feel like an effortless extension of our clients. Color, shape, texture, pattern and light are all in accord. When a space is well designed, it is well balanced. The design process should likewise provide an intuitive sense of calm.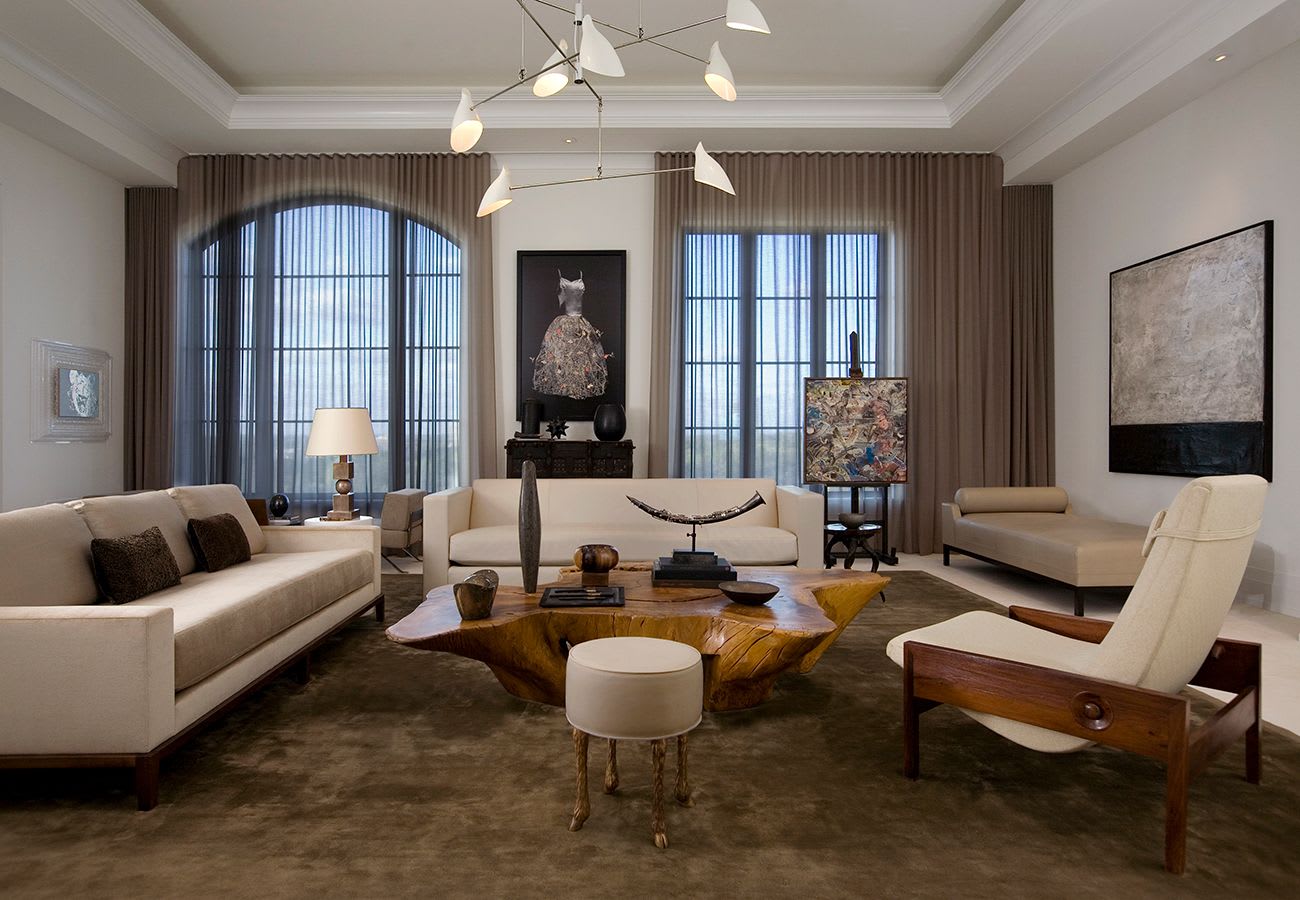 Craftsmanship continues to be important because of the artistry involved in developing the item. The human connection is innately authentic and the passion for excellence creates an unparalleled feel and sense of balance.
​What is the one design/décor you can not imagine your clients living without?
Other than a roof to create shelter or a good chair, I can't imagine living without an environment that isn't an extension of oneself.
What is your idea of the "ultimate luxury"?
While a sleek plane or a wardrobing valet are true luxuries, nothing surpases a home to which you always enjoy returning.