Robin Henry's Movie-Inspired Interiors
Meet New York based interior designer Robin Henry, who's style is defined by the use of color and refined decorative elements. Her attention to the client's needs and desires made her the "Rising Star of Interior Design" according to Traditional Home.
​Based in New York and Connecticut, Robin Henry Studio is an interior design practice known for its use of color, refined furnishings, and imaginative detail. Robin works side by side with clients to convey their vision and personality through gorgeous, expressive, thoughtful, orderly and appropriate spaces, brought to life with unexpected details, simple but delightful gestures, and respect for vernacular. She was recently named a "Next Wave" designer by House Beautiful, and a "Rising Star of Interior Design" by Traditional Home.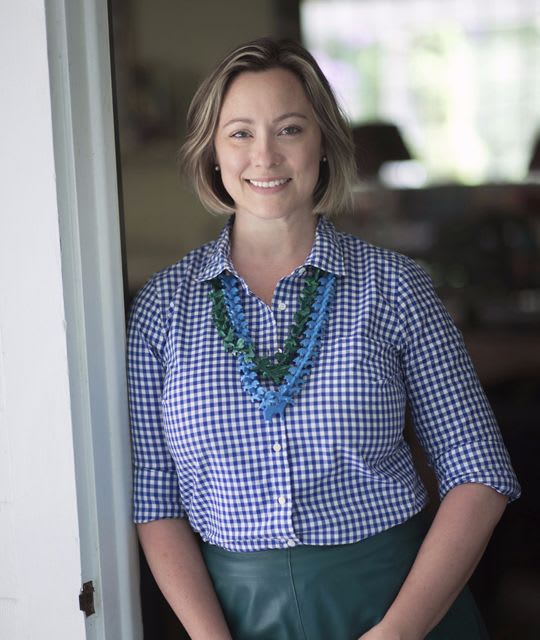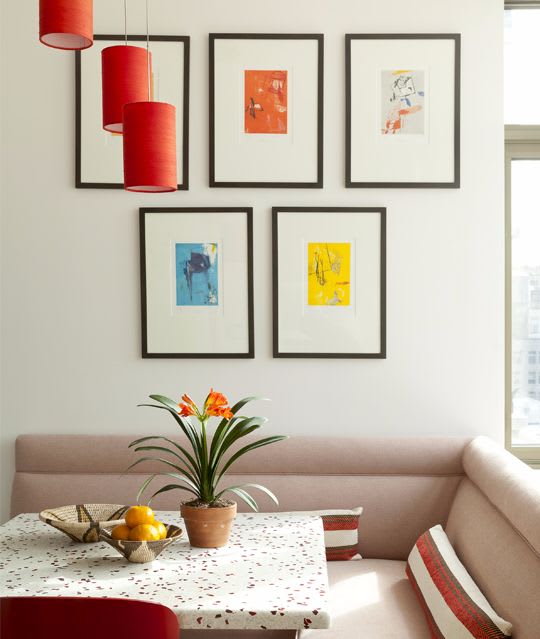 ​What does made in Italy mean to you?
​We think of Italians as being passion incarnate, they give full voice to their work in an expressive way that just simply cannot be matched anywhere else. That means the best craftsmanship, the best materials, and the highest expression of quality.
Who or what has inspired your work and style?
I love movies and I am definitely one of those people who watches movies just for the interiors. Some of my very favorite movie looks include the over the top joie de vivre of Rosalind Russell's 'Auntie Mame,' the heartbreaking opulence of 'Fanny and Alexander,' and the fascinating Japanese Victoriana of 'A Tale of Two Sisters.' That last one is actually a horror movie, which brings to mind other amazing horror interiors like that of 'The Shining,' or the recent 'Mother!' with it's incredible octagonal house.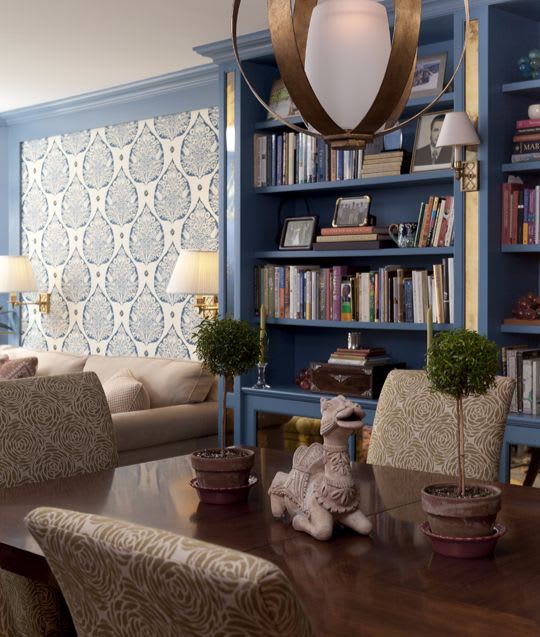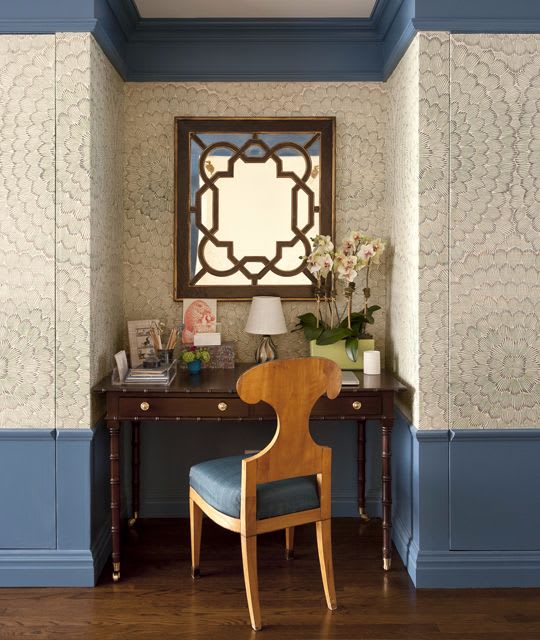 The term 'abrash' refers to the color variations that you find in a hand-knotted rug. Traditionally, intentional 'mistakes' were sometimes woven in to demonstrate man's imperfections. Other times, weavers couldn't match small dye lots of natural vegetable dyes precisely enough, so there is a slight change of cast to the wool with each batch. So when you look at a hand-knotted rug, it tells a story about the people who wove it, and the passage of time. It's all woven into the rug. There is so much beauty and pride in the mark making, in the hand of the artisan. When an object is well crafted, it speaks to you.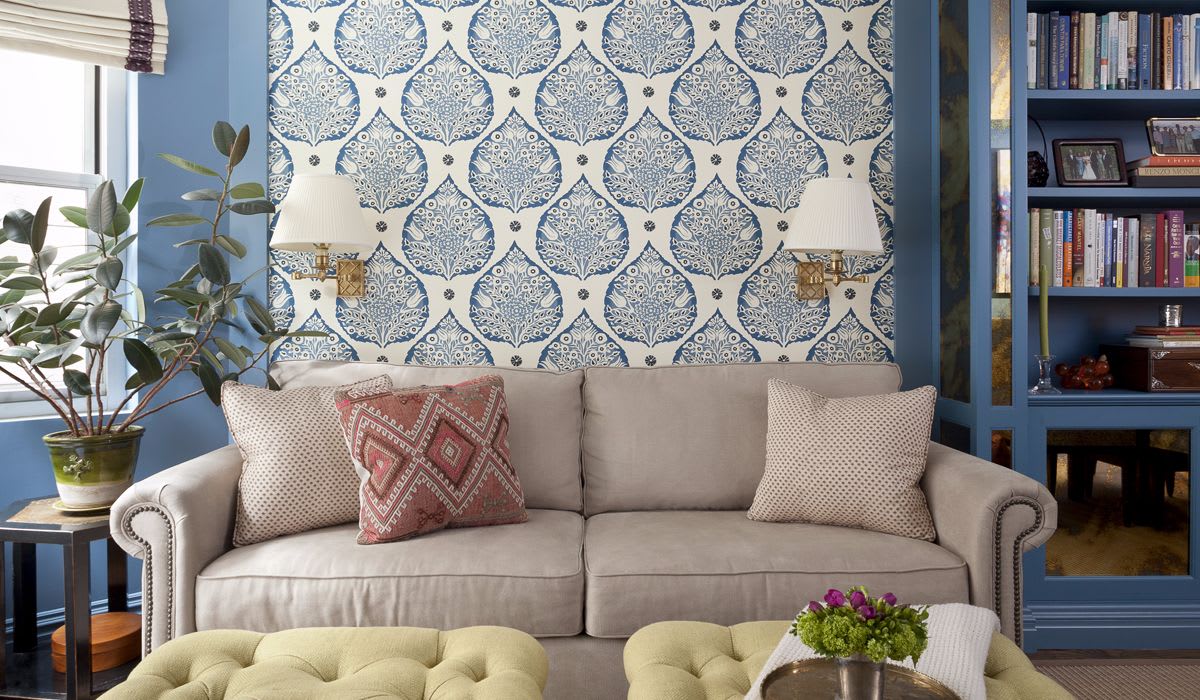 Describe your design approach and philosophy.
I believe each project speaks to you. What does this house represent to the family, what does that apartment want to be? How do we celebrate andenergize a place to support its inhabitants? This is a balance between the vernacular, age and situation of the place in tandem with the needs and style of the family within, and the best design makes the place just sing.
​What is the one design/décor you cannot imagine your clients or yourself living without?
Art. It's not a home until you hang the art. The art is transformative.
What's my idea of the 'ultimate luxury'?
As a busy interior designer, wife and mother of two boys, I definitely know the answer to this question, and the answer is without a doubt 'time.' It is precious, and yet, anything meaningful takes time to build. Fine furniture is a great metaphor for this principle.