The A List: Cullman & Kravis
Cullman & Kravis, the renowned Interior Design Firm that stands for finely layered design, mixture of modern art and antiques – all with incredible attention to detail – whether it's traditional or contemporary.
The Interior design firm ​Cullman & Kravis has been known for providing the highest quality of design excellence and personal service ever since it was founded by Ellie Cullman in 1984 . While elegance and practicality are C&K's first objective, their utmost pride comes from the fact that every home they design reflects the personality of the owner, making no two projects the same.
The goal of Cullman & Kravis's most recent work is to redefine the traditional interior. Their designs have been edited, clarified, and strengthened with new materials and palettes to achieve a "modern traditional" aesthetic. With this fresh approach, the point of view is contemporary while still respecting the 30-year history of the company.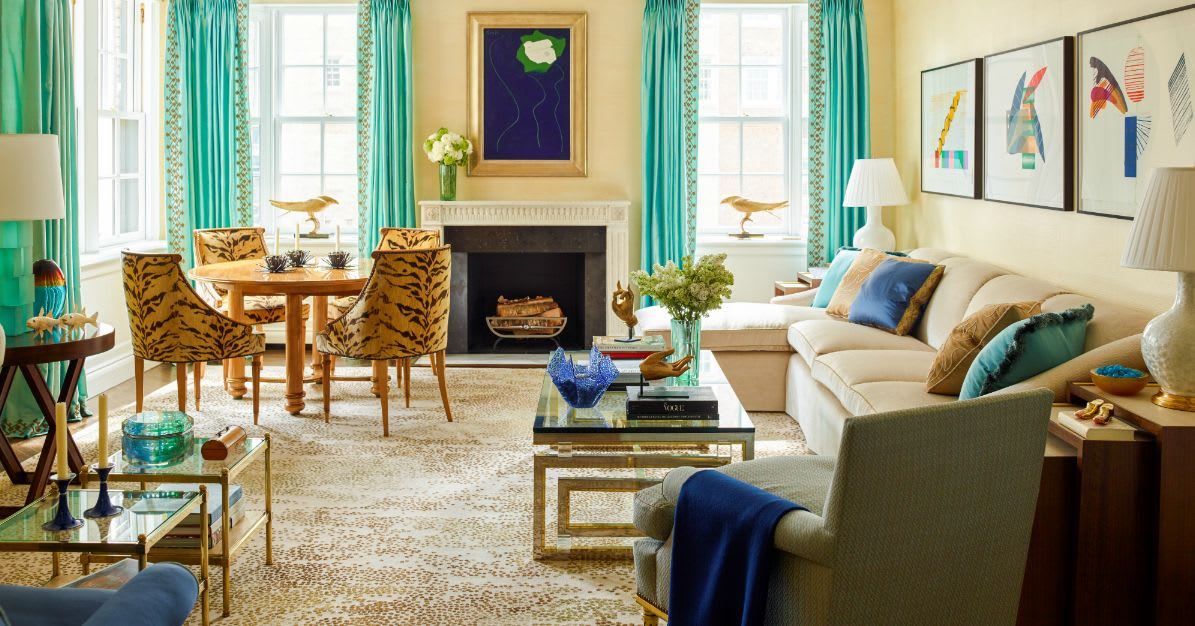 Good craftsmanship transcends all genres. No matter the style- classically traditional to uber modern - the quality of artisanal craftsmanship always shines through.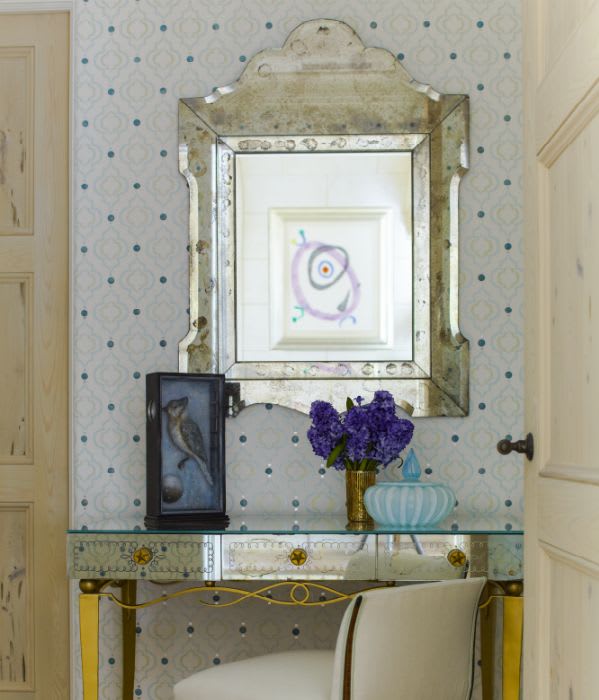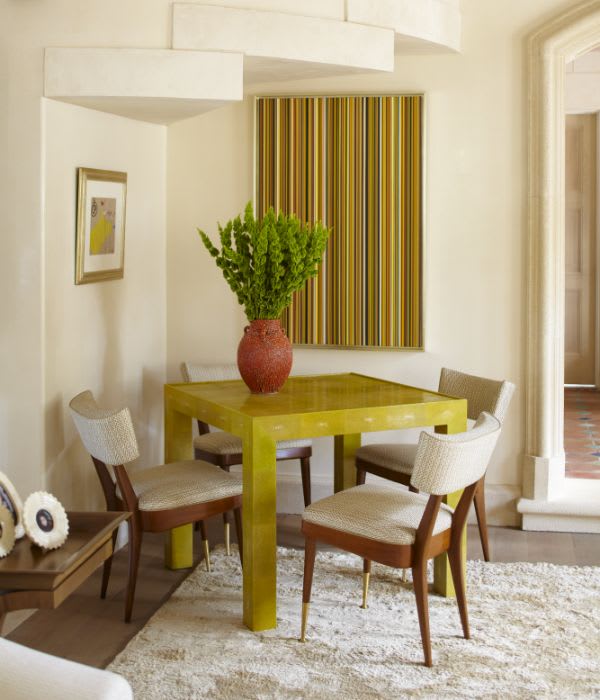 What does "Made in Italy" mean to you?
Just the mention of Italy as a country conjures up images of old world style and craftsmanship- from gorgeous textured venetian plaster wall finishes, to hand printed textiles, to the subtle sparkle of Murano glass. Deeply rooted in tradition, Italian design has the ability to transcend specific time periods and mix harmoniously into so many different styles and interiors.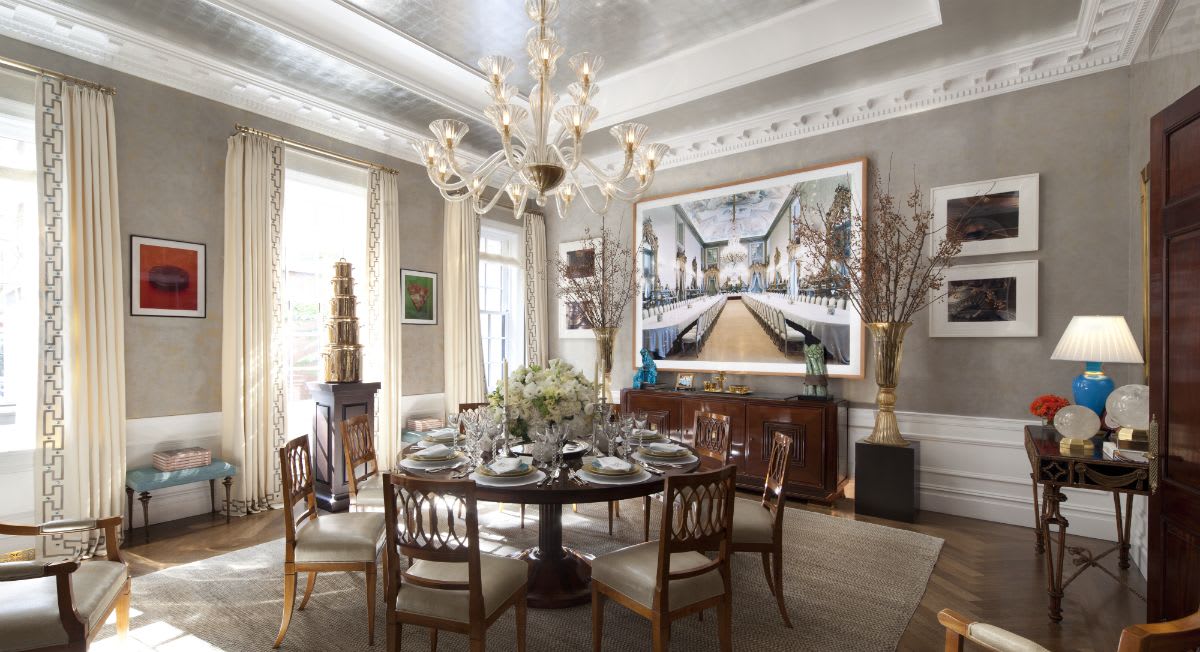 ​Who/what has inspired the most your work and style?
There are so many great talents that have inspired us through the years, but the one with the most impact has definitely been Ellie Cullman, principal of our firm. Her ability to effortlessly work in a multitude of styles and eagerly embrace new ideas, while remaining grounded in the roots of tradition is truly awe-inspiring!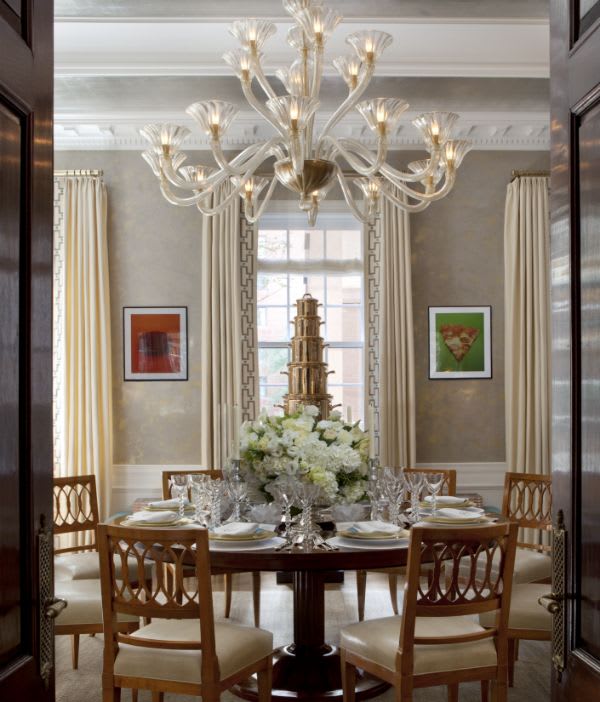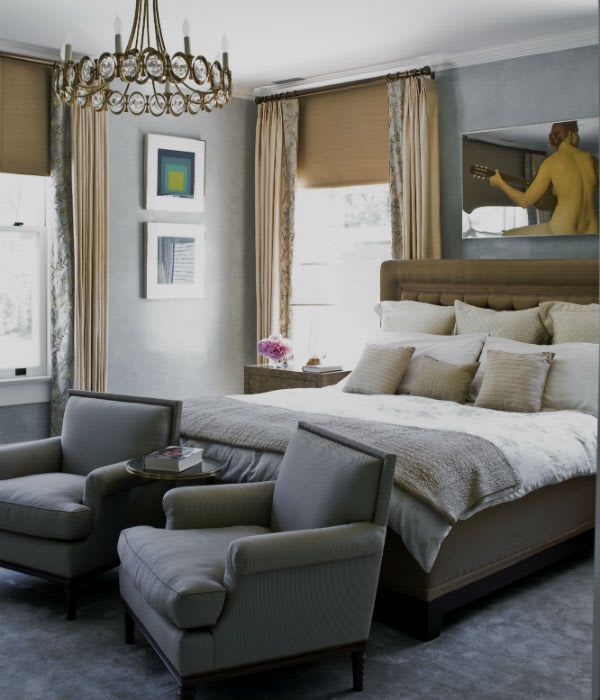 ​Describe your design approach and philosophy.
Our philosophy is to create beautiful, livable homes that reflect the personal style of each client. It is so gratifying when you get to the point where you instinctively know what the client will like and respond to. It is that kind of collaboration that always creates the best results.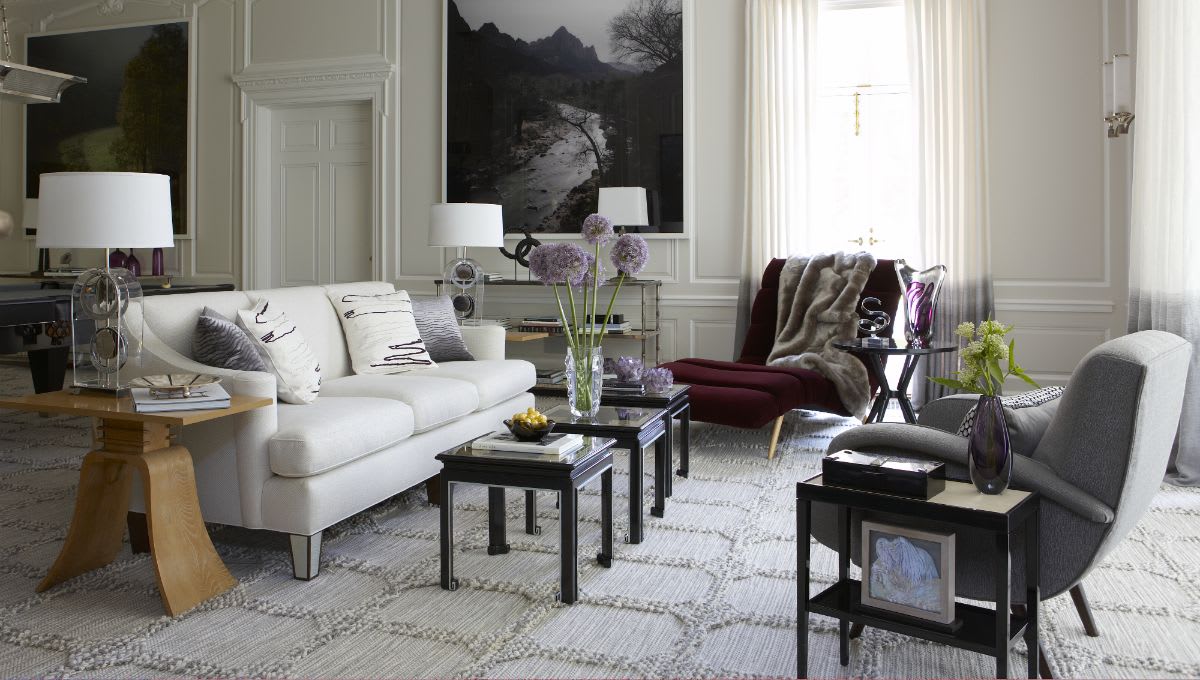 What is the one design/decor you cannot imagine your clients (or yourself) living without?
Art! No matter how perfect a room is down to every last detail, a space doesn't truly come to life until there is art hanging on the walls.​
What is your idea of the 'ultimate luxury'?
A gorgeous sea side villa on the Amalfi Coast filled with friends, family, food and wine- and loads of time to spend there!