The A List: Harry Heissmann
Explore eclectic and colorful interiors by German born interior designer, Harry Heissmann, who studied Interior Design at the Academy of Fine Art in Munich before moving to New York, where he founded his eponymous firm with a 'client-centric' approach.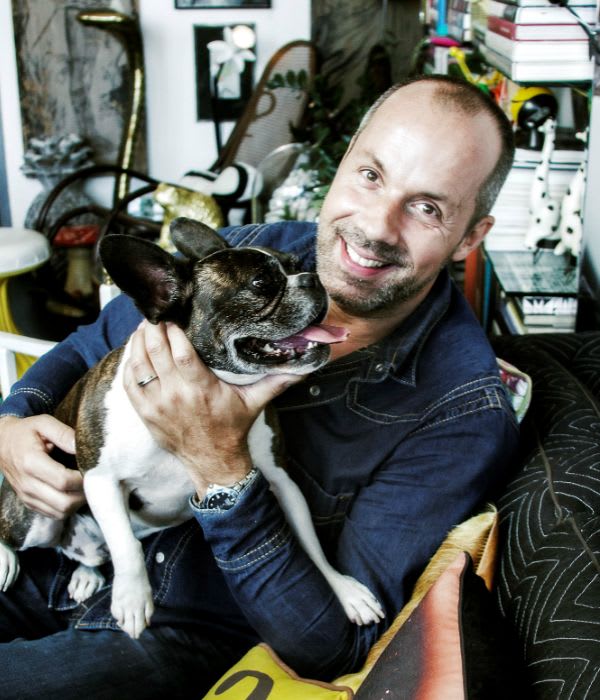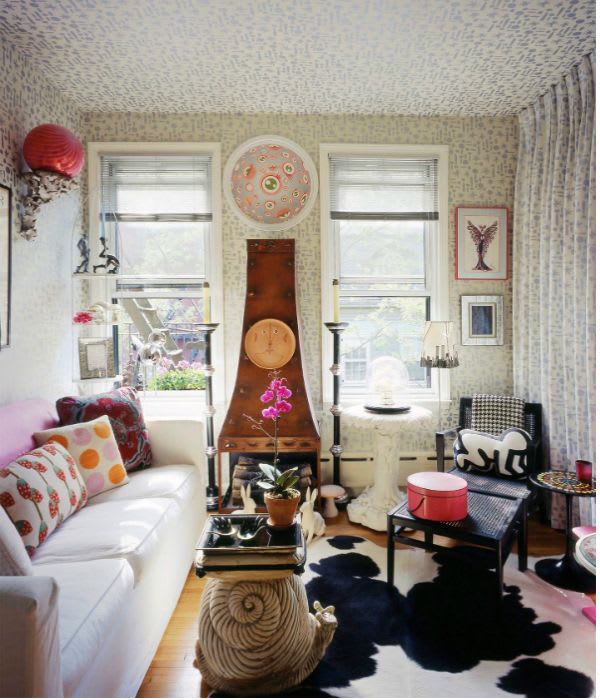 ​Harry Heissmann's family tree dates back to 16th century Sicily. Born and raised in Germany, where he studied Interior Design at the Academy of Fine Arts, Munich, Harry moved to New York City in 1995. Before opening his eponymous firm, Harry spent nine years working with Mr. Albert Hadley, who dubbed his desk 'the magic shop'. For his clients, Harry moves effortlessly from traditional to modern and everything in between, which prompted him to call his approach to interior design 'client-centric'. He always serves his interiors with a dose of humor and a smile.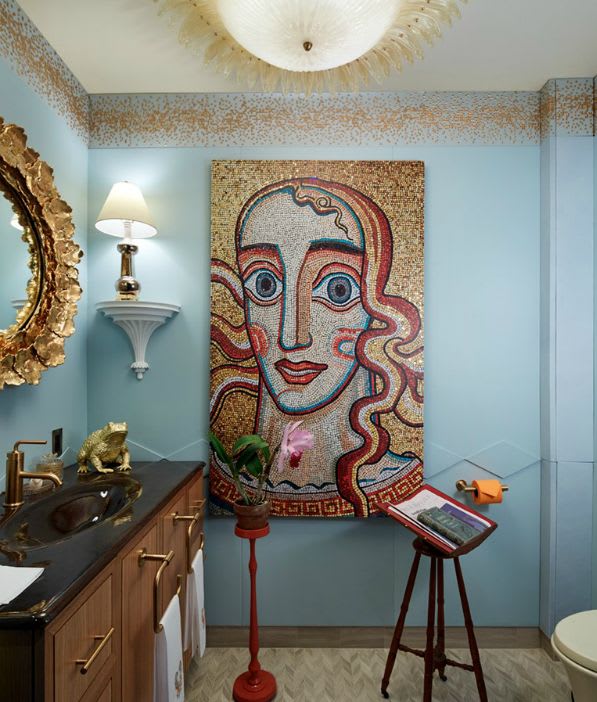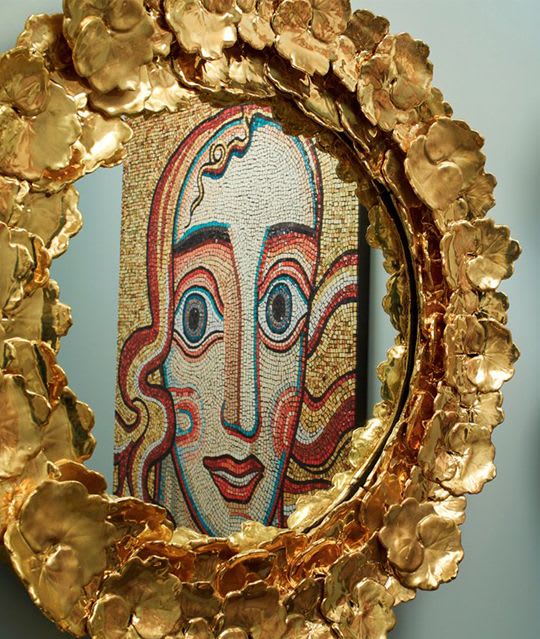 Craftsmanship is indicative of extensive experience, care and true luxury.
​What does Made in Italy mean to you?
To me Made in Italy stands for instant luxe, class and style. It seems like I was born wearing Gucci loafers.
Who/what has inspired the most your work and style?
My source of inspiration are history and Interior Designer Albert Hadley.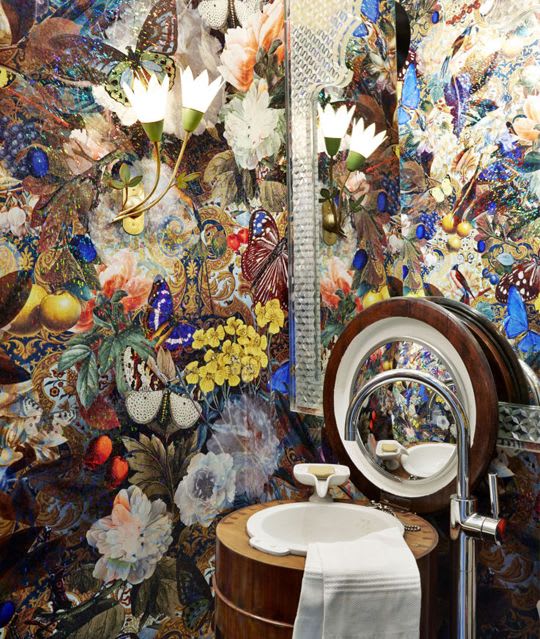 ​Describe your design approach and philosophy.
The key words that sum up my design approach and philosophy are: client, location, comfort, suitability, practicality.
What is the one design/decor you cannot imagine your clients living without?
An object that amuses, has eyes or exudes humor.
What is your idea of the "Ultimate Luxury"?
Ski-chalet, fire place, fur blanket and no cell phone.