Authentic Tuscan Lifestyle: Borgo San Felice
Discover a unique hospitality experience at Borgo San Felice, originally an ancient Tuscan village set in the hills of the Chianti classico region near Siena, transformed in a splendid Relais & Châteaux establishment in 1992 and recently renovated. Immerse yourself in the beauty of the most authentic Tuscan lifestyle.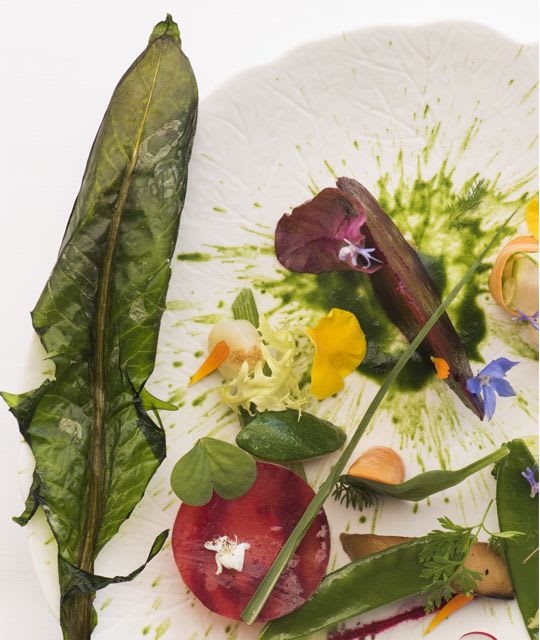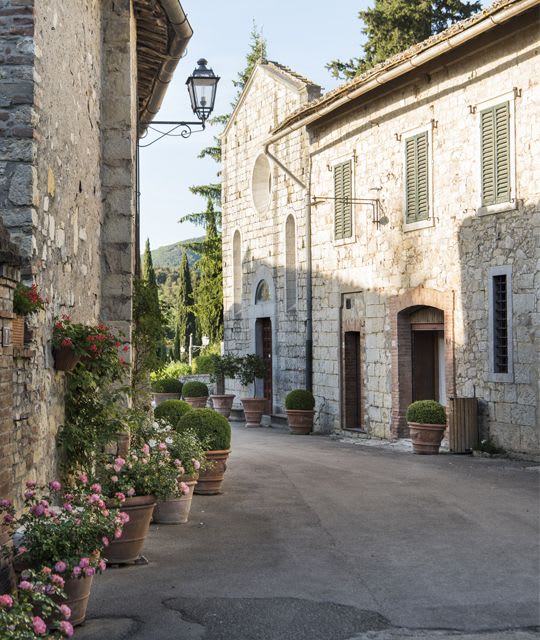 ​Originally an ancient Tuscan village set in the hills of the Chianti classico region close to the town of Castelnuovo Berardenga near the magic city of Siena in the Tuscany region, ​​Borgo San Felice​ was converted into a Relais & Châteaux establishment in the early 1990s. After two years Borgo San Felice has now reopened its doors to guests after completing an important renovation project that has led to a total refurbishment of the hotel spaces characterized by a stylish and refined design, fine fabrics and a warm, engaging color palette. Each detail has been meticulously designed to receive guests in the most authentic and discreet style of welcome to offer a unique experience of "feeling at home in Tuscany".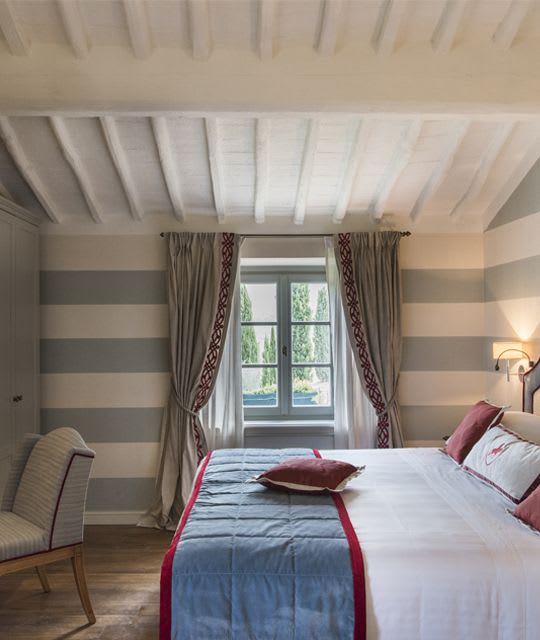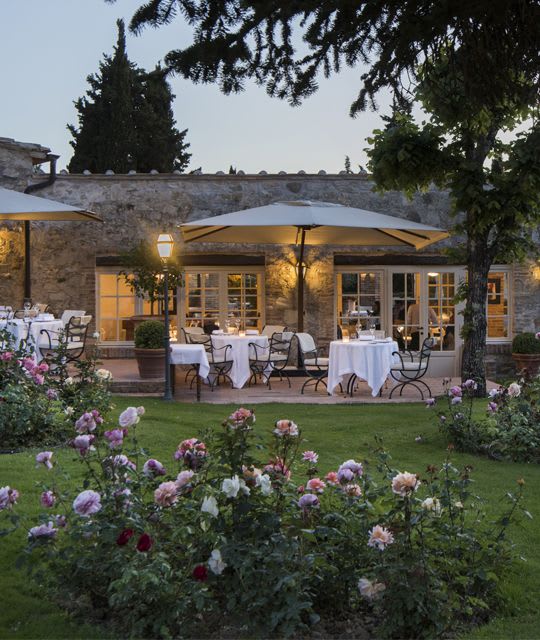 The 5 star hotel, Borgo San Felice, rises around a medieval square where its beauty is proclaimed in the elegant 18th century Palazzo Patrizio, guarded by the ancient limestone chapel, and bordered by the quarters once used by the agricultural workers which today house the guest rooms and suites.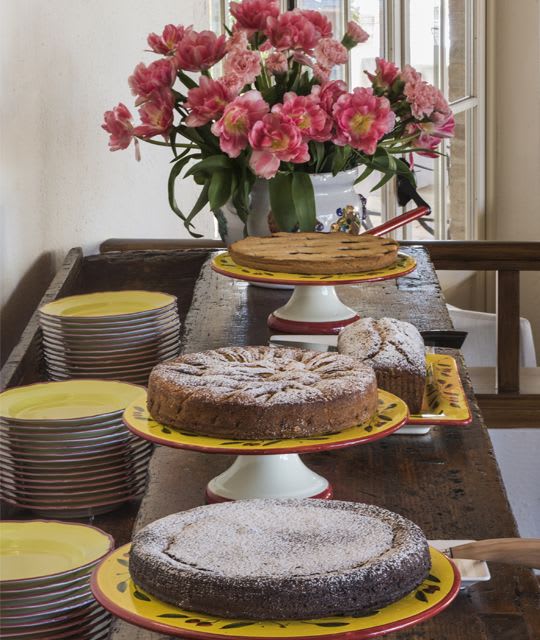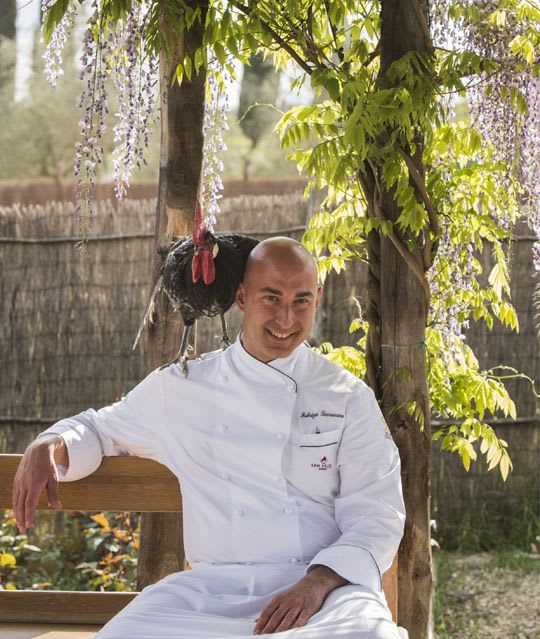 Poggio Rosso and Osteria del Grigio are the two restaurants of the Borgo. Intimate and refined, Poggio Rosso is the gourmet restaurant of the Borgo which has just been awarded its first Michelin Star. Whereas Osteria del Grigio, is a more casual choice where to enjoy a traditional dining experience. Both restaurants are under the guidance of executive chef Fabrizio Borraccino, a young talent from the Abruzzo region.
​A splendid hotel but also a an incredible Wine Resort, San Felice has 147 hectares of vineyards in the Chianti Classico and Montalcino areas. San Felice agricultural firm produces prestigious wines such as the 'Vigorello', 'Il Grigio' and the 'Poggio Rosso' following the 'San Felice method'.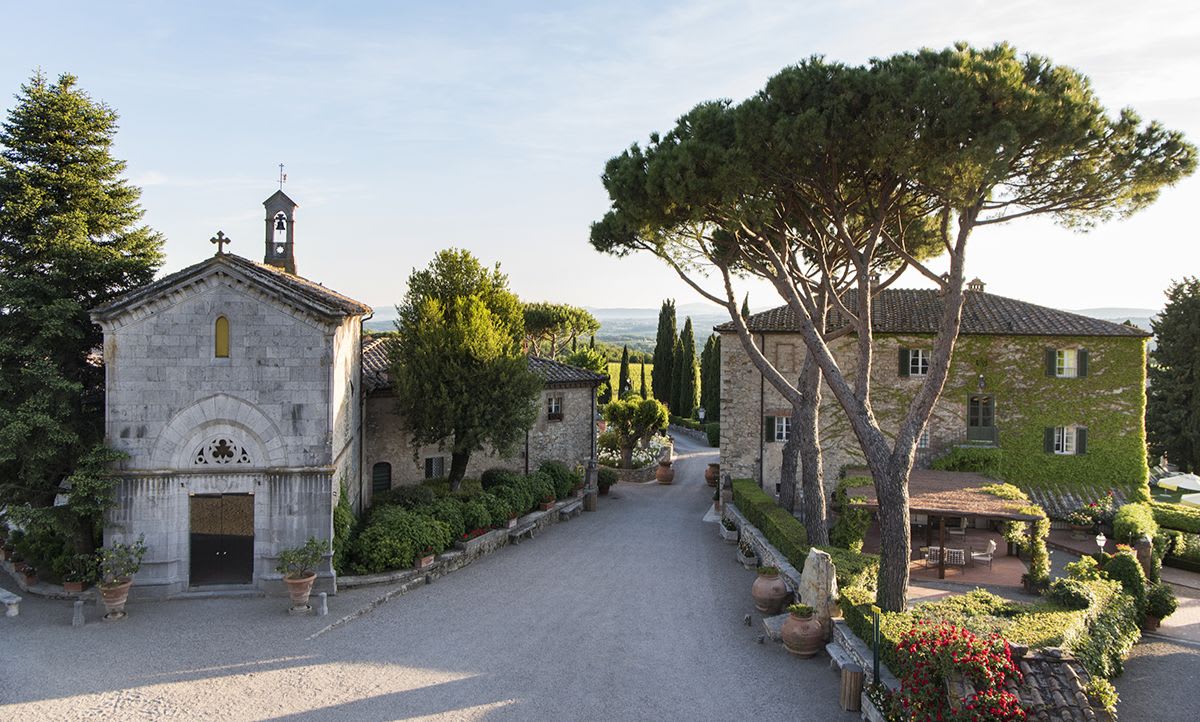 ​Borgo San Felice
Località San Felice, 53019 Castelnuovo Berardenga SI, Tuscany, Italy
Tel. +39 0577 3964