Art Meets Food at Casa Maria Luigia
Discover Casa Maria Luigia: an intimate country house surrounded by the flourishing landscape of Emilia-Romagna's hills. Acquired by Massimo Bottura and his wife Lara Gilmore, today the property houses a stunning collection of contemporary artworks and a country version of the chef's starred restaurant.
Nestled in the hills of the Emilian countryside, ​Casa Maria Luigia is a welcoming dwelling, where you can savor the essence of Italian taste. The story of this special place begins in 2017, when the starred chef Massimo Bottura and his wife Lara Gilmore acquired the estate. Fascinated by its external appearance, the couple decided to keep the old-world charm exuded by the building walls and create an eclectic contrast with the artistic interior environment.
Dating to the 18th century, Casa Maria Luigia was named after Bottura's mother and still keeps its antique allure: original walnut floors, ancient ceiling frescoes and authentic stone walls form the backdrop to a sophisticated juncture of vintage and modern furnishings, enriched by a unique eclectic collection of contemporary artworks.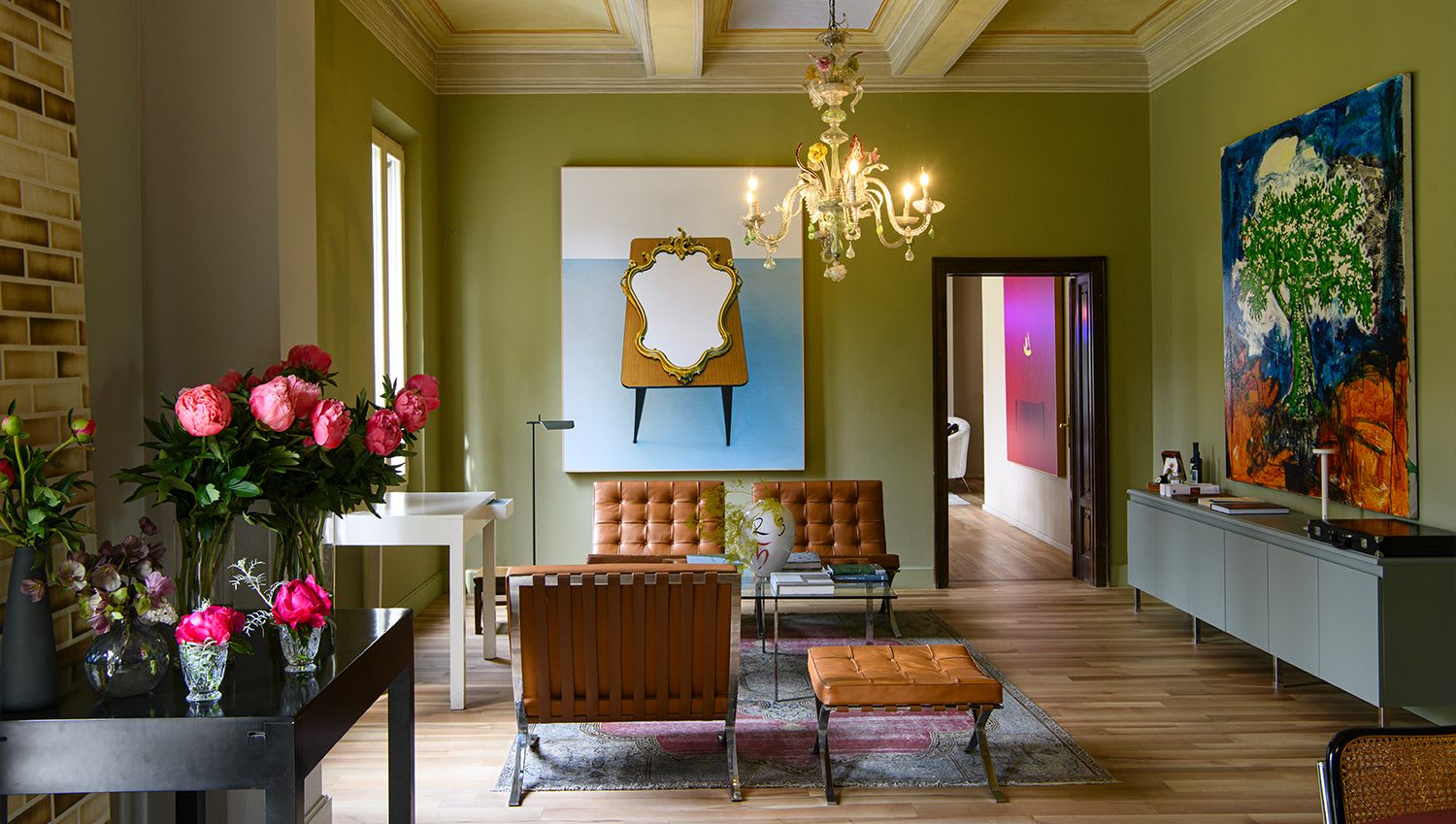 $22,410
Shop the Look
CUSTOMIZABLE
$19,225
Ships in 10 weeks
CUSTOMIZABLE
$22,410
Ships in 10 - 11 weeks
CUSTOMIZABLE
$3,940
Ships in 14 weeks
CUSTOMIZABLE
$2,030
Ships in 2 weeks
CUSTOMIZABLE
$35,140
Ships in 12-14 weeks
CUSTOMIZABLE
Gebrüder Thonet Vienna GmbH (GTV) – Wiener GTV Design
$1,470 USD
Ships in 7 weeks
Deeply connected to the land, the property is an authentic Italian home, where unique curiosities and precious mirabilia can be found here and there. The welcoming atmosphere is not dampened by the stunning works of art covering the walls or hidden as treasures in every room: from Ai Weiwei's photographs, Sandro Chia's sculptures and Damien Hirst's pieces to great examples of modern design such as Mies van der Rohe, Eero Saarinen, the ​Castiglioni brothers and ​Piero Lissoni.
The contradictions between history and contemporary art, homey feelings and unexpected design choices, make Casa Maria Luigia feel like a personal and authentic space rather than a hotel. All the 12 rooms and the 2 private apartments are an example of Bottura's love for beauty, surrounded by luxuriant gardens, romantic fountains hinged on the lake and manicured courtyard where a swimming pool and a tennis court are hidden among the centuries-old oaks.
The discovery of the land is at the heart of Casa Maria Luigia's spirit. You can find it in the smell of wood burning from the fireplace early in the morning, in the old books and vinyl records that crowd the shelves and in the lush vegetable garden, a bottomless reserve of products and seasonal delights used in the kitchens of Osteria Francescana.
We're opening up our home, hearts, and passions, and saying we love to share this with you.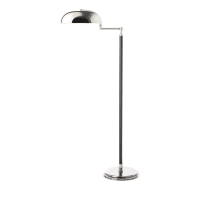 $1,635
Shop the Look
CUSTOMIZABLE
$3,035
Ships in 8 weeks
CUSTOMIZABLE
$1,635
Ships in 5 weeks
CUSTOMIZABLE
$1,600
Ships in 4 weeks
CUSTOMIZABLE
$9,600
Ships in 1 weeks
CUSTOMIZABLE
$205
Ships in 5 - 6 weeks
CUSTOMIZABLE
$9,870
Ships in 8 weeks
Table Setting at Francescana​
Osteria Francescana at Casa Maria Luigia offers a nine-course tasting menu, featuring signature delicacies from Bottura's acclaimed restaurant in Modena. For the occasion, the Carriage House has been transformed into a stunning dining room with open kitchen and incomparable views of the Emilian countryside. Three communal tables welcome guests to share a once-in-a-lifetime experience where the main character is the food.
Discover a selection of tabletop pieces inspired by the artful signature dishes of Osteria Francescana.