Castello Di Gabiano
Discover Castello di Gabiano, the perfect location to spend a romantic fall weekend. Located in the heart of the beautiful Piedmont region and surrounded by the unspoilt Monferrato hills, this place is truly magic.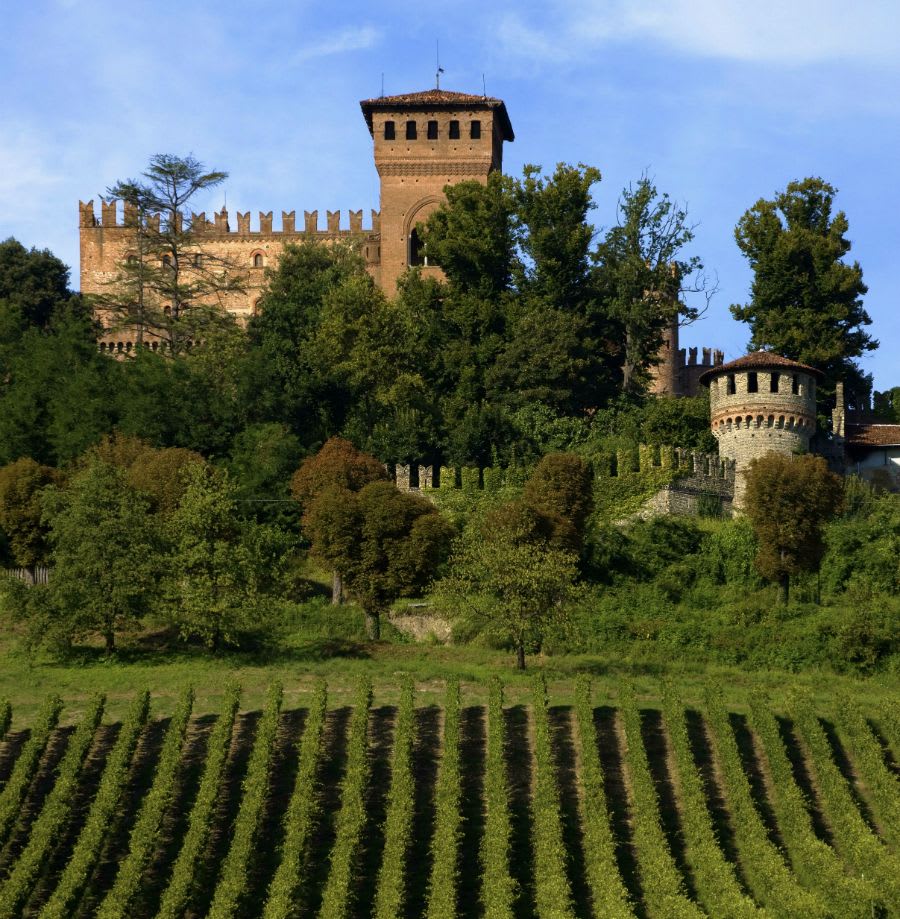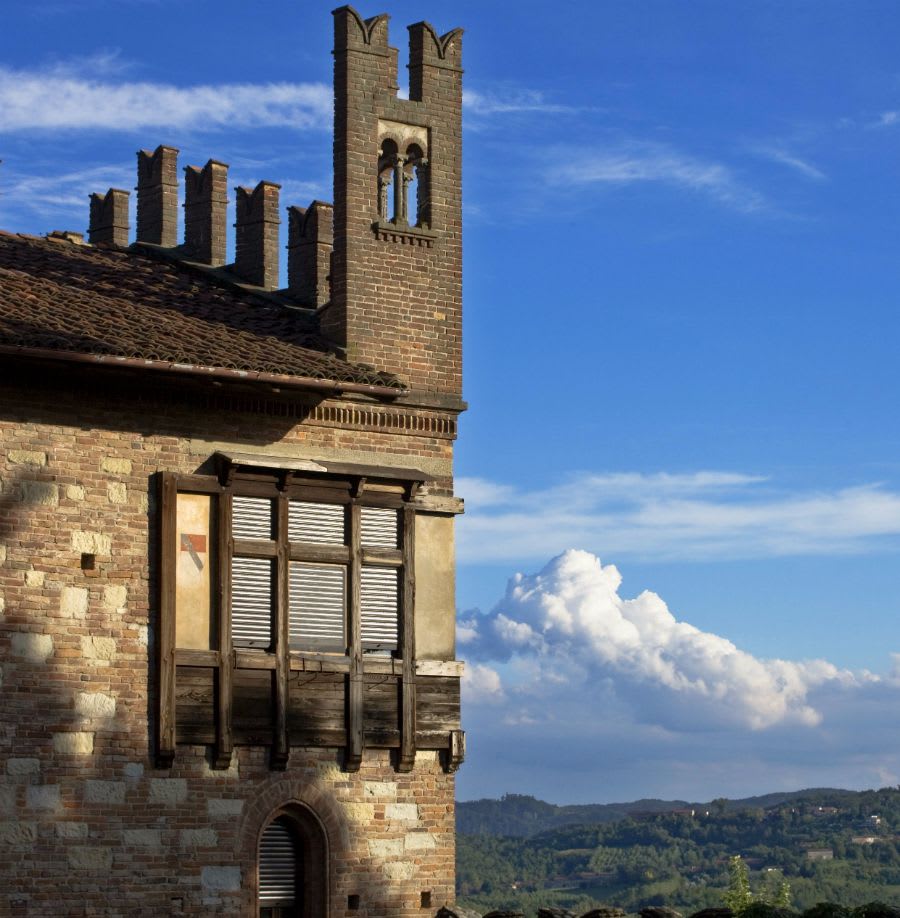 Fall has arrived and in the north of Italy this means it's time for truffles and "vendemmia" the traditional grape harvest. Located in the renowned Piedmont region, in the North of Italy, Castello di Gabiano is for sure one of the best locations to enjoy romantic escapes surrounded by the Medieval atmosphere of an original Italian castle.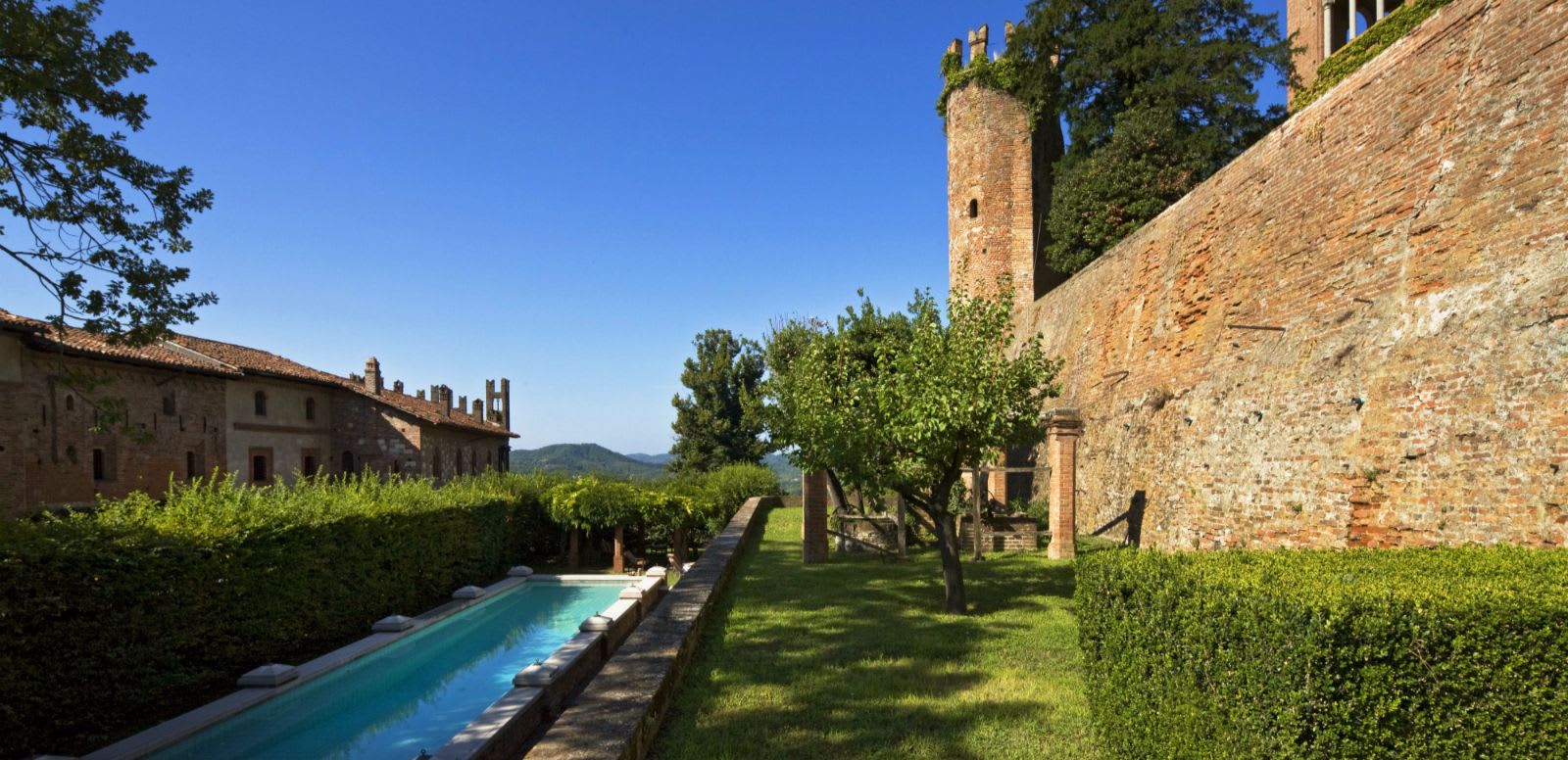 ​The castle boasts more than a century of history and during your stay in one of its luxurious suites, it will feel like a fairy tale. Guests can enjoy unforgettable moments of relax surrounded by medieval frescoes in front of a fireplace and with an enchanting view overlooking the antique rooftops of the Gabiano medieval village.
The castle has five hectares of park where to enjoy long walks surrounded by unspoiled Monferrato hills, the River Po and in the distance the magnificent Alps. During their walks guests can also live the unique experience of visiting an original medieval labyrinth that lies at the center of the castle's park just outside the millennial stone walls.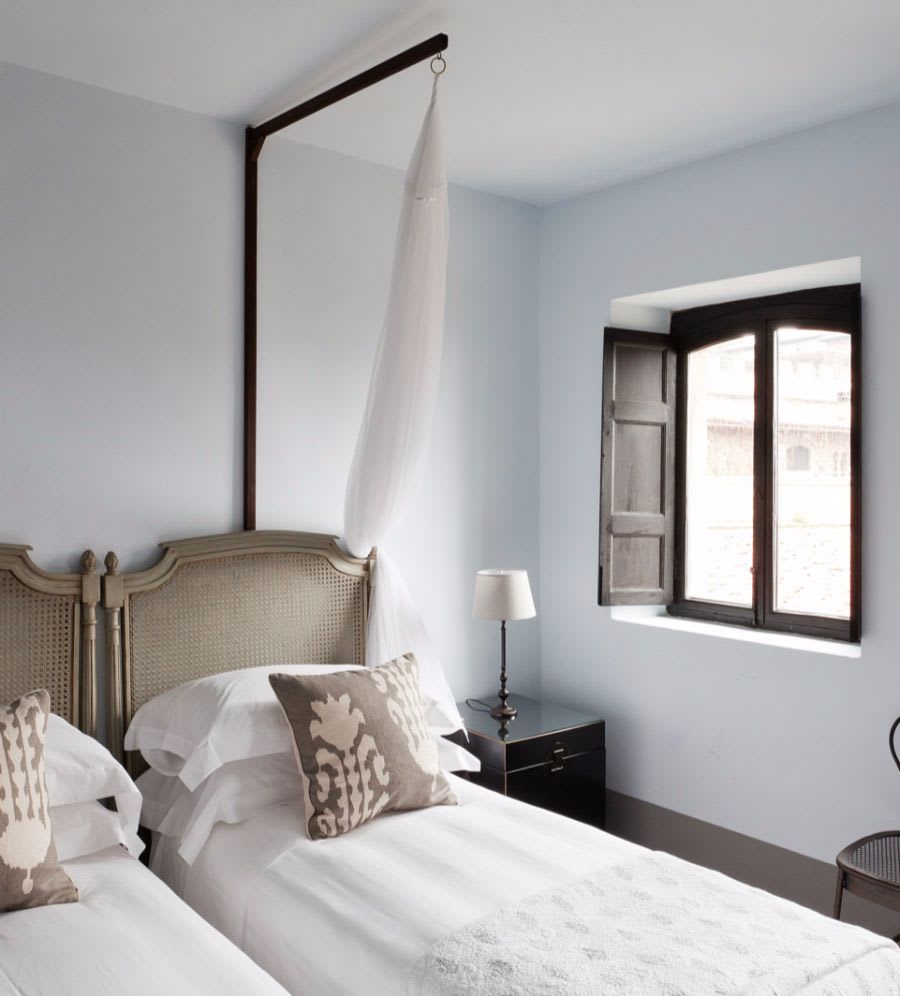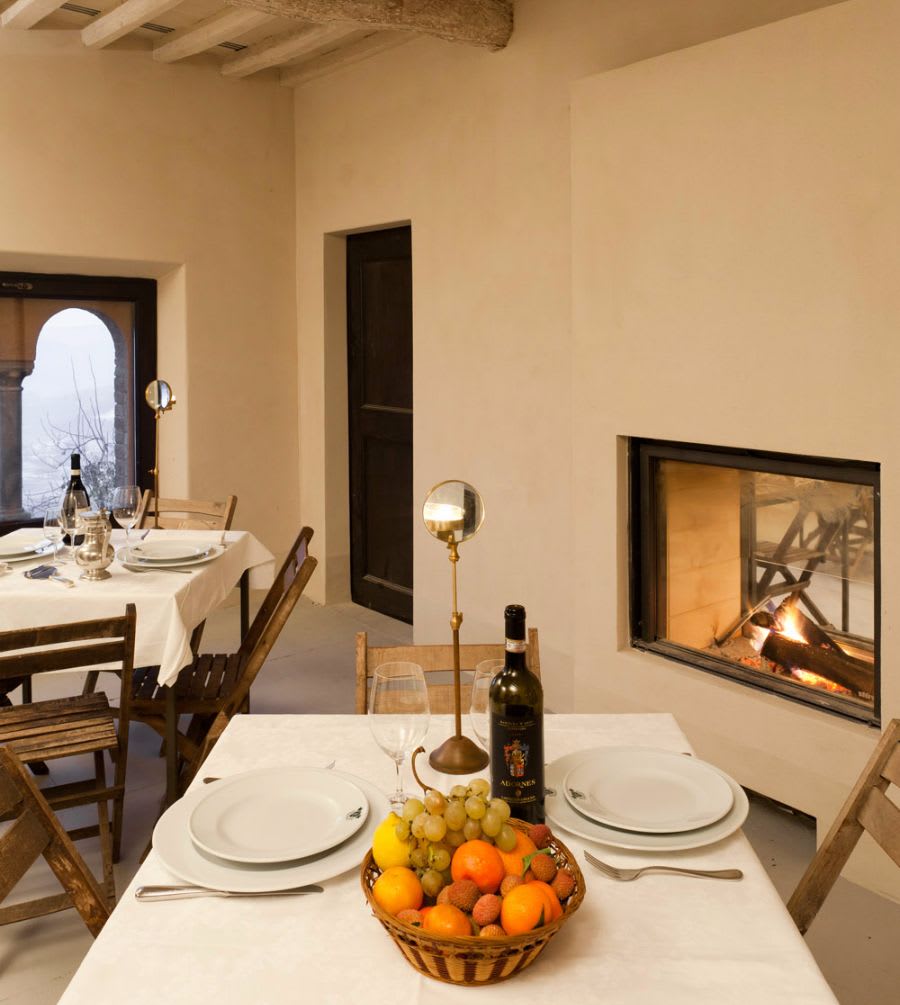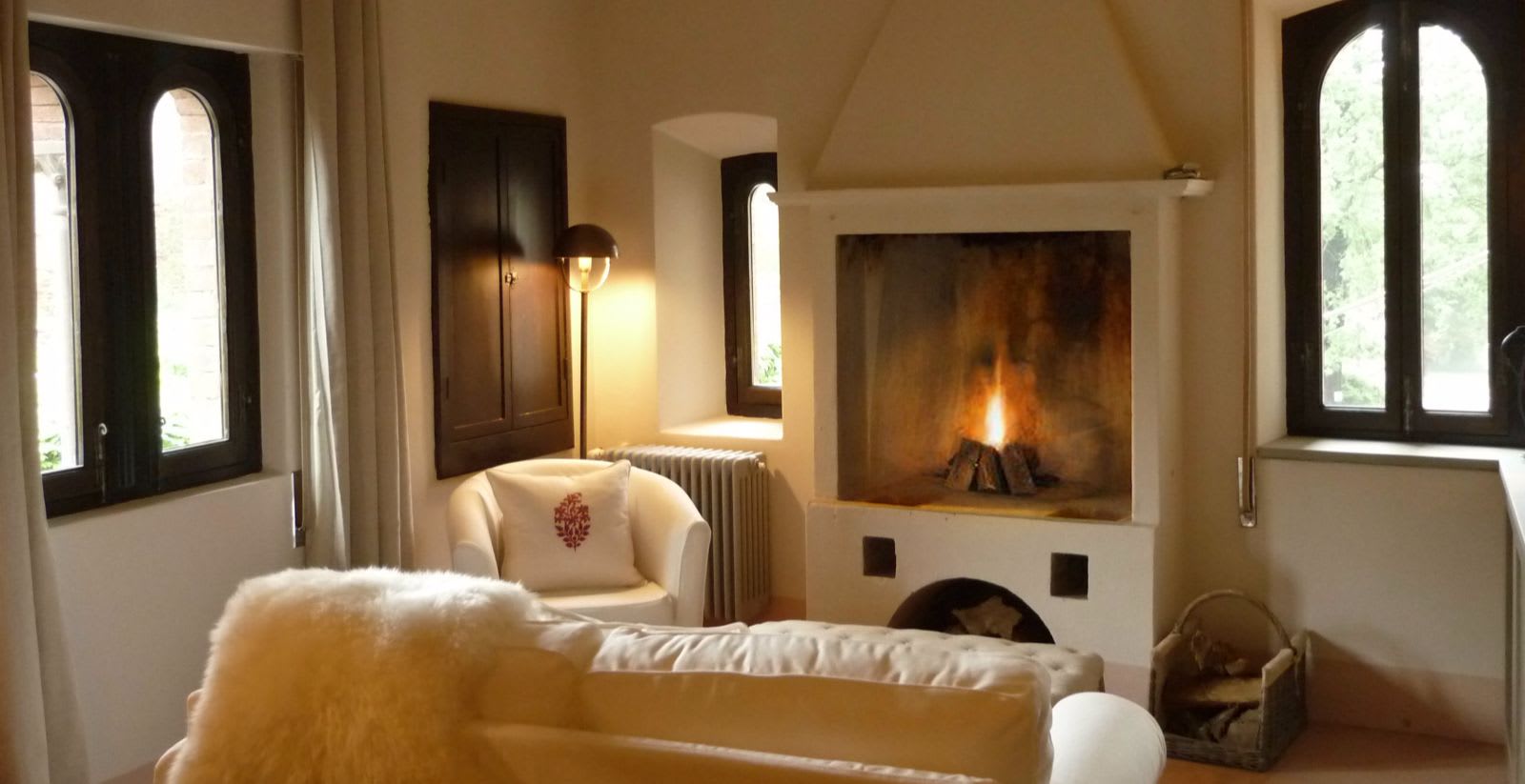 In the fall period there are two experience we absolutely suggest. The first experience is that of the walk in the splendid vineyards cultivated "a ritocchino" followed by some wine tasting of the Castello di Gabiano's prestigious Monferrato fine wine. Giacomo Cattaneo Adorno, the last Marquis of Gabiano and his wife Emanuela, produce a number of DOC and DOCG wines, among which the smallest DOC production in Italy: Gabiano DOC Riserva. A second activity that is advised during this period of the year is the exciting search for white and black truffles, an activity that allows one to stay in contact with the uncontaminated nature of the area; and at the end of the day stop at the "3 Orologi" Farm restaurant to enjoy a tasty dinner with the exquisite dishes of the Gabiano tradition.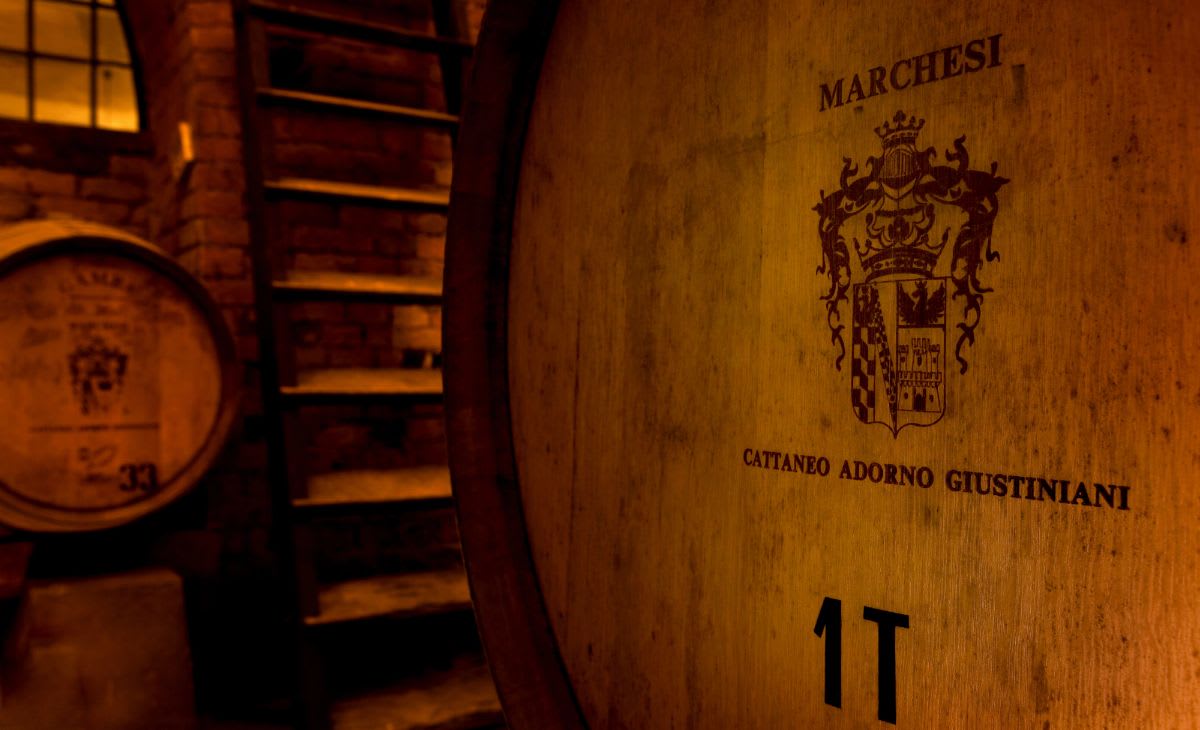 ​Castello di Gabiano
Via San Defendente 2, 15020 Gabiano Monferrato
Tel. +39 0142945004
Email: info@castellodigabiano.com