Countryside Paradise: Castello Di Reschio
Olive groves, fields of pasture, avenues of cypress, beds of lavender and one-of-a-kind restored farmhouses: welcome to Castello Di Reschio, a paradise nestled in the hills of the Umbria region. Here the Bolza family has restored a series of truly unique farmhouses, where one can enjoy the surrounding nature, horse riding and a very Italian stay.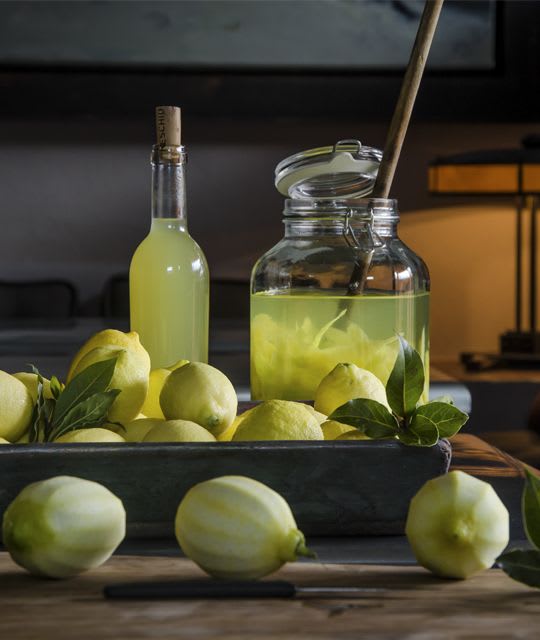 Nestled in the breath taking Umbrian hills, the ancient estate of Reschio stretches over thousands of acres of oak forests and olive groves. ​Castello di Reschio is an ancient Umbrian farmhouse that has been restored by the Bolza family and is now a masterpiece of contemporary architecture and design with one of Europe's finest pure blood Andalusian stud at its heart. The Castello di Reschio estate is the perfect place for those who wish to own their own bespoke country retreat as some of the remaining ruined farmsteads of the estate are still available for sale or to rent as luxury holiday homes.
Reschio farmhouses are gems hidden from the outside world but they are also part of a thriving, working estate with its own prestigious stables, its winery, olive groves, wild boar hunts, clay pigeon shoots, tennis courts and private Osteria and Bottega. Moreover the estate is positioned in a strategical area, one hour's drive from the Estate are beautiful towns such as Assisi, Arezzo, Cortona, Gubbio, Perugia, Siena and other smaller sights to explore.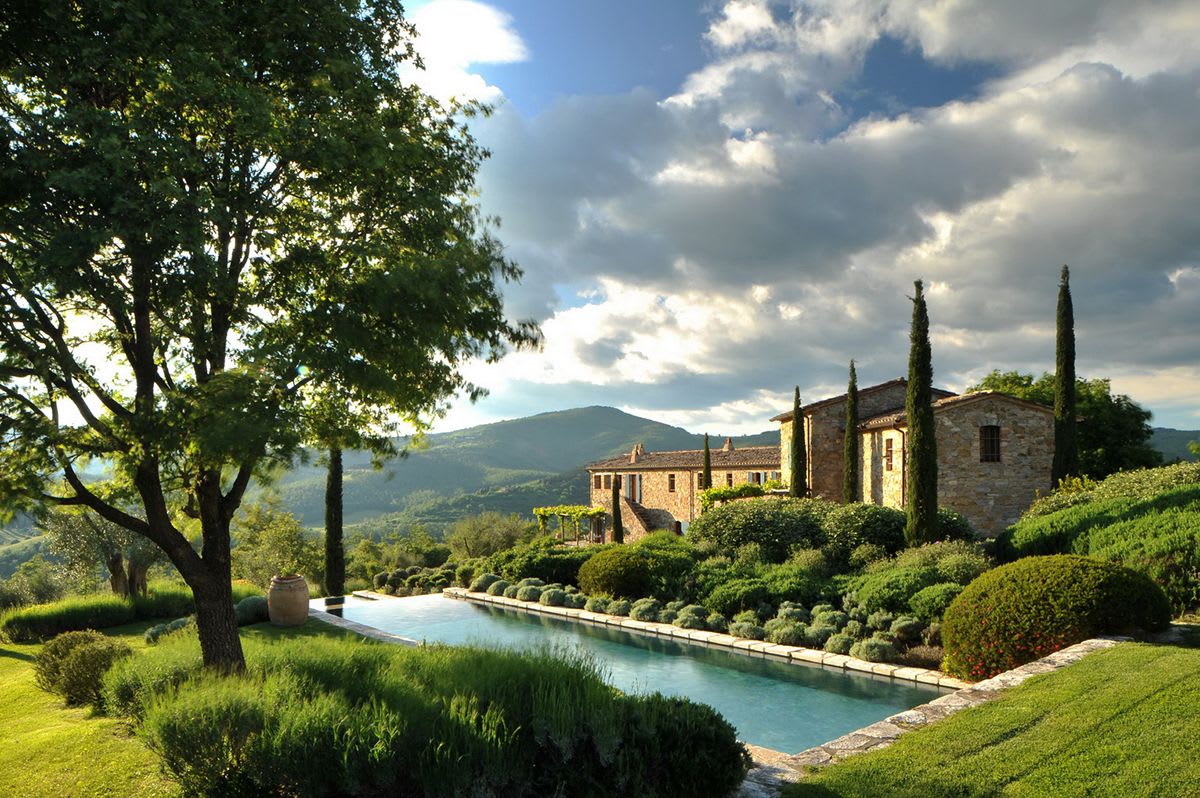 ​At Castello di Reschio not only you are surrounded by the finest landscapes but you will also live in beautiful spaces curated with a truly unique taste featuring a combination of traditional artisanal detailing and bold contemporary aesthetics. The restored farmhouses are furnished with striking pieces including contemporary furniture and lighting designed and crafted by B.B for Reschio: the creative hub founded by the Bolza family to complement their renovated interiors, creating a luxurious furniture and lighting collection that combines high-quality materials such as brass, bronze, copper, crystal, oak, hand-stitched leathers, silks and locally woven fabrics. At B.B for Reschio, each item is entirely handmade, crafted with the help of the finest artisans of the region. Every farmhouse is surrounded by its own tranquil garden, beautifully designed according to the graceful sympathetic landscaping and planting-schemes of traditional Mediterranean flora and swimming pools overlooking the incredible surrounding landscapes.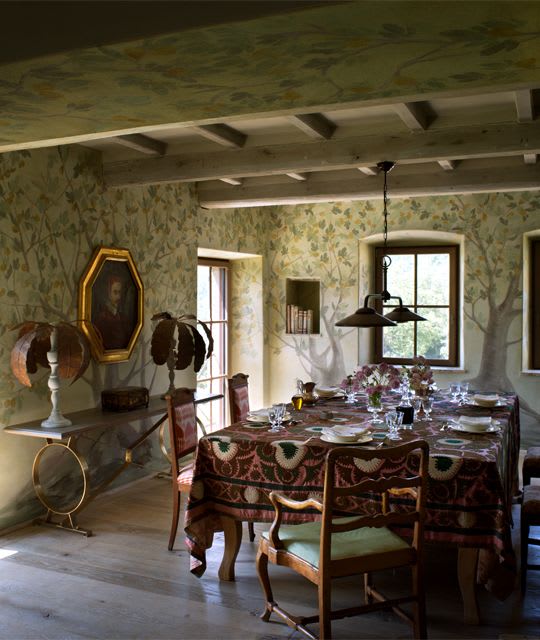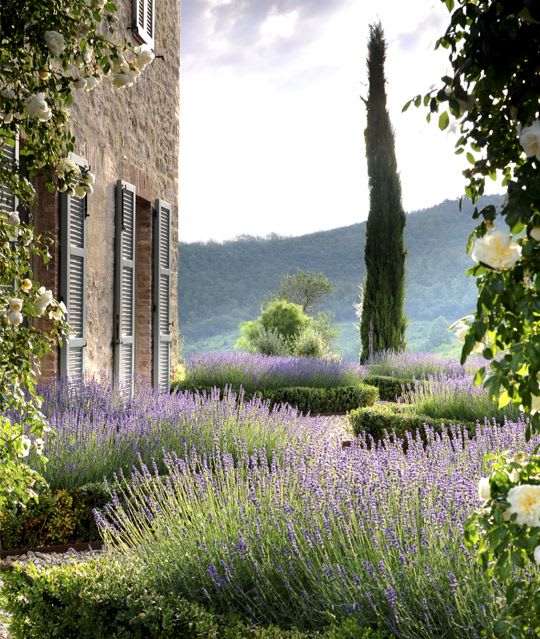 ​At Castello di Reschio you will also find a lovely private restaurant and kitchen, The Osteria, which offers traditional Umbrian plates made using fresh local organic products, as well as exceptional Italian wines, including Reschio's own San Giovese. During summer months, the Osteria's dining loggia provides spectacular views over the countryside and in the cooler evenings, the Osteria's open hearth and simple B.B. for Reschio zinc tables provide a warm and welcoming spot. The estate also has a beautiful little family-run shop where you can buy charming hand-picked products, including hand-woven Florentine sunhats, Ortigia bath and beauty products and Castello di Reschio's olive oil as well as vegetables, herbs and free-range eggs.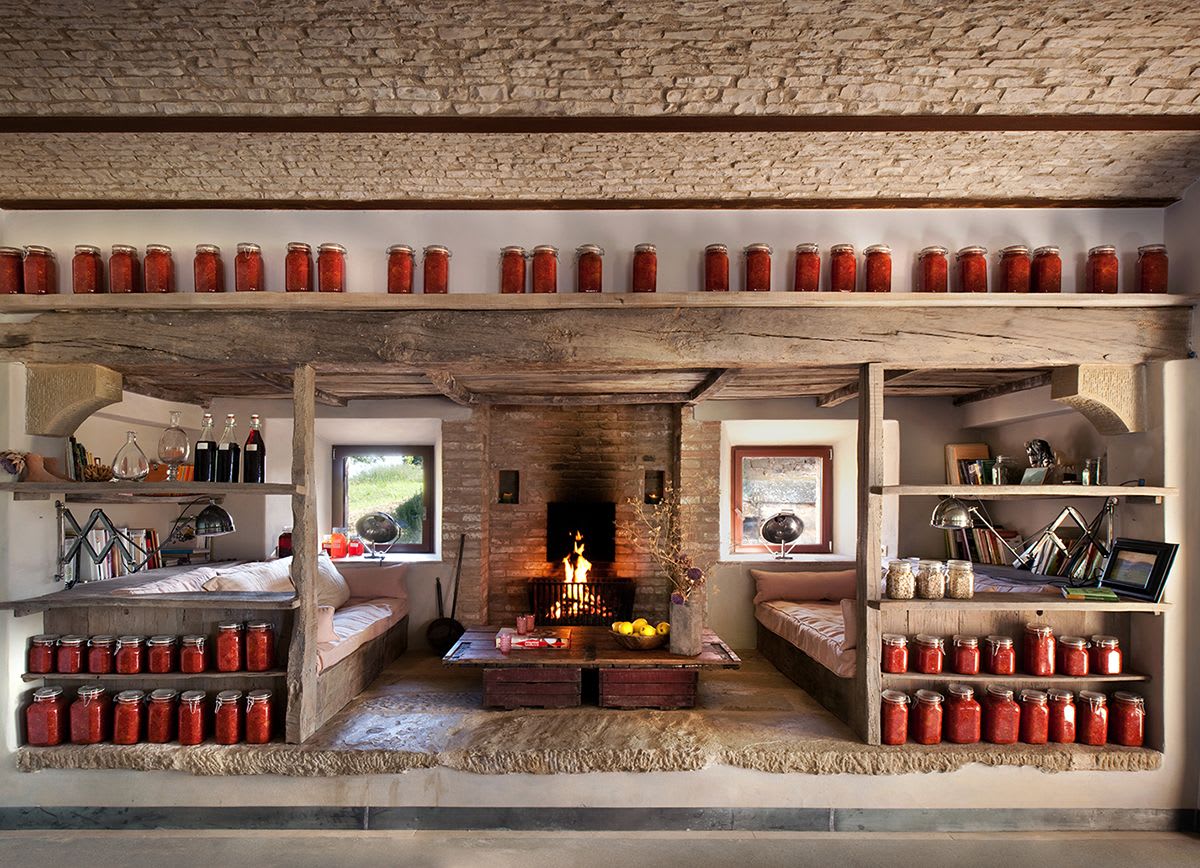 ​Castello Di Reschio
Tabaccaia di Reschio, Lisciano Niccone, Perugia

info@reschio.com
Tel. +39 075 844362