Discovering Palazzo Dama
Looking for a perfect stay in the Eternal City? Palazzo Dama redefines the concept of luxury, becoming the ideal place to experience a stately but intimate Roman stay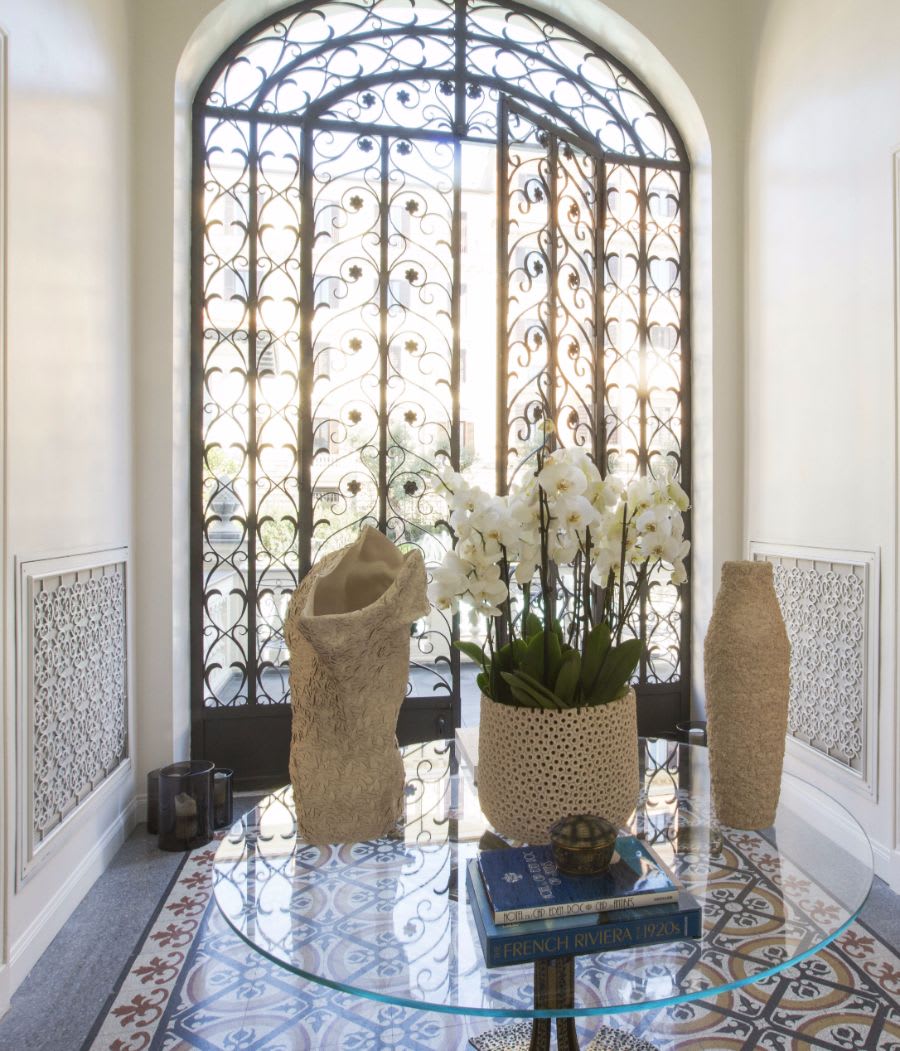 Palazzo Dama, an enchanting Roman palazzo, opens its doors to begin a new chapter in its regal history. Once home to one of the oldest noble families in Europe, Malaspina, and host to high society gatherings, today Palazzo Dama has turned to a magnificent five stars destination hotel. Behind this transformation lies the innate talent of the young Italian architect Antonio Girardi, who oversaw the whole renovation.
Located in the heart of Rome, just a few steps away from the prestigious Piazza Del Popolo and the romantic Lungotevere, Palazzo Dama offers its guests thirty rooms and suites, beautifully finished common areas, a rooftop terrace and an elegant outdoor pool surrounded by lemon and olive trees. Guests can enjoy exquisite food at L'Autre Dame Restaurant and cocktails at L'Autre Dame Cocktail Bar, before descending to the Raspoutine Rome, a subterranean nightclub inspired by "a journey in the 20s".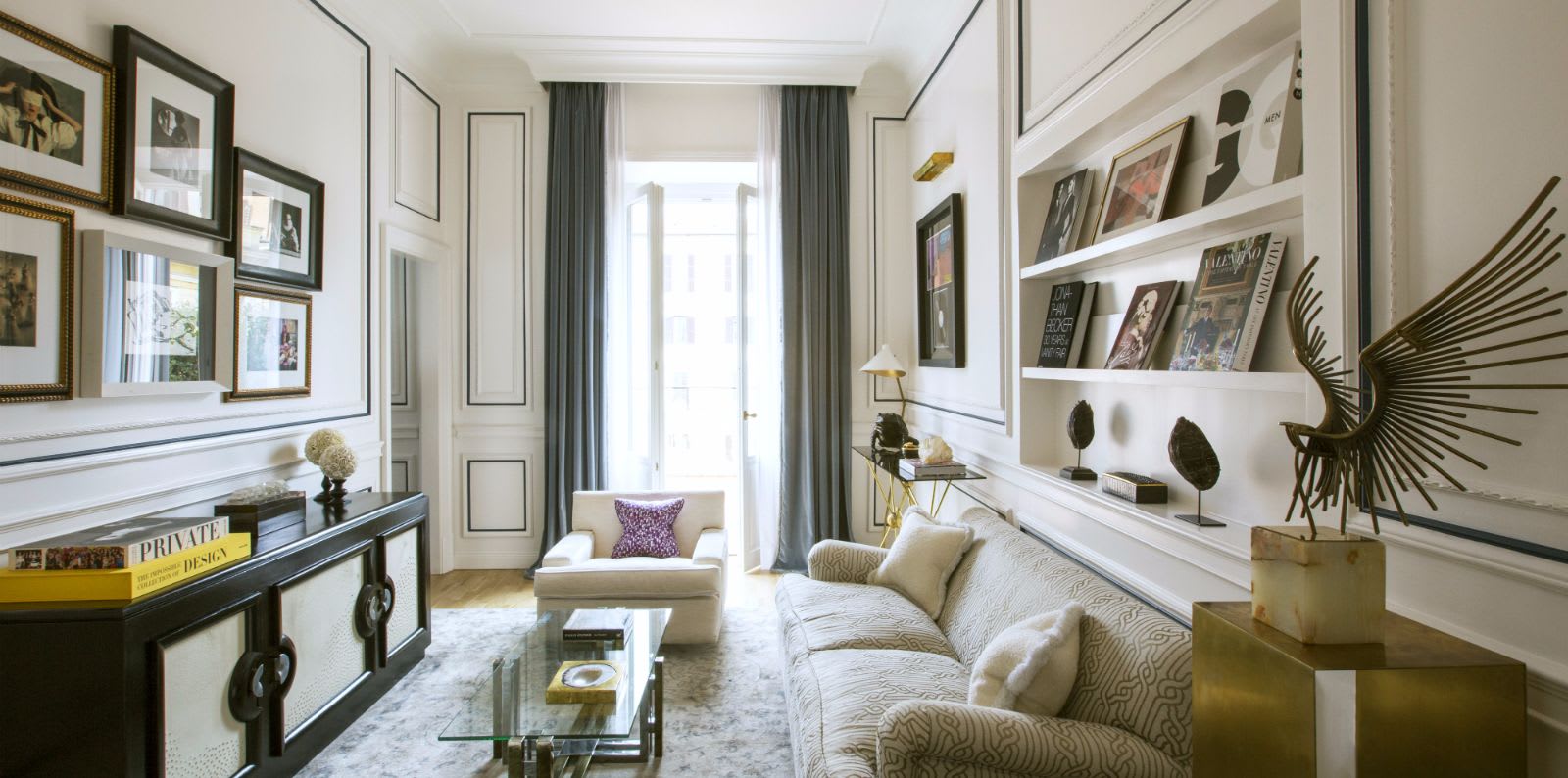 ​But let's come to what really matters, décor, once inside this nineteenth century Art Nouvea Villa, guests are surrounded by an atmosphere of regal purity. Antonio Girardi has managed to retain the villa eminent historical beauty by preserving Art Nouveau doors, high ceilings, original marble mosaics and the stately original wooden staircase that sits proudly at the palazzo's center. Grand archways link common areas with glass mirrors and intricate moldings embellishing the light-filled spaces. A contemporary look and sense of comfort is given by the presence of custom-made furniture designed by Antonio Girardi and handcrafted by local artisans and by the use, throughout the hotel, of carefully selected fabrics from prestigious brands, such as Loro Piana and Ralph Lauren. In and around the hotel guests will encounter a range of modern and contemporary art pieces, among which, vintage design objets d'art sourced from collections throughout the world and a collection of photographs by a number of international artists.
What more to say? Palazzo Dama is beauty and design at its finest, and it has for sure already made a mark on the architecture and design sector in Italy's capital city.