The Redesign of the Iconic Groucho Club
Michaelis Boyd's "tailor-made" restyling of the London's famous hotspot.
​The Groucho Club, the legendary private London club opened in 1985 in Soho - the bohemian district of the British capital - has celebrated its thirtieth anniversary with a complete interior renovation assigned to the prestigious design and architecture studio Michaelis Boyd Associates.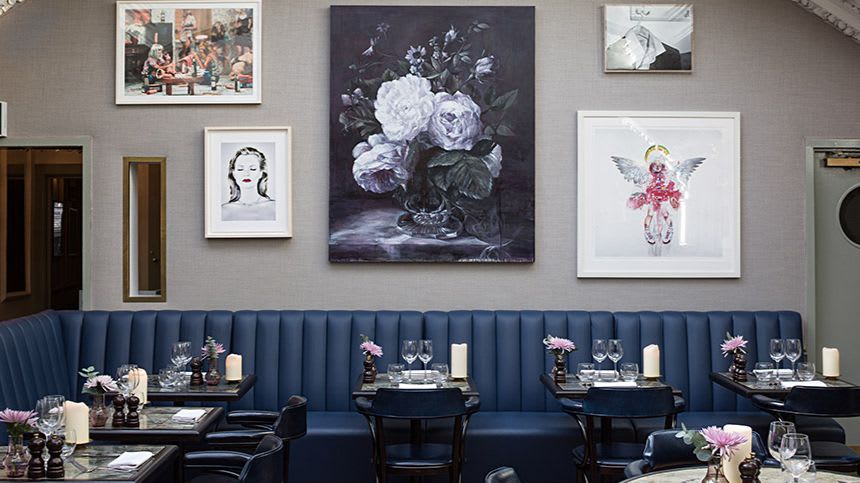 ​By welcoming female customers and attracting creative professionals from the media and entertainment industry, The Groucho has revolutionized the idea of the old Members' Club, thus becoming a unique location for classy gatherings and over the top events at the same time. Artists, politicians, socialites, royal family members, rock stars, captains of the English national football, cricket, rugby teams, are just some of the frequent guests who could not resist the charm and atmosphere of its bars, restaurants, banquet and private rooms.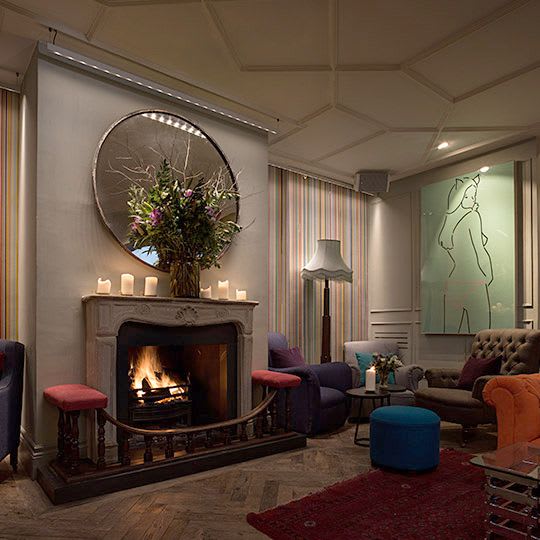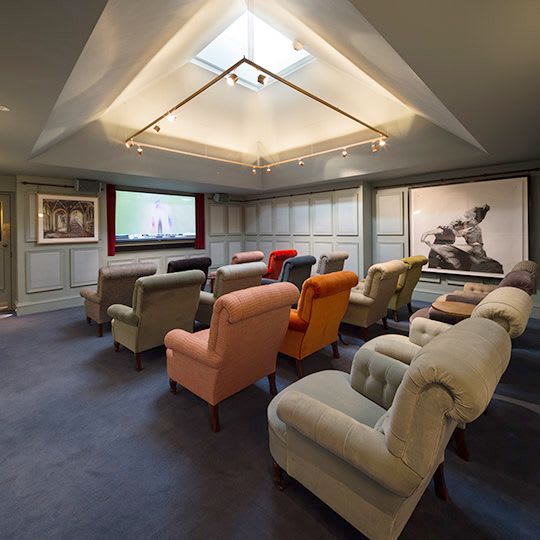 The new interior design project, developed over 24 months in close collaboration with all the creative staff of the club led by art director Nicky Carter, was not based on the idea of a of a radical and exaggerated restyling. Instead, Boyd has chosen a "sartorial" approach aimed at enhancing the structural features of the building and making its layout more organic and fluid.
For this reason, one of the main priorities was the recovery of the original upholsteries and furnishings, starting with the wainscoting, the grand staircase at the entrance and the old glass window, now relocated in an old lightwell. The old oak floors were placed in the rooms to give them a touch of timeless elegance. As for colors, a neutral palette of beige, white and dove gray with a hint of bright colors was the perfect reflection of the British temperance mixed with humor. Custom solutions and artisanal approach have contributed greatly to the customization of the single rooms.
​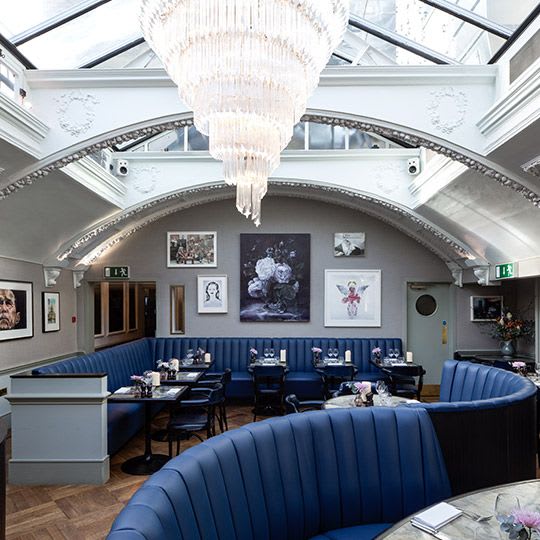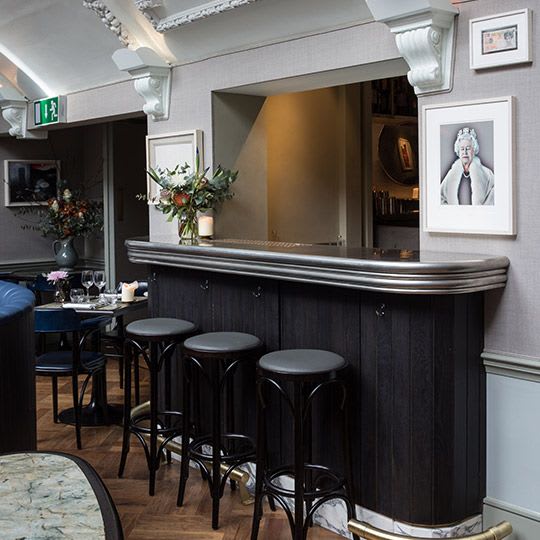 ​The grand salon on the first floor named Mary Lou features an old fireplace positioned in the center of the room by the Ian Davenport wall. The space interconnects doors to the precious Dining Room with tables in Brazilian marble and quilted lounge seats. The nearby Groucho Club Soho Bar represents a more contemporary room with its walls painted in bold colors, some antique customized furniture pieces and a remarkable collection of contemporary art, which can also be seen throughout the club. As an homage to its frequent journalist members, the floor of this room comes from the historical offices of the BBC and Bush House.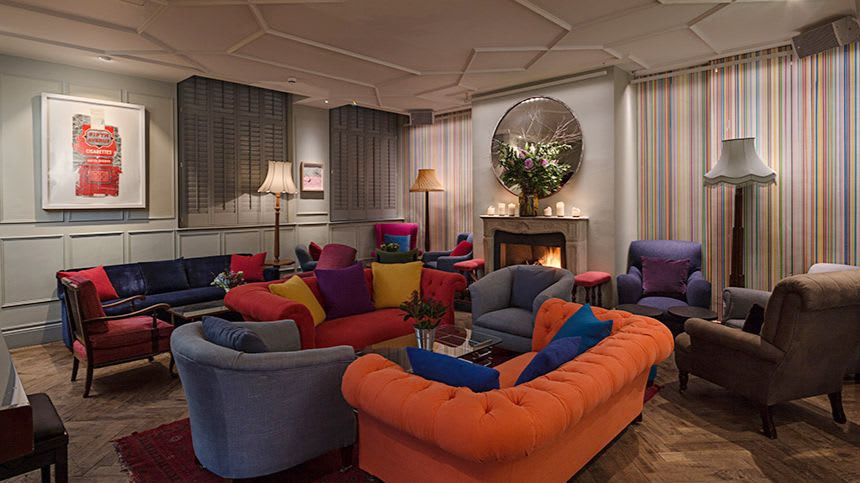 About the author ​​Giulia Zappa is an Italian journalist and design Professor. Zappa is also the Editor in Chief of the Contemporary Art magazine Artribune.