In Tuscany, on the Piero Trail
Visiting Tuscany following the Piero della Francesca Trail. All in a day.
by Noah Charney
One would be hard-pressed to find a lovelier drive than through the rolling verdant hills of Tuscany, off the main roads and on serpentine stretches that linked the major city of Arezzo to the small Borgo San Sepolcro, and miniscule village of Monterchi. You can do "the Piero Trail" in a day, or take your time and make a three-day weekend of it. But I did it all in one rain-swept day, and the journey was no less wondrous for the weather.
​"The Piero Trail" has been an itinerary for the educated tourist for centuries. Its renown spread when famous art historian John Pope-Hennessy gave a lecture about it at the Metropolitan Museum of Art (subsequently published as a booklet in 1993), but artists and informed travelers have made a point of visiting Piero's masterpieces while in Tuscany. It is remarkably convenient to do, since Piero's area of operation is quite confined. There are three main stops, each less than an hour away from the next, so visiting them is as much a lovely excuse for a drive (or bicycle ride) through the rolling Tuscan hills as anything else. But the very act of seeing the Piero's "greatest hits" in a day shines a special light upon them, and to see them in person is to fall in love, and remember always your first time in their presence.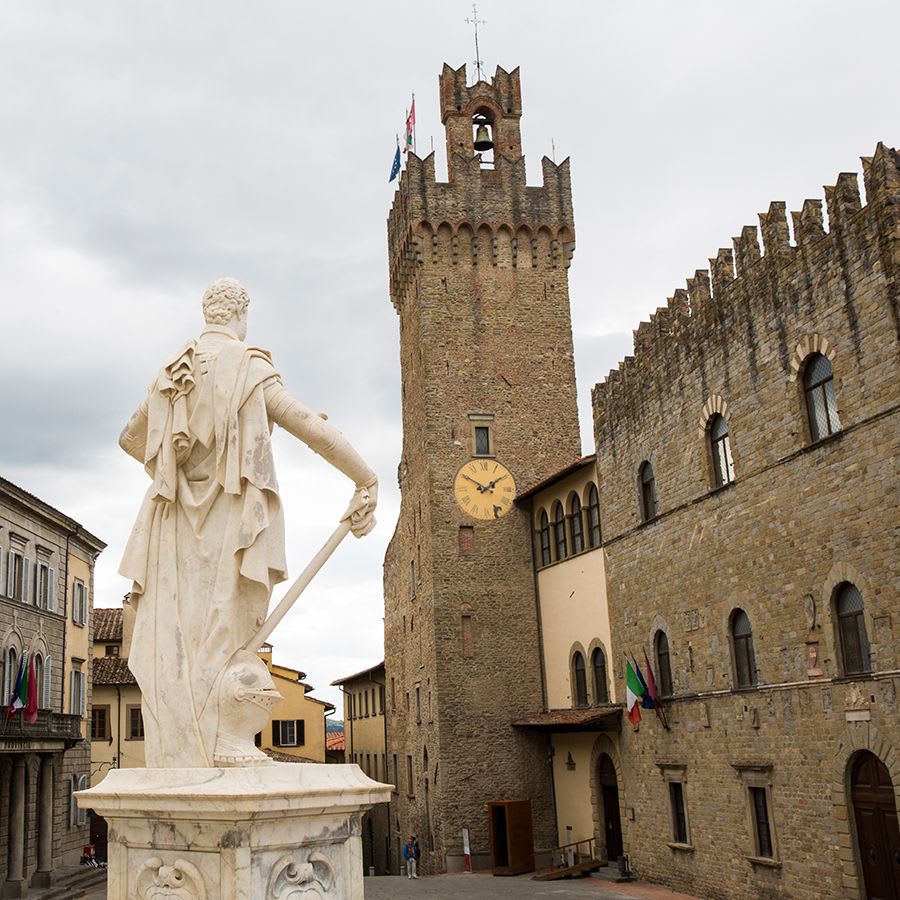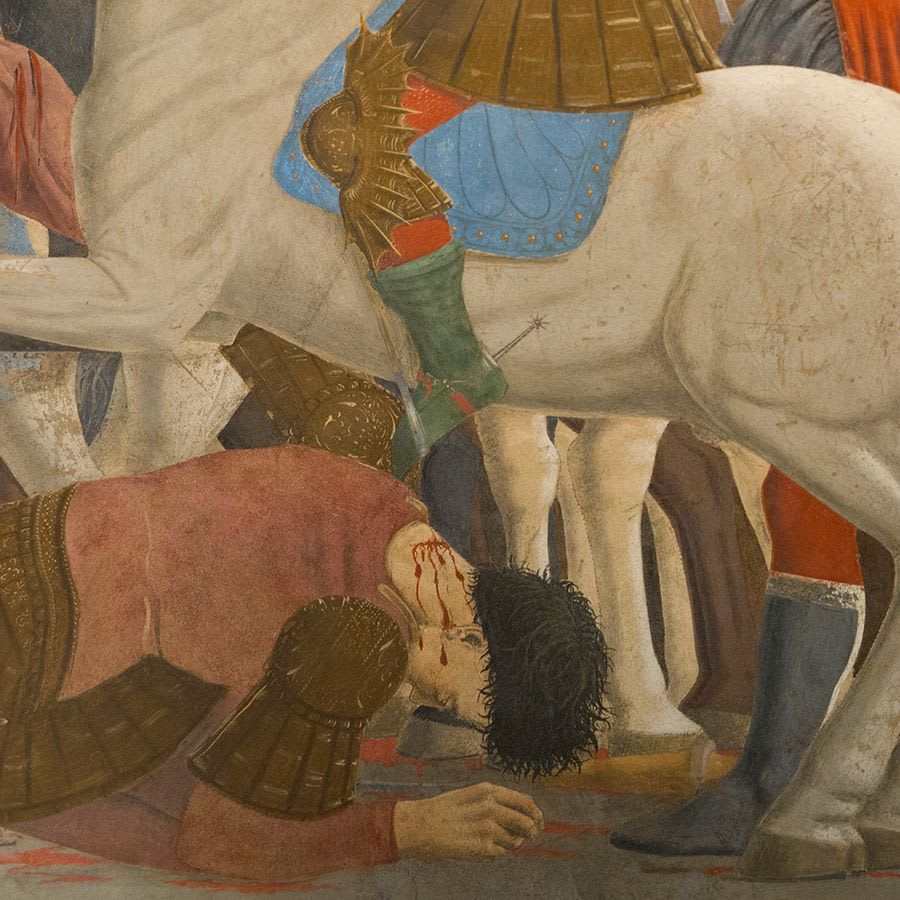 Sansepolcro
The first stop on my three-part Piero tour is Sansepolcro. At the Museo Civico you can find several Piero paintings, but the star attraction is his Resurrection, a fresco painted around 1460. The subject of the painting is Christ's Resurrection. He rises, with militaristic posture, out of the Holy Sepulchre (from which the town gets its name), and one can imagine the thrum of snare drums beating in the background to announce his rise from the dead. Piero has taken some flak from critics, who say that he was so focused on the mathematics of art, of getting the perspective correct, that he skipped over little details like accurate human anatomy. Aldous Huxley called this "the world's best picture," and while I'm not sure I'd go quite that far, my trip was already worthwhile for the feeling of grandeur and elevation I had while seeing this fresco in the space for which it was created.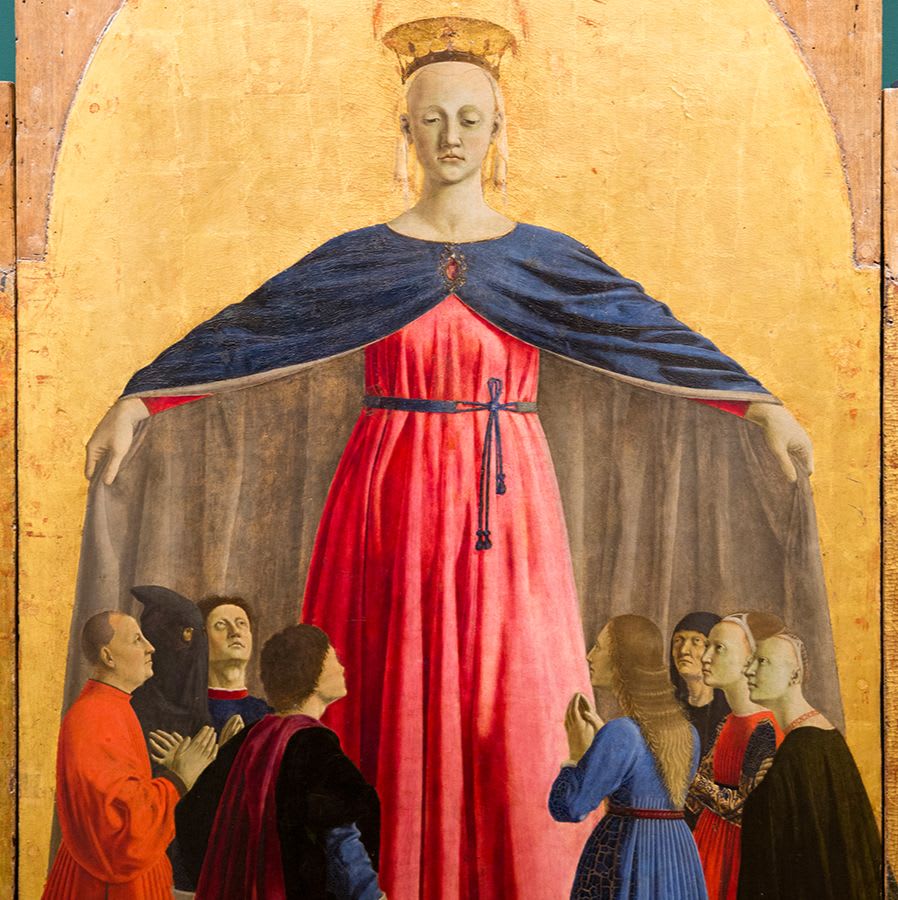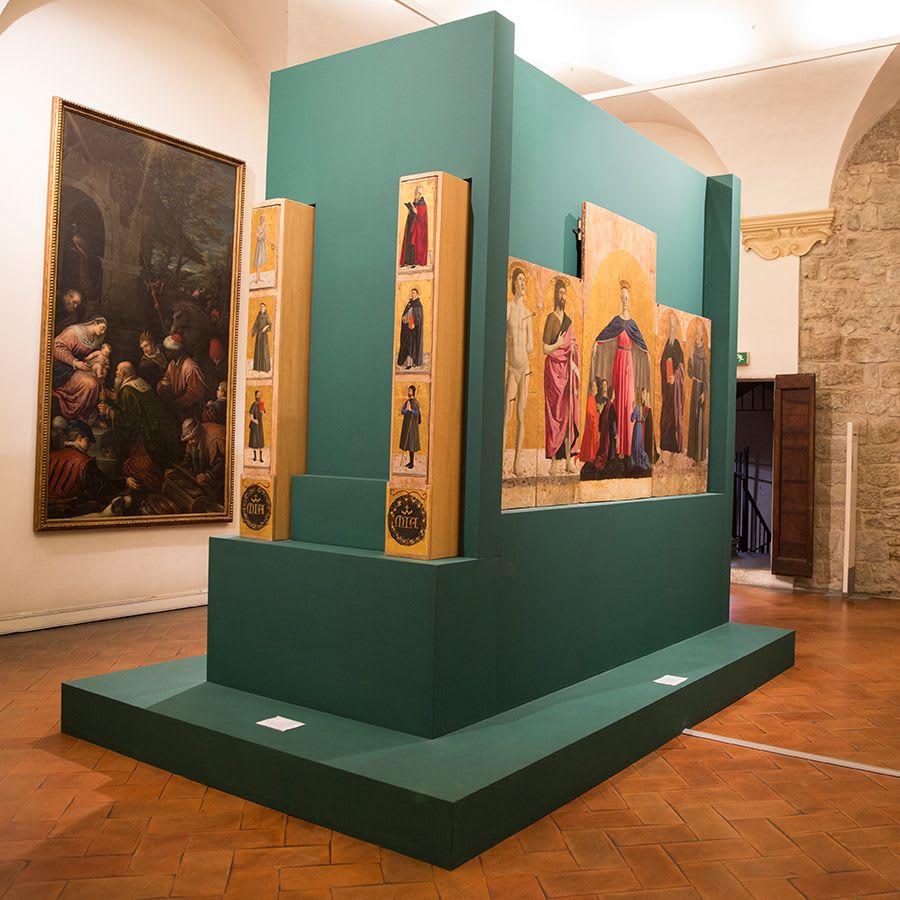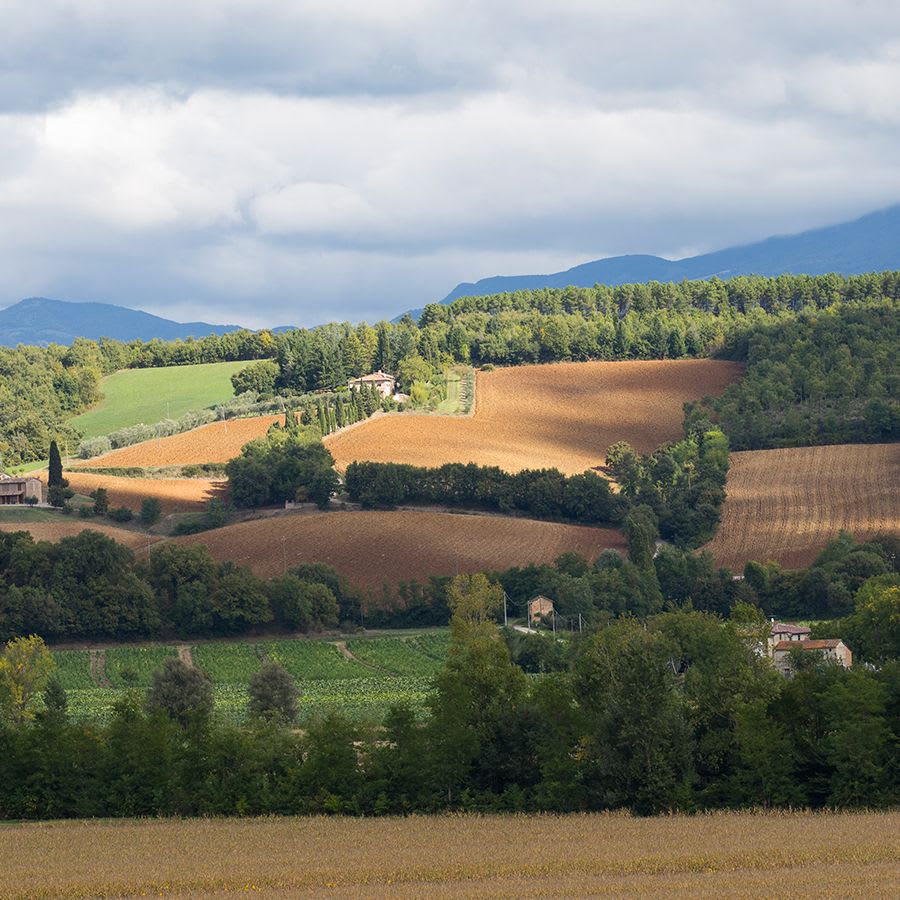 ​Monterchi
I'd anticipated seeing the Madonna del Parto ever since my first screening of Andrei Tarkovsky's wonderful film, Nostalghia. But I'm a few decades too late to really do it justice. In order to better preserve it, it was long ago moved from a tiny church to a frankly weird, but functional location: an old schoolhouse that has been converted into a museum exclusively for this painting. On the day I arrived, I dodged pummeling rain to slip into a cave converted into a bar, with sausages hanging from the ceiling, local wine and warming coffee. I was prepared to be under-whelmed by this translocated masterpiece. But then I saw it. I can see why it would be an object of pilgrimage. Perhaps the hopes of tens of thousands of would-be mothers have poured out onto the work, and we viewers today receive an echo of those impassioned prayers?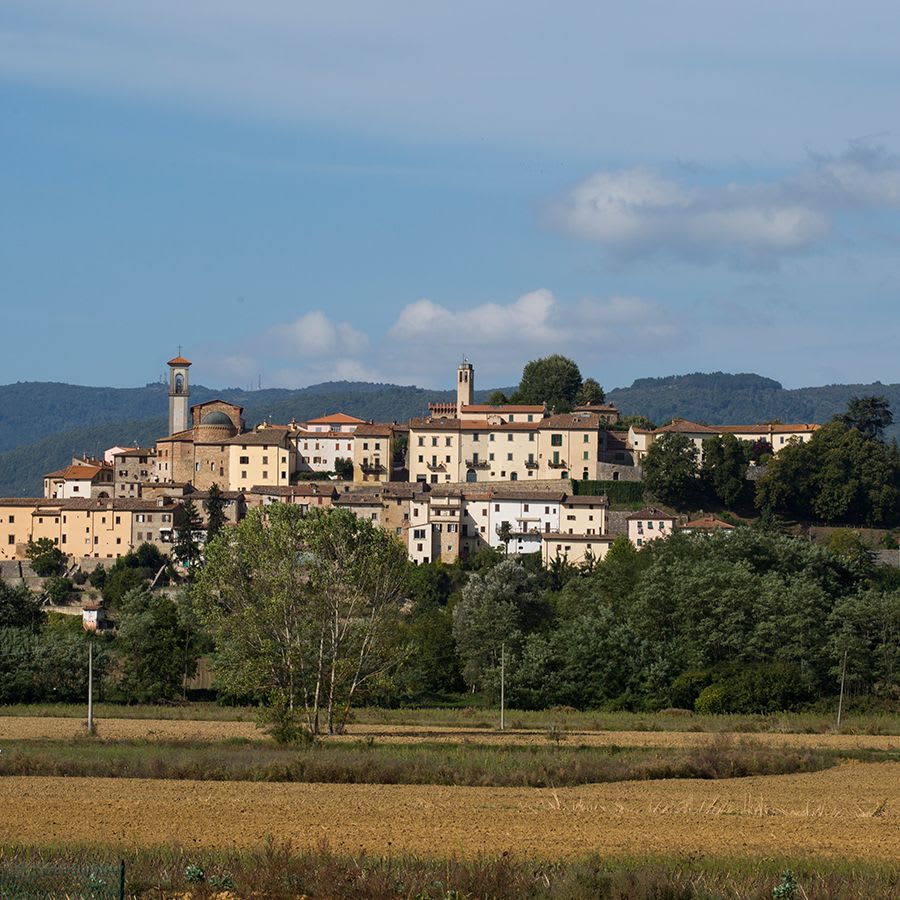 ​Arezzo
The last stop on the trail is the great city of Arezzo. After lunch at the neighboring frescoed restaurant, Buca di San Francesco, we head to the church of the same name, to see Piero's most complete and impressive work. Here, Piero frescoed the entire apse (the walls behind the high altar of the church), with a cycle of works surrounding the legendary finding of the True Cross by Saint Helena. This work, and others like it, sum up why one cannot really study art history in a complete way from a classroom. This work comprises dozens of frescoes, their stories linked to one another, to the history of the church itself, to the relics it contains, to sculptural, architectural and other painterly works in it. It is a gesamtkunstwerk, that wonderful German word for which there is no English equivalent, meaning a complete work of art, multi-dimensional, multimedia. Visiting the church is the only way to experience it, and this even involves senses beyond sight. The scent of incense, the cool, slightly damp feel of the still church air, the pat-a-pat-pat of footfalls on the pavestones are all part of the experience.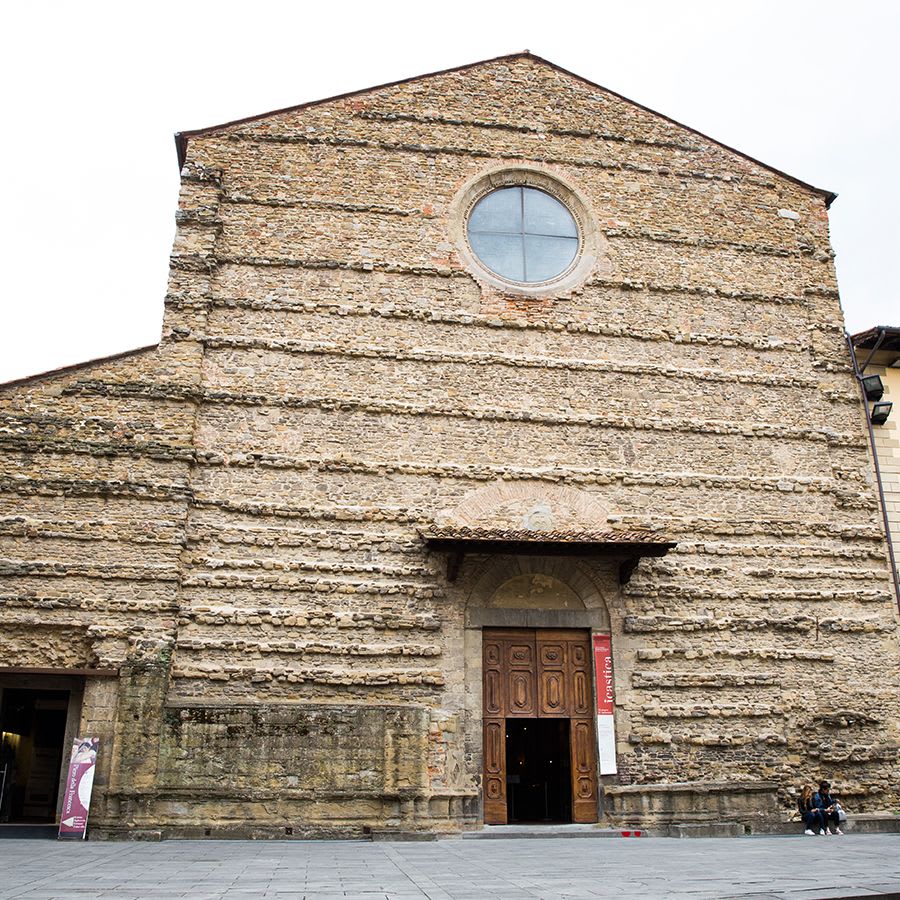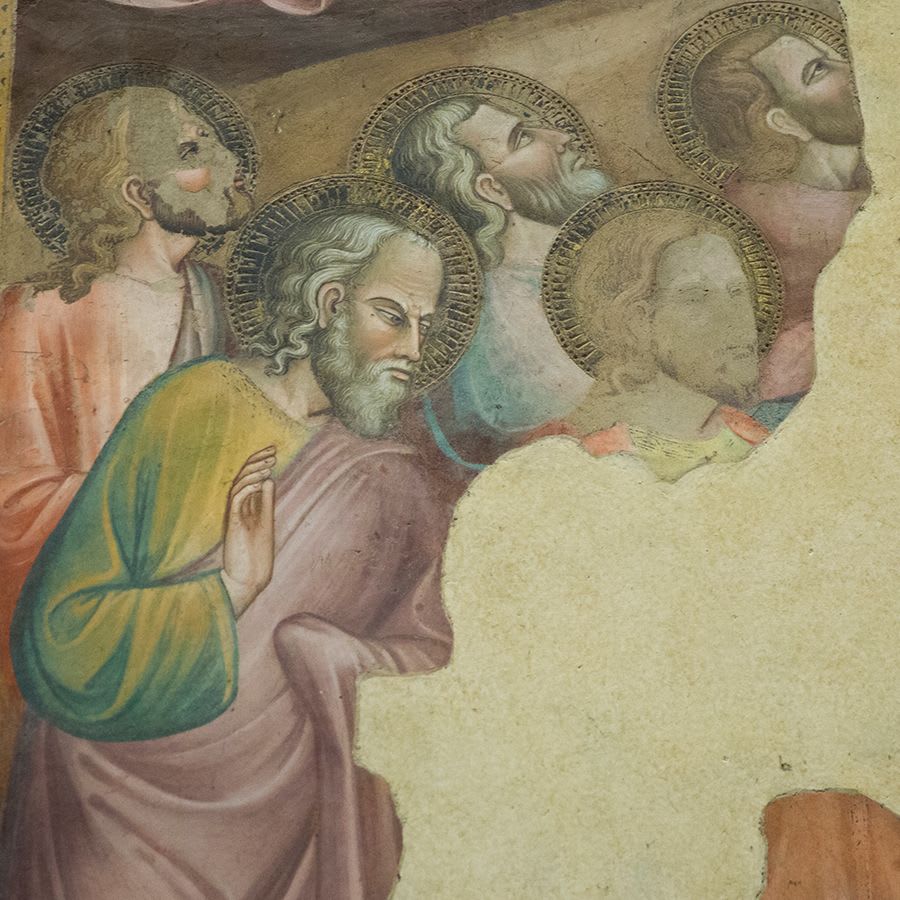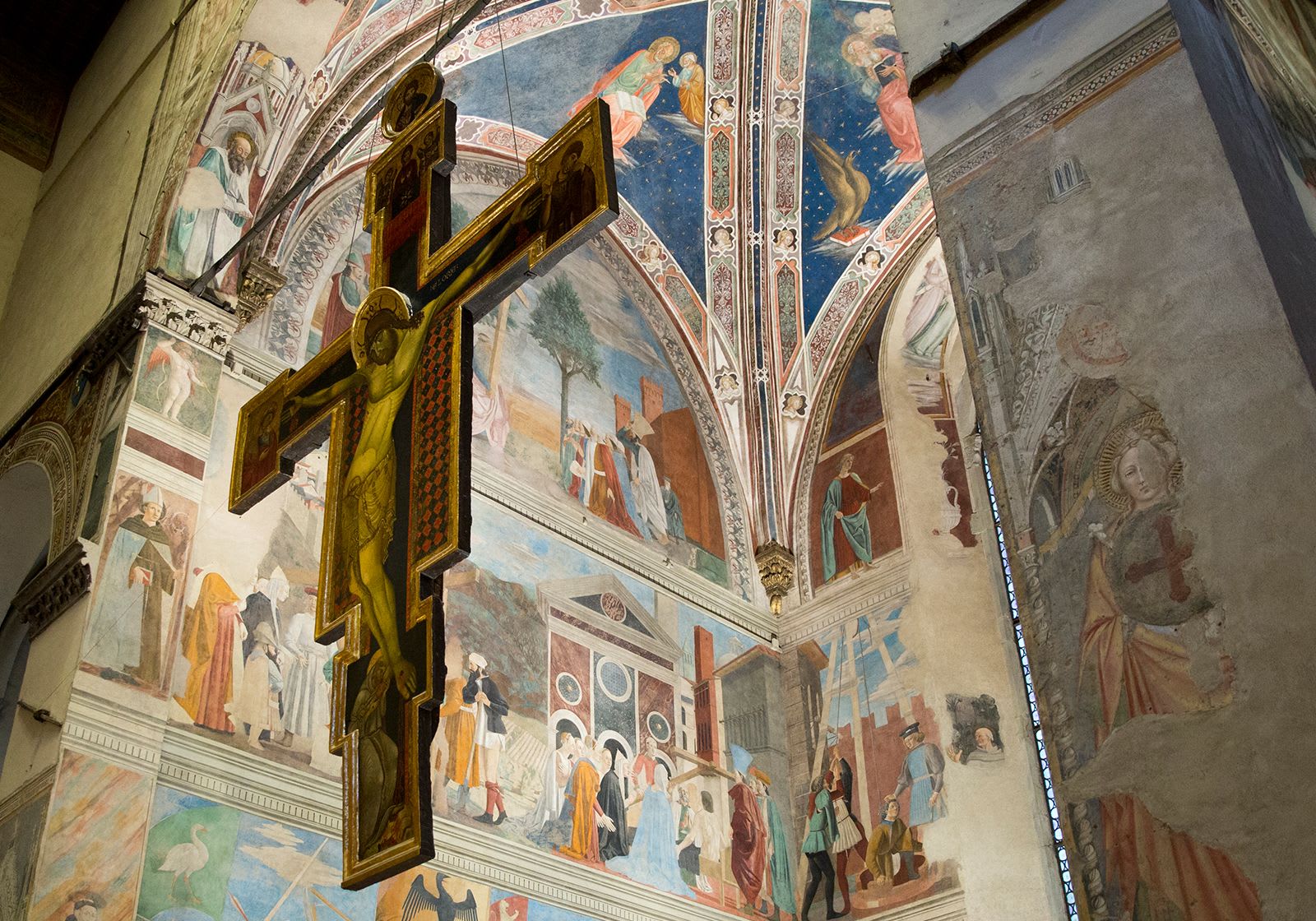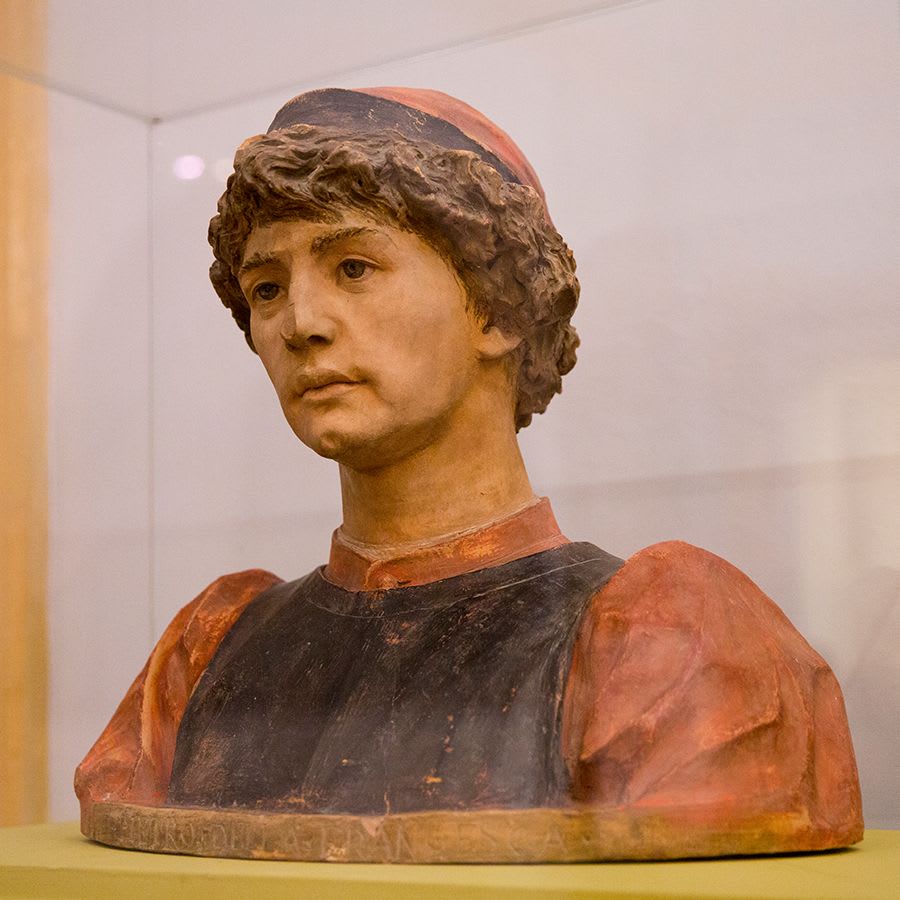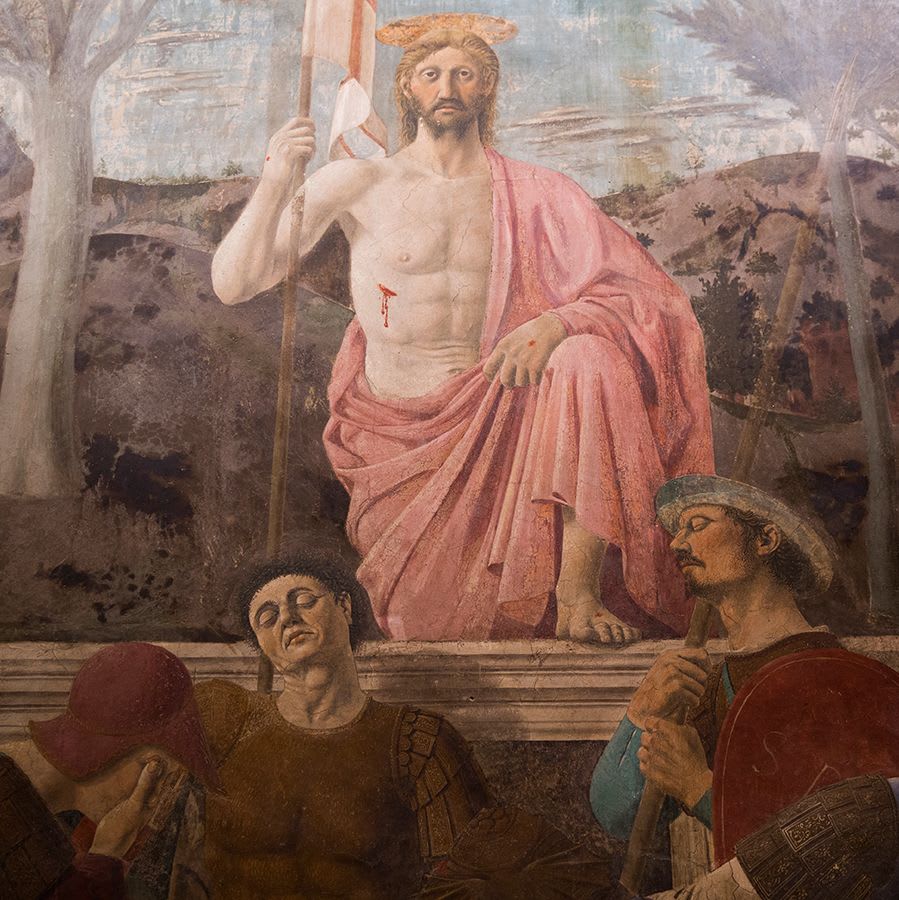 ​This three-dimensional masterpiece is a fitting place to end the Piero Trail. Books have been written on each of the works visited, but suffice it to say that taking on this artistic pilgrimage is not only a lovely excuse for a ride through Tuscany, but also provides a depth and weight to visiting unique, in situ artistic masterpieces.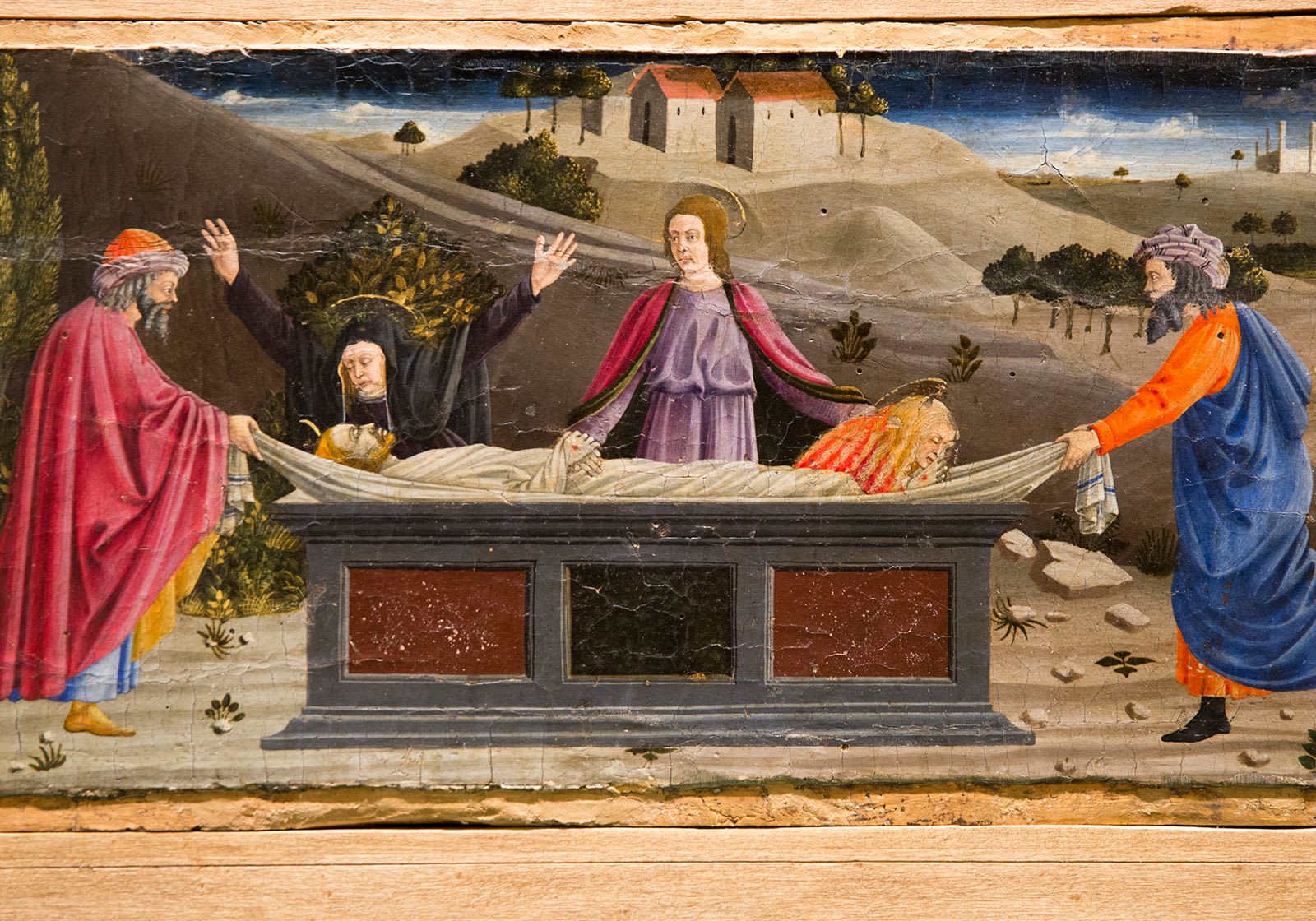 ​About the author Noah Charney is a best-selling author and professor of art history at American University of Rome. He teaches the history of art crime on the ARCA Postgraduate Program in Art Crime and Cultural Heritage
Protection, in Umbria.