La Menagere: the New Food & Flower Spot in Florence
The story of the conversion from an old houseware store to a trendy concept-restaurant.
​In the heart of Florence, a few steps from Piazza del Duomo, there is a place that tells a 120-year-old story. Here, in a two-story building overlooking Via de' Ginori, once stood the city's most famous houseware store, ​La Menagere, where Florentines were getting supplies to arrange their large dinner tables. Outside, in the district of San Lorenzo, the daily life went on between the market and the church, following the rhythm of the bells marking the hours.

When the store closed ten years ago, it seemed like this was going to be the end of a long tradition. But instead, thanks to the initiative of entrepreneur Massimo Manfredi and the work of the q-bic studio in Florence, La Menagere came back to life a few months ago, this time as an elegant concept-restaurant.
​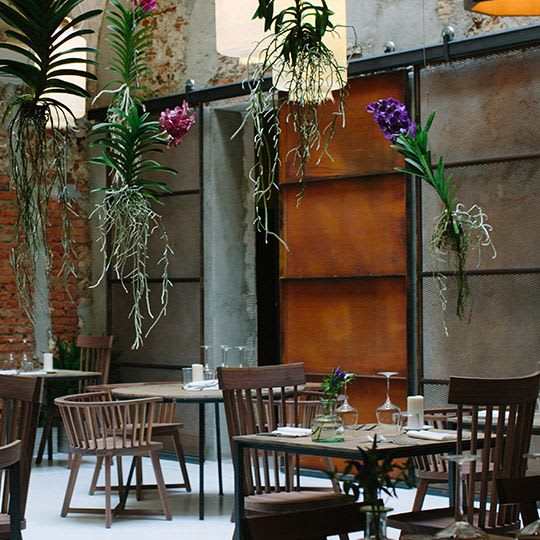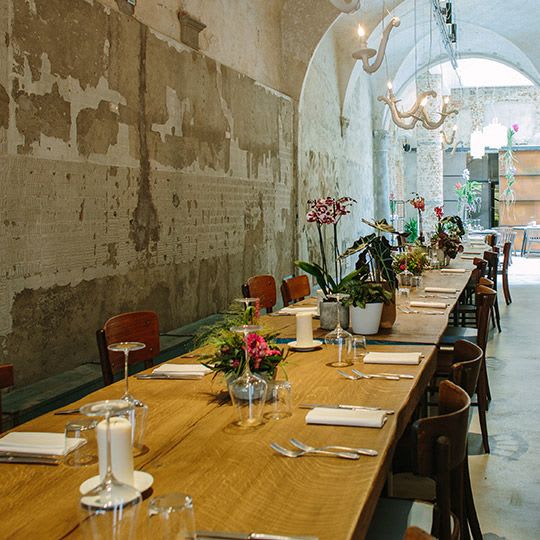 ​Today its peeling walls, vaults supported by classical columns, the rough wood tables and chairs "stolen" from the attic exude the true spirit of the original La Menagere. Through a meticulous process of elimination of the superstructures accumulated over the decades, the building has regained its old charm.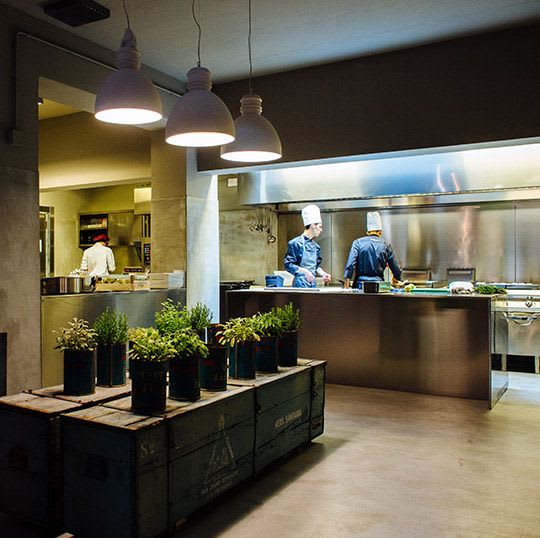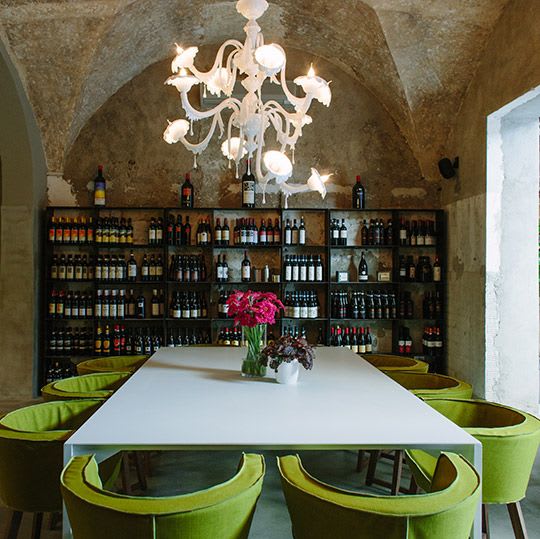 ​In addition to vintage pieces and industrial objects, the Florentine designers have added some specific elements like the evocative Karman lights, which reinterpret lampshades and chandeliers of the past in a contemporary way. But it's the flowers and home accessories that take center stage. And it comes as no surprise that the new La Menagere is not only a great restaurant, run by a team of young chefs from "La prova del nove", and a bistro serving fine coffee and cocktails, but also a flower shop and houseware store, a tribute to the original shop.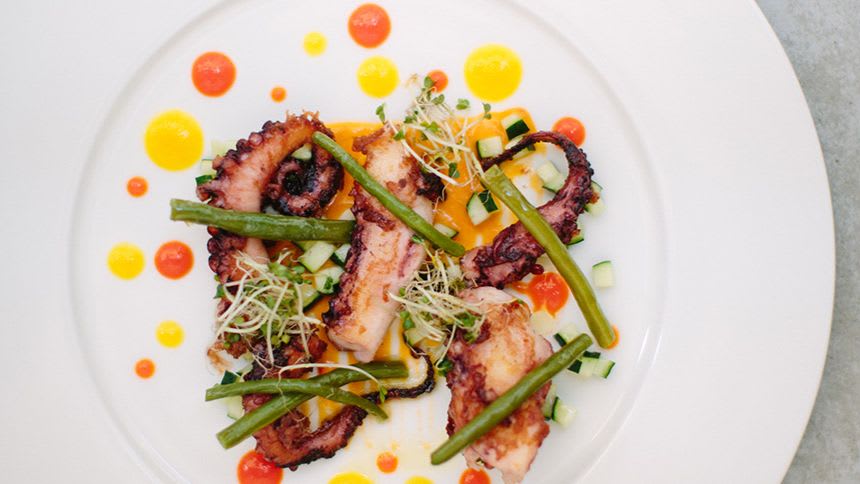 ​The scent of the fresh flowers selected by florist Artemisia and the clinking of the glassware take the guests of this charming concept-restaurant on a sensory journey halfway between past and present. In the evenings, after a dinner made with fresh, local ingredients, and a relaxing drink, guests can enjoy live jazz concerts in an intimate atmosphere.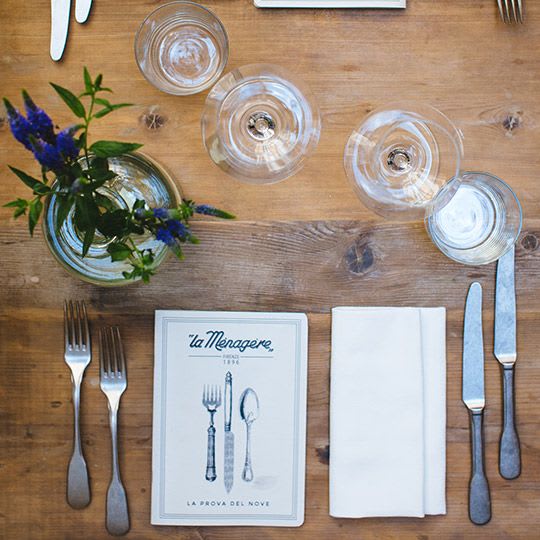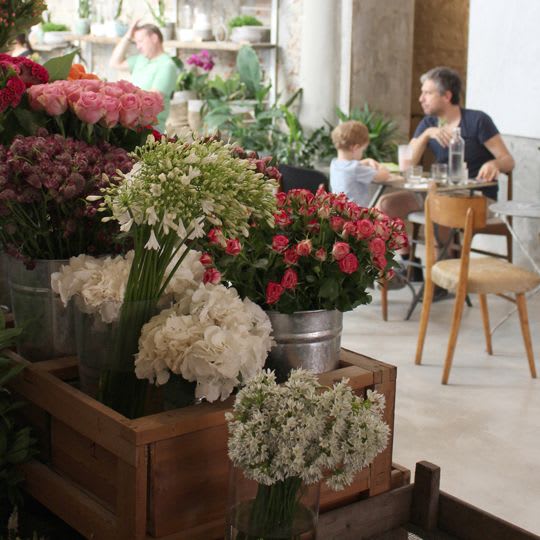 Many things have changed in the neighborhood of San Lorenzo throughout the century: along Via de' Ginori, the horses and carriages that used to carry Florentine ladies to the city center for shopping have been replaced by scooters driven by students of the University nearby; the souvenir stands, much loved by the tourists, have taken the place of the old fruit and vegetable market. Yet the soul of La Menagere is safe and sound.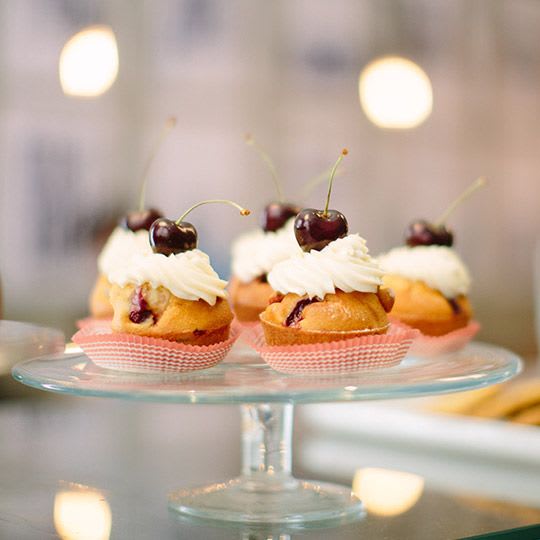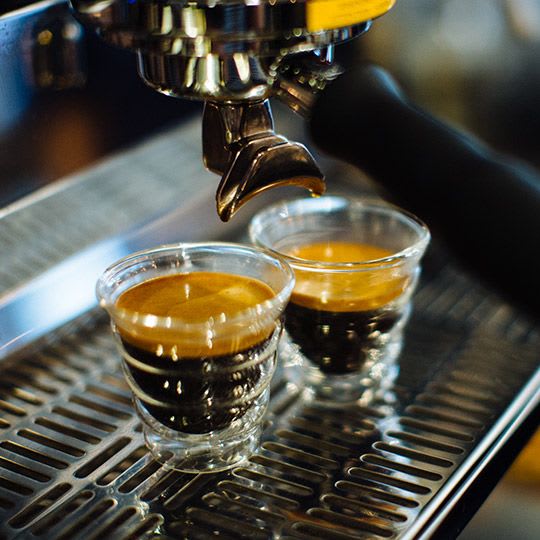 ​About the author Laura Ghisellini is a journalist and web content manager. She writes about design and for different magazines, including Rcs and Hearst Italia. Ghisellini also works on international social campaigning.