Sicilian Charm on the Slopes of Mount Etna
On the slopes of Mount Etna, the largest active volcano in Europe, surrounded by the vineyards of some of the most prestigious wines of the area, lies a place of special energy, a unique country boutique hotel with design features and contemporary art.
​The name of this magnificent boutique hotel Monaci delle Terre Nere, that in English can be translated with 'Friars of the Black Land', evokes the centuries-old history of the fertile lands, once crossed by rivers of fire, that today host this unique hotel and where nature blossoms again.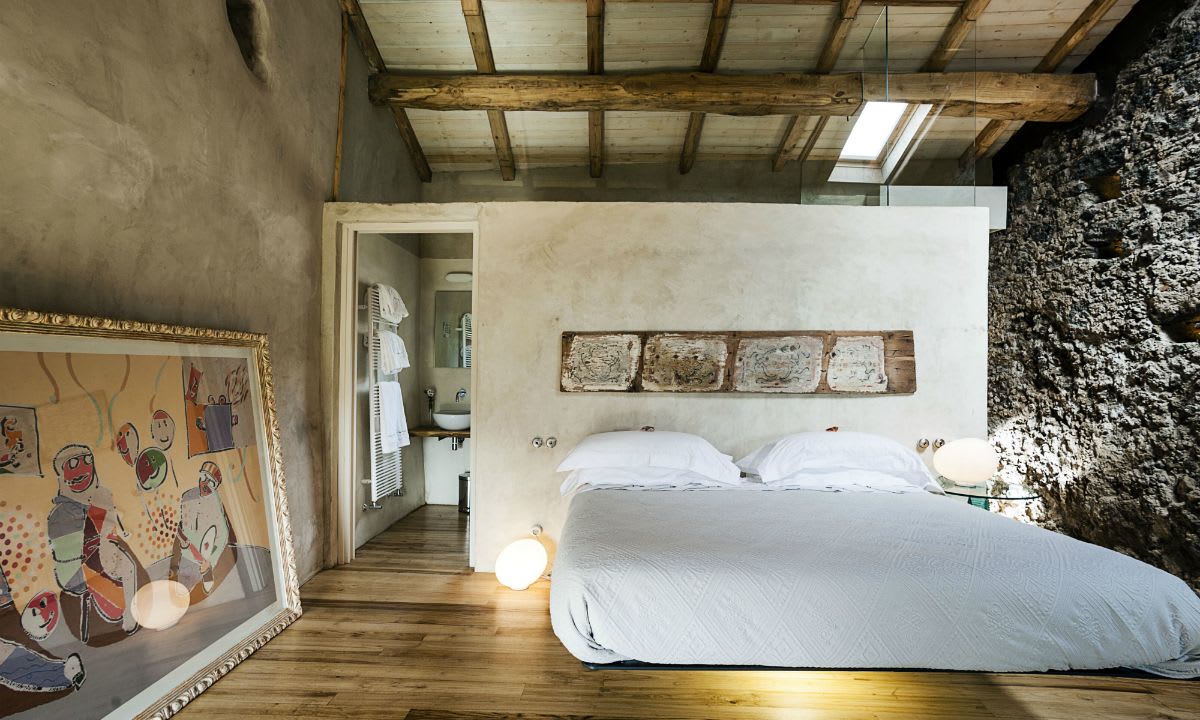 ​Present and past mix in a hotel surrounded by 16 hectares of olive trees, citrus groves, and vineyards that respectfully look up at the tallest active volcano in Europe, which, looks back benevolent and generous, creating a micro-climate ideal for growing fruit and vegetables in the hotel's organic farm.
Monaci delle Terre Nere has the distinctive quality of being a discreet hideaway overlooking the Mediterranean Sea, far away from the bustling city life that operates in the respect of its land and the protection of the surrounding environment.
Monaci delle Terre Nere has 12 suites and 8 double superior rooms, each boasting its unique identity: some have a contemporary décor; some are decorated with lava stone walls, wooden beams on the ceiling, and original furniture that mix traditional Sicilian architecture with modern design. Some rooms are located inside the aristocratic house, by the restaurant and the breakfast area; while others are scattered on the grounds and belong to separate buildings in which it is possible to enjoy the silence and authentic soul of the friars' life – a characteristic of the Italian albergo diffuso (scattered hotel).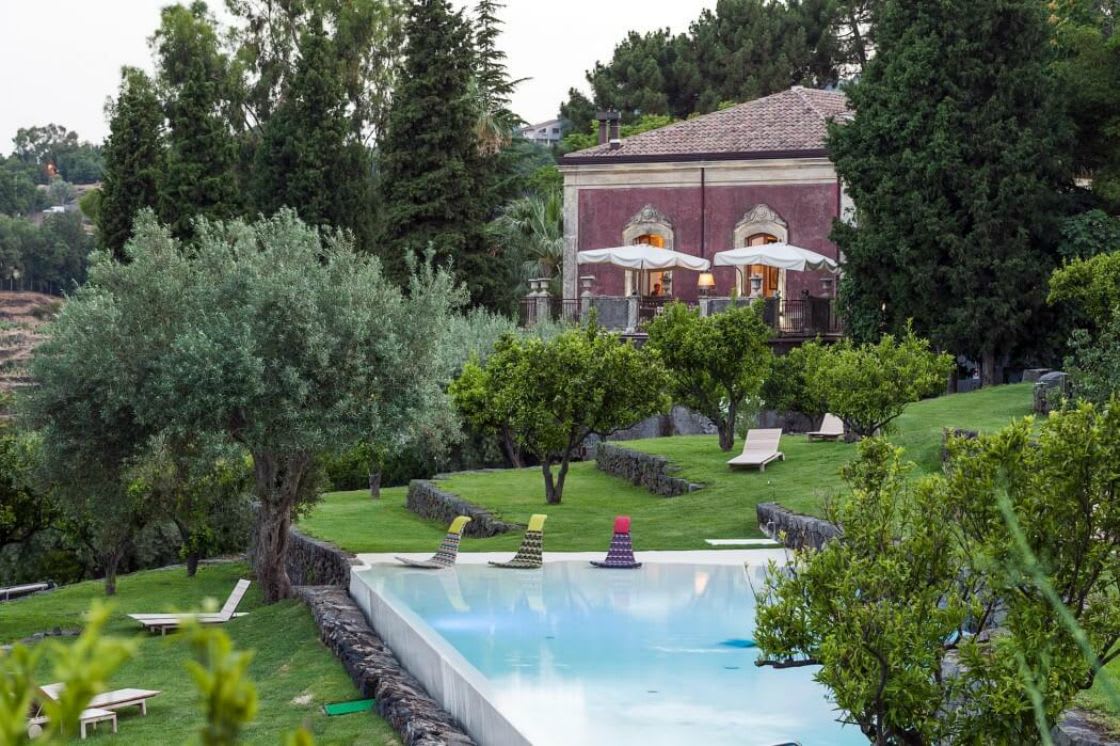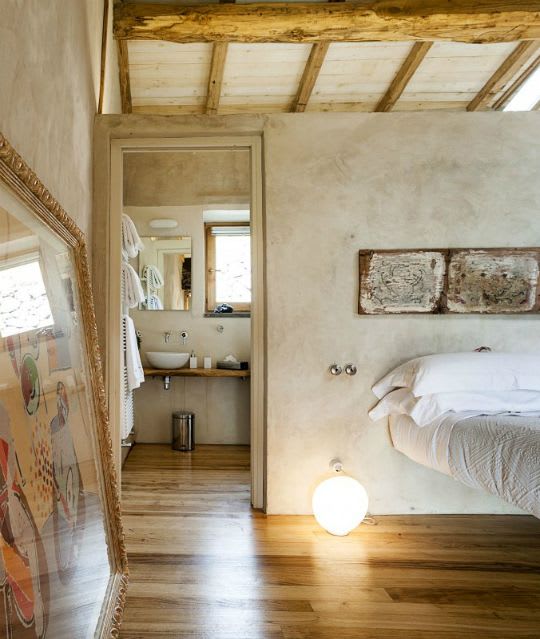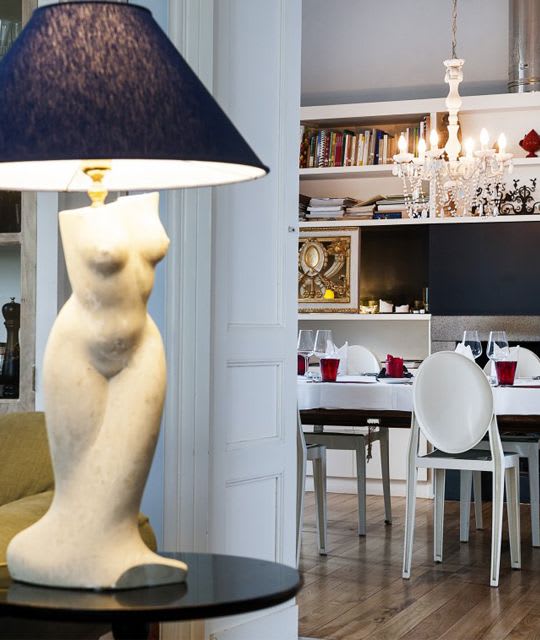 ​The restaurant of the hotel, Locanda Nerello, offers a genuine cuisine that reflects the environmentally friendly and organic identity of the hotel. The menu is based on the availability of local fresh produce, partly sourced out of local organic farms. Chef Vincenzo Gulino guides the restaurant that has been recently awarded with the prestigious "Gusto e Salute" award by the Italian culinary magazine Gambero Rosso. The restaurant received also the "Best in Sicily" award last July, making it the best new entry in the chart. Gulino, who is from Scicli (a charming baroque town in the south-east of the island), chose the Etna region to continue his personal culinary journey; here he reinterprets with passion and creativity Sicilian and Mediterranean culinary traditions.