Onomichi U2, Biking Japanese Style
Next to Hiroshima, a culturally-oriented biker's resort signed by Discoverylink Setouchi and Suppose Design Office.
by Marta Lavinia Carboni
The real biker exists when he is with his second half, they are one. The bond that unites a biker to his bike is a bond of love and gratitude, a bond that time cannot break, but only make stronger. (Éloge de la bicyclette, Marc Augé, Payot)
Onomichi U​2 is a place for bike lovers; it's actually an old industrial warehouse of 600 square meters recently turned into a multifunctional space for bikers. A bicycle-friendly location showcasing an extreme attention to details and all that has to do with biking. You can take your bike anywhere in the building from your hotel room to the cafeteria. A resort meant for two wheels, a place where you come and go riding your bike without leaving footprints, all of this in a country where you are supposed to take off your shoes at the entrance.​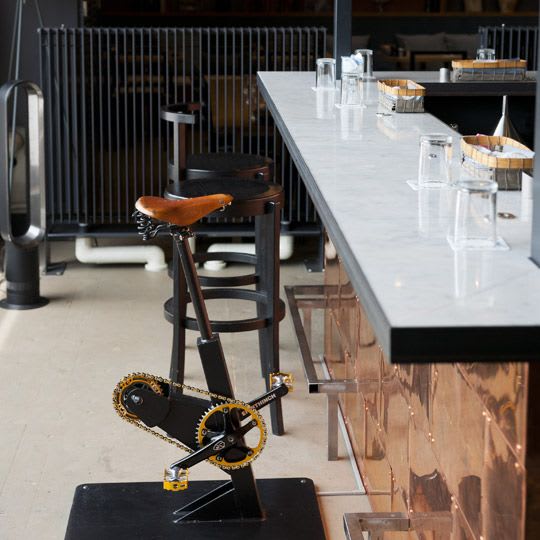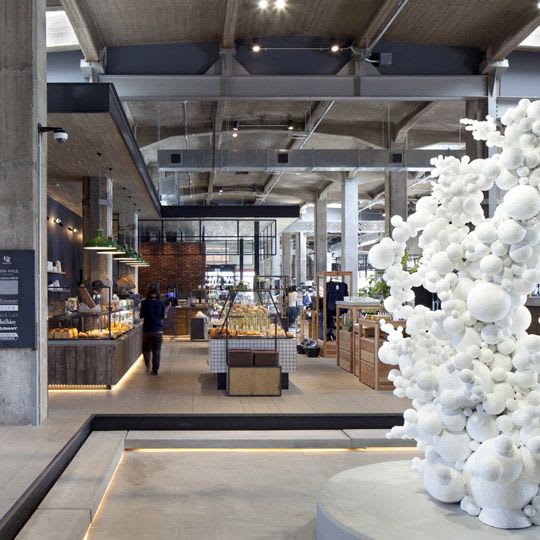 Two Japanese studios, Discoverylink Seto​uchi and Suppose Design O​ffice are the ones that turned the warehouse, within the region of Hiroshima and about two hours from Kyoto and Osaka, into a compound for cycling enthusiasts. Bikers from all over Japan are attracted not only to the beautiful hills of the region, but especially by the 70km cycling path which connects through six bridges Honshu, the largest island of the archipelago, to Shikoku, passing through eight smaller islands.
The front of the warehouse was kept as the original, whereas for the interior architects decided on old Japanese building materials such as wood, steel, and mortar. The structure hosts an hotel, a cafeteria, a restaurant, a bar, a bakery, two shops, and various repair spaces all of it bike-friendly.​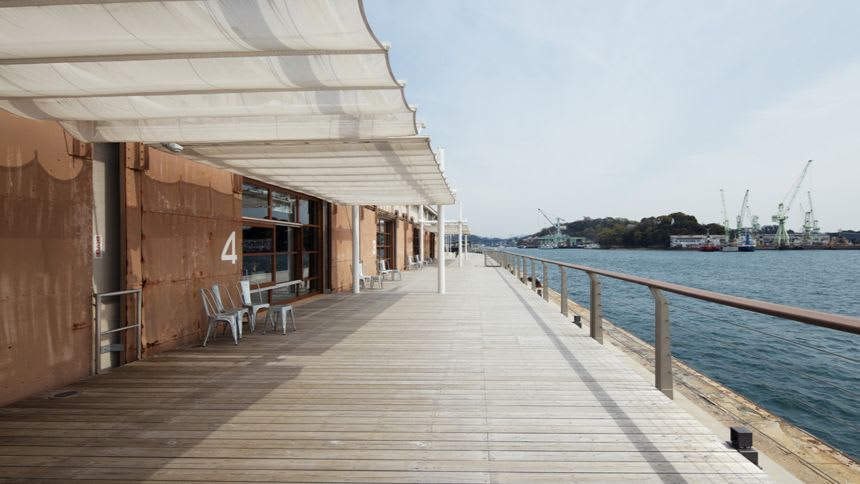 ​You can check-in to one of the 28 perfect suites of the Hotel Cycle standing on your bike (perhaps the new pieds dans l'eau?) and actually hang your bike to the walls of your room. The bar Yard Café offers an espresso on the go, literally, and the Kog Bar does the same with drinks (the glass that overlooks the beautiful view of the canal), or fresh bread from the Butti Bakery. There are also shops: U2 Shima Shop offers a selection of local products, from food to clothing, Giant, a Taiwanese company specialized in racing bike frames, which sells and rents bikes other than the necessary equipment for nearby excursions – they are the ones who invented the horizontally inclined tube sloping for a more compact frame. A comfortable place where you feel free and explore a new geography without, almost never, having to step down on your feet.
Onom​ichi U2​
​5-11, Nishi-Gosho-cho, Onomichi, Hiroshima, 〒722-0037
​TEL: +81-848-21-0550FAX: +81-848-21-0552
​MAIL : info@onomichi-u2.com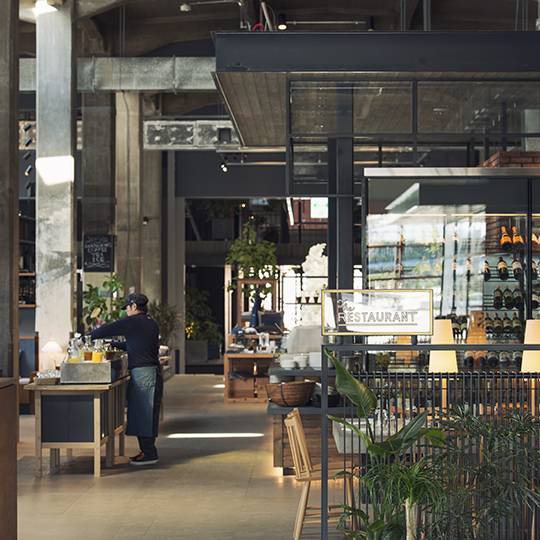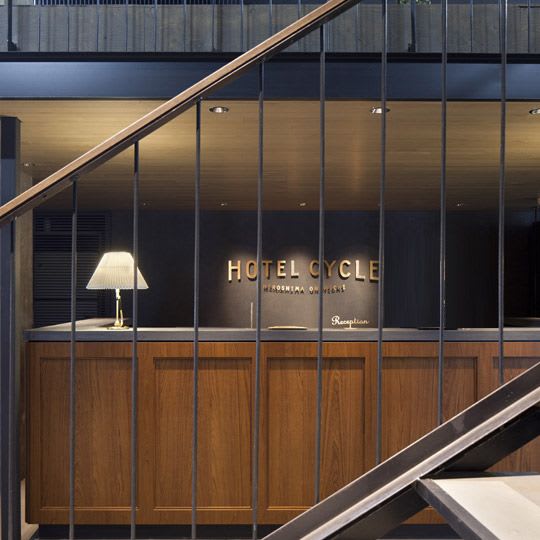 ​About the author Marta Lavinia Carboni works at Vogue and Elle Decor Italia. She designs and likes to do research, with a preference for color and space. Carboni worked for Nava, Zucchi and Italo Treno.