The King of Workshops
To celebrate the 25 years of the most famous seminar for designers, a new workshop set in the Domaine de Boisbuchet's gardens.
​by Porzia Bergamasco
Once upon a time there was a castle where great minds met to create a new and innovative teaching method. This was 25 years ago in a castle found in the​ Domaine de Boisbuchet, in Lessac, France, dating back to 1860. Alexander von Vegesack – co-founder and director of the Vitra Design Museum up to 2011 – turned the castle into a center for research and agricultural studies (CIRECA) for designers and architects, in 1989. Directed by Mathias Schwartz-Clauss and an heterogenous team of professionals, the center calls in for international students each year from June to September, with 29 seminars developed by weekly programs. Taught by the most famous contemporary project designers, these seminars address different aspects of a single theme: this year the selected theme is Design and Community. A subject that wants to put the emphasis on design as problem solver of public, private, and social issues.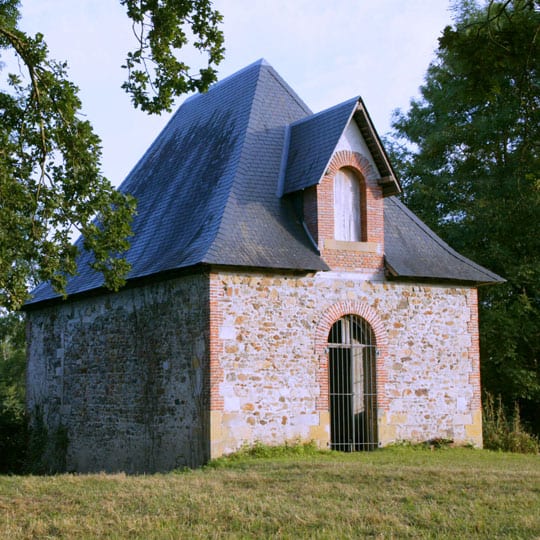 ​Boisbuchet workshops are incredibly relevant and definitely worthy of their fame. The Professors involved in the project are not only excellent, but each brings a unique contribution to the classes. From the study of materials (with Cecilie Manz, Philippe Malouin + Fred Herbst for CMoG) and processes (Humberto Campana, mischer'traxler), all the way to the different ways you can interpret a project: the product (Noé Duchaufour-Lawrance), architecture (Alvaro Siza + Carlos Castanheira), installations (Go Hasegawa, BCXSY, Philippe Nigro + Earlwyn Covington), textiles (Chang Eung Bok, Anne Masson + Eric Chevalier for Teixidors), to sound (Shin Azumi).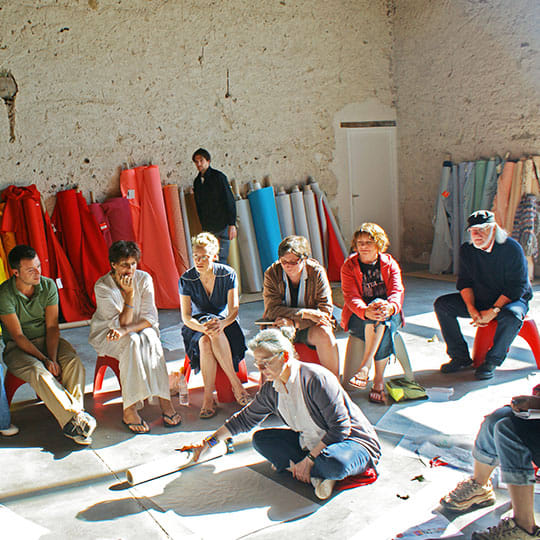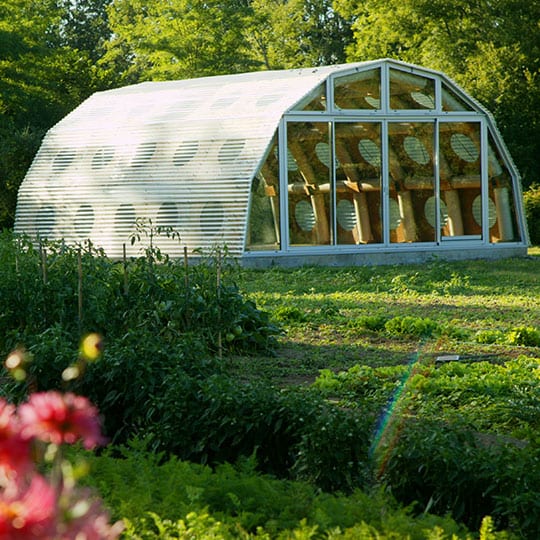 ​Students who follow the seminars are asked to work in a natural environment using the power of their imagination and finding ways to create long lasting projects. "Vernacular Design and Modern Inventing" is, among others, the title of the emerging workshop by Anglo-Japanese Studio Swine - Azusa Murakami and Alexander Groves (2-8th of July) will explore how design can be the result of a an innovative combination of local materials, artisanship, and design. The participants will address the subject by confronting materials, processes, and ideas, discussing the use of the new community platform. This is the contemporary story of a castle, and much more.