Milan's New Gallery, Viasaterna
Curator Selva Barni introduces the newly born Milanese photography and contemporary art gallery.
​by Marta Lavinia Carboni
Viasaterna, a hidden Milanese gem. You can't find the gallery just by looking up its tricky name, but only by its address (Via Leopardi, 38), and a dose of good intentions. We are talking about the new 450 square meter contemporary art gallery Irene Crocco opened, designed by architect, as well as art collector, Flavio Albanese.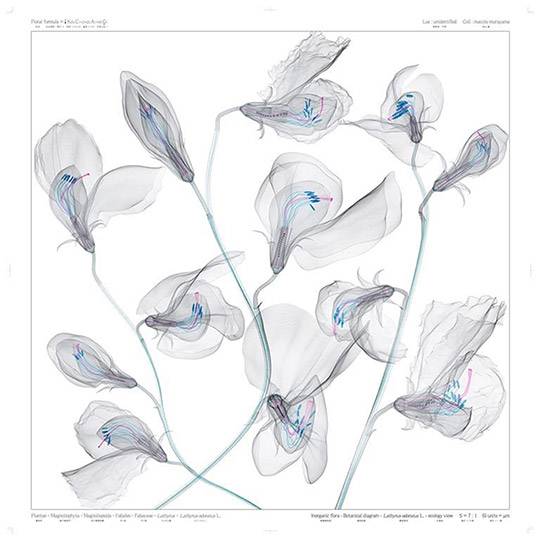 ​
The name of the gallery reminds us of the house Italian novelist Dino Buzzati describes in Poema a fumetti (1969, Arnoldo Mondadori)."In Via Saterna there is a villa with a large garden, apparently abandoned. From the street you only see the entrance walls and the tip of the guardian's house". It is hard to distinguish the reality from the dream. Same as for Buzzati's imaginary house, Milan is lost in our memory. The villa is completely immersed in green, and its 19th century exterior delightfully contrasts with the resplendent marble and glass entrance, as do the two floors with their warm parquet, spotless white walls, restored window fixtures, and gallery lights hanging from the ceilings.
​Viasaterna is a photography gallery with an interest in contemporary art. The aim is clear starting with the first opening exhibit, Picture Perfect (runs until July 31st 2015), curated by Selva Barni, Massimo Torrigiani and Francesco Zanot. All three belong to the Milanese collective ​Fantom, a reference when it comes to contemporary visual arts, also at the head of this season's exhibits.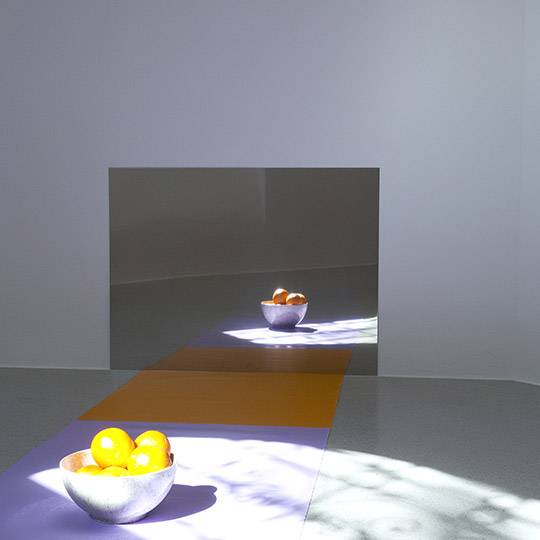 ​
ARTEMEST: How did your collaboration with Irene Crocco start?
SELVA BARNI: Irene knew about our work at Fantom and we knew of Da Vicino, the home gallery project she started in 2011 exhibiting various Italian artists' work in her Milanese apartment. When she decided to expand the project she asked if we were interested in doing something together. That's how Viasaterna was born.
A: In the text accompanying Picture Perfect you write "it is the apotheosis of discipline and a declaration of failure". What is your outlook on photography and visual arts?
SB: Photography is viral, ever-present, wanting its linguistic independence, yet continuously frustrated by its own dispersive nature. We are interested in the use and abuse of photography. We observe, follow, try to find sense, and contribute with our own work to the general chaos. This particular exhibit presents works that are influenced, inspired or created by photography, but aren't just photographs, or at least some are only deconstructed versions of it. Everything comes from technique, grammar, aesthetics, and photography itself, taking it to different directions and mixing with other art forms: painting, drawing, video art, sculpture, and installations.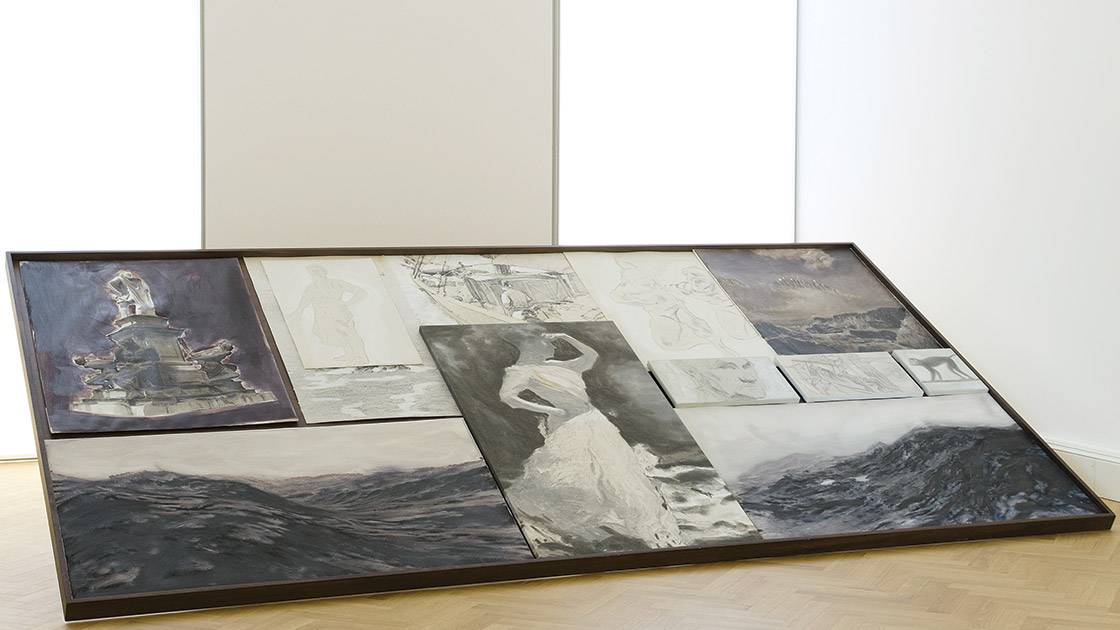 ​
A: You show the work of underground artists, mostly international. How is Italy performing in visual arts?
SB: One of our objectives is to explore new worlds through Viasateran. There are many unknown artists whose work we want to show to an Italian audience. This said, we've also exhibited the works of Mario Milizia, Annalisa Pintucci and Lorenzo Vitturi, three Italian visual artists each with their own vision.
A: You live in between New York and Milan. What do you think of Milan's cultural scene as of late?
SB: I love New York because it's fast paced and democratic, lately I became interested in Asia, a place that takes me "somewhere else" and I need to de-codify to understand, which is very stimulating. Milan is yes a small city with its limits, yet it also craves bigger things and attracts an incredibly dense cultural scene. Some of my favorite people live here. I like the vivaciousness of its atmosphere, and I am happy the city is becoming a better place to live in.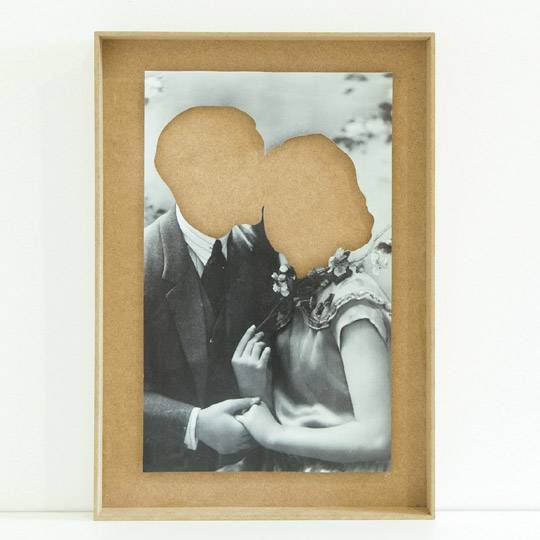 ​
The young Milanese gallery opened with the exhibit Picture Perfect in Spring (Hans Peter Feldmann, Joe Hamilton, Anna Kristensen, Mario Milizia, Taisuke, Mohri, Macoto Murayama, Shuichi Nakano, Wieland Payer, Annalisa Pintucci, Wang Qiang, Lorenzo Vitturi) and should be visited as if following a photography virus, hopping here and there, contaminating each work, while preserving the front-image. Time to research Viasaterna!
​About the author ​Marta Lavinia Carboni collaborates with Vogue Italia and Elle Decor Italia. She also likes to design and research, especially colors and spaces. Carboni worked for Nava, Zucchi and Italo Treno.