Digital Crafting with gt2P Chilean Collective
From Chile to Paris, from London to Milan. The Chilean collective tells us how they've captured the attention of international galleries.
by Annalisa Rosso
The name stands for Great Things to People and their work puts together digital technology and traditional artisanship. The gt​2P collective was founded in Chile, in 2009, and includes architects, engineers and designers. It didn't take long for them to capture the attentions of important design galleries, Galerie Gosserez, Rossana Orlandi in Milan, and Friedman Benda in NY.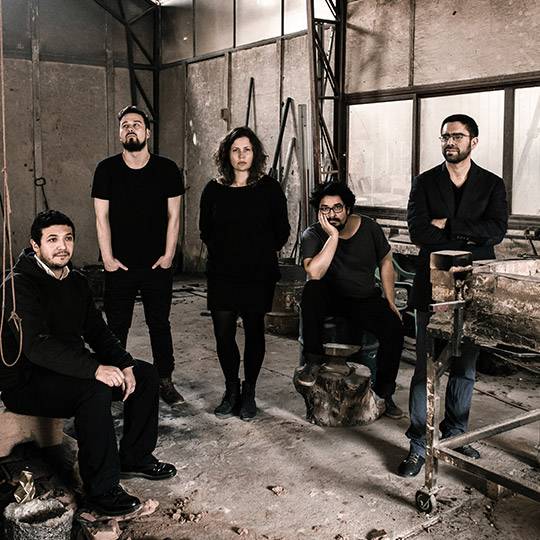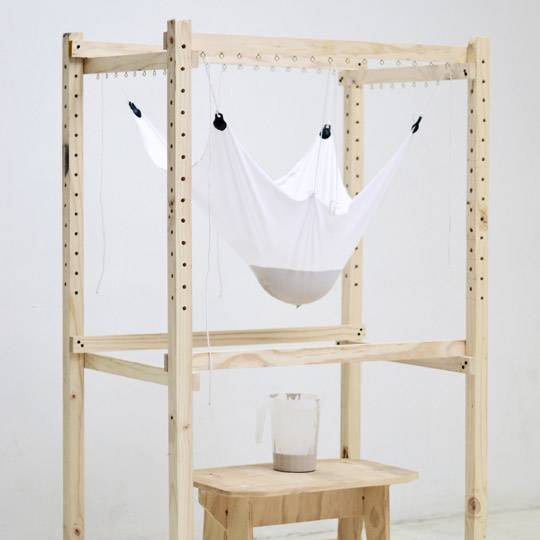 ARTEMEST: What is gt2P?
​gt2P: We are a group of professionals, each one of us has a different set of skills, we work like a family on design projects, art and architecture, guided by the idea of digital crafting. This means mixing digital technology (data managing, systematization of variables, digital production) and traditional techniques (hand made, traditional industry, local procedures, local materials).
We work in an open space, always in contact with each other, there is an internal flow of ideas that go parallel to each other. Ideas on production, concept, business, intuition, obsessions, discussions on materials… Our projects develop following this path, we are a collective, and we are not working individually: we are five heads in one, ten arms, ten feet.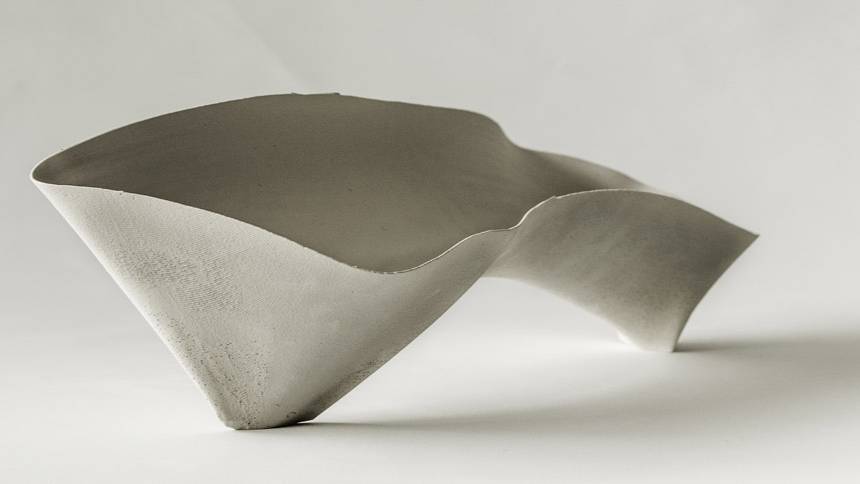 A: Could you please explain your creative process?
gt2P: Our method is based on continuous research, exploration and experimentation. In particular we are looking for new connections between design and local materials, techniques and stories. We try to introduce alternatives to technology, something we've encountered in our work. We don't believe in having just one big idea, but scattered thoughts coming from different minds that converge at some point. Our work is the result of collaboration; we try to convey ideas through our designs, that's what we are interested in right now rather than the finished product.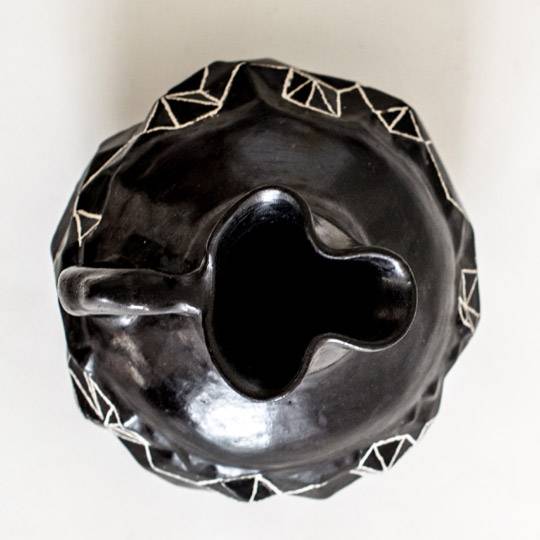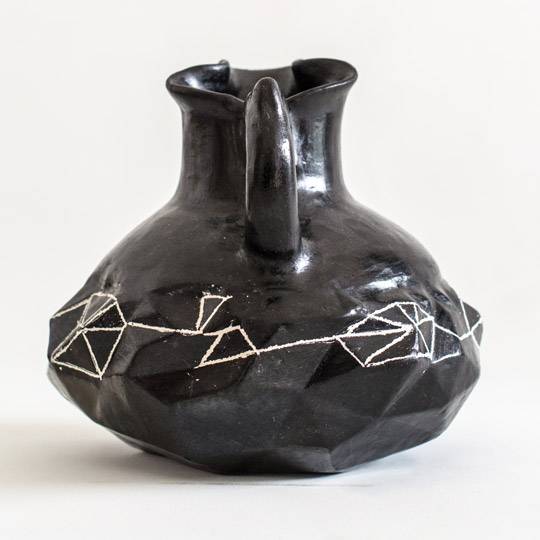 ​A: What do you mean by "Digital Crafting"?
​gt2P: We started out only thinking about digital design, and then we discovered that this is not possible in Chile, we don't have the resources. Our projects require a lot manual work, and this is actually an added value. The concept of Digital Crafting was born like that, mixing digital design technology with traditional skills. Lately we've become more aware of this double dimension of our work.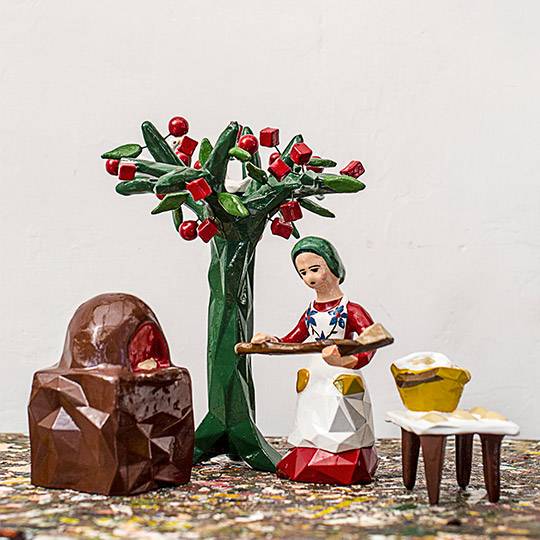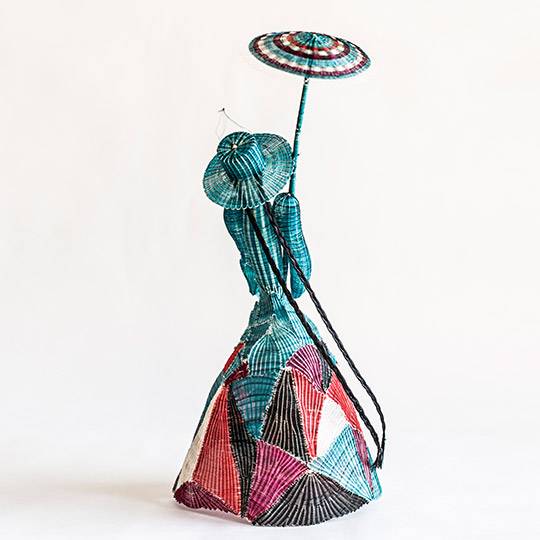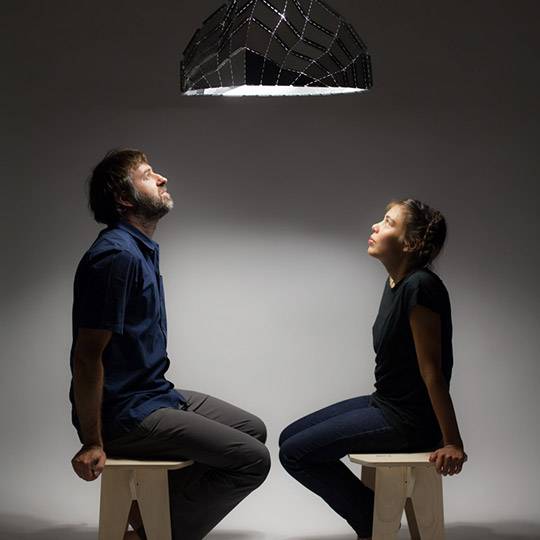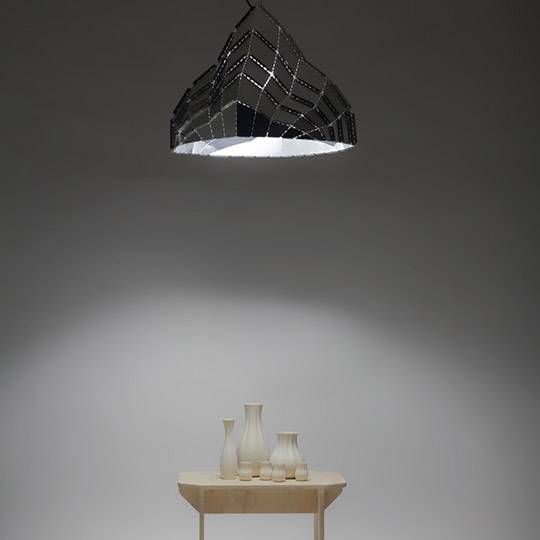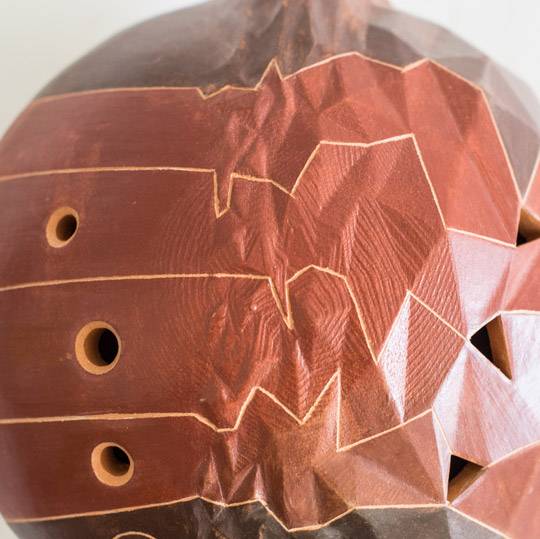 ​A: Your approach to craftsmanship is quite original! How did you come up with the idea?
​gt2P: The experience in ceramics was the first one that allowed us to explore traditional techniques and local materials. We also worked with metal casting and indigenous wood, we launched Digital Crafting as a new method that creates a common language between design and manufacture. Artisans really enriched our work. The collaboration is essential and a bottomless source of inspiration.
​About the author Annalisa Rosso writes about design and architecture for Casa Vogue Brasil, Elle Decor Italia, Elle Decoration NL among other collaborations with international magazines. Follow Rosso on twitter.