Design, Quality and Innovation by Exto
Discover the story of Exto, a Brianza based company born from timeless taste and dedicated workmanship. Recently founded by Andrea Galimberti, Exto interprets Made in Italy as a mix of tradition and innovation giving birth to attractive and functional storage pieces with a cutting edge design, crafted using metals, prized woods combined with cowhide, parchment, raw iron and polished steel.
Tell us the story of Exto?
A family and an Italian story: that is Exto. We first started as upholsterers, then became traders and lastly carpenters. Today, we create extremely complex interiors all over the world, where our artisan soul is revealed in the choice of quality materials, attention to detail, a combination of tradition and innovation, tenacity and perfectionism. Exto is the brand we created to express our know-how through collections designed by international designers.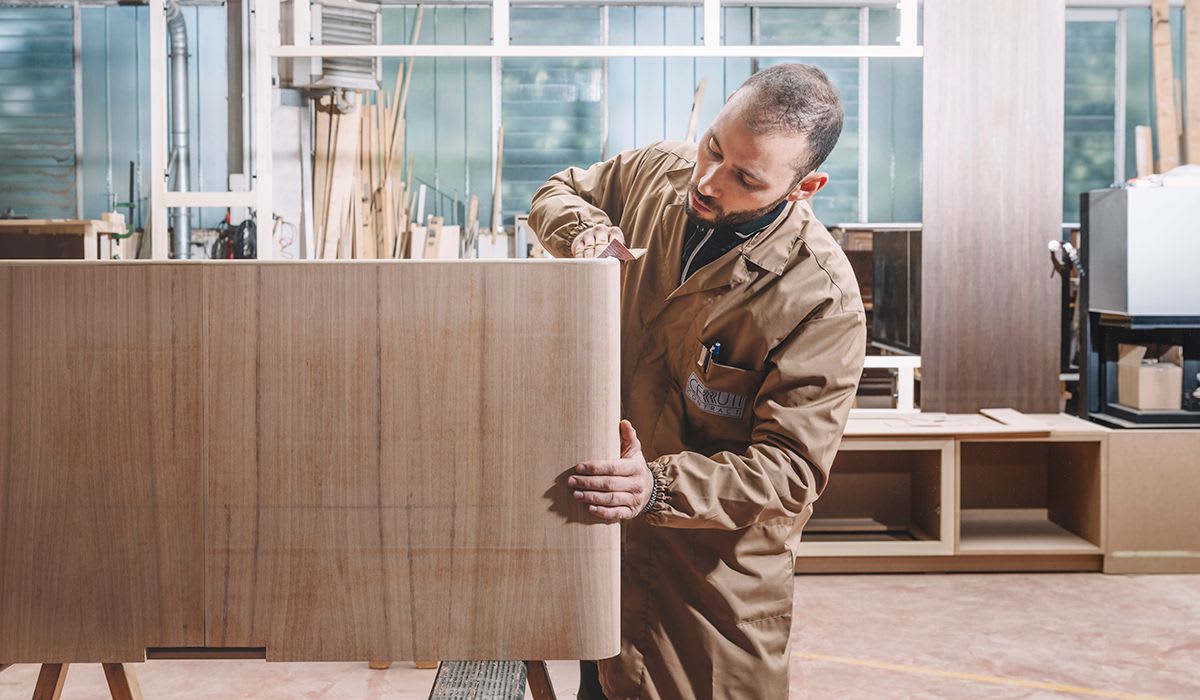 ​How would you describe Exto's style? What makes it unique?
Exto interprets the essence of "Made in Italy" as a combination of skills, distinct taste and style, and deep knowledge of our traditions, which allows us to create furniture with an heirloom quality that can be handed down to future generations. We'd like to think that our furniture will become new classics, tracing a new path in design that stands between craftsmanship and industry, between one-of-a-kind pieces and standardized products.
​What are the fundamental steps in creating your pieces?
Behind the crafting of each piece, there is a project. The relationship between designer and company is crucial for a great project/piece: the "what to do" and "how to do it" must be established together in order to create unique objects. These furnishing pieces are always new and innovative, sometimes completely original, with poetic inspiration and a philosophy that stands between functional design and art. In our opinion, the innovative, emotional part is just as important as the high quality.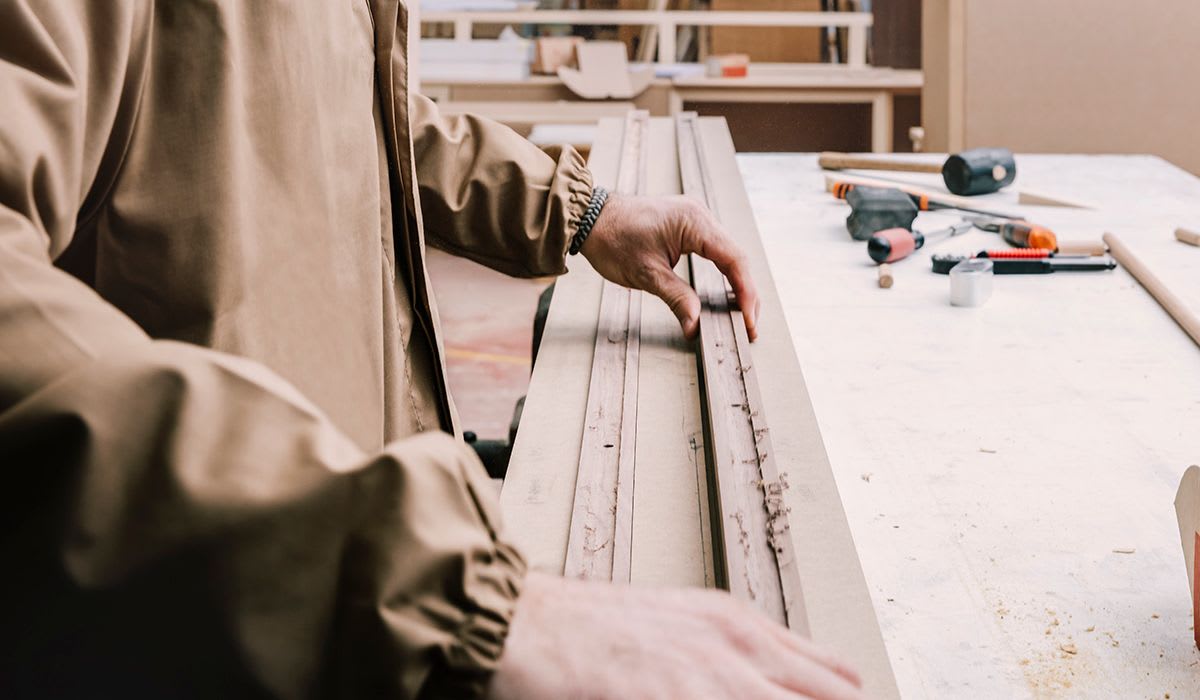 ​Exto collaborates with various designers, combining innovation and modernity with Italian traditional know-how. What are the materials that you find most becoming and suitable for Exto creations?
This question touches on one of Exto's most important features. We love using wood in all its forms, a material whose finishes we know extensively: matte or glossy lacquers, decapé and much more. We also use various types of metals: iron, steel, brass, aluminum as well as leather and textiles of every origin and quality. Lastly, we use crystals, methacrylates, castings, and marbles, ensuring that contemporary design is accompanied by a great tradition and craftsmanship of the highest level.
​What is your brand's philosophy?
Our pieces are innovative in their technical construction and understated aesthetic quality. We want our products to be new and elegant but never predictable. Our designer pieces are beautiful to admire, comfortable and functional to use, and valuable to pass on - a value not only given by the quality of manufacturing also but by the project behind each piece.