Meet the Artisan: Carlo Puccini
Wood Sculptor Carlo Puccini opens the doors of his workshop in the historic center of Florence for us to explore and discover the secrets of the art of wood carving.
The art of carving wood peaked in Florence during the Renaissance when the local workshops would compete with each other to produce frames that could be worthy of the masterpieces that Michelangelo and Leonardo Da Vinci were producing at the time.
Carlo Puccini was born in a family of Florentine wood carvers that has transmitted the passion and knowledge from one generation to the next. This immense heritage is now treasured in Puccini's workshop. Here Carlo Puccini creates one-of-a-kind objects inspired by antique Florentine models.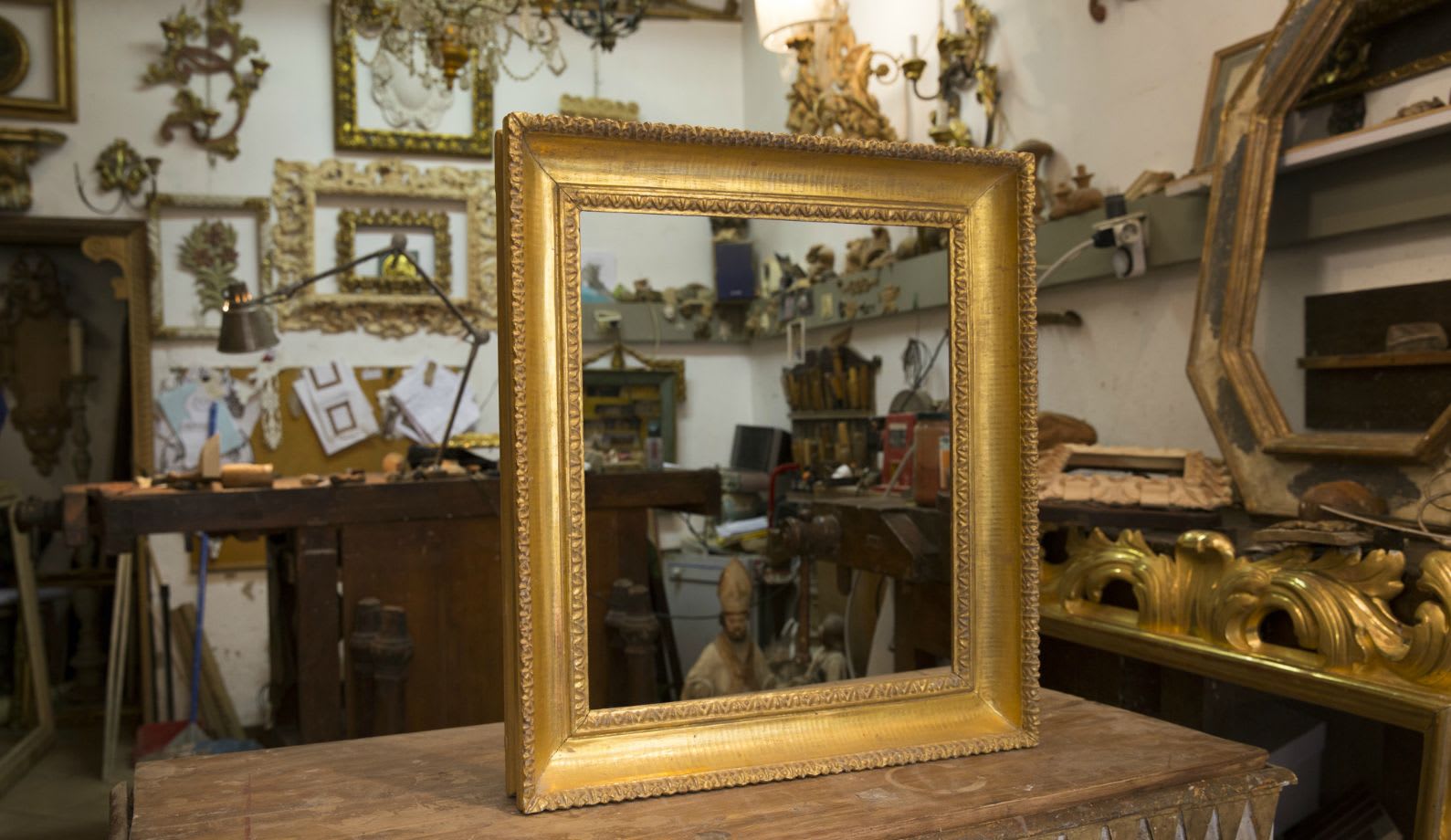 ​Tell us about your products and what makes them special.
I believe that what makes my objects so special is the fact they are entirely handcrafted using methods that I have learned from my masters. These artisans always considered the quality of one's work as the most important value and that also goes for me. It doesn't matter if I work for myself or for a client: the product must be impeccably executed.
​Could you describe the production process?
The traditional methods that I use vary depending on the object. For instance, if I have to make a piece ex novo, I start with a drawing and then I build it on clay to exactly determine its proportions. Only then I start carving the wood and ultimately finish it.
How did the company start?
We have a family tradition of generations of wood carvers and wood artists. The only member of the family who broke the tradition was my father, an architect.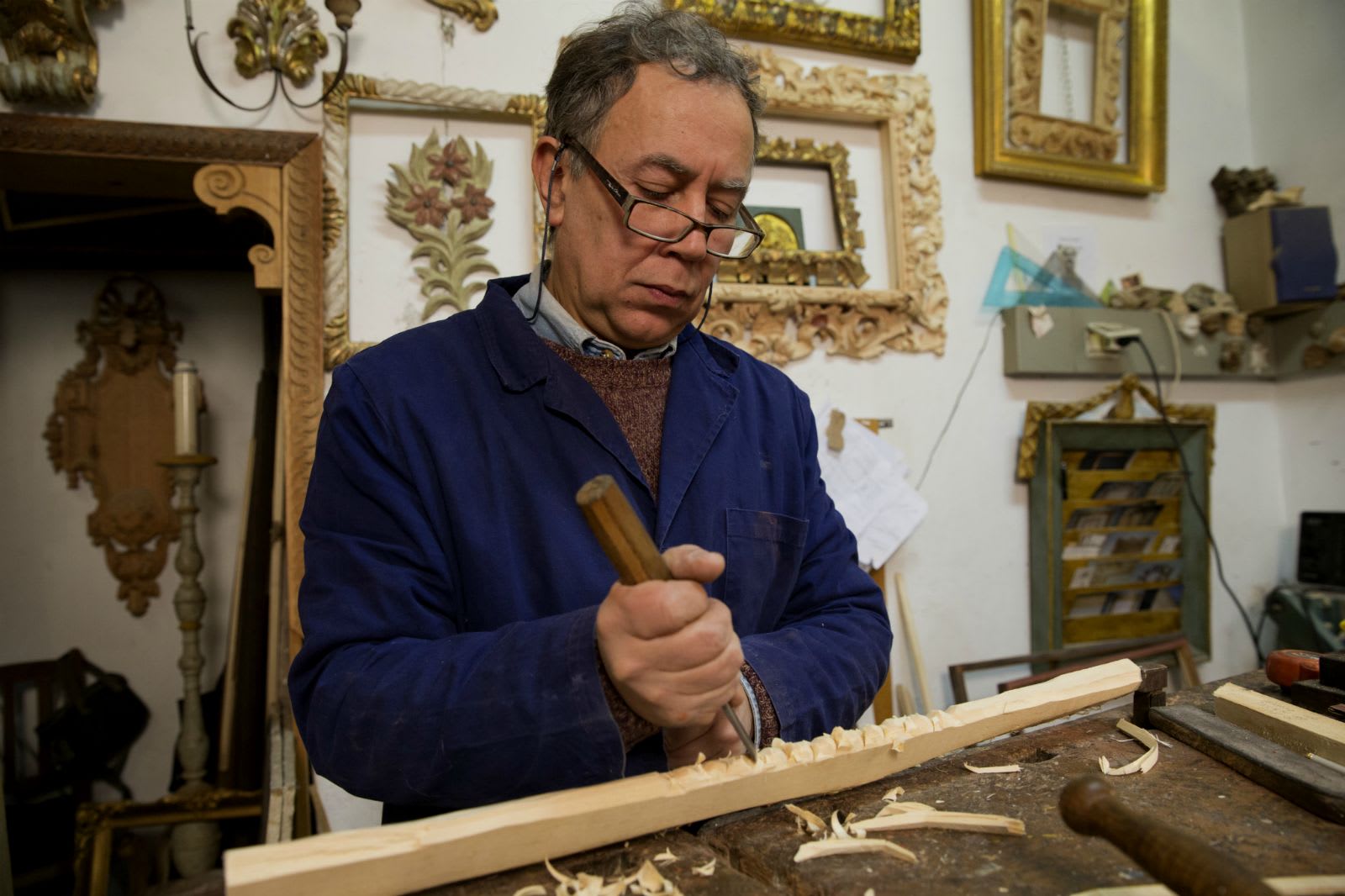 Tell us the story of how you became a master wood sculptor.
I studied at the Fine Art Institute of Florence and then at a professional school where I specialized in wood carving. I then started working for a renowned Florentine company, Bartolozzi e Maioli, where I actively participated to important restorations and refined my craft and my artistic sensibility. In 1991, I finally knew I was ready to start my own business and so I did. Now I manage my atelier by myself and occasionally collaborate with several expert artisans in case of large commissions.
​How does your surroundings influence your work?
Being born in Florence is one of the luckiest things that can happen to a person that is passionate about fine arts. The artistic richness of the place where I was born and raised has an incredible impact on my work.
Are there special projects or collaborations you are particularly proud of?
I have worked for museums and important private clients, among which are American interior decorators, such as Carolyne Roehm.