Pineider: Timeless Florentine Class
Explore one of the leading Italian writing instruments manufacturer and discover the history of Pineider. With over two centuries of innovation the brand has fascinated writers and poets with its elegance, interpreting timeless flair and class.
​Francesco Pineider is the entrepreneurial genius who, in 1774, founded a small manufacturing business in the thriving Florentine reality, opening the first stationery shop in the historic Piazza della Signoria. Since 1800, Pineider's remarkable aesthetic and elegance has captured the attention of the most relevant international personalities, such as Napoleon, Lord Byron and Stendhal, leading the brand to be recognized worldwide.
Today, ​Pineider holds a guarantee of excellence in the field of handcrafted writing instruments and leather goods and constitutes a reality of international luxury in which tradition and innovation come together. Discover the timeless charm of Pineider objects and the outstanding quality of its handcrafted products which, today as in the past, are the symbol of a sophisticated and unparalleled aesthetic.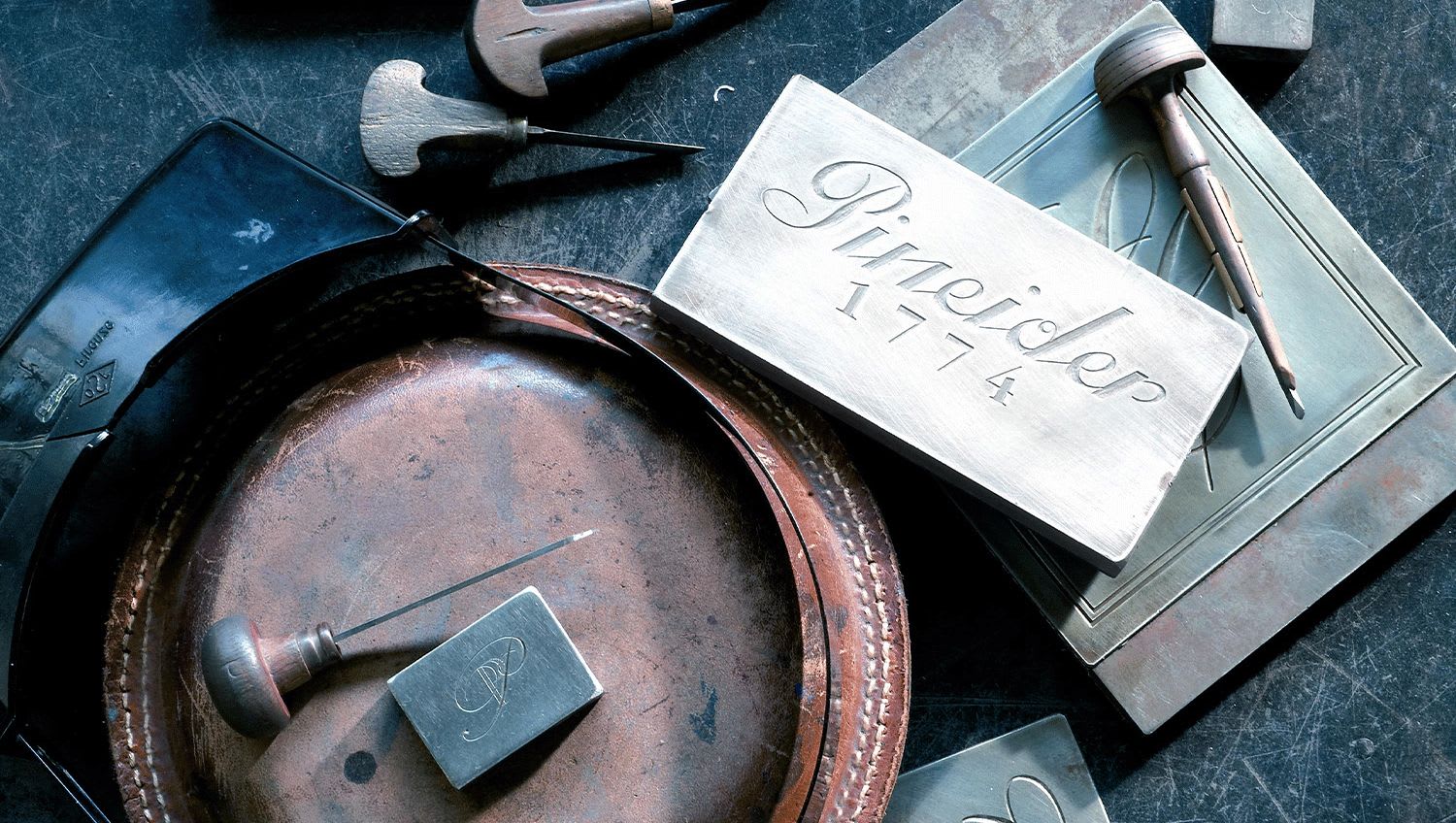 ​Pineider's first store opened in 1774. How has the Italian historical scene evolved over the course of the following centuries?
We are "history", for we have worked for centuries alongside businessmen, statesmen, and illustrious personalities. Pineider has evolved and always remained relevant while maintaining a sophisticated, elegant, and richly detailed trademark style.
​What values does Pinedeir express through its products?
The values of workmanship, their fiorentinità (NT: an ingrained Florentine character), their timeless flair, and the possibility of customization. Moreover, we also believe in the aspects of functionality and performance, both featured by our products, whether it be a pen, paper, or leather goods.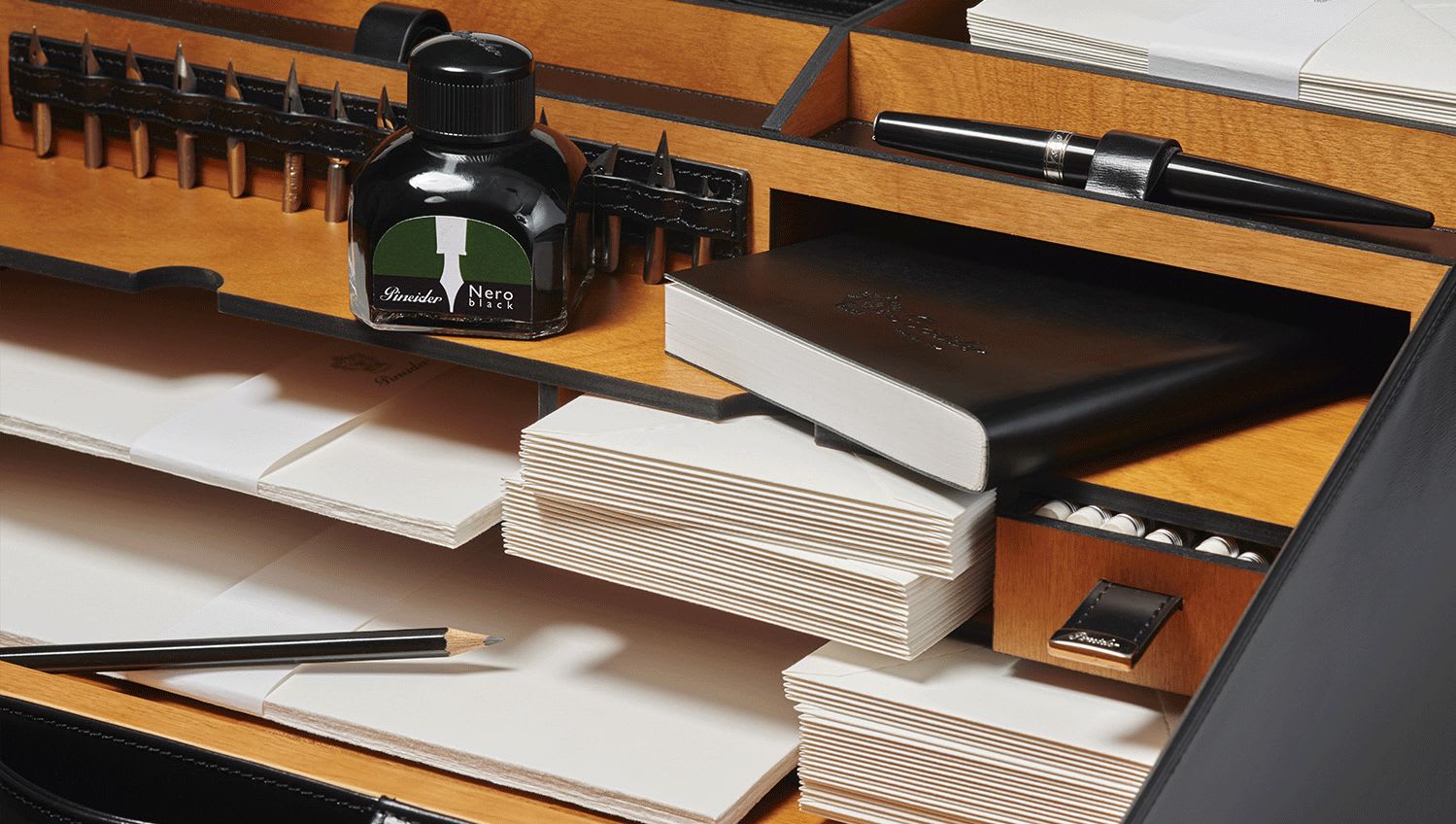 ​Your extensive collection of stationery includes exquisite writing papers, pens, and inks. What makes your products unique?
Quality, raw materials, and attention to detail all contribute in making our products unique: for example, our Capri papers are entirely manufactured by immersing the paste manually on the "deckle". For our pens, I would say it is the design and technical aspects such as the twin magnet which makes each piece even more functional, besides highly elegant.
​To what extent has Florence, your city of origin, influenced your products?
Florence's role in our production is absolute and essential. We take pride in the fact that all three lines of our products (NT: pens, paper, and leather goods) are entirely produced in Tuscany. We seek out the excellence and innovation in the region, like electroplating in Pistoia, paper factories in Lucca, sponging in Montecatini, and leather tanning in Santacroce.
How important is innovation to your brand?
Innovation is the essential drive to carry out our values.