Artistic Mosaics by Traversari Mosaici
Meet Traversari Mosaici, the ancient Mosaic workshop, that started its business at the end of 19th century. Now in its fourth generation, Fratelli Traversari Mosaici continues its unique production of handcrafted micro-mosaics and artistic mosaics using the traditional 'Commesso Fiorentino' technique.
​The Fratelli Traversari workshop has proudly continued its family traditions since the end of the 19th century, specializing in the restoration and production of artistic mosaics and micro-mosaic jewelry. Using different techniques to produce portraits, artworks and tabletop, they make entirely handcrafted mosaics that are globally appreciated by the most sophisticated connoisseurs.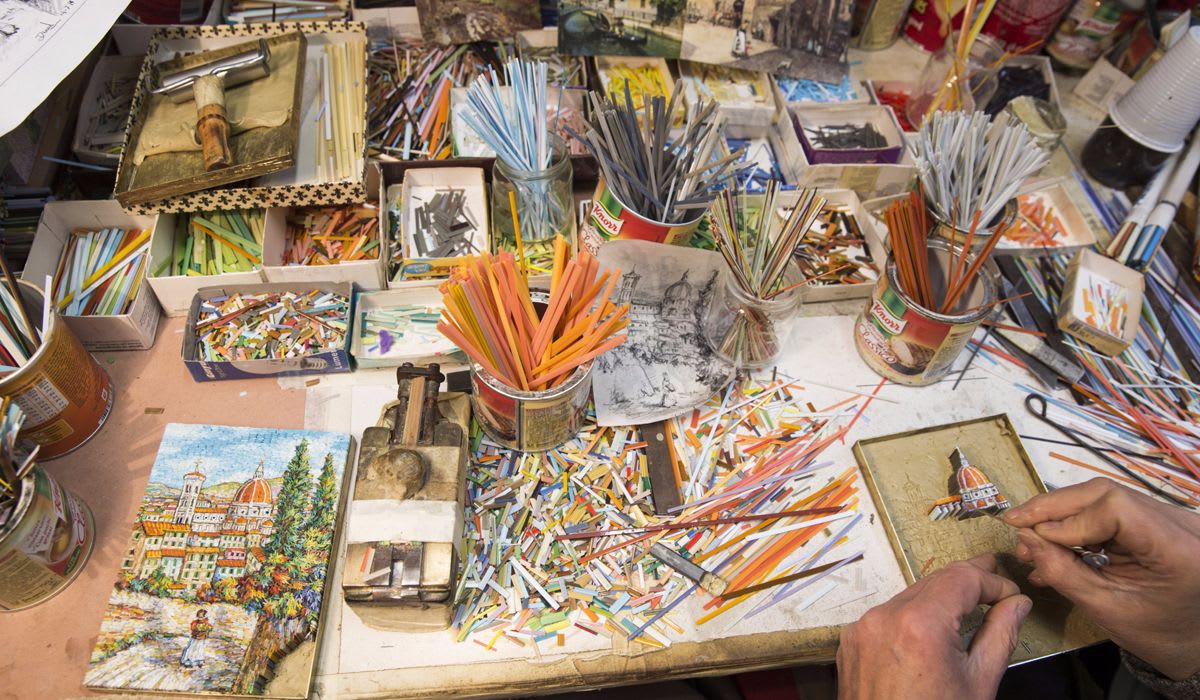 How did your business start? Tell us the story of Traversari Mosaici.
Our company started at the end of the 19th century and is now in its fourth generation with Daniele and Letizia Traversari. Our founder Arturo, and later his sons Aldo and Alfredo, started their business crafting brass and silver costume jewelry with glass fiber mosaics. When the company management passed into the hands of Franco, Alfredo's son, the production developed into the creation of micro mosaics in glass and hard stones called commesso fiorentino, a practice which continues to this day.
What is the most fascinating phase in the creation of such unique and detailed objects?
As far as the mosaic commesso fiorentino in hard stones is concerned, the most interesting stage is cutting the hard stones by hand with a special tool combining the joined action of a wooden bow with an iron thread and abrasive dusts. Instead, for the glass mosaics it's putting together the enamel tesserae according to colors and shapes.
How important are tradition and innovation in the creation of your pieces?
For us, researching constantly into new themes and designs to transform into mosaics and keeping up-to-date with new technologies and materials are paramount in the production of our pieces. We have particularly endeavored to use all the technological tools available to us to introduce our products to a larger audience.​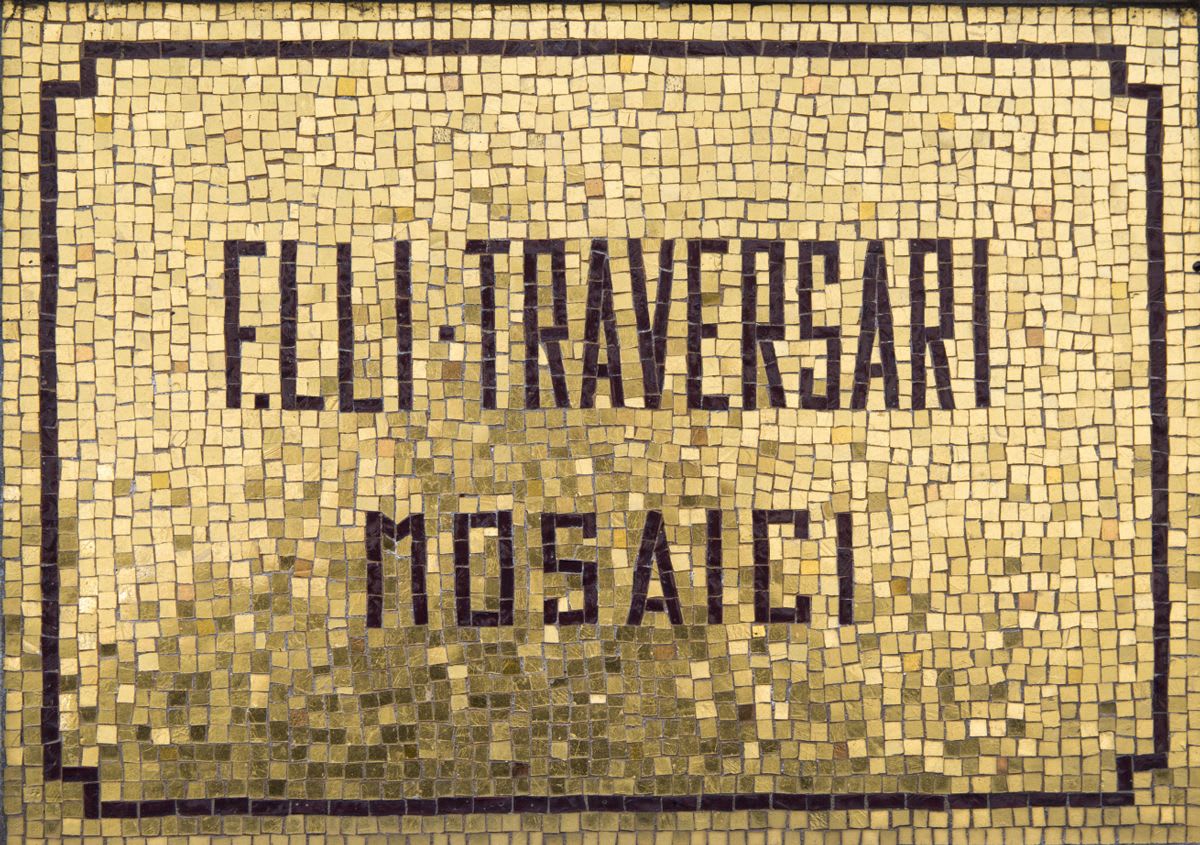 What is the secret behind a family business?
Our secret is simple: collaboration and sharing similar aspirations in the pursuit of producing objects of exceptional quality.
How does your land influence your work?
The artistic traditions and craftsmanship native to Tuscany and Florence represent a wealth of cultural knowledge and constant point of reference for us, especially when considering taste and sophistication when we develop new projects.