How to Create a Successful Museum, Design Exchange Toronto
Interview with Shauna Levy, the woman whose vision drew attention to Toronto's Design Exchange Museum.
​by Laura Ghisellini
Nominated in 2012 to manage Toronto's Design Exchange, Shauna Levy brought with her a new sense of renovation. Thanks to a dynamic approach, open to the world, she already won over couple of challenges: one was to open the museum's doors to an increasing number of people, another was to invite important designers and traveling exhibits to Canada as well as support local talent thanks to an annual competition for emerging designers. Levy strongly believes that the culture of design has to be accessible by all and related to daily life. We met with Shauna Levy to talk about the museum within the old stock exchange building and her passionate vision.
ARTEMEST: Let's talk about your passion for design and craftsmanship. How did it start?
​SHAUNA LEVY: I was raised within a family strongly involved in crafts and manual work. My mother was teaching batik and my father founded the One of A Kind Show, the Canadian artisanal fair for artists and designer,when he was still very young. Our house was filled with strange wooden furniture my father received from exhibitors in exchange for a stand. I was literally surrounded by artisanship.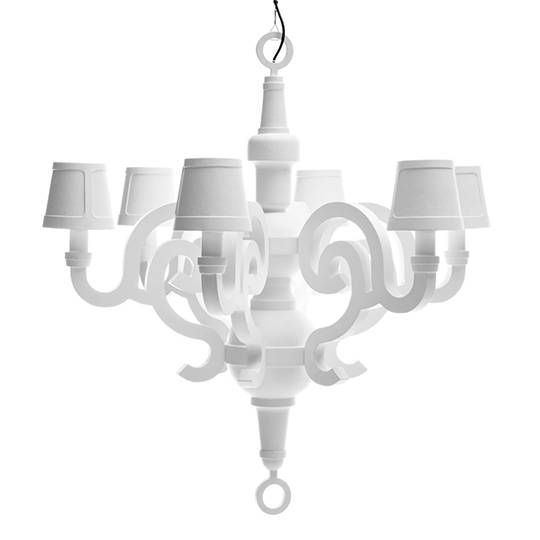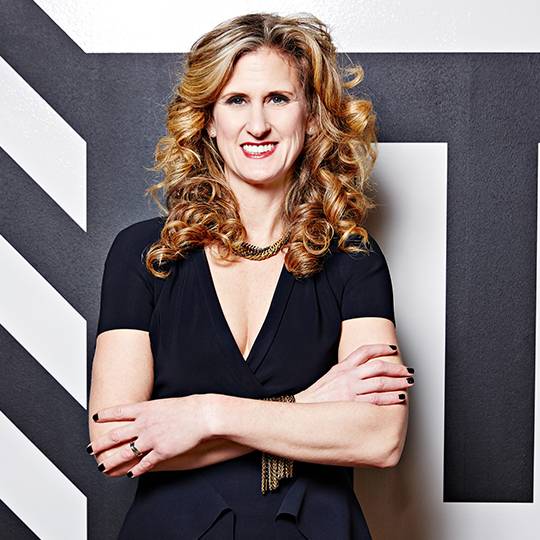 A: Since you have taken the leadership of the DX (Design Exchange), the museum has increased its numbers reaching a wider public and larger demographic. Can you share with us how did you achieve these results?

SL: We are a non-profit cultural organization and our approach is a bit different compared to other European museums. We have different visibility and our Canadian audience is not as aware. I was recently talking to the director of the Design Museum in Helsinki regarding their permanent collection: they have about seventy thousand pieces compared to out four hundred fifty. We should also say that they opened the same year Canada was declared a country, we are talking about the second half of the 19th century. Now with internet and social media we can do a lot of work communicating and showing what we do. People are more in the know, but interest in culture is still very low compared to France for example. We live in different worlds. I am strongly trying to avoid a merely academic and niche approach and communicate to a wider audience, make design culture part of our lives.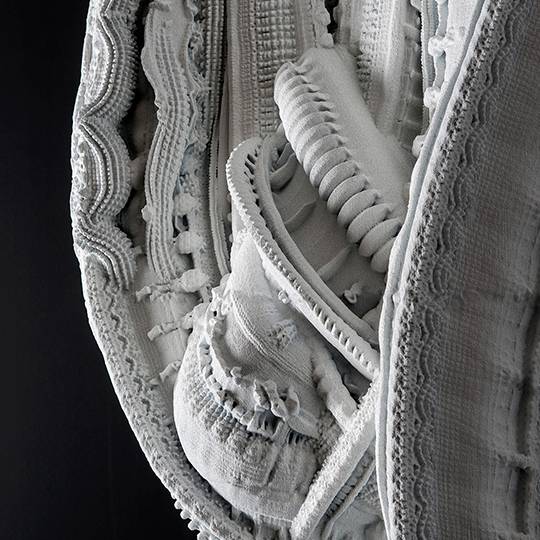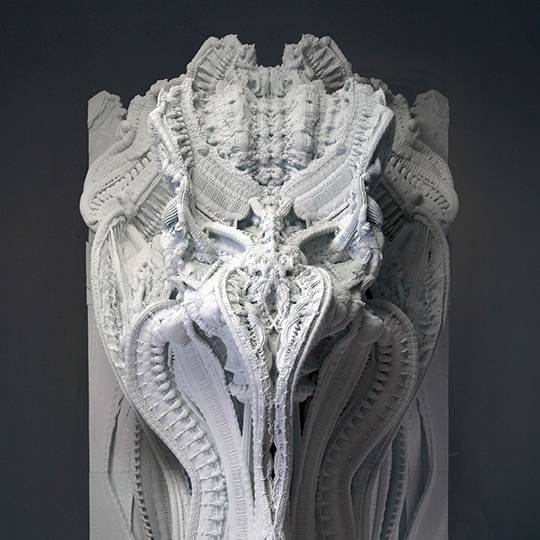 ​A: On May 19th you quoted a sentence by Miuccia Prada on Twitter: "Culture must come to be perceived not as an extra, as a form of "decoration", but as deeply useful." What's your feeling about this?
SL: That's exactly the point, culture is not an extra, it needs to be an ordinary part of our lives, we can't sit inside a museum waiting for people to come see us. People are busy and don't have much time. We are working towards a program consisting on satellite exhibits around the city, in factories for example. We believe that if we want to have seventy thousand pieces in our collection and an interested audience, we need to start working with younger people. The DX organizes all sorts of activities to engage everyone, not just those who can afford it. We offer summer workshops for kids who don't generally have access to these kinds of experiences we try to create something interesting for them. Last year we organized the "This is not a toy" exhibit and we had Pharrell Williams intervene as guest curator. We think art should be accessible to everyone, people must feel at ease, they shouldn't feel intimidated. We received a lot of phone calls from kids who wanted to know how to dress to visit the museum they had no idea what it entailed.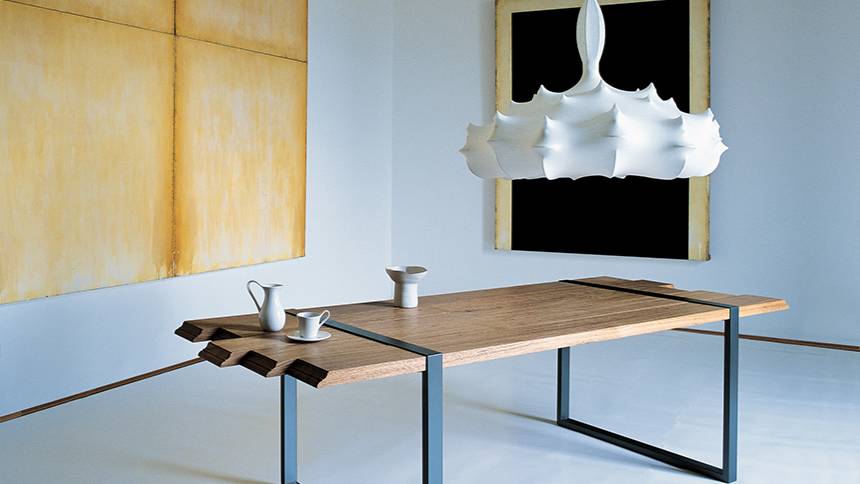 ​A: The DX is now 26, what kind of moment is this? What about your own career, could you share your current and upcoming projects with our readers?
SL: There is real worry in Canada about how to fund arts and culture. Usually we receive money from the government, but lately things have changed and that has created a problem. If I didn't also have a business background, I would be discouraged, but I am able to see new opportunities and new models. I think the satellite project I told you about is going to be a great opportunity for DX as well as for me. We work in design and innovation, we need to look at the future of our organization with that spirit in mind, be innovative. It is an exciting moment and I am happy to be part of it.
​About the author Laura Ghisellini is a journalist and web content manager. She writes about design and innovation for Rcs and Hearst Italia. Ghisellini also works on social campaigns.