Time to Collect Design
Steven Learner, founder of the New York Collective Design group, explains why now it's the ideal time to invest on collector items.
by Annalisa Rosso

Steven Learner is a brilliant architect and interior designer, founder of the ​Collective Design, a Design fair showing a boutique mix of galleries and designers, all selected by the group of design veterans and upstart curators, placing it on the trend-map of design. The New York fair is now an important appointment with design and very much anchored in the city's design community.
​ARTEMEST: Let's start with the numbers: 10.000 visitors for the latest May edition of Collective Design fair. That means a 25% increase in attendance from 2014. How do you explain this impressive growth?
STEVEN LEARNER: I believe each year builds on the last, and the success of our first two fairs generated a lot of interest for our third edition. That said, this year's exceptional line-up of international galleries—both new and returning—definitely attracted attention, as did the special projects and installations we invited to participate. Also this year's location in West Soho was a great location for the fair, being adjacent to the Soho shopping district and the offices and showrooms of the downtown creativity community.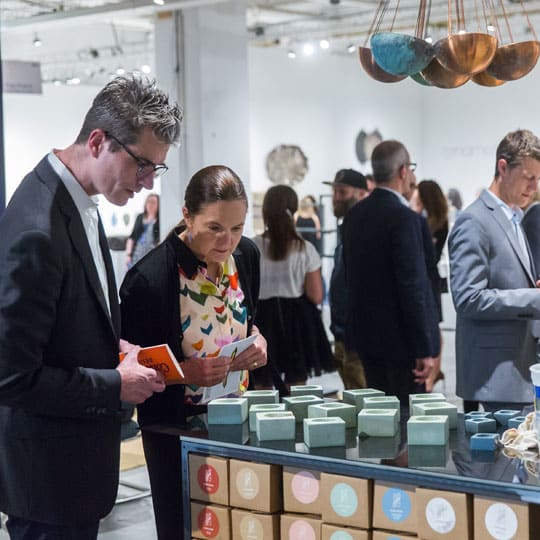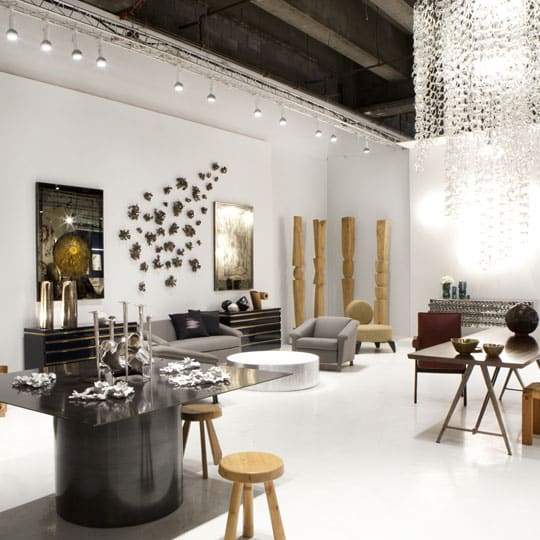 ​A: Do you think there is something special that sets Collective Design apart from other design fairs?
SL: Collective Design began, and our support continues to grow, from within the design community. So it is a fair of 'insiders' by which I mean artisans, designers, and other members of the creative community. That concept distinguishes us on every level. The fair is guided by a group of industry insiders who comprise The Collective and the Design Council, including architects, artists, collectors and interior designers. Together, we look for exhibitors who are committed to showcasing the very best emerging and established design talents and curate that mix. We also invite makers and artists' platforms outside the traditional commercial realm, such as museums and artists' collectives, to participate in the fair alongside the galleries. This could mean an exhibition, and installation, or a performance.This approach, and the experience, is unlike that of any other design fair out there.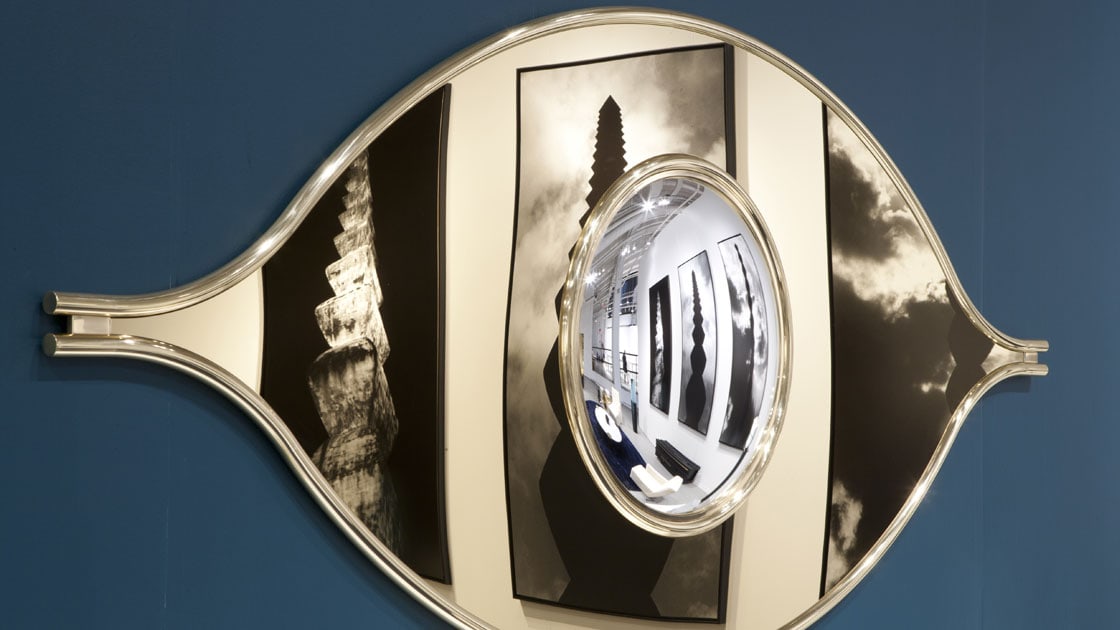 ​A: The fair shows galleries and designers, with a strong presence of limited editions and unique pieces. What does it mean to collect design today? Are you a collector yourself?
SL: I believe the design market today is undervalued, so now is a great time for both established and emerging collectors to acquire quality examples of important design. The key is to cultivate your own taste by exploring all types of design, and then simply follow your eye. Fairs like Collective Design are a great way to learn more about the scope and history of design, as well as an excellent place to make an acquisition. I personally collect design that I love and want to live with, and I would always recommended that path to anyone who wants to jump into the collectors' market.
A: What is the story behind the collective?
SL: I didn't start out to create a design fair, I just felt the city needed an educational and commercial platform to celebrate design. So in 2012 I asked a number of friends and colleagues, leaders in the industry, if they would help me launch a showcase for 20th and 21st century design in a collaborative, inclusive way.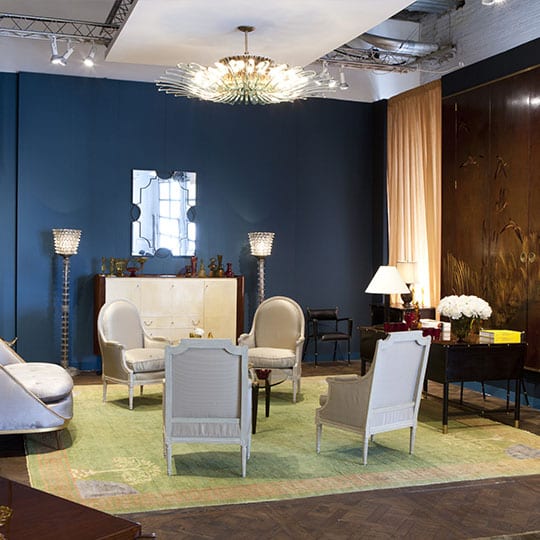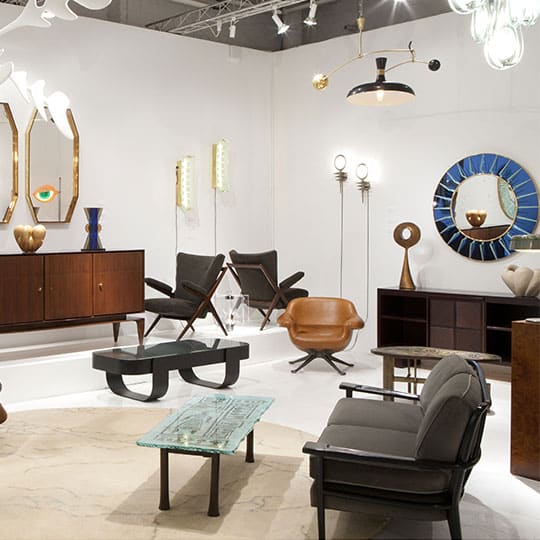 ​A: Your conclusions after three editions?
SL: I learned that it takes a year to plan a week! But my greatest satisfaction is working with many talented, knowledgeable and passionate people to make this event happen. It's truly a pleasure to present the fair to NYC's creative community and the public at large.
A: What's your perspective on the future?
SL: Like all things, I think the design world is becoming increasingly global, which is why Collective Design brings the best international design material and movements into the NYC context. Next year we will continue to create an inclusive and dynamic approach to viewing the best and most innovative design to an educated and curious audience.