Trevyn McGowan on South African Design
Interview with Trevyn McGowan, South Africa's captivating design expert and businesswoman
​Text by Annalisa Rosso
Trevyn and Julian McGowan are widely recognized for their support and advancement of African design and its burgeoning design scene – through their ​Southern Guild and Design Network Africa platforms. They have had a dedicated mission to take Southern African design to the world for over a decade. We have met with Trevyn to talk about her vision.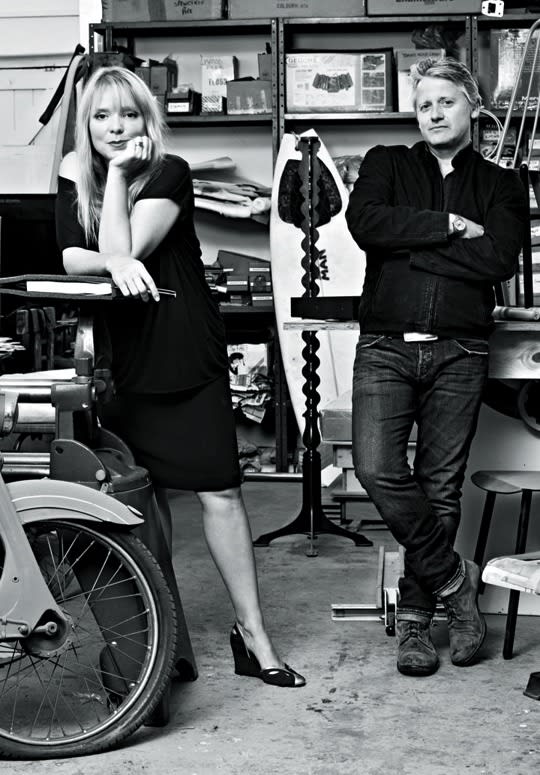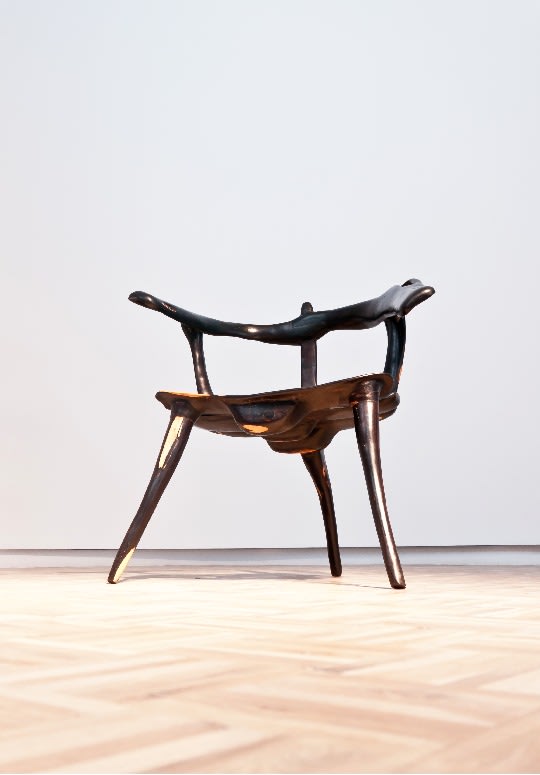 ​ARTEMEST: You started with the import/export company ​So​urce, then the design gallery called ​Southern Guild, and now it is the turn of ​GUILD, Africa's first international design fair. What pushed you to return to Africa after being in London, where you have lived and worked for 22 years?
TREVYN MCGOWAN: I had spent more than half of my life in London and when I started a family there was something very strong and primal calling me home. Julian and I made a mad snap decision over a weekend to buy a property on the beach in a very remote part of the Cape and suddenly I was coming home. Just at that time, I realized there was no real conduit to the global market for the extraordinary South African products that I had been working with for my British private clients. This prompted me to start Source in 2003, while still based in the UK, and the company rapidly expanded as there was enormous appetite for work from this country.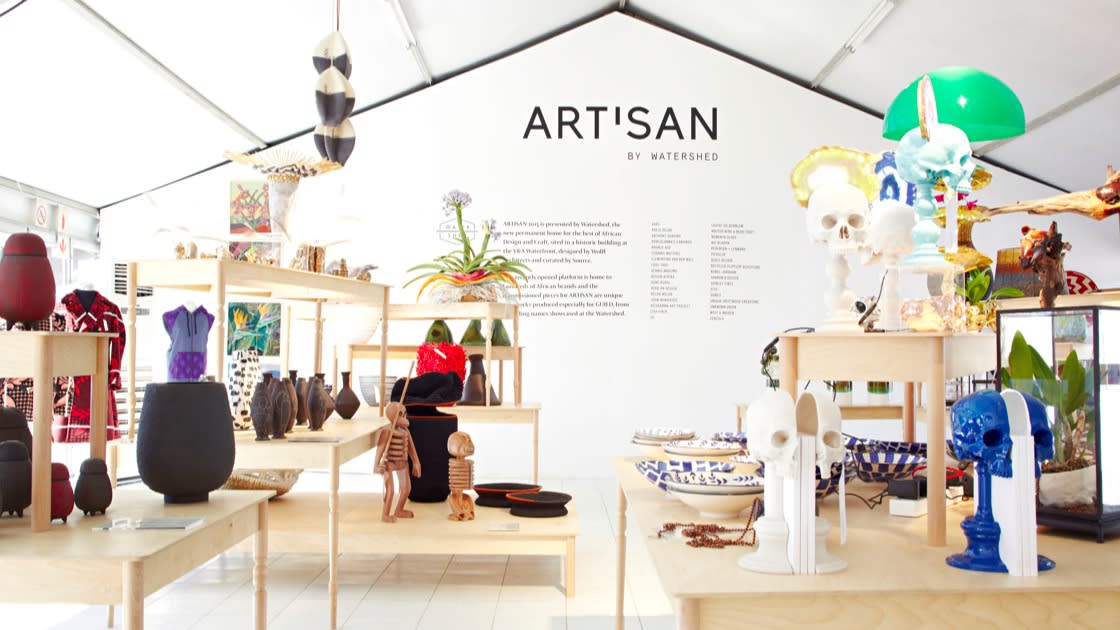 ​A: What was your biggest challenge, from this point of view?
TMG: The lack of infrastructure and export experience in the design companies and artisans we were working with. We had to learn everything very quickly and then teach all the suppliers we were working with. Proper packaging, deadlines, testing, quality control, export procedures – there has been a transformation in the industry in the twelve years since we started out. Also, there was a real lack of understanding in the local market of how unique and important local design is. There was a greater appreciation overseas for our products than there was at home. This has changed recently and there is a far richer recognition for our designers.

​A: What was the most interesting and unexpected feedback you received?
TMG: The desire from international collectors for our edgier, rawer work. Earlier we felt that we had to present the most sophisticated, resolved pieces but as our confidence in our own voice as a gallery has grown, we took far more risks and stay as true as possible to a distinctive, earthy vision that is very connected to growing new talent.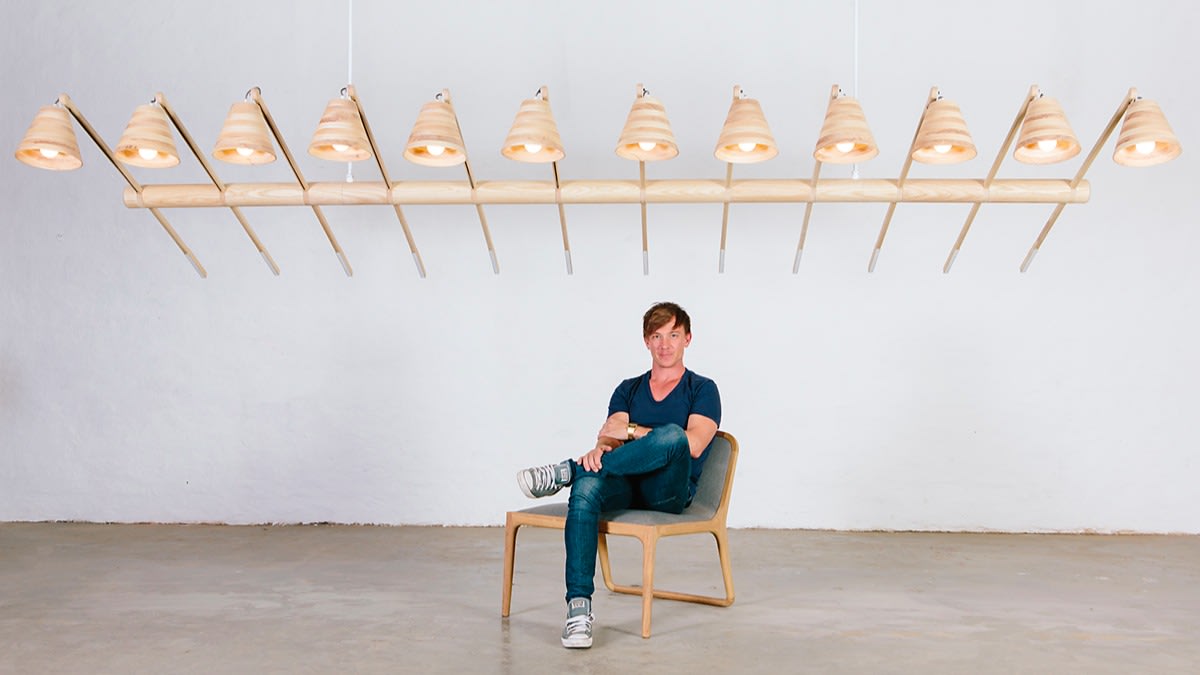 A: Let's talk about craftsmanship in general. Unlike industrial production, the relationship with the handicrafts is a matter of love. How does it work from the commercial point of view?

TMG: I think that there is a surge in interest in ancient crafts, in pieces that take a long time to be made by hand, that are made by groups of artisans, who working together, carry a spirit and an energy that imbues the pieces they produce. The narrative that surrounds this kind of piece resonates very strongly with today's audience. Also, recognized international designers who see the work of our artists or who come to South Africa, are inexplicably drawn to working here and producing work in collaboration with our designers and artisans.​
​
​A: Could you tell us the name of some talents you've discovered recently?

TMG: Well the younger talents we are very excited to be working with – and who we had a truly marvelous response to at Design Miami last December – Atang Tshikare, Madoda Fani, Laduma Ngxokolo, Justine Mahoney, Daniella Mooney and Beth Diane Armstrong.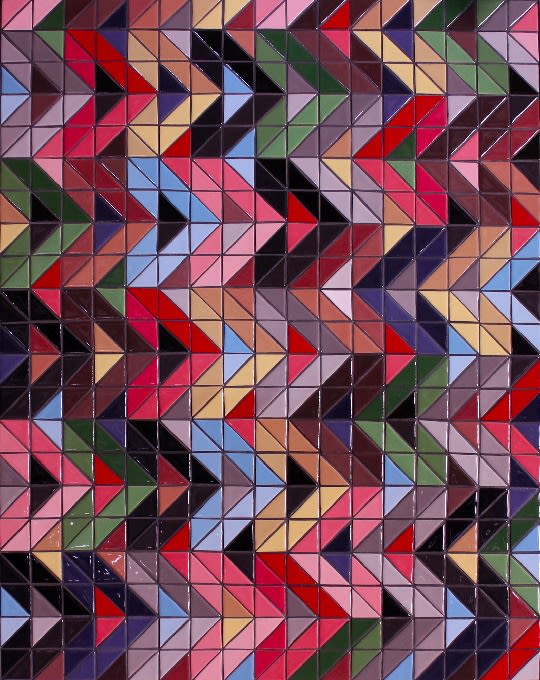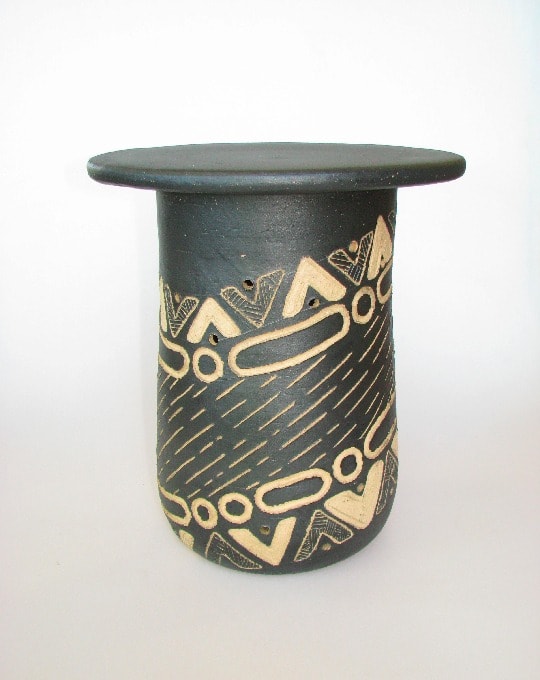 A: Which is the quality an object or a craftsman must have to impress you?

TMG: It really is first and foremost about the voice. We work with so many different kinds of designers and artisans - and they produce in such radically different ways – that what we want is to be surprised, intrigued and a little shocked. We are finding that there is a real renaissance in design in South Africa and we are working very hard to encourage, shape, propel designers to go further than they might feel comfortable doing. In the last three years, we have taken over 45 designers with us to international fairs to learn, most importantly, how they should be most true to themselves and 'carve' an unrepeatable language.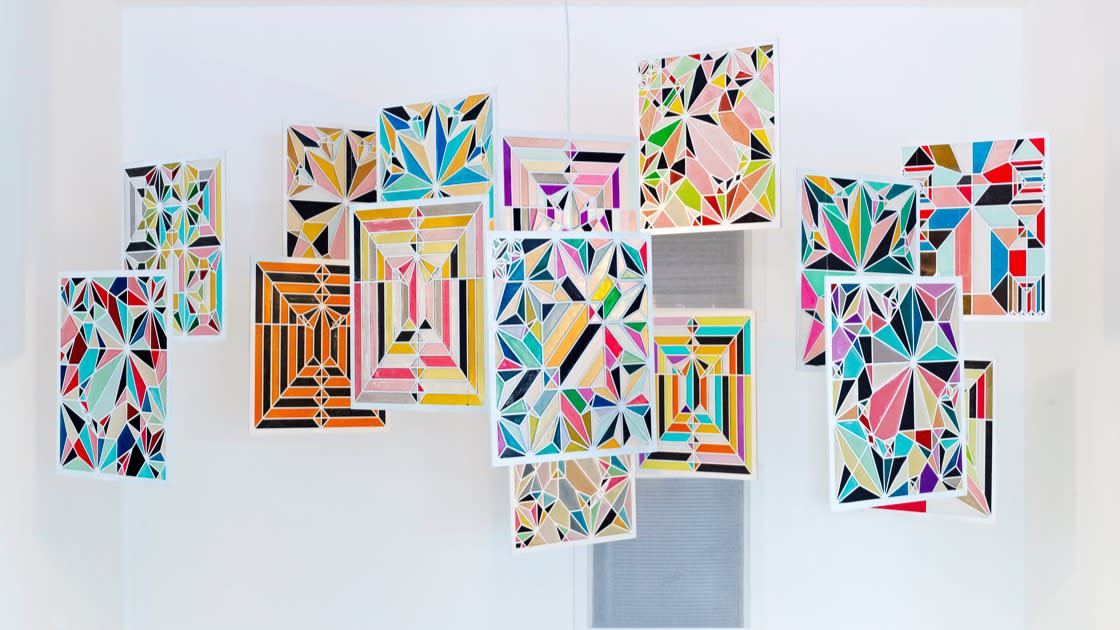 ​A: What are your next plans, and what are you working on right now?
TMG: 2014 was an incredibly busy year. We opened our first permanent Southern Guild gallery in Woodstock in Cape Town, we curated the landmark Watershed design market at the V&A Waterfront, launched our design seminar program on Business of Design, and our first retail concept Odeon. We held the inaugural GUILD during World Design Capital Cape Town and exhibited in Dubai, NY, Basel and Miami. This year we will be consolidating all of these firsts and most importantly settling into our home having just moved to Cape Town after living in Wilderness for 11 years.
A: How do you keep yourself up to date? Which international events you usually attend?
TMG: We exhibit at Design Miami in USA and Basel, Design Days Dubai, NY Now. We love Collective in NY, London Design Festival, Frieze. We travel a lot, researching relentlessly online and reading magazines, design books constantly.
​A: The last object you bought.
TMG: One of the most important artists in South Africa, Brett Murray's sculpture Dissent and a cabinet by Ouagadougou based designer Hamed Ouattara made from recycled oil drums. Julian are very passionate collectors, and we only buy things we both love to the same degree. We work with so many beautiful things all the time that something has to really stand out to make us want to have it permanently in our space.
A: What are your opinions regarding the future of design and craftsmanship?
TMG: I know that hand-crafted product will become more and more revered. As our lives get faster, more digital, more disconnected – there is a deep pleasure in the imperfect, the sensually human, the skilled and also the sense of time that true craftsmanship takes.